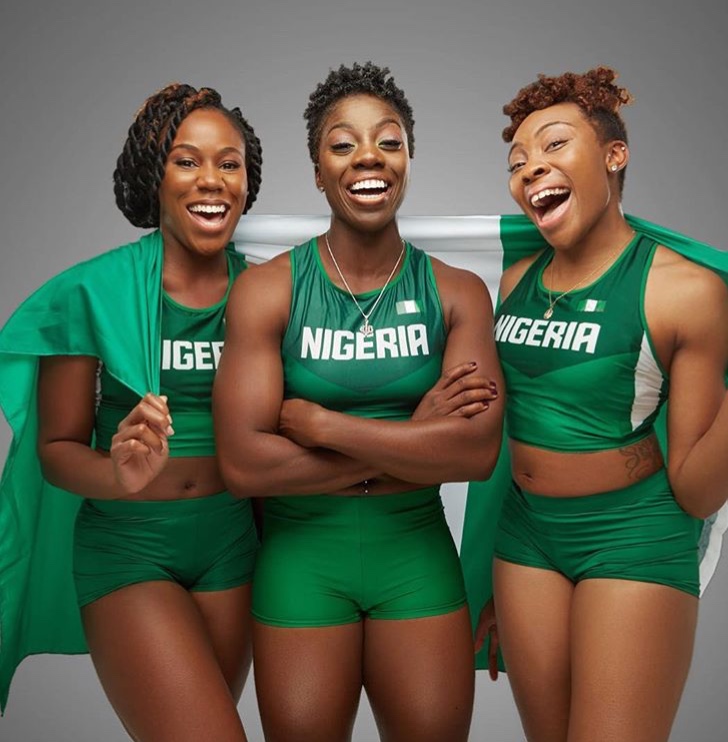 Nigerian women's bobsled team members – Seun Adigun, Ngozi Onwumere and Akuoma Omeoga – have without a doubt made Nigeria and the entire continent proud by becoming the first African team (male and female) ever, to qualify for the bobsled category in the Winter Olympics event.
Former Olympian, Adigun was the driver while Onwumere and Omeoga were the breakmen. After completing the fifth of the five qualifying races on Wednesday the 15th of November in Calgary, the team qualified to compete at the 2018 Olympics which will be held in Pyeochang, South Korea.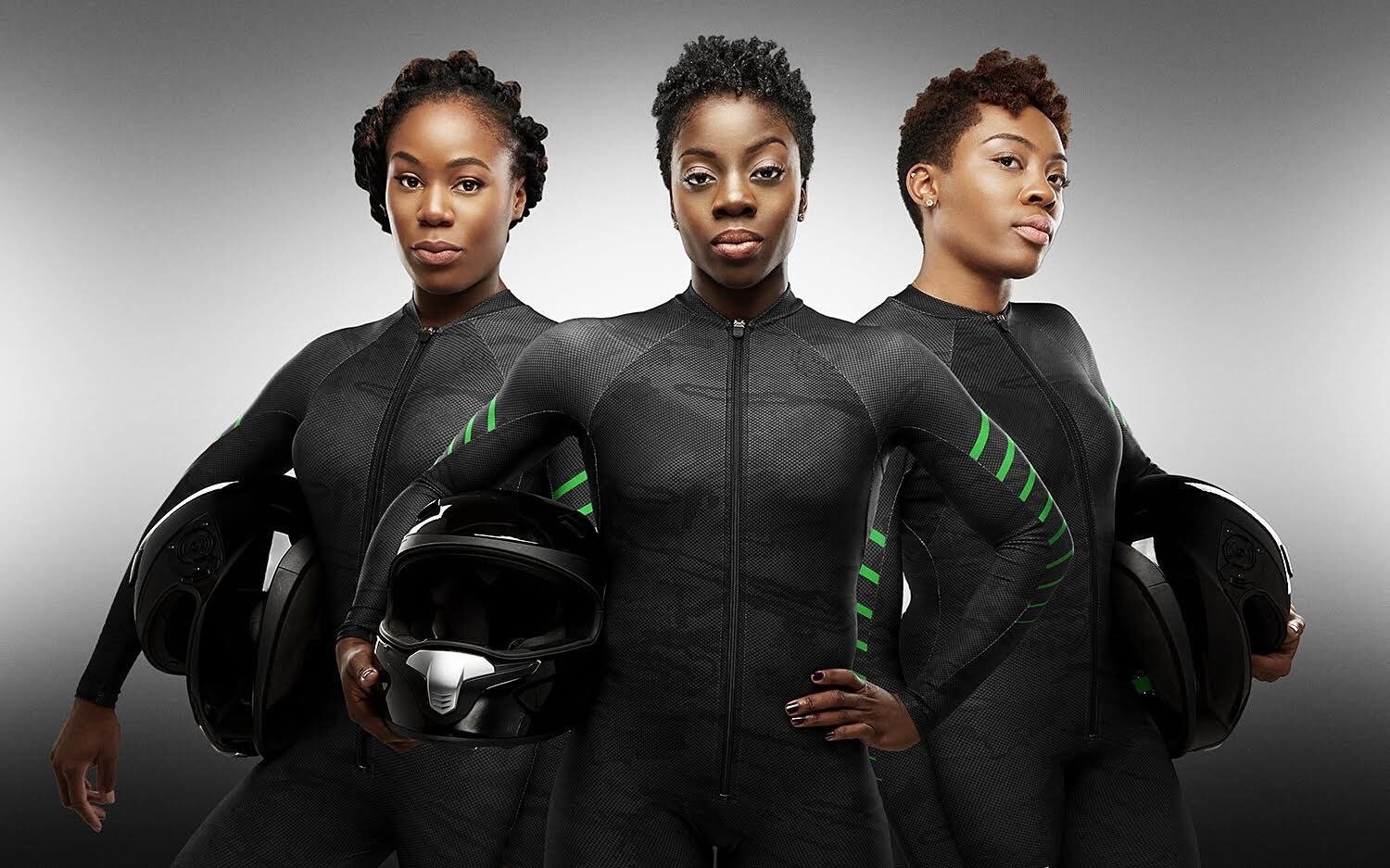 During an interview with NBC, the team mentioned that a bulk of their practice was done in warm weather. The fact that it doesn't snow in Nigeria makes the heart of Nigerians swell with pride for the resilience and brilliance of these women.
We're excited for the 2018 Winter Olympics as we hope for more history to be made by Team Nigeria.