Nigerian born Jeff Okudah has made NFL history after he was selected by the Detroit Lions as the No. 3 pick in the first round of the draft Thursday.
Okudah is the 11th Ohio State cornerback drafted in the first round since 1999, and the first taken in the first round by the Lions since 1998, when they took Terry Fair of Tennessee 20th overall. That made it two straight after Bryant Westbrook of Texas fifth overall in 1997.
In 27 games at Ohio State, Okudah recorded 51 total tackles and two fumble recoveries. All three of his career interceptions came during the 2019 season when he was named the "All-Big Ten" first team and was a unanimous "first-team All-American".
Born in 1999, Okudah's family emigrated from Nigeria to New Jersey in 1990 and soon relocated to the Dallas-Fort Worth area, where Okudah became a five-star football recruit at South Grand Prairie High School. As well a Versatile athlete, he also played wide receiver and averaged more than 24 yards per catch in 2015.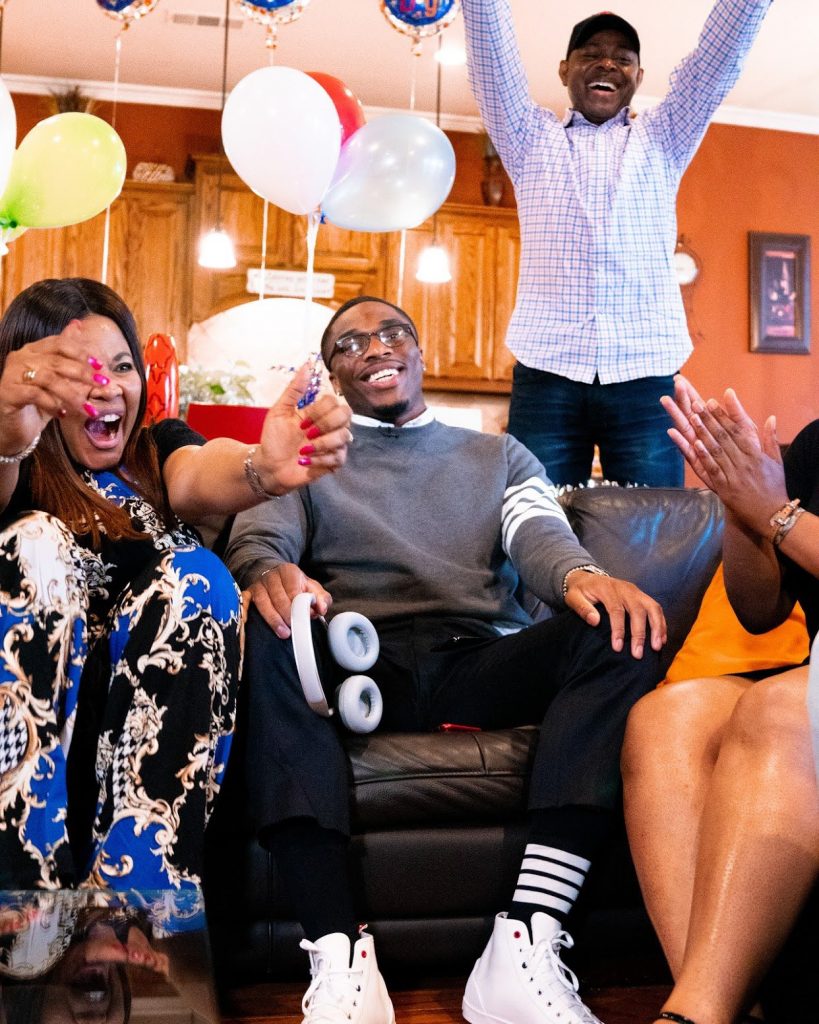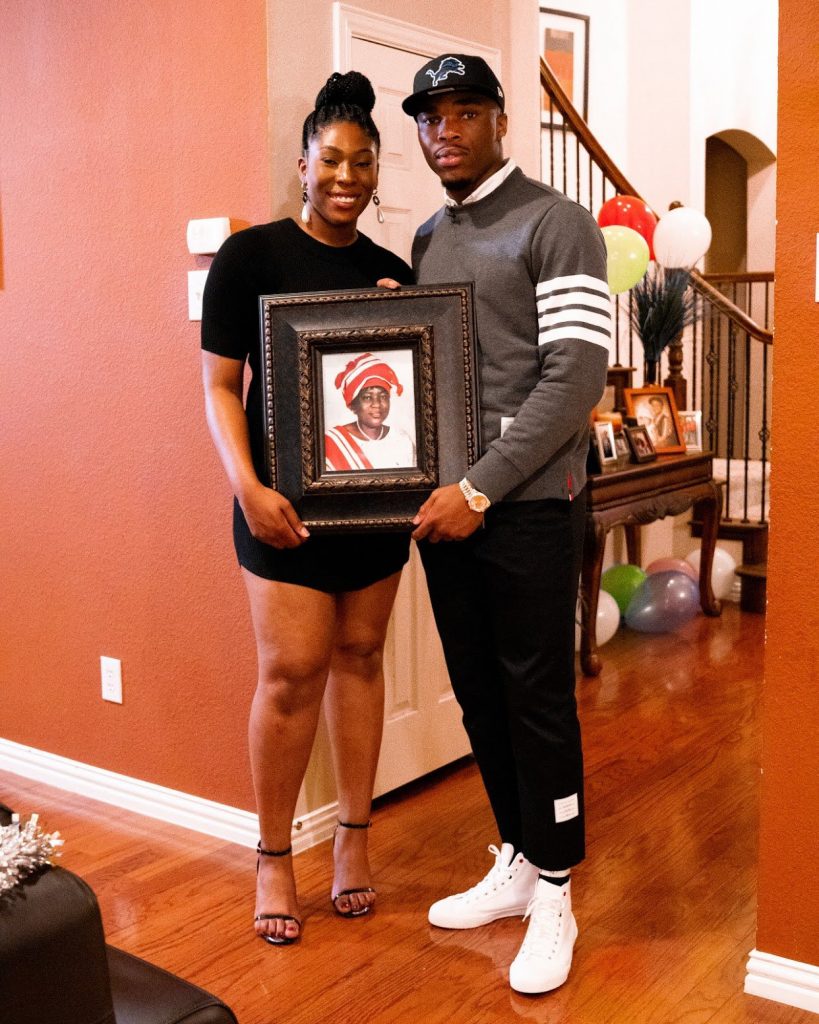 A five-star prospect who was rated the consensus No. 1 cornerback prospect in the country. All the schools in Texas were interested in him. However, Okudah expanded his geographic horizons, visiting Florida State, Georgia and Oklahoma before ultimately settling in Ohio State.
Okudah played in all 14 games as a freshman, but didn't come into his own until his sophomore year, when he made 32 tackles. Even then, he didn't become a starter or grab his first of three career interceptions until his junior season in 2019. Then, he helped Ohio State become one of the top defences in the country. He also broke up nine passes.
Okudah was named a finalist for the Jim Thorpe Award, which honors the nation's top defensive back. Okudah's mother Marie died just days after Okudah enrolled at Ohio State. Okudah wrote about the experience in The Players Tribune earlier in January when he was declared for the NFL Draft.
"It's been almost three full years since the two most important things in my life happened. First, in January of 2017, I enrolled early at the Ohio State University. Then second, later that same month, you lost your long battle with lymphoma," Okudah wrote.
Three years after Marie Okudah passed away, her son was selected by the Detroit Lions with the No. 3 pick in the first round of the draft Thursday. NBA superstar. LeBron James also took to social media to congratulate Okudah on being selected before the draft began.
Congratulations to Jeff Okudah, we wish him all the best as he takes his career to the next level… Naija no dey carry last!