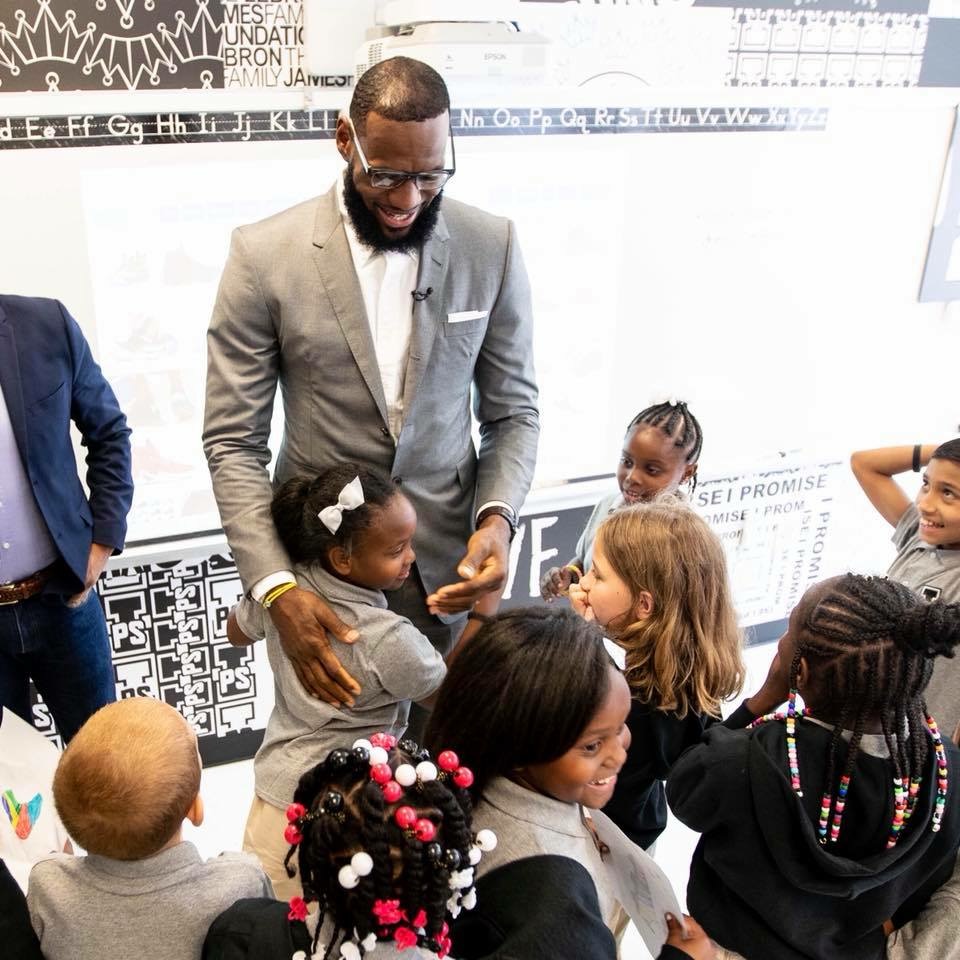 Winner of three NBA championships and four league MVPs LeBron James popularly called King James has proven once again why he is the king. James who briefly broke the internet with his recent move to depart the Cleveland Cavaliers for the Los Angeles Lakers, has made sure to further cement his legacy in Ohio in the most unselfish way.
When he first moved back home to join the Cleveland Cavaliers, James promised the Cavs he would help them win the NBA Championship and he delivered on that promise in 2018, now once again; he leaves the city with a bigger promise: opening a one-of -a-kind public school for at-risk students. Aptly named I Promise School, it is clear that this came from a heart of love as he knows what it's like to be an at-risk student himself. James says he missed 83 school days in his fourth grade. It was people he met in school and mentors that helped him attend everyday of fifth grade which was the year he first played organized basketball.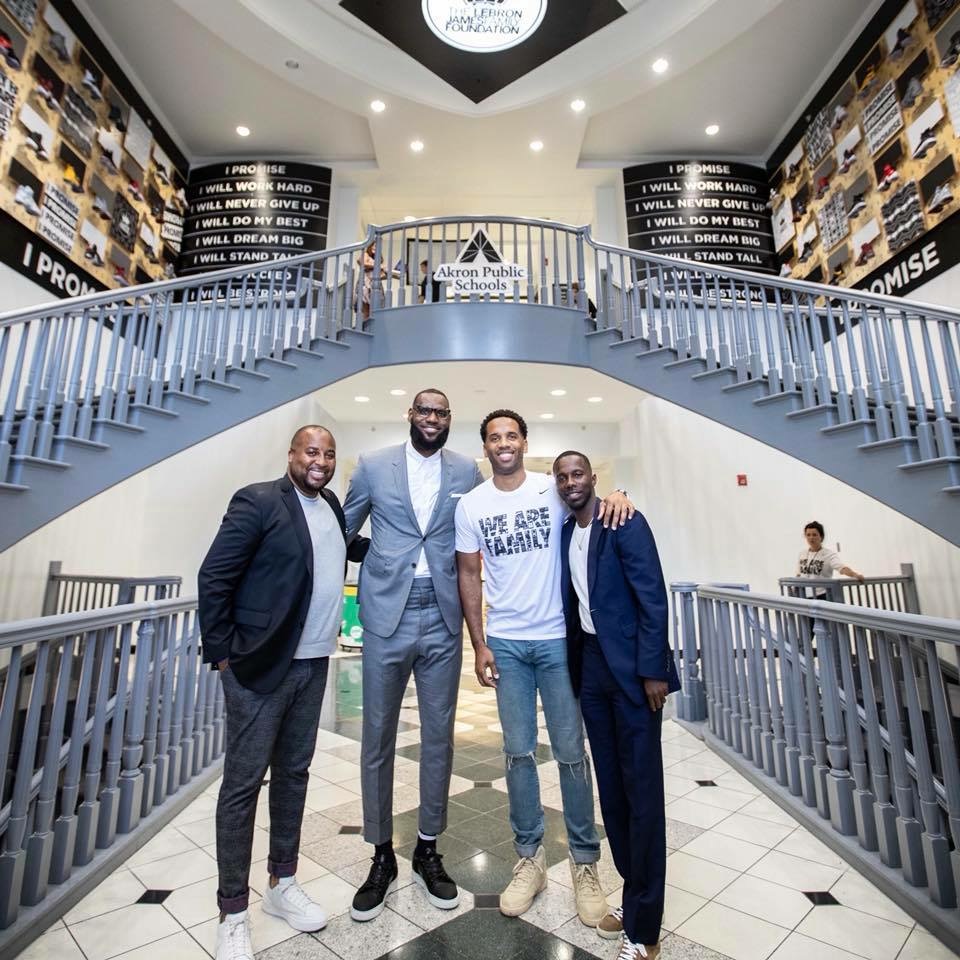 The I Promise School offers a longer school day (eight hours) cycle, a "support circle" for students after lunch; and GED courses and job placement for parents. This public school opened with 240 pupils and 43 staffers including not just teachers but also a principal, assistant principal, four intervention specialists, plus a tutor, English as a second language teacher, music instructor, and gym teacher. Classrooms will hold 20 students per teacher.
"It's not a charter school, it's not a private school, it's a real-life school in my hometown," James said.
The school is far from traditional. It runs from 9 a.m. to 5 p.m., along with an extended school year that runs from July through May. During a seven-week summer session, the school will provide STEM-based camps. Students will spend time each day on social-emotional learning, and participate in a "supportive circle" after lunch aimed at helping them refocus on work.
Each day, students will receive free breakfast, lunch, snacks and drinks. They will also have access to a fitness trainer.
LeBron James has won many things, set and broken many records, but this seems to be his greatest achievement yet and according to him, is a moment he will never forget.
phoyo credit: Facebook/LeBron James