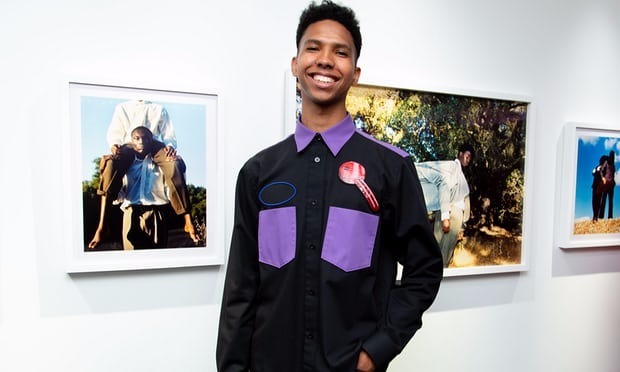 Tyler Mitchell, a photographer and film maker is making world history on all fronts, he is the very first black Photographer to shoot an American vogue cover in the magazine's 125-year history. At 23, Mitchell is also one of the youngest photographers to have shot a cover for Vogue. What better way to make history than to shoot THE issue of all magazine issues? Tyler Mitchell not only got to make history, he makes it by photographing Beyoncé for the highly coveted September issue of Vogue.
The rumor first flew around that Beyoncé had commissioned a young photographer to shoot her for Vogue's September issue, who will consequently make history as the first black photographer to land an American Vogue cover. Mitchell who started out as a skater made a name for himself by curating his portfolio on Instagram, posting the photographs till he was commissioned to shoot for brands like Marc Jacobs, Converse, Dazed and Confused Magazine etc. He has some of his works  like I'm Doing Pretty Hood in My Pink Polo, a visual exploration of modern black masculinity featured in art galleries including Red Hook Labs and Aperture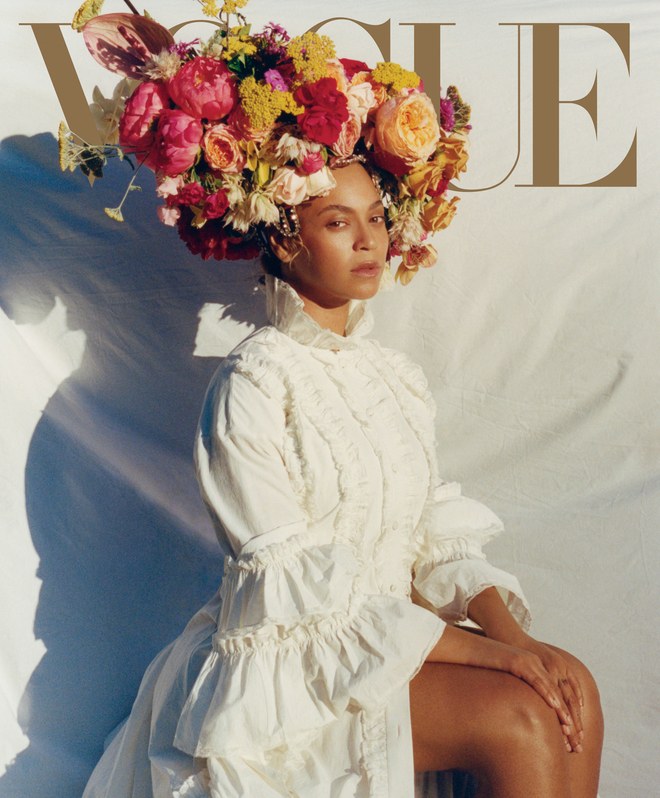 For September Vogue, Mitchell shot Beyoncé just outside London amid the faded glamour of a dilapidated English country house. Mitchell's genre of Photography includes fashion, documentary and art.  On how he feels about this unprecedented feat, the young photographer noted that "For so long, black people have been considered things" he says in his Vogue, interview by Chioma Nnadi "We've been thingified physically, sexually, emotionally. With my work I'm looking to revitalize and elevate the black body." he adds.
As interesting and ground breaking as it all sounds, the bitter truth is that Tyler Mitchell, a young and brilliant artiste, most likely will not be making such history at this time if not for Beyoncé who was reportedly given full control for the September cover. It makes you wonder why in 2018, we still have first milestones like first black photographer, actor, actress, designer, person etc.
"I'm a concerned photographer. There was a ladder for the people who came before me, and there's a ladder now—it's just a new ladder," says Mitchell. "I want to open the eyes of the kids younger than me, show them that they can do this too."
Headline photo by REX/Shutterstock