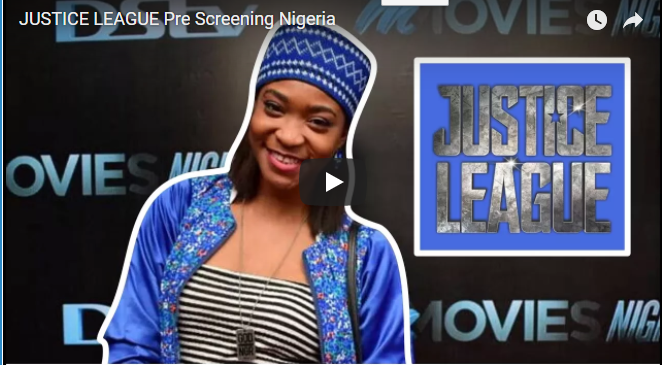 If you are like many of us, you've been waiting for the release of Justice League since it was announced.  Well, you can now watch in Nigeria but before you dash off to the cinema, let's help you decide if the film is worth your cash or not.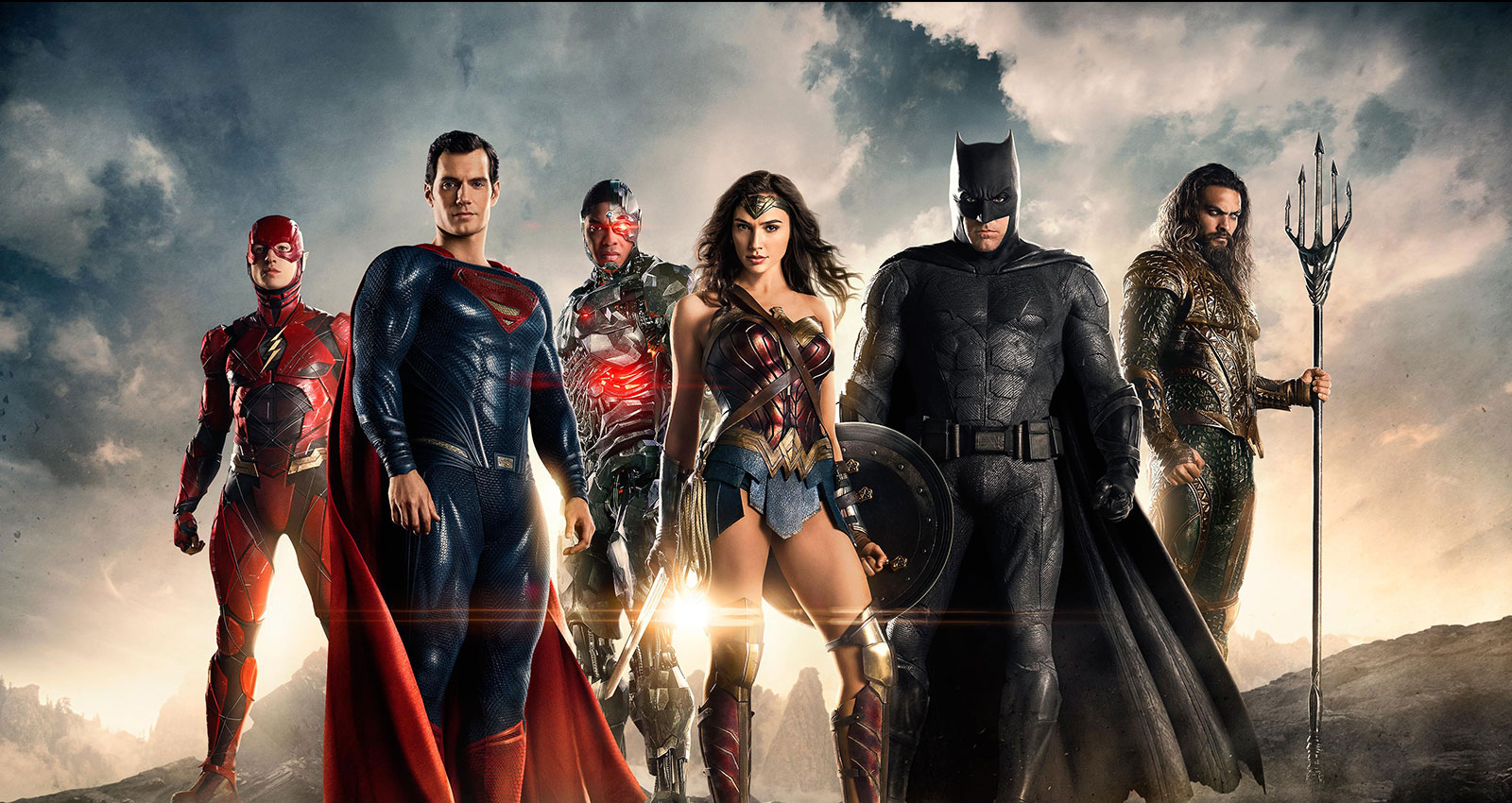 Our review babe, Delphine Okobah aka The Delphinator attended the pre-screening of Justice League in Lagos, Nigeria put together by M-Net and she spoke with some of the viewers to critic the movie and give their personal ratings. Watch the fun video below.
Directed by Zack Snyder, Justice League is a Fantasy/Science Fiction film based on the DC Comics superhero team of the same name, consisting of Batman, Superman, Wonder Woman, Flash, Aquaman and Cyborg.  From Ben Affleck, Amy Adams, Gal Gadot, Henry Cavill, to Jason Mamoa, Ray Fisher, Willem Defoe, Joe Morton, Amber Heard, Robin Wright and more, the movie boasts a superstar cast.
Delphine Okobah is a Multi-layered Media personality. With a background in Architecture, she's been exposed to various forms of lifestyle, art & human interactions. She is the founder of YouTube channel, "TheDelphinatorTV" where she puts out fun and quirky videos of reviews, previews and what-have-you's on anything and everything she finds interesting on TV. Connect with Delphine on Instagram