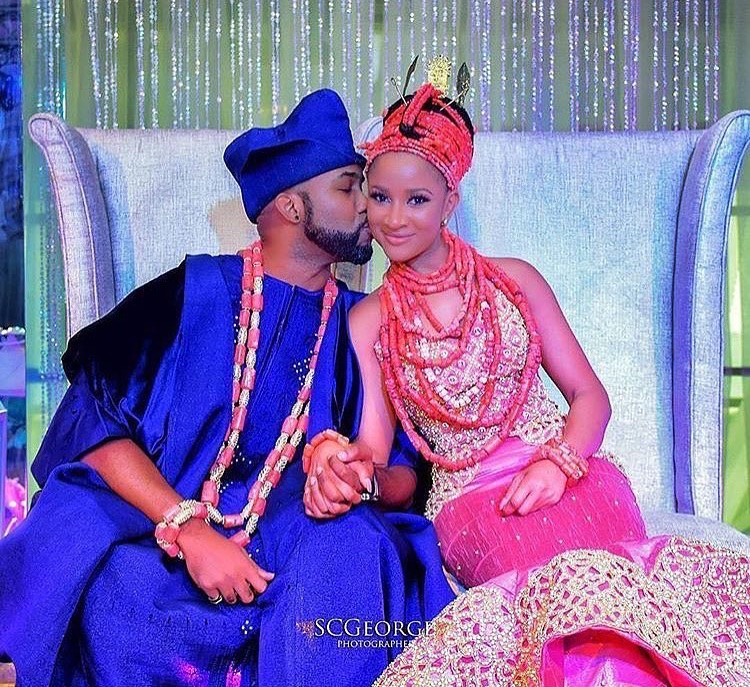 That Banky W and Adesua Etomi's wedding has broken the internet (we are now working with the pieces) is unarguable and that their wedding is the royal wedding of the entertainment industry is also not up for debate. Just like their introduction some months back, the couple did not announce their traditional wedding but took the public by surprise as photos from the event began to surface.
The buzz is real and Nigeria, including some parts of Africa have caught the #BAAD2017 buzz. The fact that this wedding is coming shortly after Banky W shared the touching story about his cancer surgery just warms our hearts. We have curated some of the best moments from the event.
The GOOD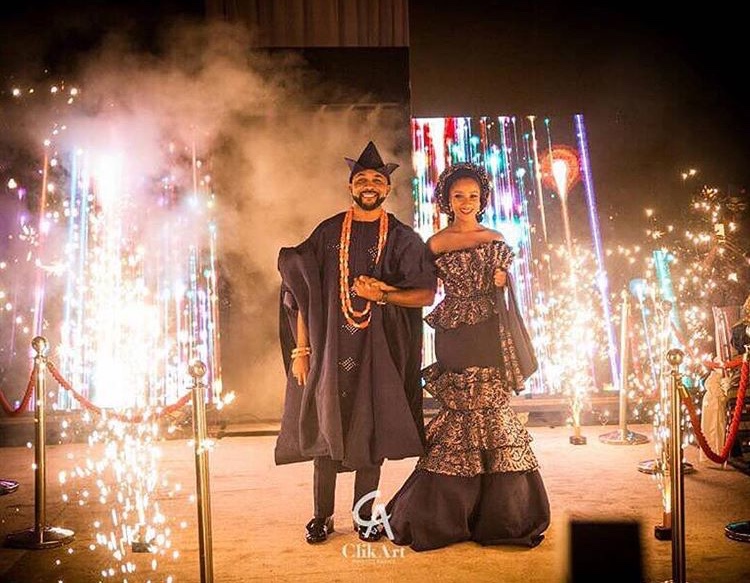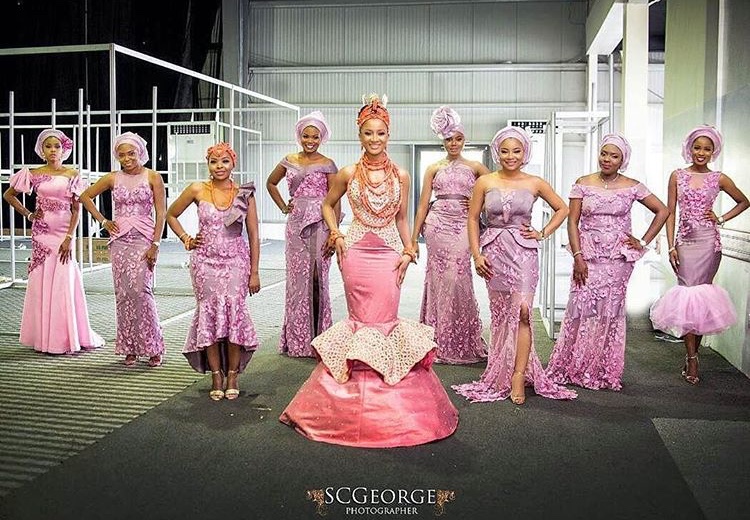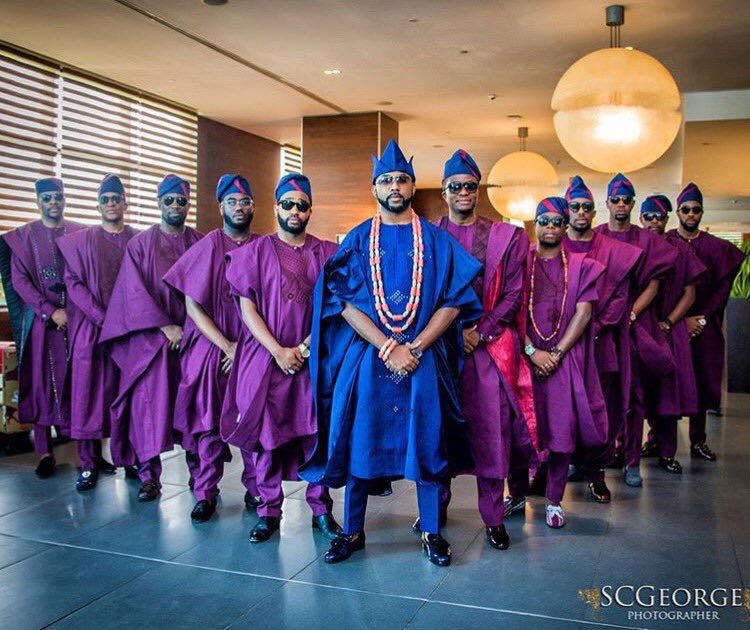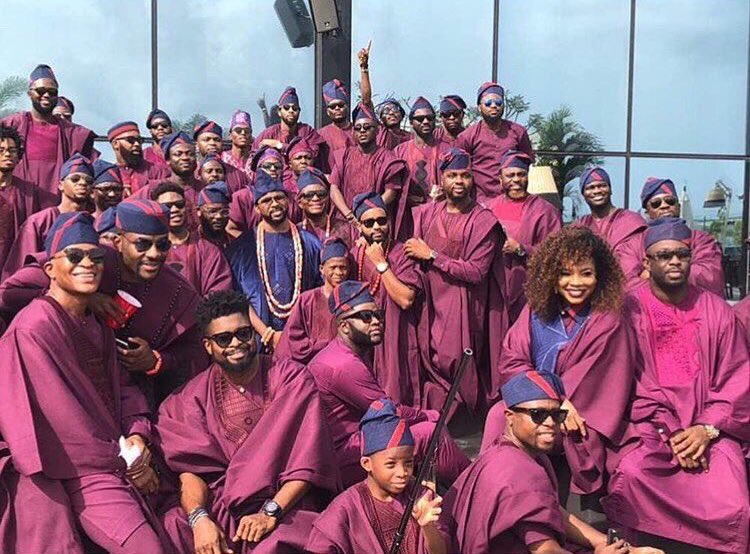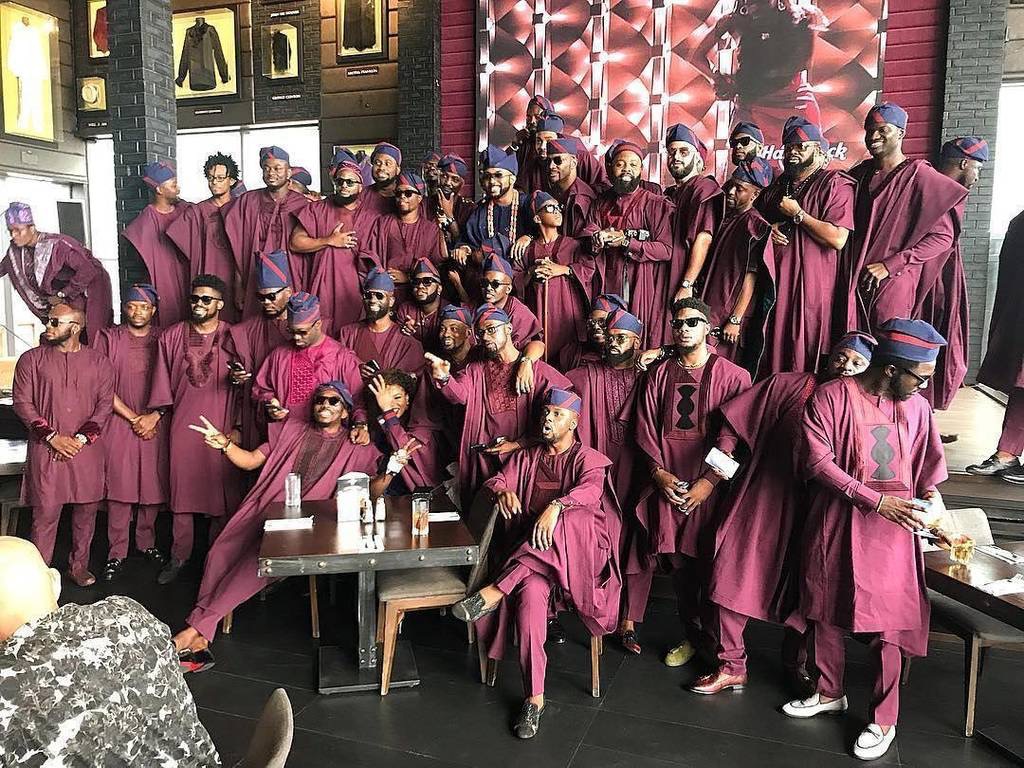 The BAAD
The hashtag  for the wedding series, #BAAD2017 (BAnky, ADesua)which was first used at the introduction is so catchy, it sticks! The decor, the cake and the couple's outfits looked so good, everything is BAD (BAAD) in a good way!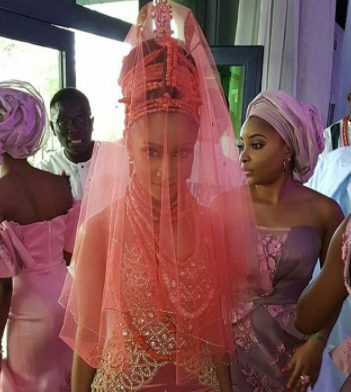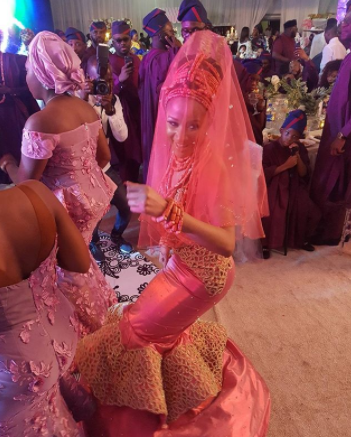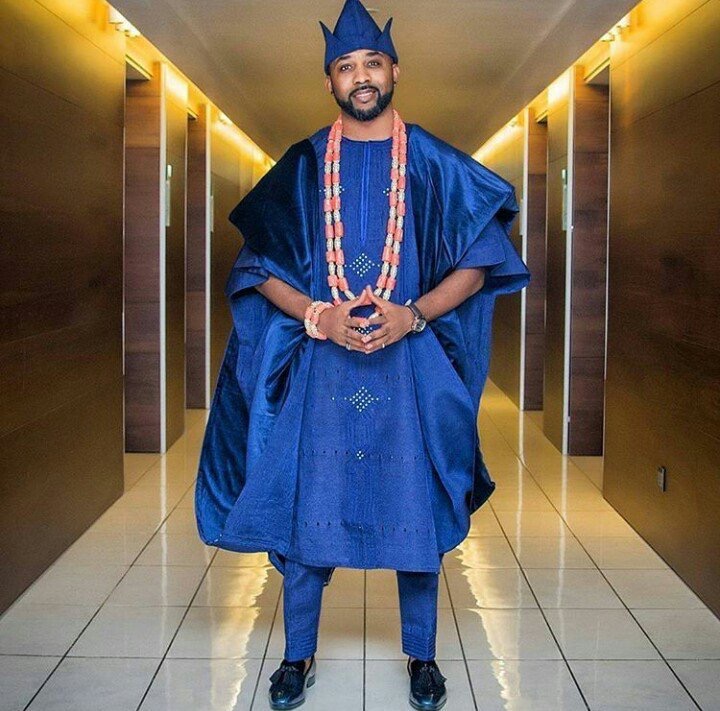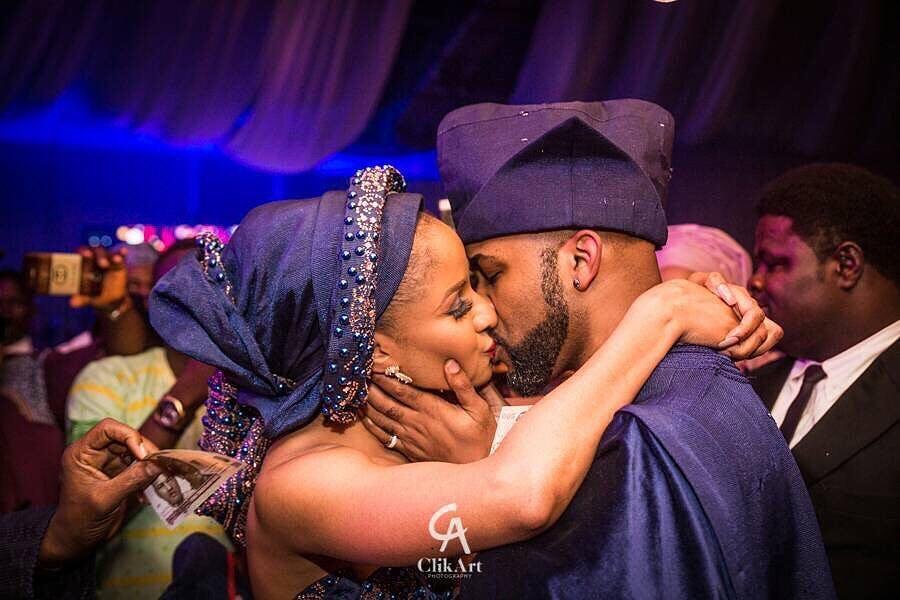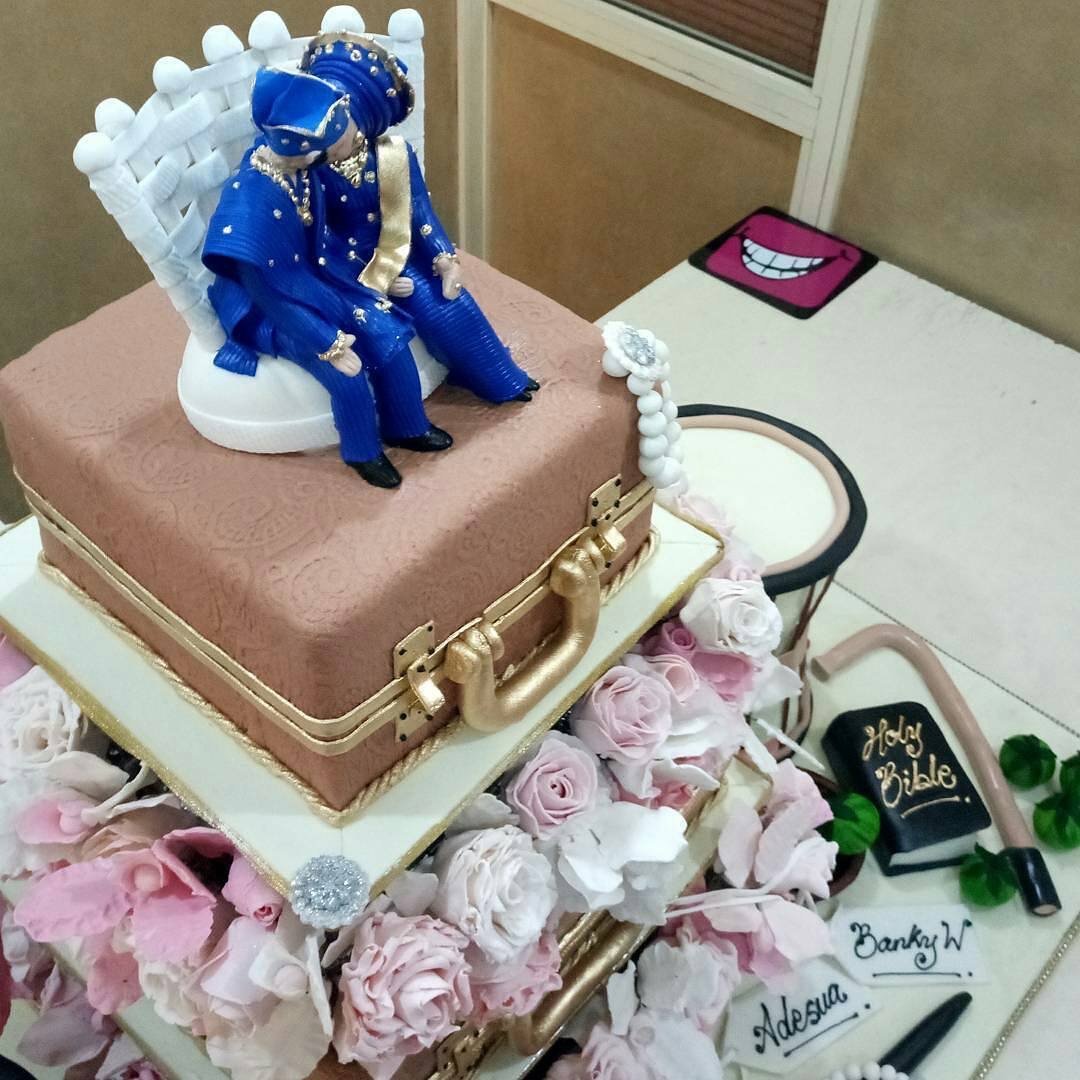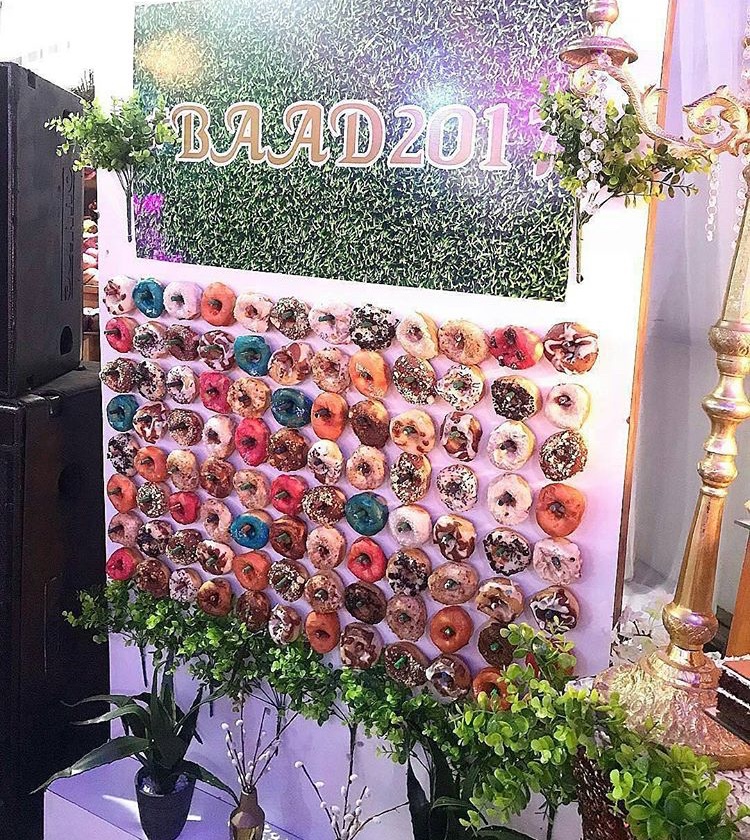 The guest list is also BAAD!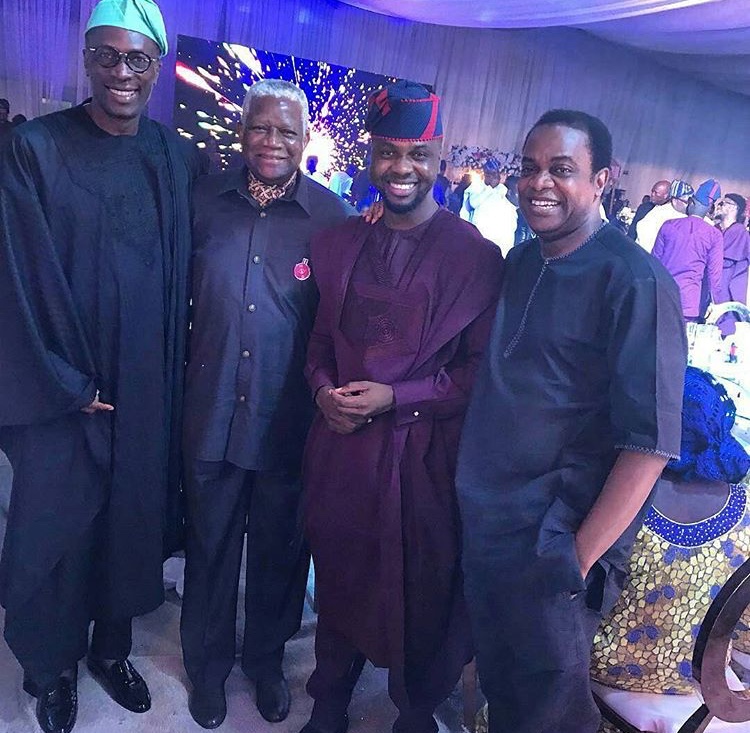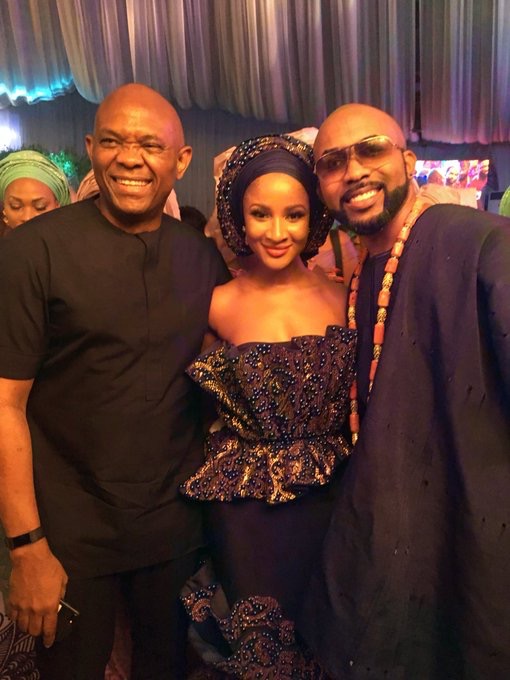 The STYLISH
Lagos is known for its luxuriousness, fast paced life and uber style. In this city, wedding guests turn up for real and they take fashion very seriously. This wedding wasn't any different with the many stylish guests who showed up to celebrate the couple… From the images seen so far, here are a few of the guests who stood out with their style.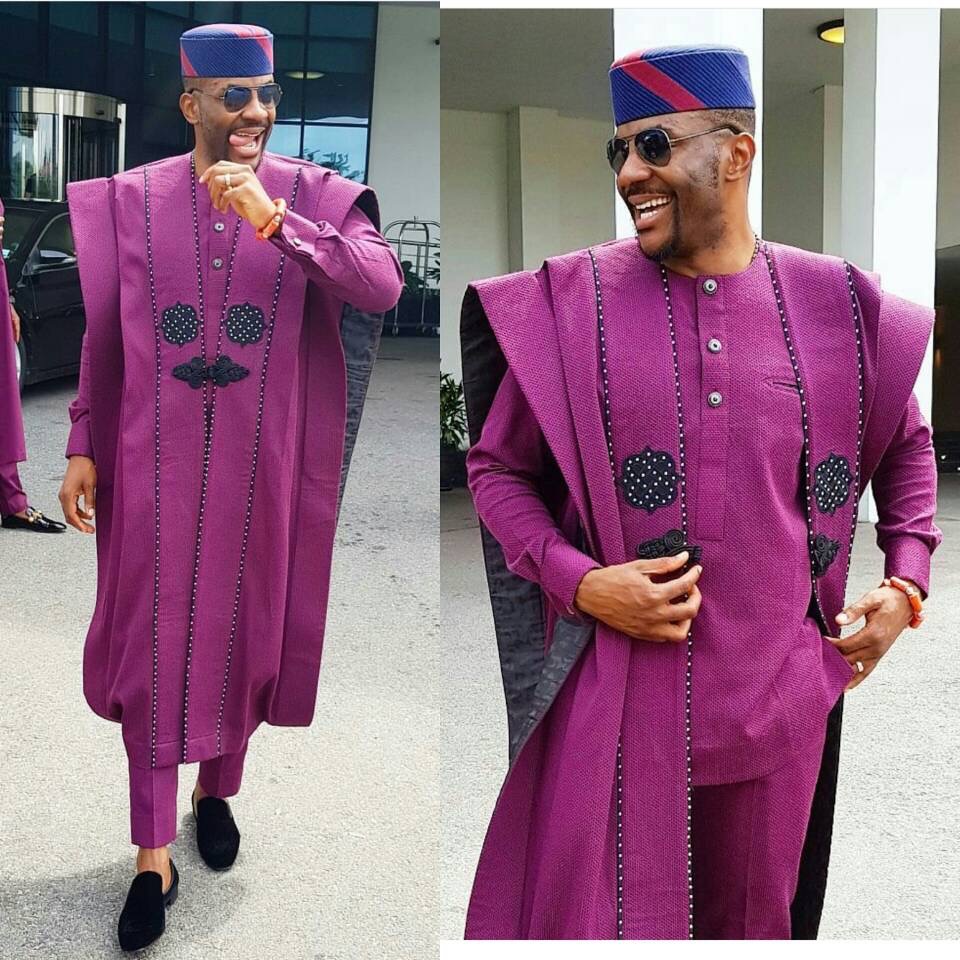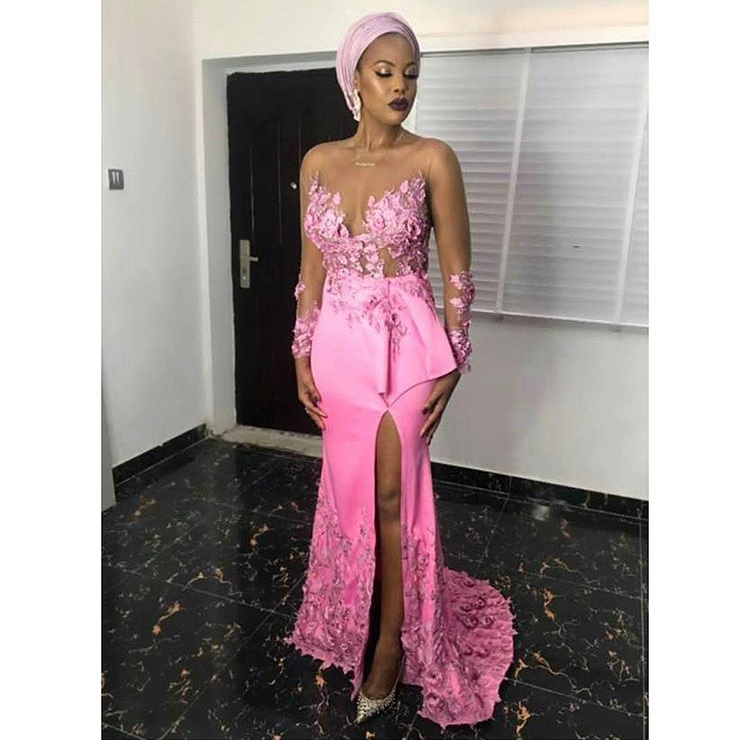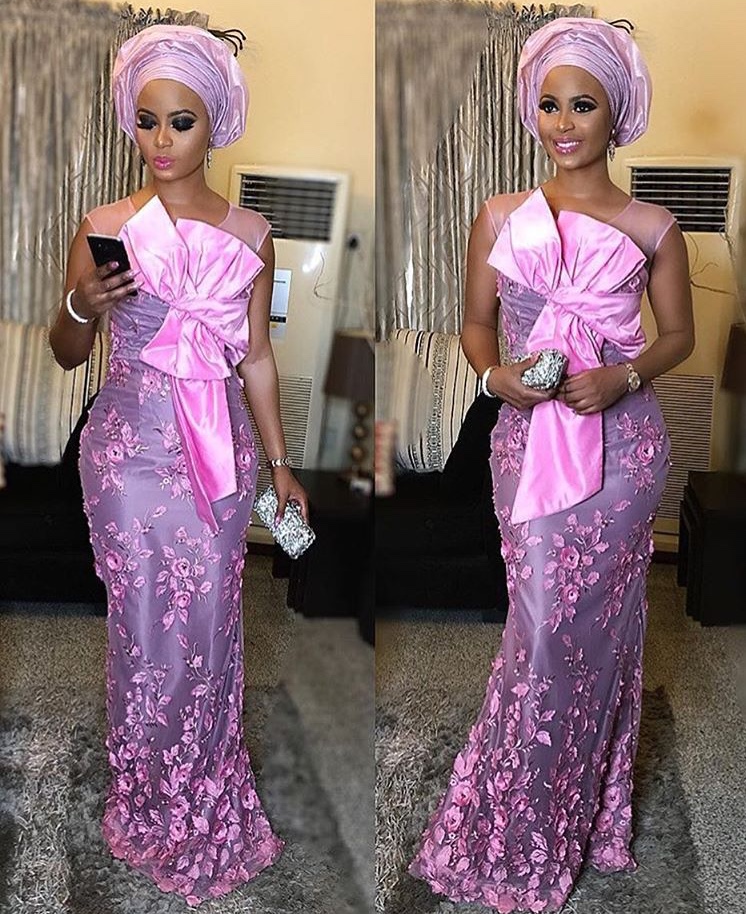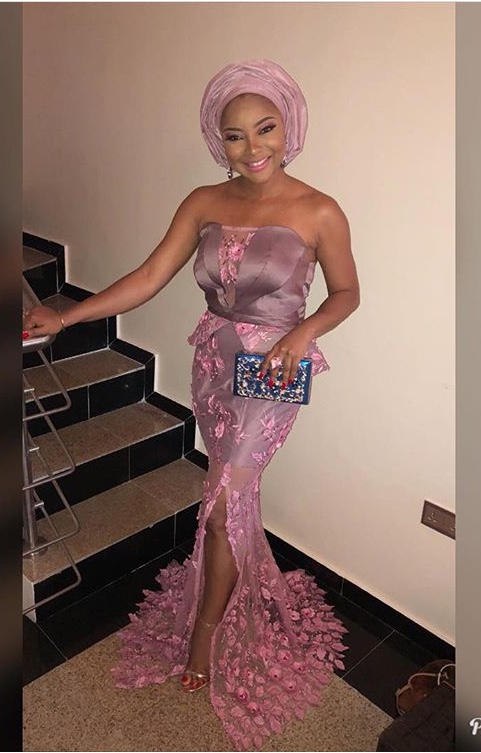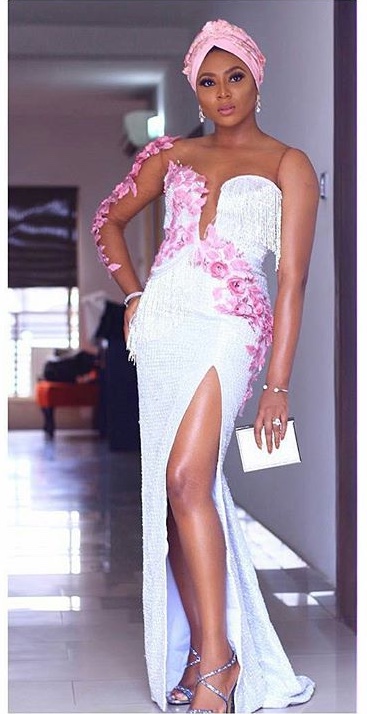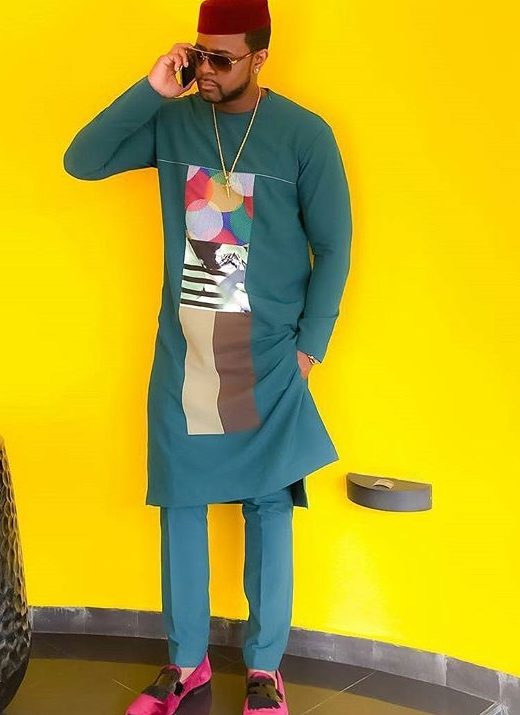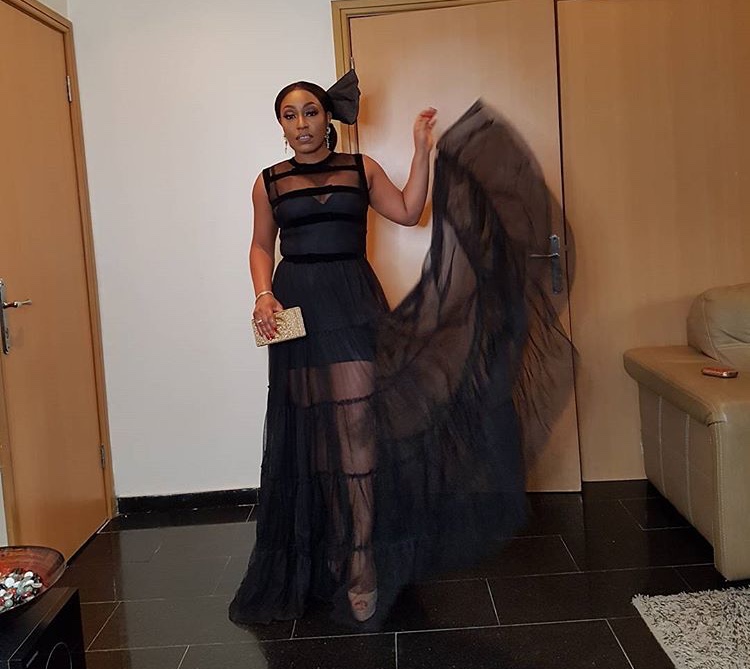 Photo Credits: SC George, Clik Art, Instagram and Twitter