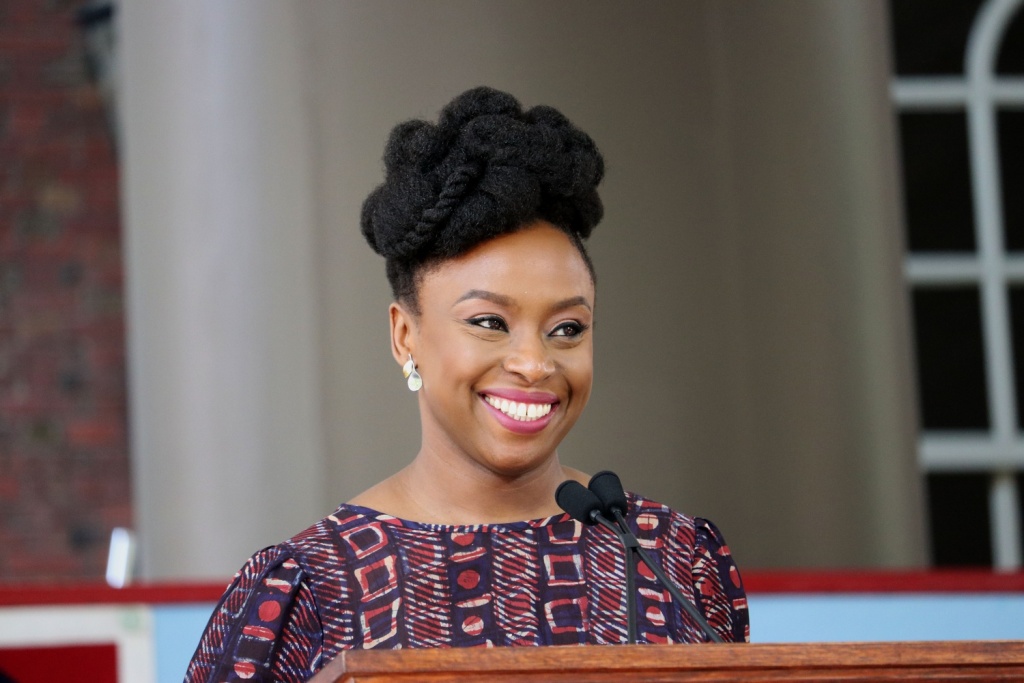 Nigerian women are beautiful, fierce, goal-getters built for greatness. They are woman who have made, who will make and who are making history. It's not International Women's Day, Mother's Day or any of those days reserved for celebrating women but in the spirit of this blissful Thursday, we're shining the light on the great achievements made by these Nigerian women in the Nigerian entertainment industry.
Each of these women in their unique approach have used their distinct life and career journeys to put Nigeria on the global limelight while making tremendous achievements in their fields, and they are just getting started! In no particular order, here are top 10 empowering Nigerian women who have changed the game and are making history in the modern era.
Chimamanda Ngozi Adichie
The award winning novelist and writer completely redefined the notion of who a woman should be as she speaks strongly on feminism and equal rights. Not only did her novel, Half of the Yellow Sun get recreated into a hit movie, but she has also received outstanding international accolades and has spoken in prestigious places like Harvard University, Yale University, Wellesley College to name a few. And let's not forget her feature in Beyoncé's hit music, Flawless and her book Americanah which is already being adapted into a movie by Oscar winning actress, Lupita Nyong'o
Kemi Adetiba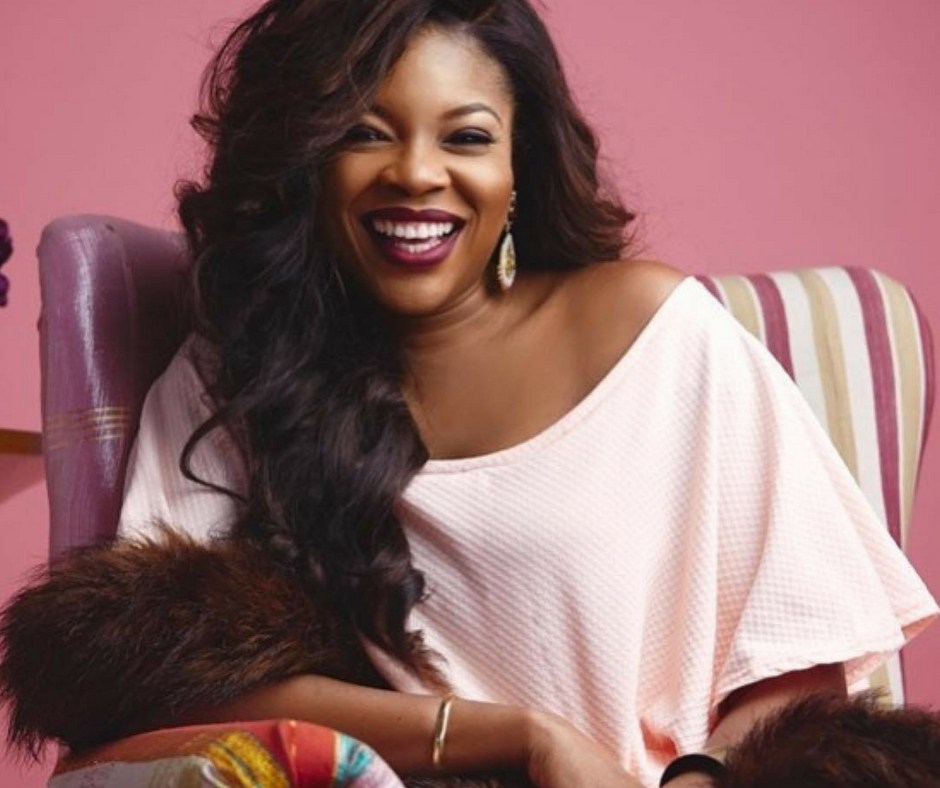 This Nigerian music video director, filmmaker and television director has had her works featured on Channel O, MTV Base, Sound city TV, Netflix, and BET. The New York film academy alumni started off her profession as a radio presenter with Rhythm 93.7FM and a television presenter for several shows on Mnet, Sound city TV and three seasons of the Multina Dance reality TV Show before directing her first film "the wedding party" which was an instant hit and the first Nigerian film to gross over a million dollars from ticket sales. However, her modern-day cult classic film " King of Boys" which she had written and co-produced won the hearts of many as it was rated the fifth most successful Nollywood movie of all time and the third most successful in 2018.
Genevieve Nnaji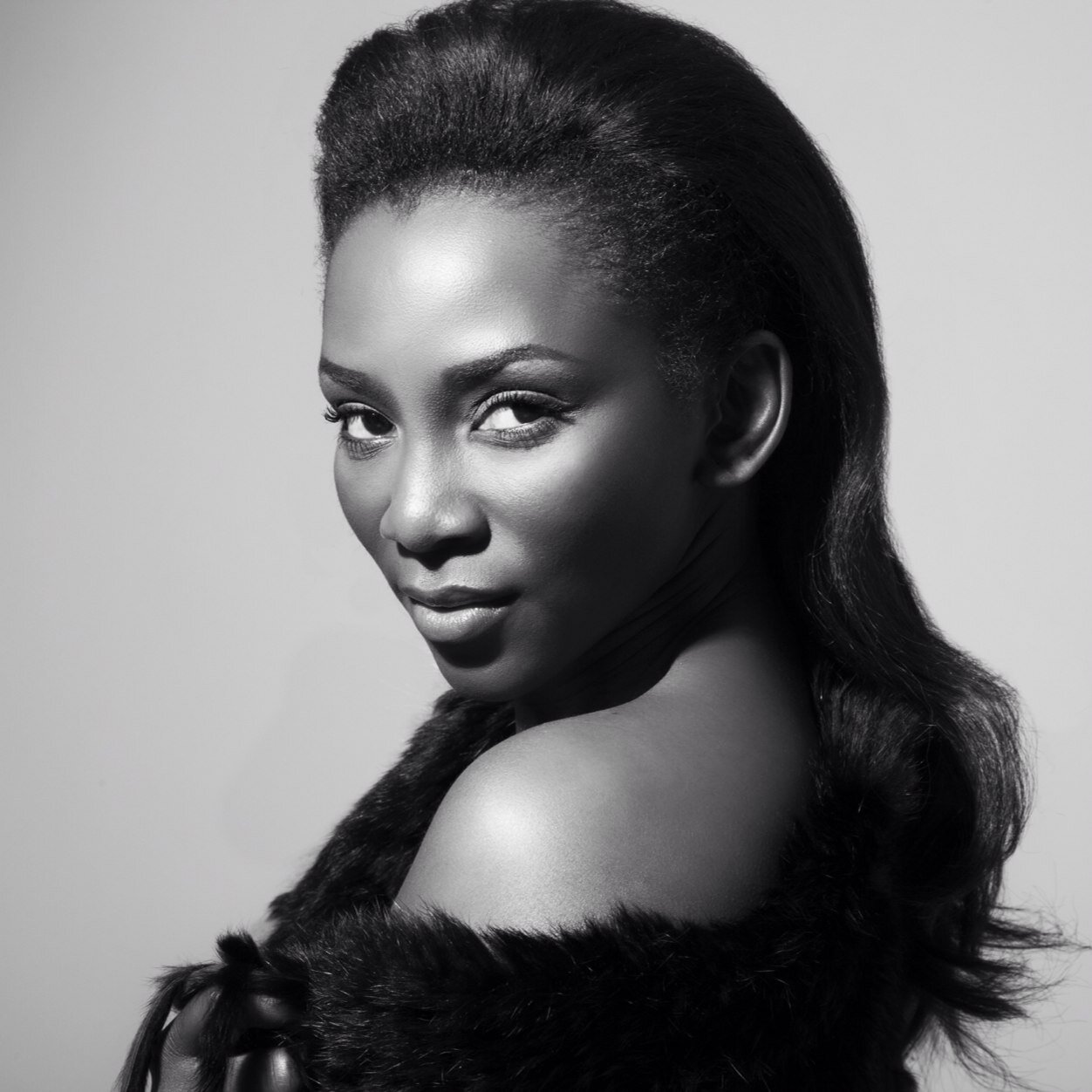 This award winning actress, producer, screenwriter and director broke the internet with her latest million dollar deal (exact figure is unconfirmed) with Netflix as the international online streaming service provider purchased her directorial debut Lions heart which she co-wrote, produced and starred in. Genevieve Nnaji has indeed succeeded in taking Nollywood global as her film is the first Nigerian Netflix original and was on the lips of many stars incuding Kerry Washington.  For over two decades, Nnaji ruled the Nollywood industry with her great acting skills, award winning movies and so much more. Her film has also featured on CNN, the New York Times, Essence magazine and many other foreign media.
Mo Abudu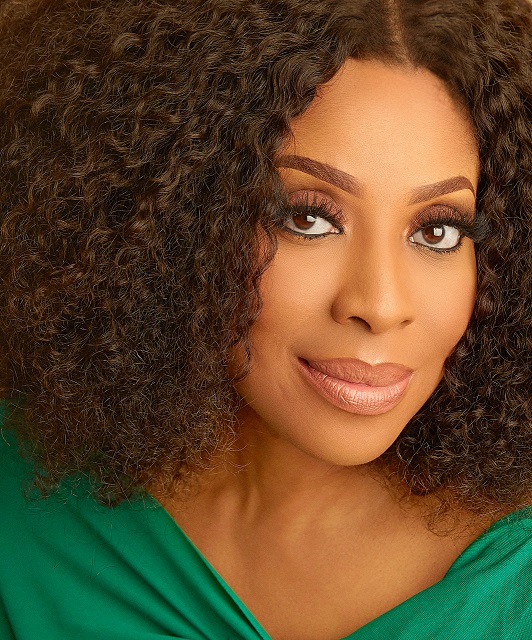 From hosting the first ever syndicated daily talk show on African regional television, Moments with Mo, featuring numerous celebrity guests like the then US Secretary of State Hillary Clinton and Nobel Prize winner, Wole Soyinka to starting EbonyLife TV which airs in over 49 countries across Africa, Mo Abudu has come along way in such a short time since she ventured into the entertainment industry. She was recently elected director of the international academy of Television Arts and Sciences; the organization responsible for the international Emmy Awards.
This media legend is also known for making mega blockbusters. Since the release of her first film Fifty in 2015, she has been the queen of the Nigerian box office. She went further to executive produce the most successful movies in Nollywood- The wedding party, the wedding party: Destination Dubai and Chief Daddy. 
Omotola Jalade Ekeinde
Since her debut in 1995, the actress, philanthropist and activist has won numerous awards and named one of the 100 most influential people in the world by Time Magazine alongside Michelle Obama, Beyoncé and Kate Middleton. In 2014, she was also honoured as a member of the order of the federal Republic, MFR by the Nigerian government for her contribution to the Nollywood industry. Her distinct accent was also recognized by CNN as she is ranked 5th on their list of world's 12 sexiest accents. This high-profile award winner has definitely taken Nollywood global as she becomes the only actor to receive an invitation to join the Oscar voting academy in 2018 alongside notable film maker, Femi Odugbemi.
Tope Oshin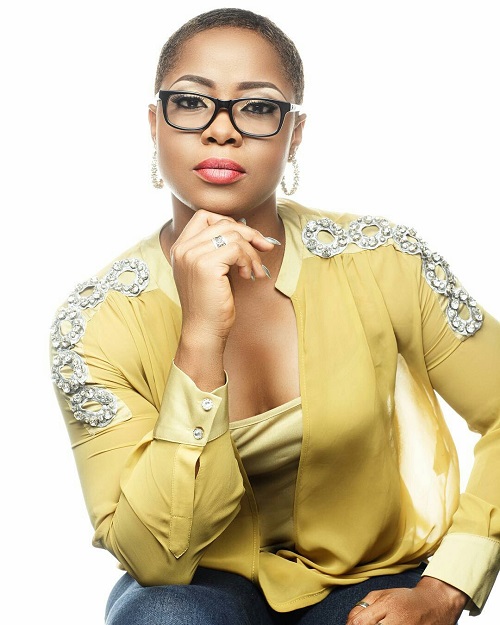 Tope is the most prolific director and producer in the film industry with her award –winning we don't live here anymore drama, MTV Shuga TV series, and one of the biggest film in Nollywood in terms of sheer scale, Up North amongst others. The Colorado film school graduate was celebrated by OkayAfrica as one of the Okay100 extraordinary women from Africa in the commemoration of the Women's History Month. Having produced some of the high box office movies in Nigeria, the icon has served as the juror for the international Emmy Awards since 2015.
Folake Coker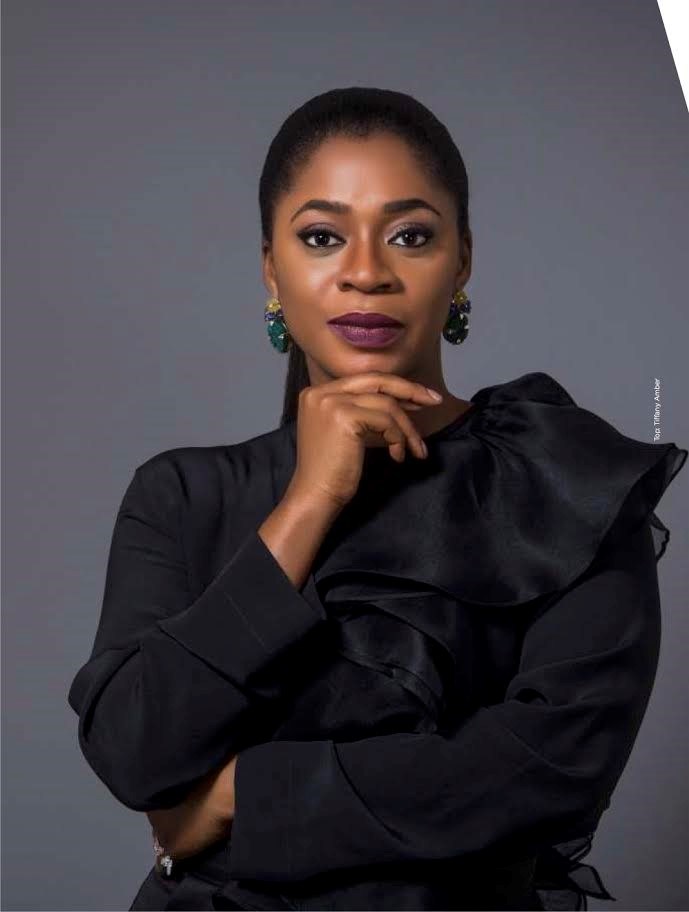 The fashion industry has proven to be a major force in Nigeria. And fashion designer and creative director  of Tiffany Amber, Folake Coker is a contributor to that. She sought to re-modify the way women saw themselves fashion and style wise. Having been on Forbes power women list, her brand which was launched in the late 90s has continued to make head way as her master pieces are considered a fashion must have.
Agbani Darego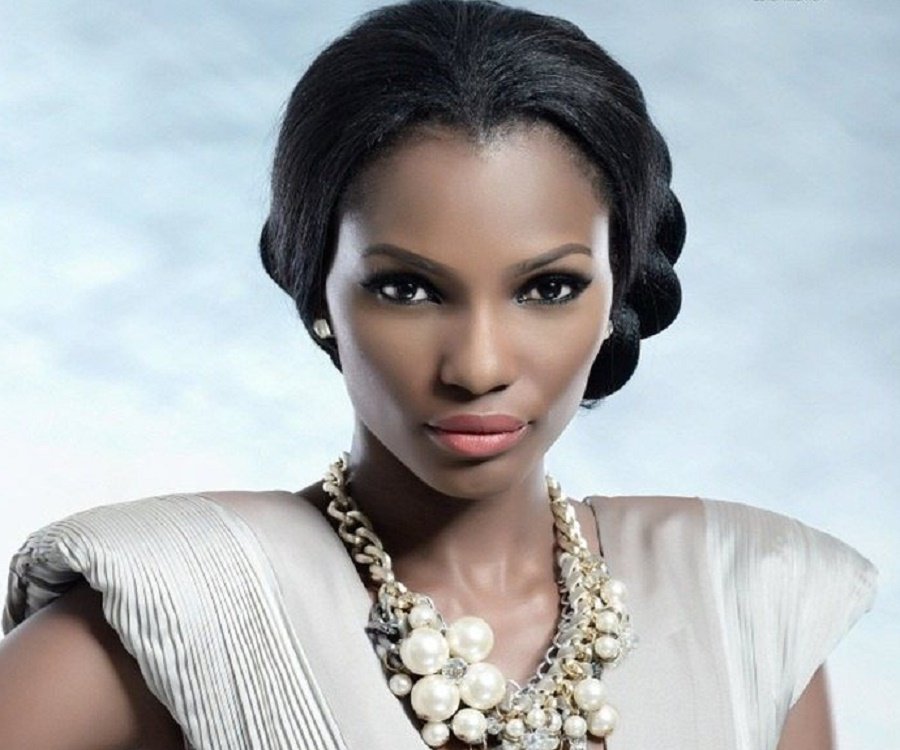 In the modelling industry, Agbani Darego has been a great inspiration and role model to tons of upcoming African girls with dreams of achieving global career success. Having been the first native sub-Saharan African to win Miss World, the River State born has ventured into being the judge at Miss England 2002, Mr Scotland 2002, Elite Model Look Nigeria 2012/2014 as well as Miss World 2014. The super model has walked for some of the biggest fashion shows and covered some of the most famous magazines. She also created her own denim line, AD by Agbani Darego.
Oluchi Onweagba-Orlandi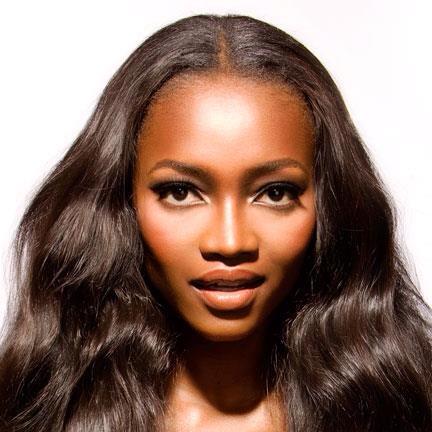 Another Woman Power in the modelling industry is Nigeria's first super-model, Oluchi who has been an inspiration since 1998 where she won the Face of Africa competition at the young age of 17. The beautiful model made the world her stage and strutted her way to success from one runway show and magazine shoot to the other. She brought the hugely popular show, America's Next Top Model to Africa, calling it Africa's Next Top Model. A few years ago, she started Lulu Lingerie, renowned as Nigeria's first innerwear store for wholesale distribution and retailing of multi-brand underwear, sleepwear, and intimate apparel.
Biola Alabi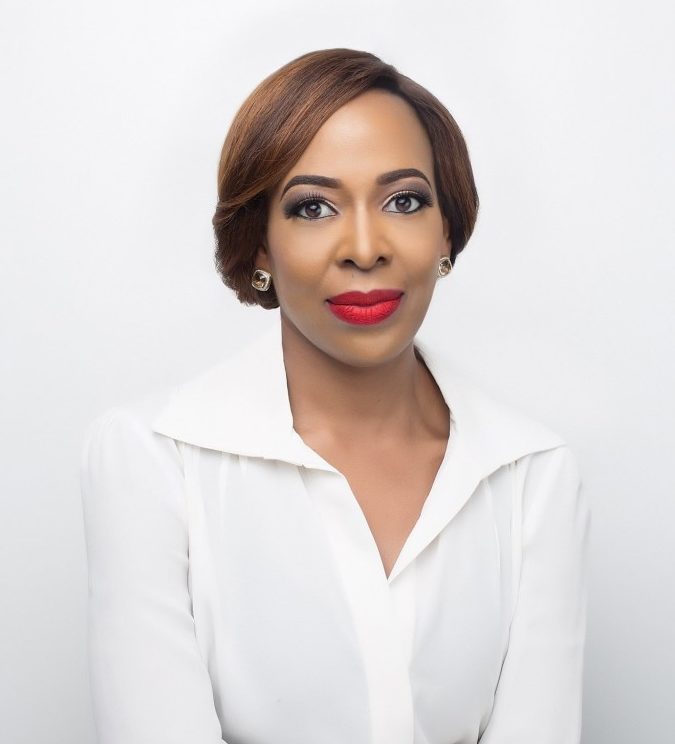 Biola Alabi's resume is impressive and intimidating all at once. This media mogul made her way into the league of history makers as she got listed in Forbes 20 youngest power women in Africa 2012 as well as the World Economic Forum Young Global Leaders 2012. This media expert has been managing director of M-net Africa before venturing into her own media company in 2016, Biola Alabi Media which has produced the hit movies, Banana Island Ghost, and Lara and the Beat.  She also founded Grooming for Greatness which is a leadership development and mentorship program for the new generation of African leaders.
Written by Ozumba Somtonna Abodunde