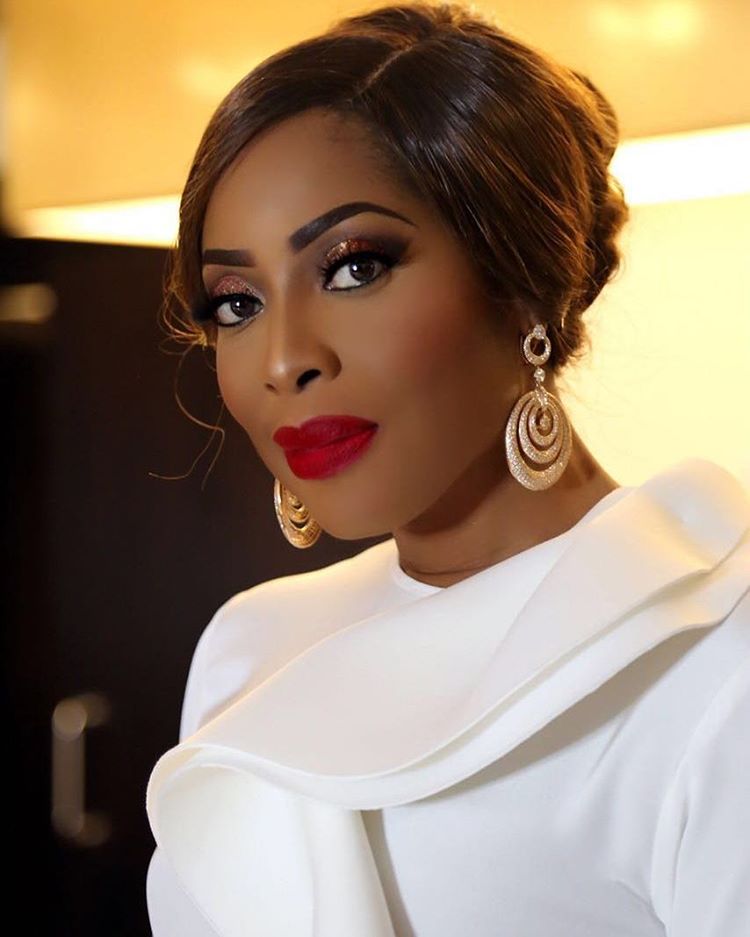 Mo Abudu is the CEO of EbonyLife TV ,Ebony Life Films, and is a media mogul in every sense of the word. This traiblaizer has accomplished milestones upon milestones and she's not even done yet! Our crush for the week has that glow and ageless look any woman would wish to have in their 50s! Described by Forbes in 2015 as the most successful woman in Africa, this media mogul is set out to change the narrative about Africa with her outstanding works. This was further cemented yesterday on Tuesday the 10th of April in France where she was awarded the 2019 MIPTV Médailles d'Honnuer making her the first African to be honoured with the award. This prestigious award is a medal of honour given to senior executives who have used their talents, passion and leadership to make a huge contribution to the growth of the global television community.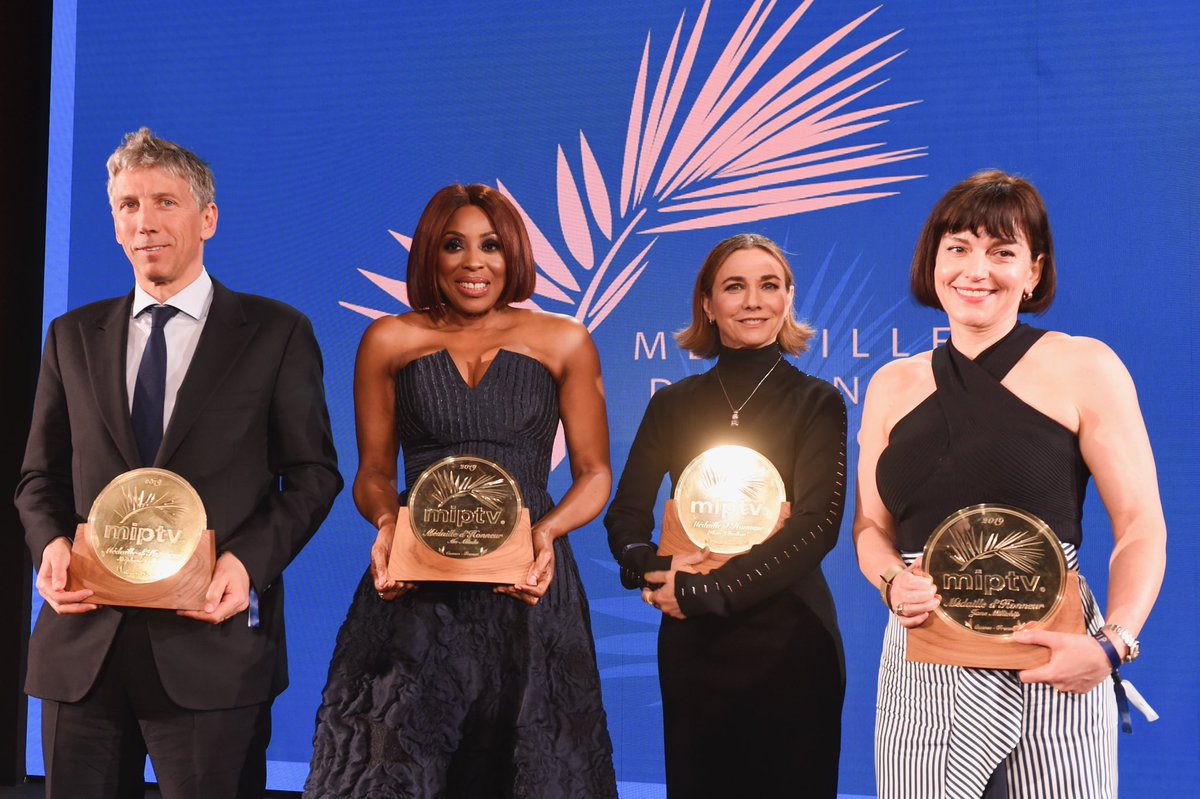 Being the most prolific executive producer in Africa, Mo Abudu has also produced some of the biggest movies in Nollywood history. These movies have also gone on to globally, breaking and setting records. Like Fifty, the number one Nigerian movie of 2015, The wedding Party 1&2, Chief Daddy to name a few all making their way to the American Media-Service provider, Netflix. Little wonder she was named Glazia Person of the Year in Media in 2018. In March 2018, this media icon sealed the first deal of its kind between Sony Pictures Television and a Nigerian Television Company as they set out to work on three mind blowing projects. Get ready to be blown away!
Asides the tons of Awards she has glowing on her shelf, this ever young queen has broken quite a lot of records; not only was her syndicated daily talk show, Moments with Mo the first on African regional television but she was also the first Nigerian to have Hillary Clinton, the 67th US Secretary-of-States and former first lady of the United States on her talk show. Mo has also been compared to the famous Oprah Winfrey and was tagged the Oprah of Africa, and let's not forget her hit movie, The Wedding Party, which became the highest-grossing Nollywood movie of all time!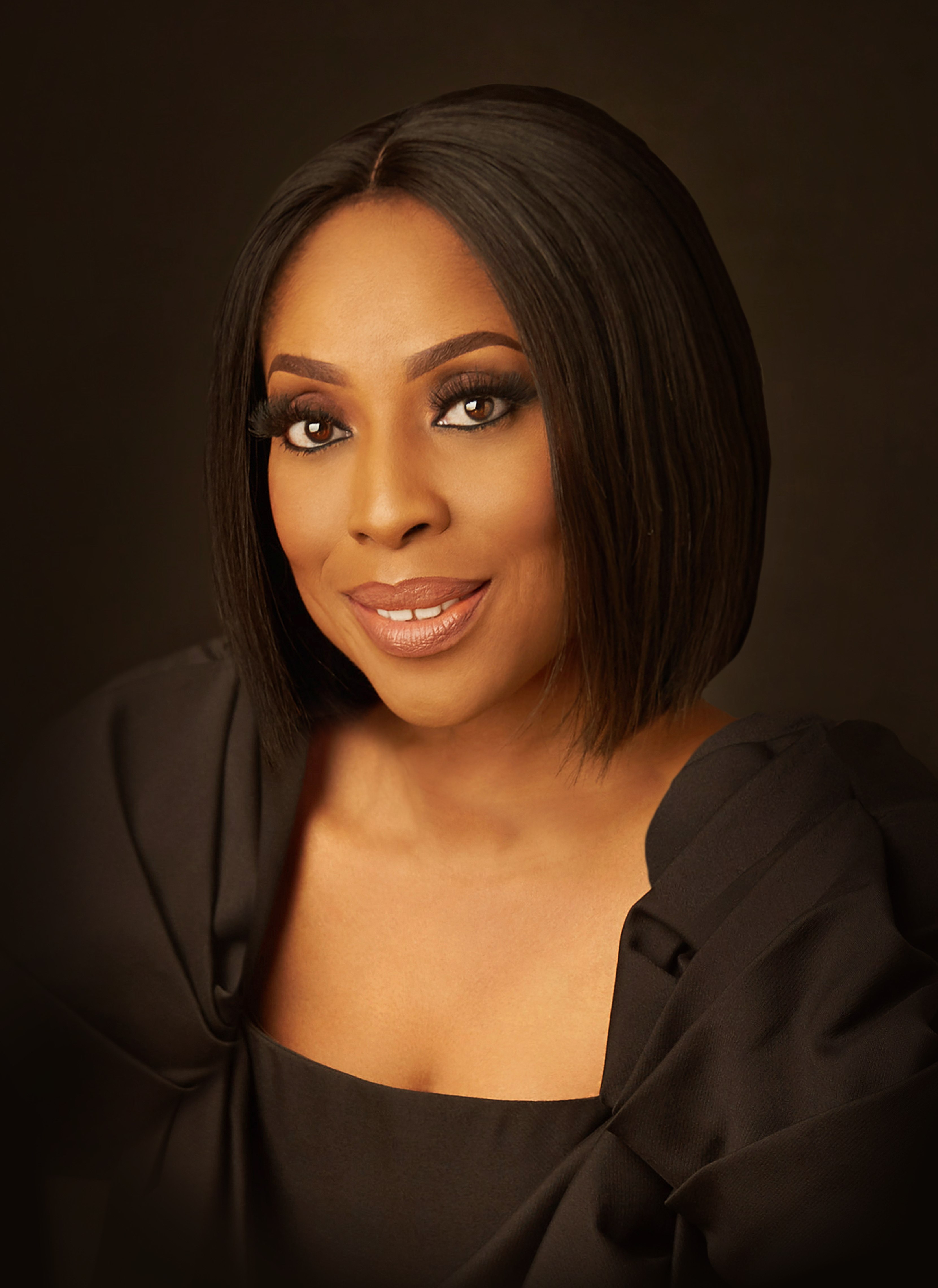 Our crush is the perfect definition of beauty and brains who is not only known for her creativity but also her fashion statements, humanitarianism, personality, and more. We don't know about you but we sure want to have her looks in our 50s.
Written by Ozumba Somtonna Abodunde