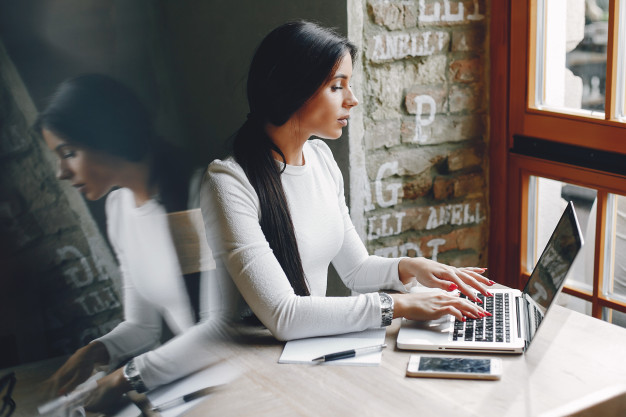 Writing is key to be outstanding in every phase of your life and career. Regardless of your position, your ability to write will set you apart from others. However, writing is intimidating to a lot of people, particularly those who don't write for a living or on a regular basis. The good news is that writing doesn't have to be agonizing, and almost anybody can improve their writing skills with a little discipline and a willingness to learn.
Here's a quick list , with 5 ways to improve your writing skills:
Improve the Basics
Basic understanding on the principles of writing is necessary before you can start writing great content. You need to understand the use of proper tenses, basics of grammar and spellings to start with then improve on those basics over time.
Practice more
You really want to improve your writing skills? Like everything else, practice makes perfect! Do it more often even if it's not your job. The more you write, make errors and do proper corrections, you develop a unique style and voice that sets you apart as a brand. So even if nobody is reading it, just keep writing. Practice makes perfect.
Eliminate Unnecessary words
A common mistake among beginner writers (and some more experienced writers who should know better) is writing overly complex sentences in an attempt to "sound" more authoritative. In most cases, shorter sentences have proven to have greater impact. Don't get carried away by the buzz that your sentence must look complex or ambiguous.
Outline your writing
Before you start writing, outline what you intend to write about. A proper plan gives a headway. An outline also doesn't have to be complex. A simple framework of which sections should appear in a particular order, along with a few sentences about what each section contains, may be enough. If the topic you're tackling is a little more complex, your outline might have to be.
Don't delay writing
You should definitely take the time to write, proofread and edit your work thoroughly, and ensure that your piece flows logically from one point to the next. This doesn't mean you should spend weeks on writing a content. Take note that no piece of content will ever be perfect, just know when it's done and ready to go.  As you become more confident, the "writing" part of writing will become easier and faster, but never lose sight on proof reading and proper editing.
Written by Omoniyi Agbaje