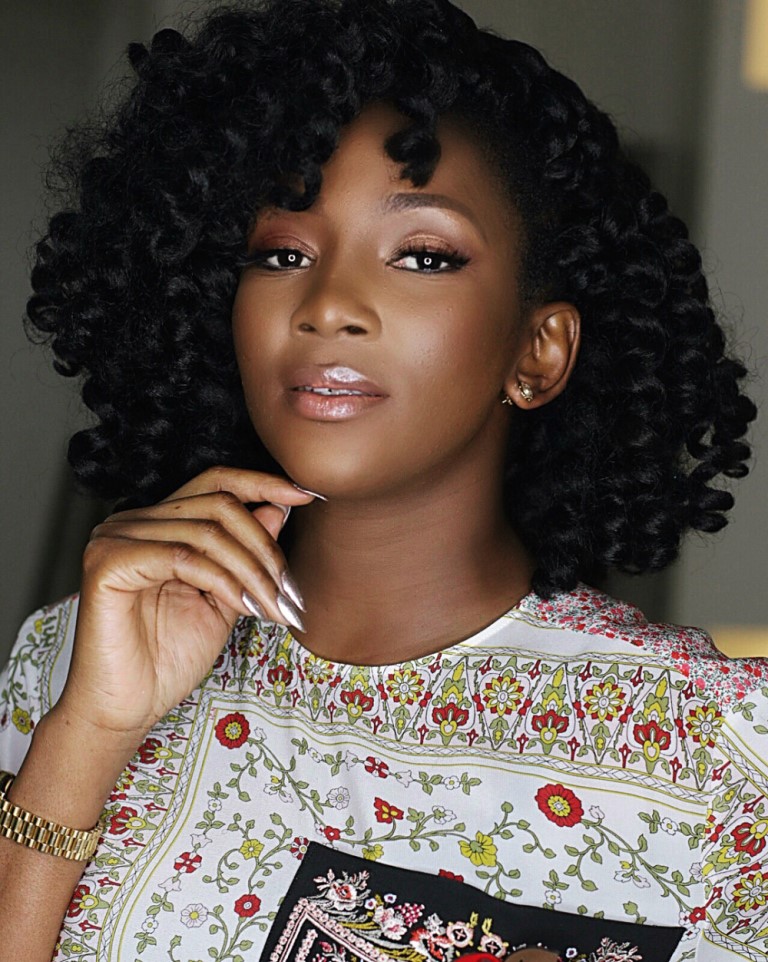 Genevieve Nnaji is way more than a pretty face, she has worked her way through our screens and right into our hearts. Referring to her as an icon and legend is in fact a well deserved honor as she single-handedly developed and grew her brand into a well respected and sort-after superstar. From her first major role in "Evil Forest", Nigeria fell in love with this Nubian queen and in 2019, she continues to give us new reasons to fall even more in love with her.
Reportedly Nollywood's first billionaire, it was alleged that Netflix purchased her latest movie Lionheart  for $3 million ( N1,095,000,000).  Through her journey, we have seen the results of hard work, passion, perseverance, and tenacity. There are obviously a million and one reasons to love Genevieve Nnaji but for now, we give you ten!
Glazia presents to you 10 reasons why we adore this screen diva
She got her first job at the age of 8 in the then popular TV series 'Ripples'. Quite ambitious, isn't she?
2. In 2004, she joined the league of beauty icons like Marilyn Monroe, Catherine Zeta Jones And Patti Boulaye to become the face of LUX
3. She was profiled by media queen, Oprah Winfrey and dubbed the Julia Roberts of Africa.
4. She has won numerous awards for her amazing talent, some of which include Africa Movie Academy Award for Best Actress in a Leading Role in 2005, Zulu African Film Academy Best Actress for the movie The Mirror Boy in 2011 and best actress in the City Peoples awards.
5. She is a bag of  talents:  an accomplished actress, has a clothing line, was once a model, a script writer, a producer and the list goes on
6. She donates proceeds from her clothing line 'St Genevieve' to charity
7. Her directorial debut, Lionheart is the first Nigerian movie to be acquired by Netflix.
8. She got signed to the United Talent Agency, one of the biggest talent firms in Hollywood that represent big names like Kevin Hart, Angelina Jolie, Johnny Depp, Gwyneth Paltrow, Chris Brown, Mariah Carey, and DJ Khaled.
9. Genevieve Nnaji got pregnant at the young age of 17 but didn't let that stop her; she went on to pursue her dreams of acting and broke several ceilings after. Today at 39, this flawless beauty is an inspiration to single mums and young girls alike on the importance of  resilience.
10. With a net worth estimated to be around $9,200,000 USD, Genevieve Nnaji remains focused, hardworking and humble.