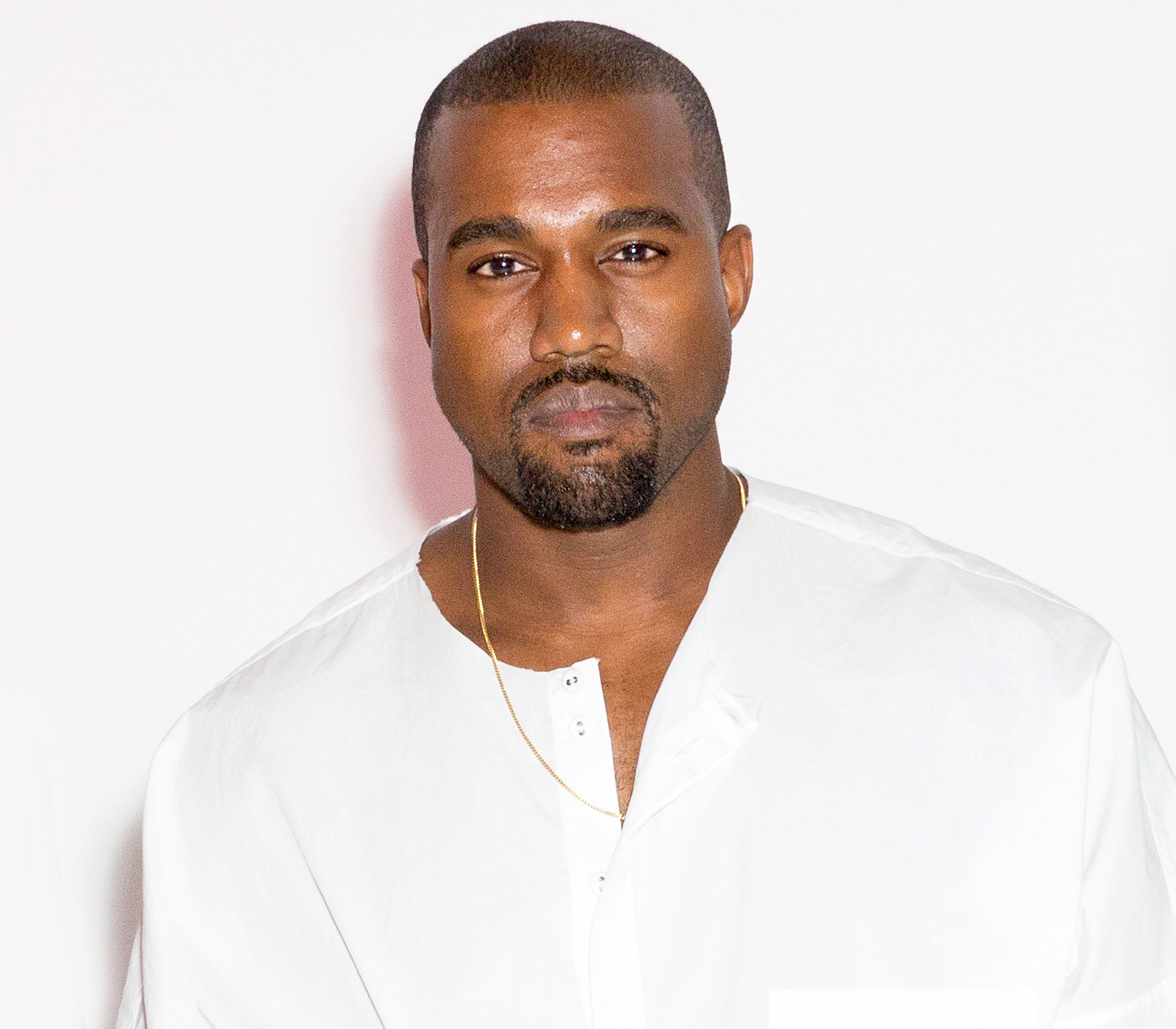 Professor Jeffrey McCune, an associate professor at Washington University in St Louis has designed a new course around award winning rapper, producer and fashion designer, Kanye West. The course titled "Politics of Kanye West: Black Genius and Sonic Aesthetics", will focus on societal issues using Kanye's 'black genius'.
Professor McCune, says the course will neither fawn over West's music nor be an exercise in bashing him. The class rather offers a way for students to connect issues of politics, race, gender, sexuality and culture.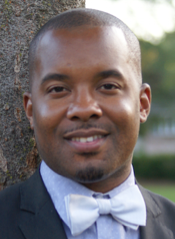 "Kanye has used hip-hop to give African-Americans platforms on which they could become geniuses, musically and even politically" McCune said.
The class takes place on Tuesdays with 'critical listening parties' and on Thursdays, with guest artists.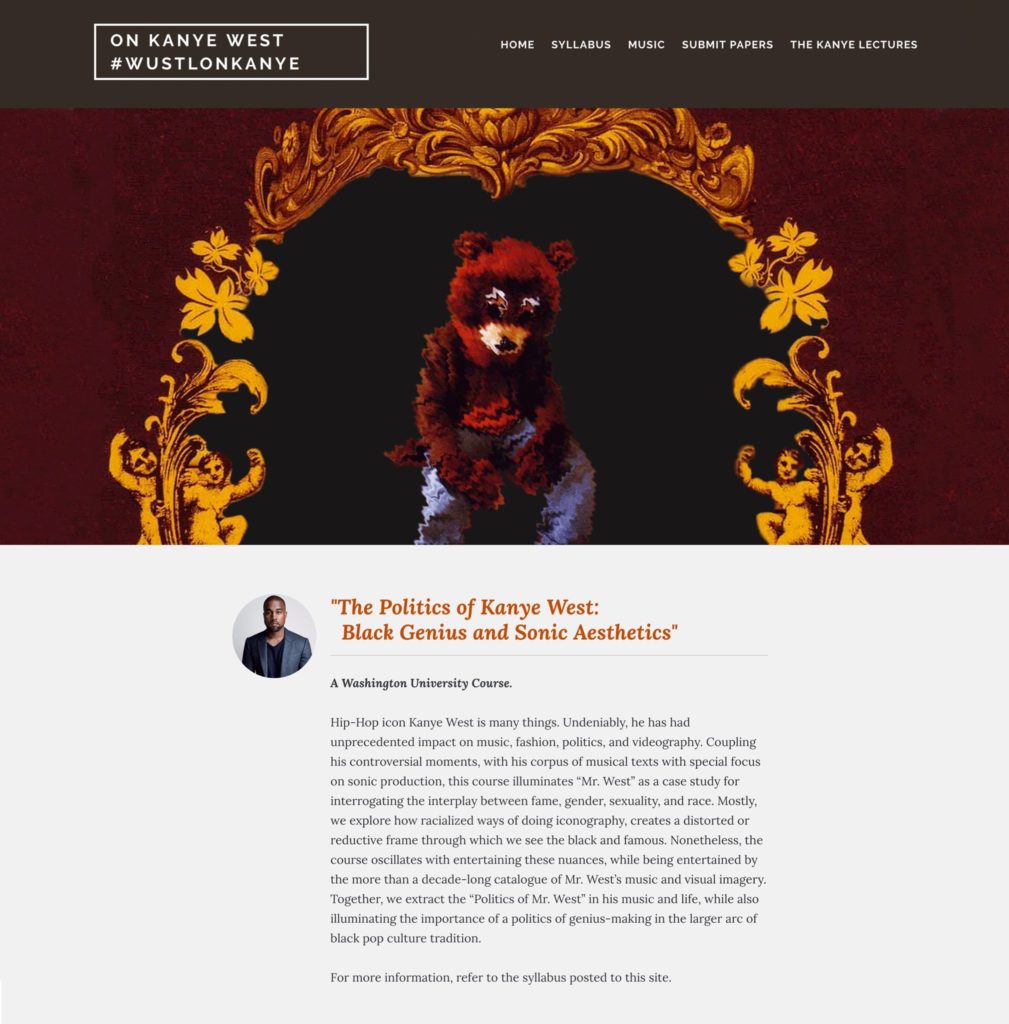 According to St Louis Post-Dispatch, about 75 students are registered for 'Politics of Kanye West: Black Genius and Sonic Aesthetics,' which began this week, and there's already a waiting list to get in.
It's worthy to note that this is not the first college course about West – in 2015, Georgia State University offered one. The University of Missouri also had a course focused on Kanye West and Jay Z in 2014.
Will you attend a Kanye West class if you could?