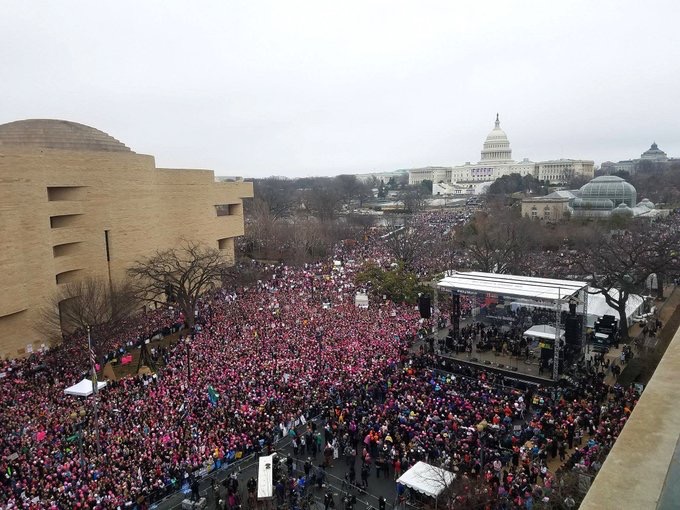 Saturday the 21st of 2017 will go down in history as a remarkable day. From London to Sydney, San Diego, Boston, Chicago, Antarctica, Bangkok to Brooklyn, Washington DC and more, millions of women (some men too) around the world march in over 600 venues in protest on the first full day of Pres. Donald Trump's term in office.
Reports have it that the gatherings have more people than Trump's inauguration with about 500,000 participants brandishing placards in Washington DC alone, in support of women's rights.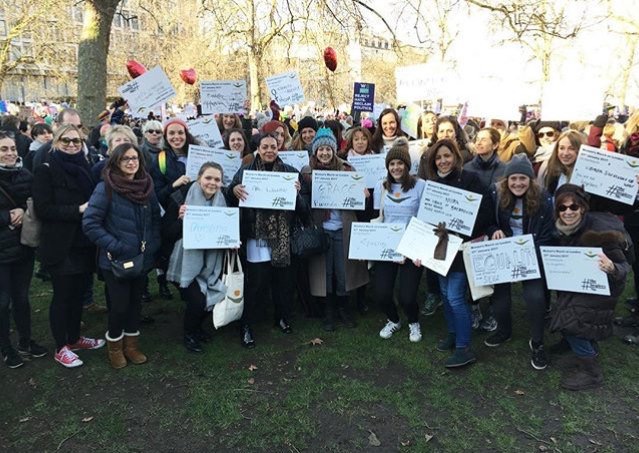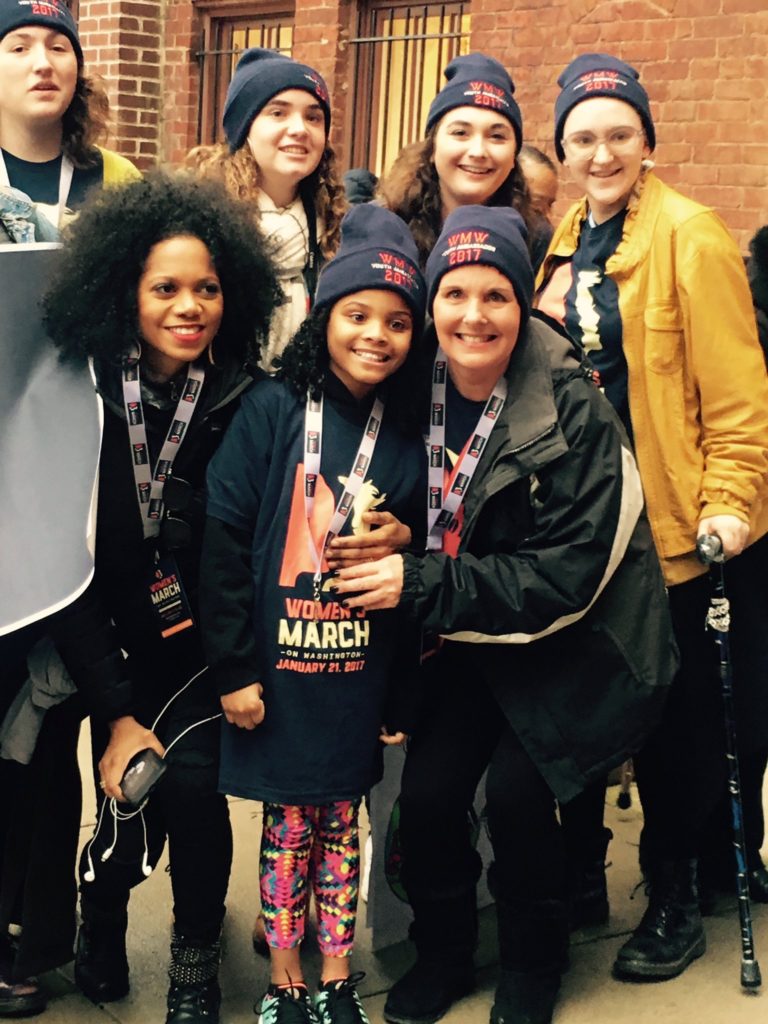 Filmmaker, Michael Moore spoke to the women at the Washington march and encouraged them to run for public office. "This is not a time for shy people!" he said.
Intentionally fixed a day after the inauguration, the march set out to send a clear message to the new administration – women's rights are human rights.
"Sometimes we must put our bodies where our beliefs are. Sometimes pressing send is not enough" – author and activist, Gloria Steinem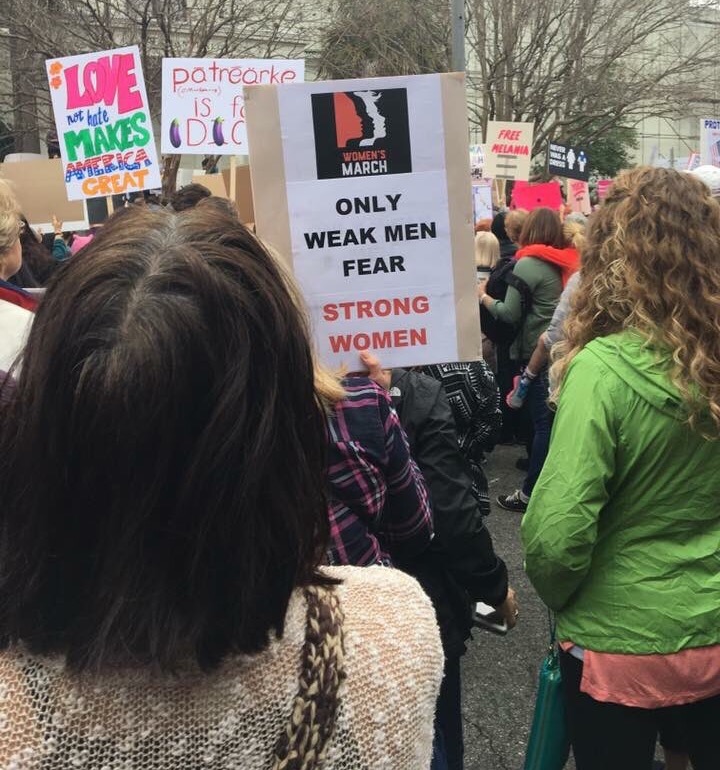 Speakers at the March included Sen. Elizabeth Warren, Ashely Judd, America Ferrera, Van Jones and more. Celebrities, law makers, public leaders and everyday people made up the massive crowds at the marches.
Follow the conversation on social media with the tag #WomensMarch
Photo credits: Getty Images/Twitter