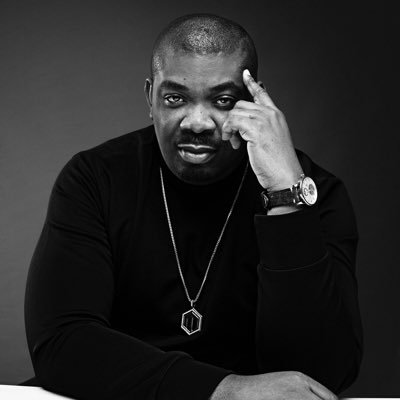 MAVIN Records and it's founder, the iconic music producer, Michael Collins Ajereh a.k.a DonJazzy have kicked off 2019 on a high note. They join the league of New Year deal makers with their latest multi-million dollar partnership with Kupanda Capitals, a leading investment and advisory firm that has invested in and partnered with companies like Uber, Spotify, TPG Growth amongst others.
With this deal, the Nigerian label now becomes MAVIN Global is set to be the music power house of Africa as it teams up with African creatives, artists, local and international partners to create a better opportunities for African music as a result of the growing demand of this niche.
In a comment by DonJazzy, "Our mission is to grow MAVIN Global into the music powerhouse of Africa" he said. By collaborating with artists, African creatives, local and international partners, we can become a globally recognized household name and the go-to platform for connecting African music with the world." the award winning record label exec and producer noted.
Managing partner of Kupanda holdings, Bobby Poffman, on behalf of the company expressed their satisfaction on the music mogul's record imprint as well as their newly minted investment deal. Drifting back in time to 2014, the Supreme MAVIN Dynasty had bagged the city people entertainment award and its artistes have tons of mouth-watering endorsement deals and awards under their belts.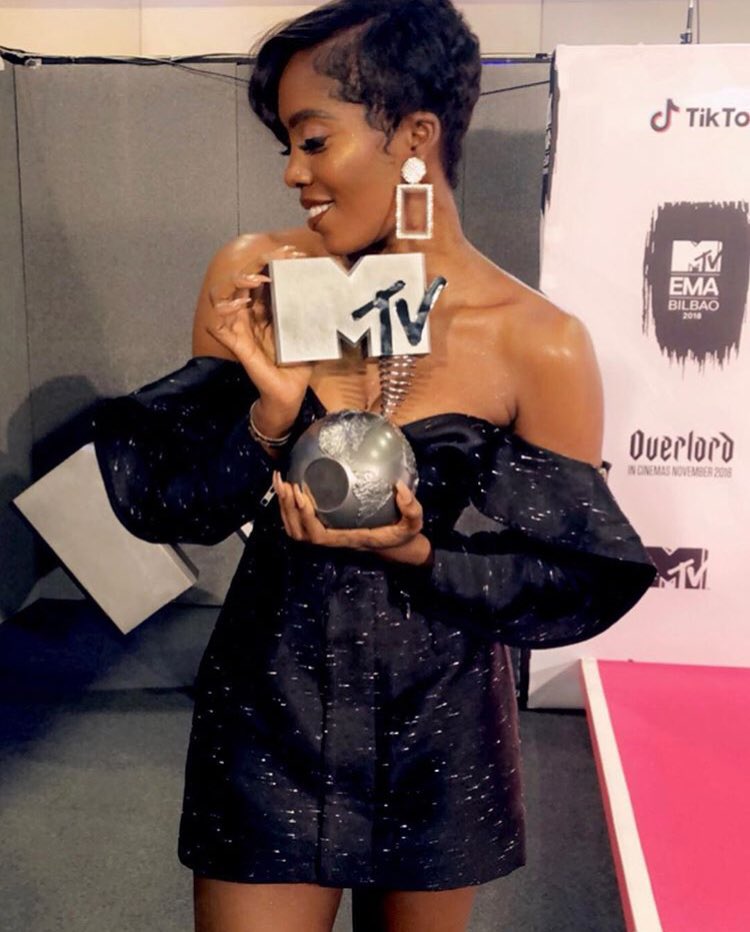 Some of MAVIN Records' artistes include superstar, Tiwa Savage, Dr Sid, D'Prince, Korede Bello, DNA Twins, Johnny Drille amongst others. Wave making artiste, Reekado Banks used to be a part of the label until late 2018 when he announced his move from the label and decision to start a new label.
Could this be the perfect moment for the numerous upcoming artists and talented minds in Africa?
Written by Ozumba Somtonna Abodunde