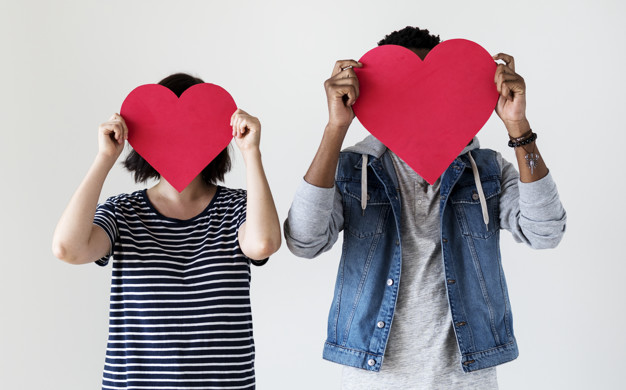 Valentine's Day is just around the corner! This red color, glitter filled day is an international celebration of love, affection and the perfect moment to rekindle that spark.  For the new couples out there, this must be a really exciting moment, but for the couples who've been together for a while, this day could become predictable, stale and a bit boring. You may be thinking things don't just have the same kick as it once did earlier in your relationship, or what is the need to spend all that money for just one day?
There is nothing to worry about because, Glazia's got you covered! First, clear your mind of all the Valentine's Day clichés (chocolates, roses etc) and let us spice things up with these hot Valentine's Day ideas that would definitely make February 14th unforgettable!
Puzzle it Up!
Keep your partner guessing by leaving bits of clues to that perfect gift. You can create a treasure map and make your partner hunt for that perfect treasure which could be you sitting patiently at a table for two with the perfect deco and soothing music in the air.
Binge it Up, the Foodie Style!
If you would rather avoid the rowdiness of going out on February 14th, who says you cannot stay indoors and have fun too? Have a collection of your favourite love movies and some of the best foods you can eat and you're good to go with the lights turned low.  The good thing is, you can eat as much as you want without worrying about a tummy bulge in public or drive home tired, you can just sleep right where you are! Spice this up in further and have a staycation at your favorite hotel or guest house etc. Check out this Valentine's Day playlist we created and add some good music.
Recreate that Special Moment
This is a fun, romantic and nostalgic way to celebrate February 14th while falling in love all over again. It could be the first time you met, your first date or when you proposed.  However, you can take it up the notch and have a roller-coaster of these special moments.
Take it Old School 
"No phones, no TV just you and me" cute right? The old fashion Valentine's Day tradition is totally worth revisiting; hand written love letters or poetry, handmade gifts or a bouquet of flowers freshly handpicked.  Basically anything that hasn't been modernized, do it and enjoy the beauty of the old days.
Just Do It!
The popular Nike slogan says it all. That one thing you and your partner always wanted to do but have been overthinking, as long as it isn't illegal, just do it! Oh and if it is just your fantasy but you can get your partner to buy into it, why not?
The Weekend Getaway
Valentine's Day is a Thursday but if you can make it happen despite work, why not make the special day become a special weekend? Whisk your partner away on a relaxing romantic trip. To make it more exciting, your partner should be clueless as to where he/she is being taken to.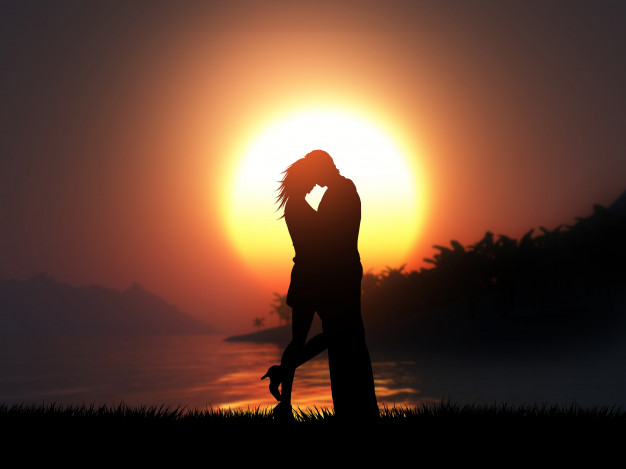 Game It Up! 
End your amazing day with series of fun trivia games with your partner. You can always invite some friends over and make it one big Valentine's games fest!
Do it Together
Go to the spa together, cook together, shower together do everything together and don't leave each other's side. Trust us, this would be fun!
The Magic Bowl Game
There's only one rule in this game, do whatever the magic bowl says. Here is how it goes; you and your partner get to write in bits of paper fun activities you'd love to do with each other, then each get to pick one at a time and do them till the last bit of paper is gone.
Celebrate the Uncelebrated
Valentine's Day is all about showing love and there is plenty to go round. While most people show love to their loved ones, they forget to celebrate the less privileged. Visiting orphanages, engaging in random acts of kindness etc and sharing love are all totally perfect ways to spread the Valentine's Day spirit.
Written by Ozumba Somtonna Abodunde