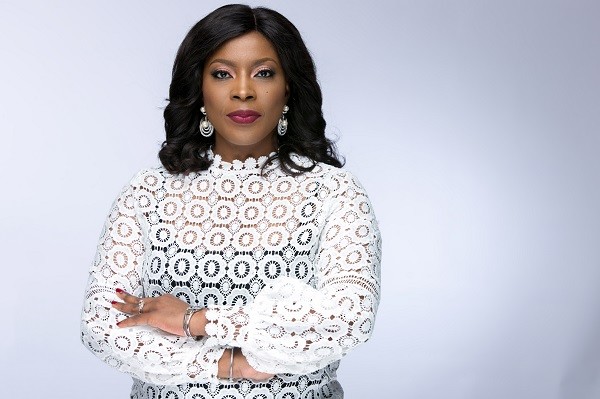 Country Director at Google Nigeria, Leadership Coach and renowned Technology Evangelist, Juliet Ehimuan-Chiazor is empowering people in self leadership and personal effectiveness with Beyond Limits.
Beyond Limits Africa is an initiative born out of Juliet's desire to help young people (male and female) become the best versions of themselves. Set to premiere online soon, the Beyond Limits Boot camp is an educative mentorship program that takes participants on a journey of self-discovery, designed to help them realize their full potential.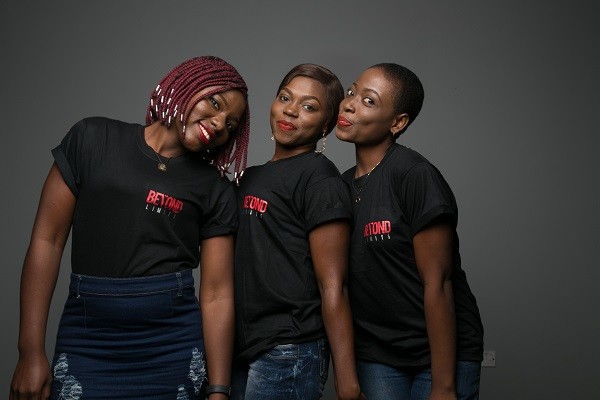 An invitation to dream big, the educative reality program sees Juliet coaching 13 young women to re-position their mind sets, and challenges them to transform their limiting beliefs into empowering actions. In her words, "Beyond Limits is a bold statement of fact, that we all have what it takes to reach beyond the stars and with a little help, become stars too".
See the trailer for the program below
So how do you go from desire to results, and overcome challenges along the way? Join the movement and receive updates on new episodes, subscribe to the program on YouTube, follow Beyond Limits Africa on social media –  Facebook & Instagram: @beyondlimitsafrica and Twitter: @beyondlimitsnig
Meet some of the remarkable women of this first season, who are pushing beyond Limits.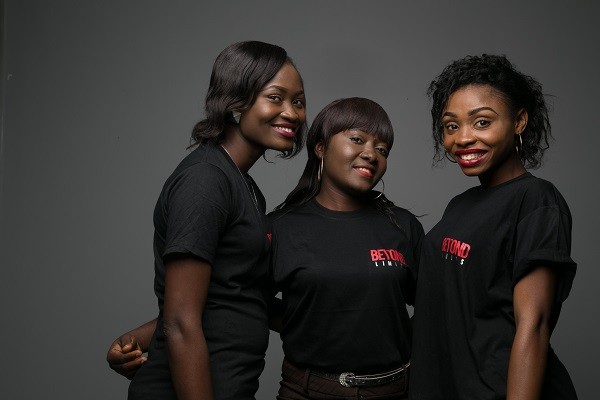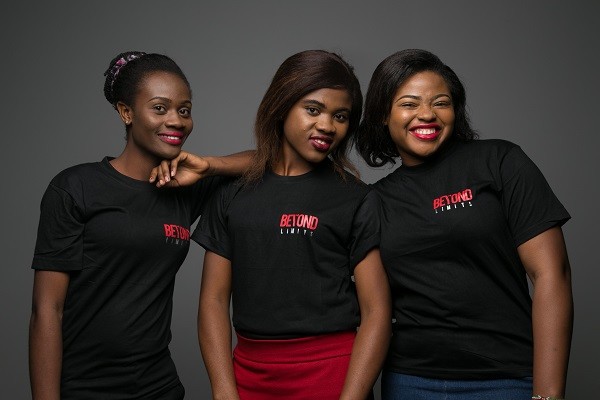 Connect with Juliet Ehimuan-Chiazor on Twitter and Instagram, @jehimuan