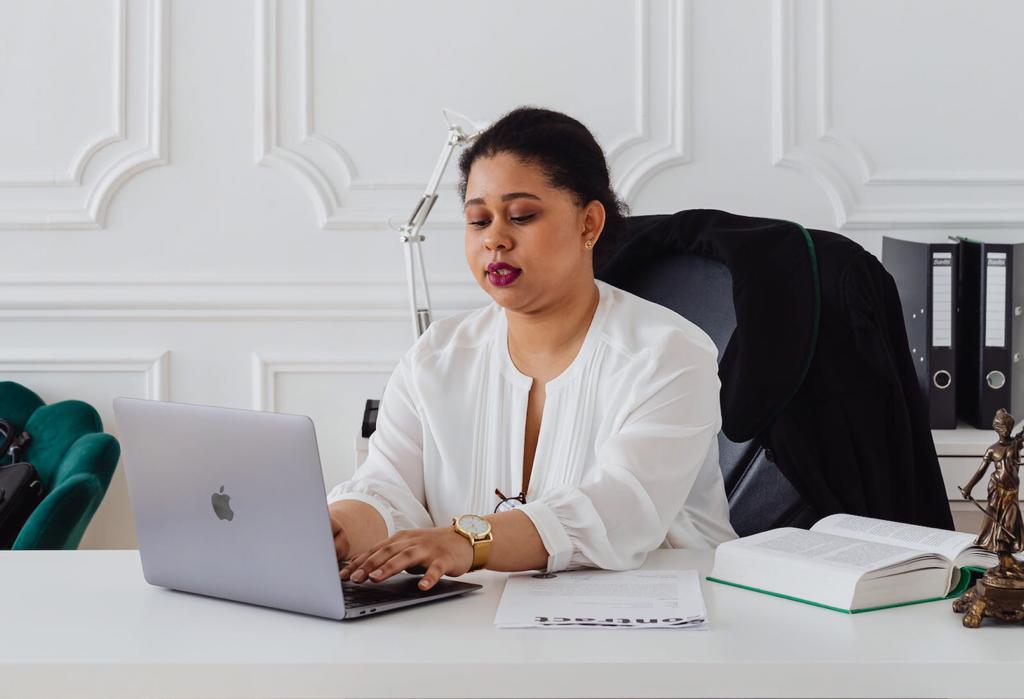 In recent years, many countries of the world have begun to struggle with challenging economic conditions including inflation, debt crisis, trade tensions, cybersecurity threats, climate change, and demographic challenges. In Nigeria, the situation is not any different. From a pandemic-induced recession in 2020, the country's economic growth recovered but macroeconomic stability weakened (World Bank, 2022). The global shocks have also caused depreciating currency, trade restrictions, and surging inflation pushing millions of Nigerians into poverty. With this, the search for profitable side hustles in Nigeria has become unavoidable.
In today's fast-paced world, having multiple streams of income has become a necessity. With the increasing cost of living, the need to supplement one's primary source of income with a side hustle has become more important than ever. In Nigeria, the situation is no different. Many Nigerians are looking for ways to earn extra income to support themselves and their families. With the rise of the gig economy and advancements in technology, there are various side hustles that Nigerians can engage in to earn extra income.
In this article, we will explore some of the best side hustles in Nigeria that may be popular in 2023. These side hustles can be done alongside a full-time job or can be a full-time gig for those looking to start their own business.
10 profitable side hustles in Nigeria you can begin in 2023.
1. Freelance Writing: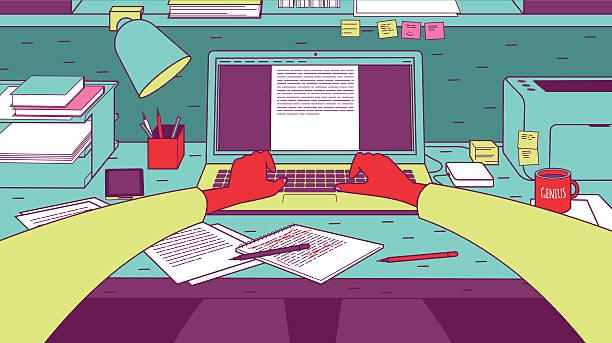 With the rise of content creation, freelance writing is becoming a lucrative side hustle in Nigeria. You can write articles, blog posts, and other content for businesses and websites. Upwork, Fiverr are some places to look for freelance writing opportunities. You can also pitch to events, companies and even work on contract basis.
2. Social Media Management: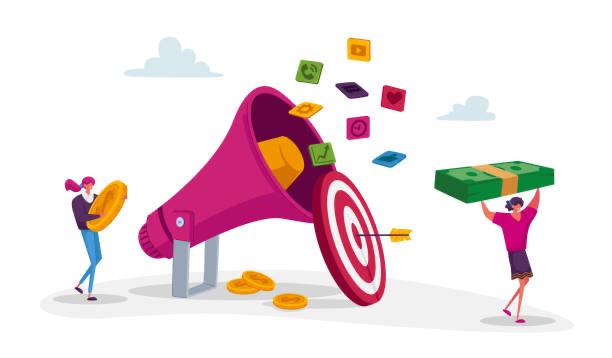 Many businesses in Nigeria are looking for people to manage their social media accounts. If you have experience with social media platforms, you can offer your services to businesses. You can either work freelance managing social media accounts of multiple companies or become part of an organisation's content or marketing team. 
3. Online Tutoring: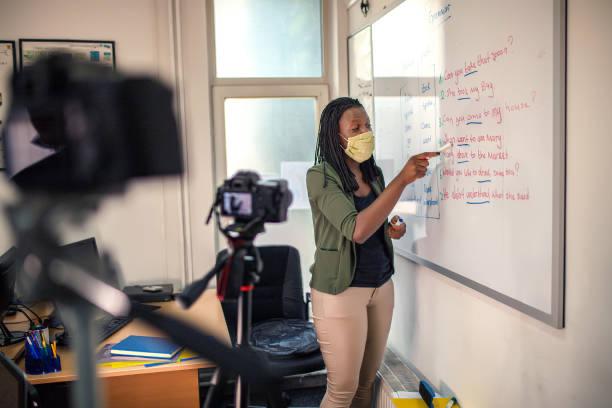 With the increasing demand for online education, you can offer your tutoring services online. You can teach various subjects and even offer personalized coaching. There are international sites that offers the link between tutors and people who need them.
4. Delivery Services: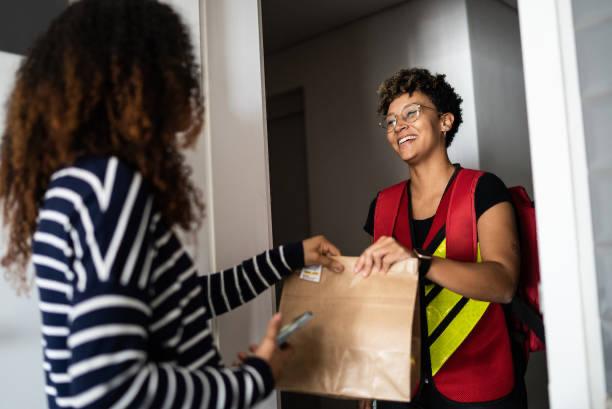 With the growth of e-commerce in Nigeria, from online fashion businesses to food brands, catering services, and a host of others, delivery services are in high demand. These businesses need to create a bridge between them and their customers, that way, they can partner with delivery companies or start their own delivery service.
5. Graphic Design: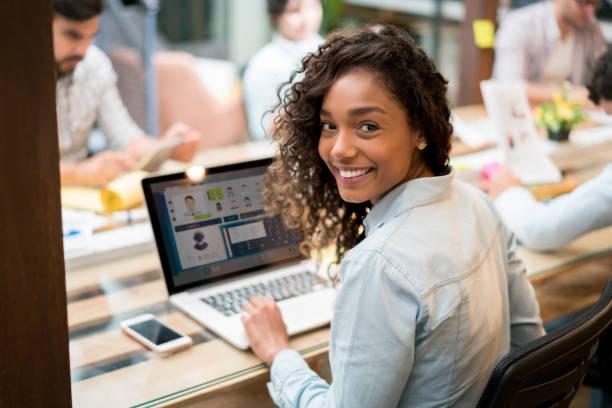 If you have graphic design skills, you can offer your services to businesses and individuals who need logos, banners, and other designs. Working freelance will see you take on many jobs and grow fast, while working full-time with a company's design team also provide room for growth and career opportunities. 
6. Photography: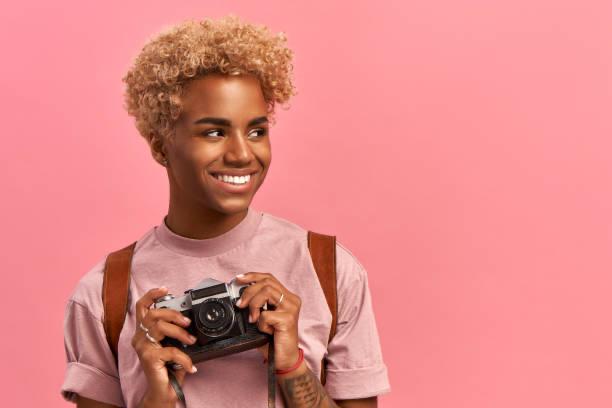 If you have a passion for photography, you can offer your services to businesses and individuals who need photos for their websites, social media, and other marketing materials. Building a personal brand around your photography side hustle will help you expand your reach faster, and connect with more people. 
7. Affiliate Marketing: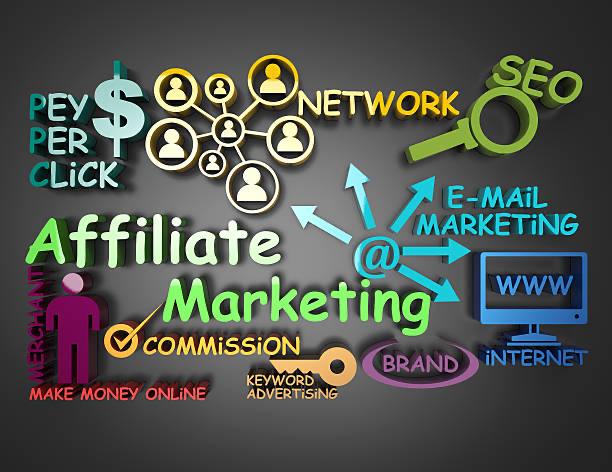 You can promote products or services on your social media platforms or blog and earn a commission on sales made through your referral link. Through this, you earn a commission for marketing these products or services. 
8. Drop shipping: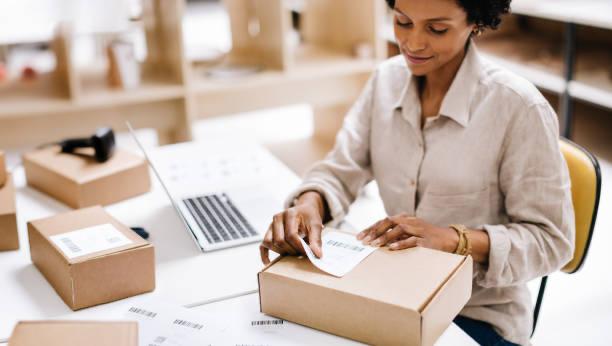 This involves setting up an online store and selling products without holding inventory. You can partner with suppliers and use their products to fulfill orders from your customers. This business is quite popular in Nigeria, and provided the readily available knowledge around, it is easier to talk to people already in the business and get some basic information.
9. Online Surveys:
You can participate in online surveys and get paid for your opinions. Many survey companies are looking for participants in Nigeria.
10. Virtual Assistance: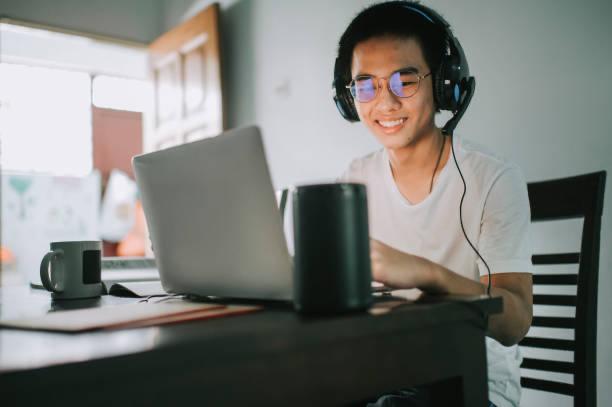 You can offer administrative, technical, or creative assistance to businesses and entrepreneurs remotely. You can perform tasks such as data entry, email management, social media management, and more.
Remember, the best side hustle for you may depend on your skills, interests, and availability