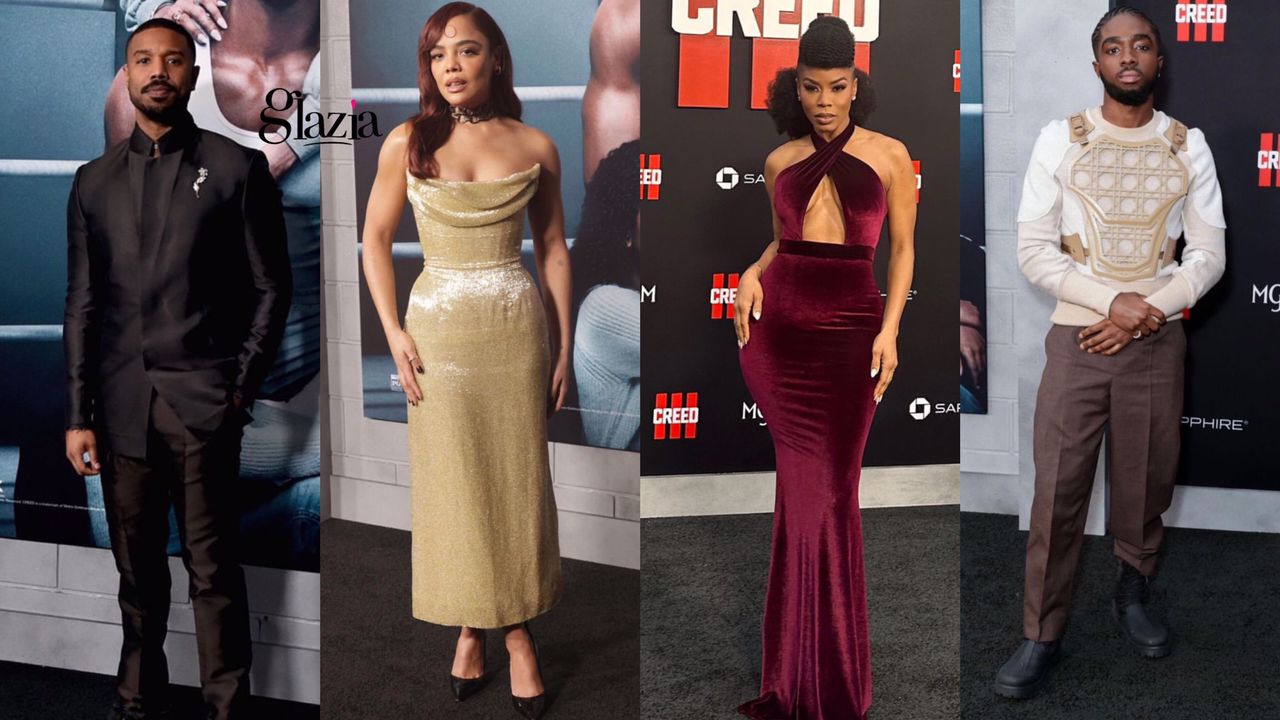 Following the world premiere of the most anticipated movie of March 2023, Creed 3 held in Mexico City on February 9. The LA premiere saw top Hollywood celebrities come out to support one of their own.
Creed 3 stars A-listers like Michael B. Jordan, Tessa Thompson and Phylicia Rashad as well as one of the latest Hollywood sensations, Jonathan Majors.
About Creed 3.
Creed 3 is a 2023 American sports drama film directed by Michael B. Jordan (in his feature directorial debut) from a screenplay by Keenan Coogler and Zach Baylin. The film is the sequel to Creed II (2018), the third in the Creed series, and the overall ninth instalment in the Rocky film series. This is the first film in the series without Sylvester Stallone as Rocky Balboa, though he still serves as a producer.
The Creed film is scheduled to be released by United Artists Releasing in the United States and Warner Bros. Pictures internationally on March 3, 2023. The film received generally positive reviews from critics.
Brief synopsis.
After the events of Creed II (2018), Adonis "Donnie" Creed is thriving in both his boxing career and family life. When a childhood friend and former boxing prodigy, Damian "Dame" Anderson, resurfaces after serving a long sentence in prison, he is eager to prove that he deserves his shot in the ring. The face-off between former friends is more than just a fight. To settle the score, Donnie must put his future on the line to battle Dame – a fighter who has nothing to lose.
Now that you're all caught up, let's take a look at the fashion moments from the red carpet.
Creed 3 red carpet best-dressed stars.
Brandee Evans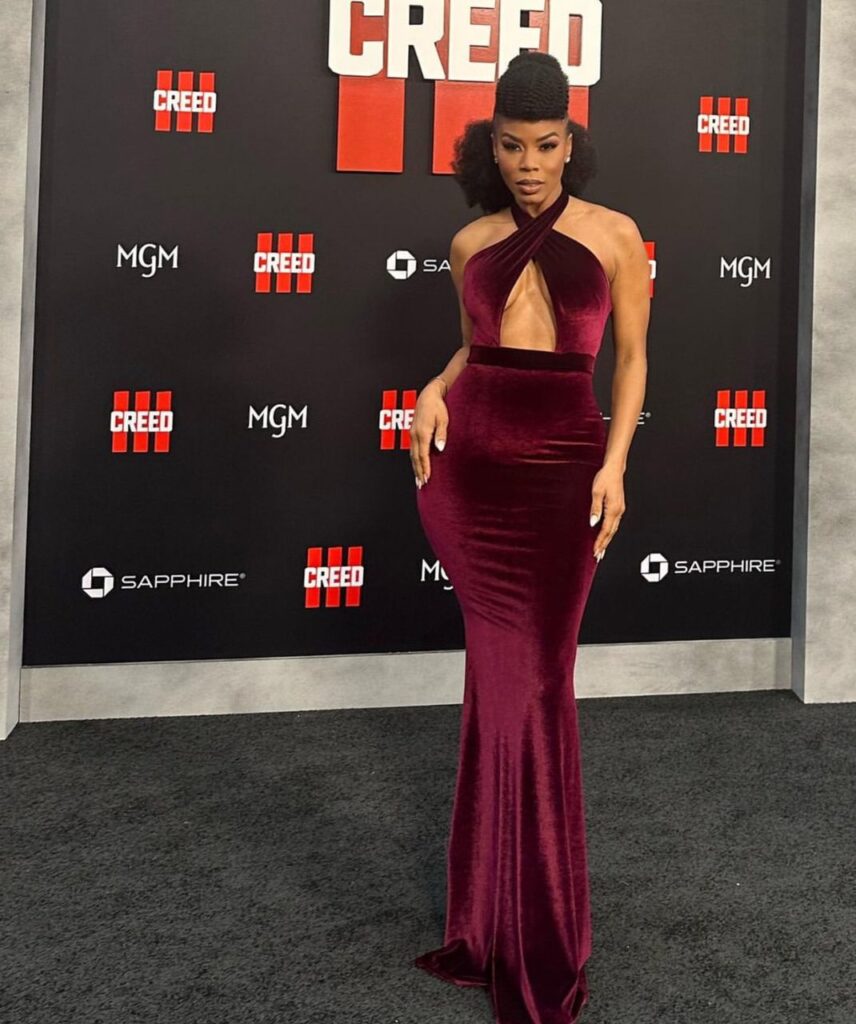 Yvonne Orji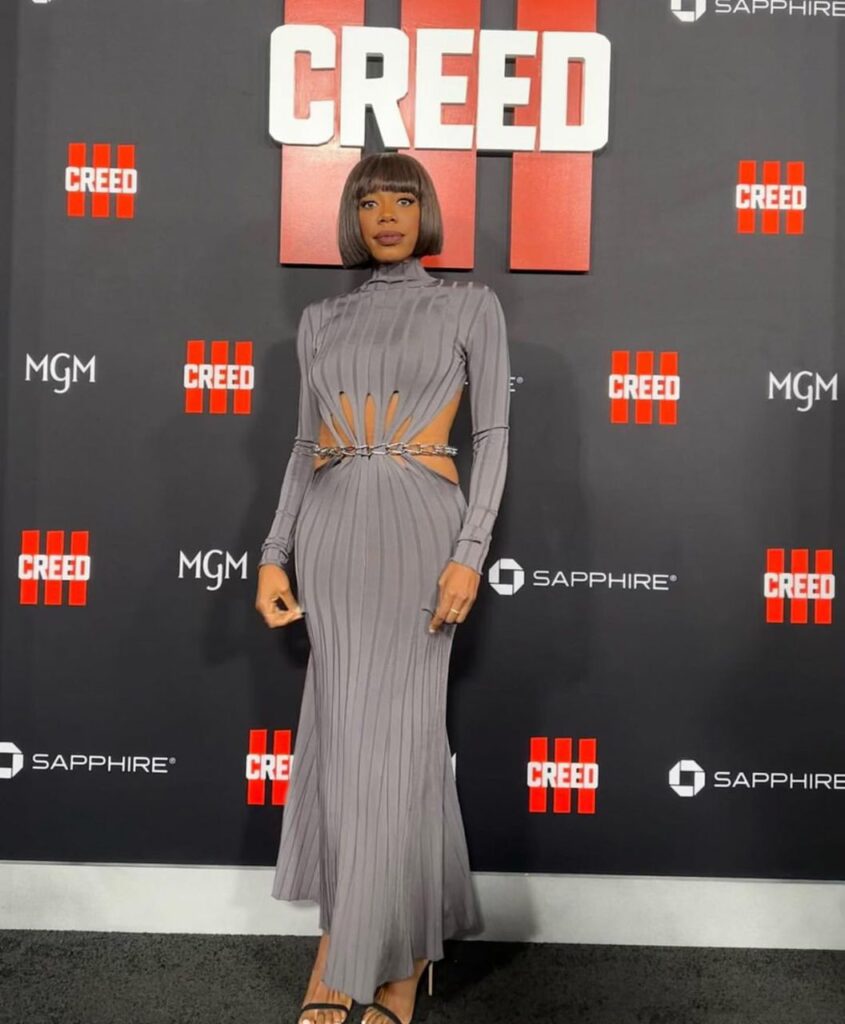 Tessa Thompson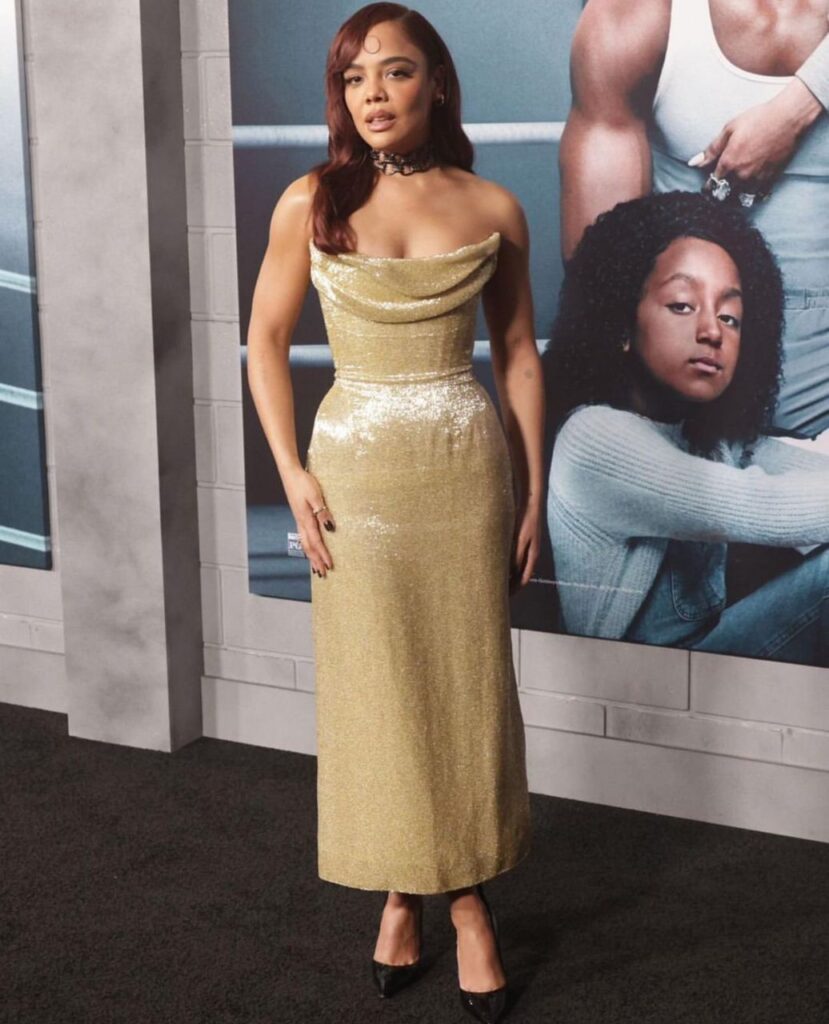 Caleb McLaughlin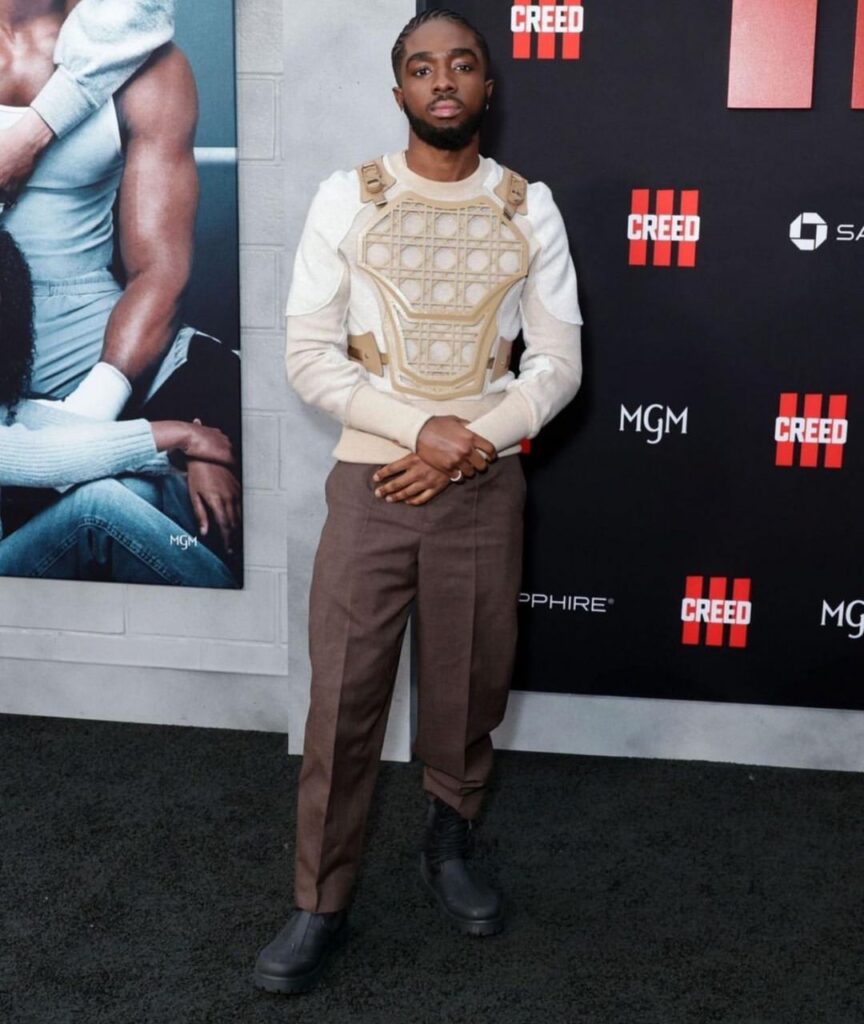 Marsai Martin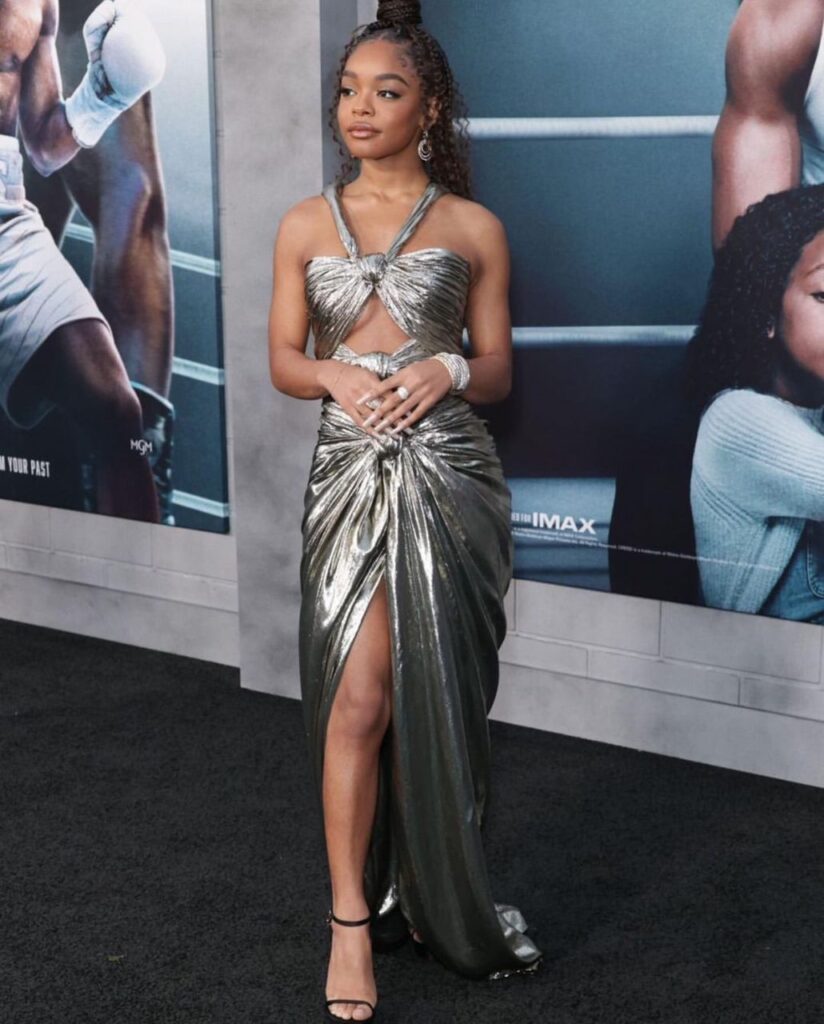 Chloe Bailey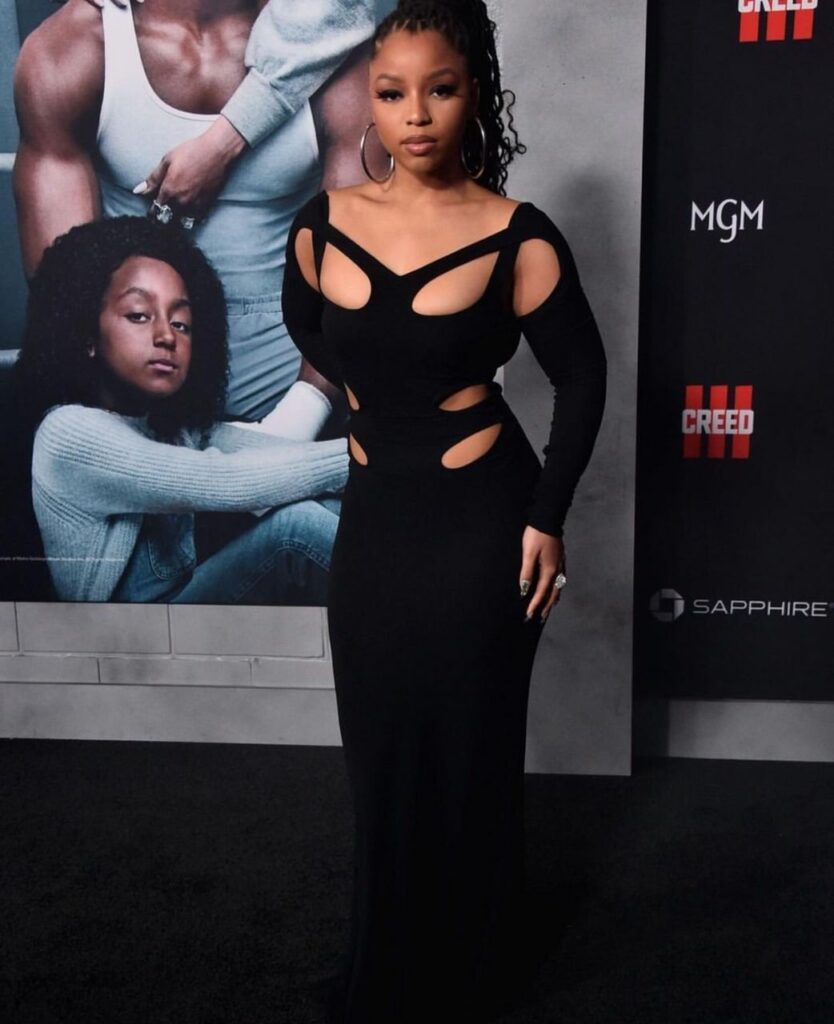 Michael B. Jordan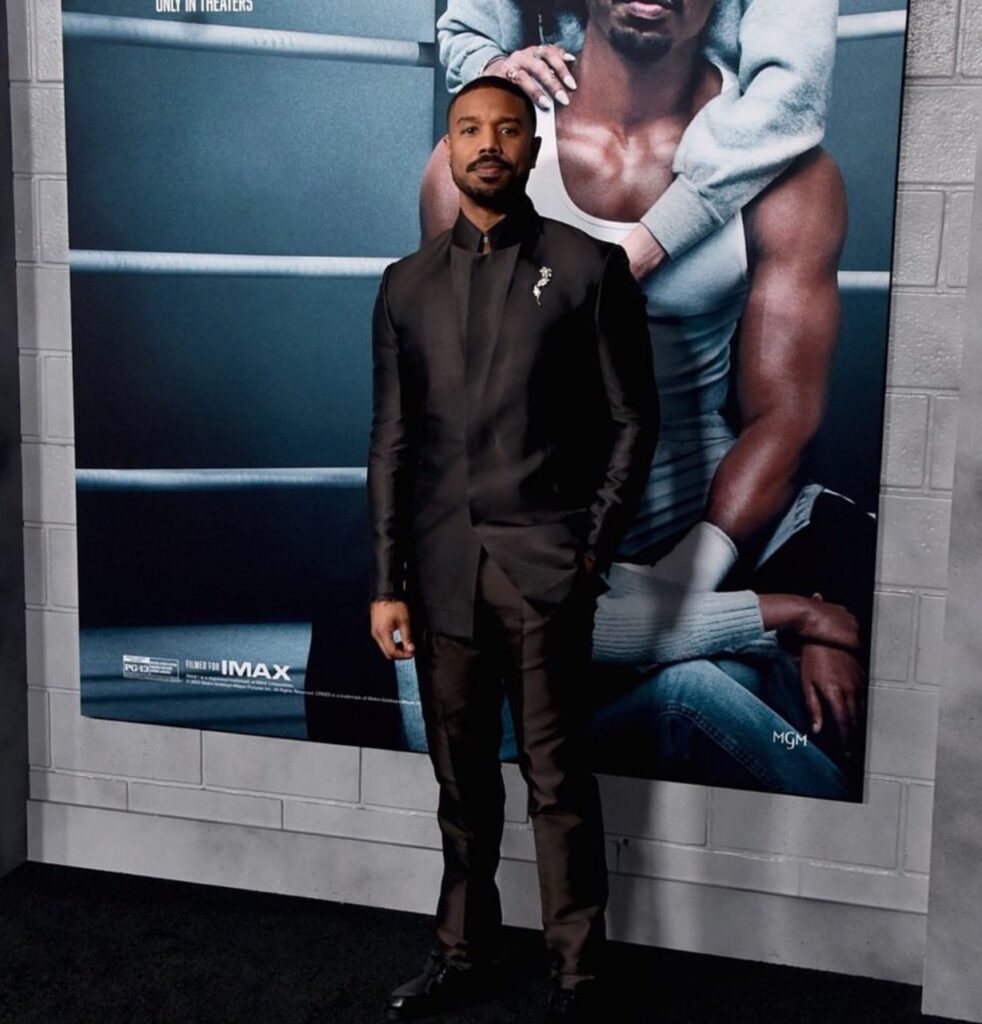 Skai Jackson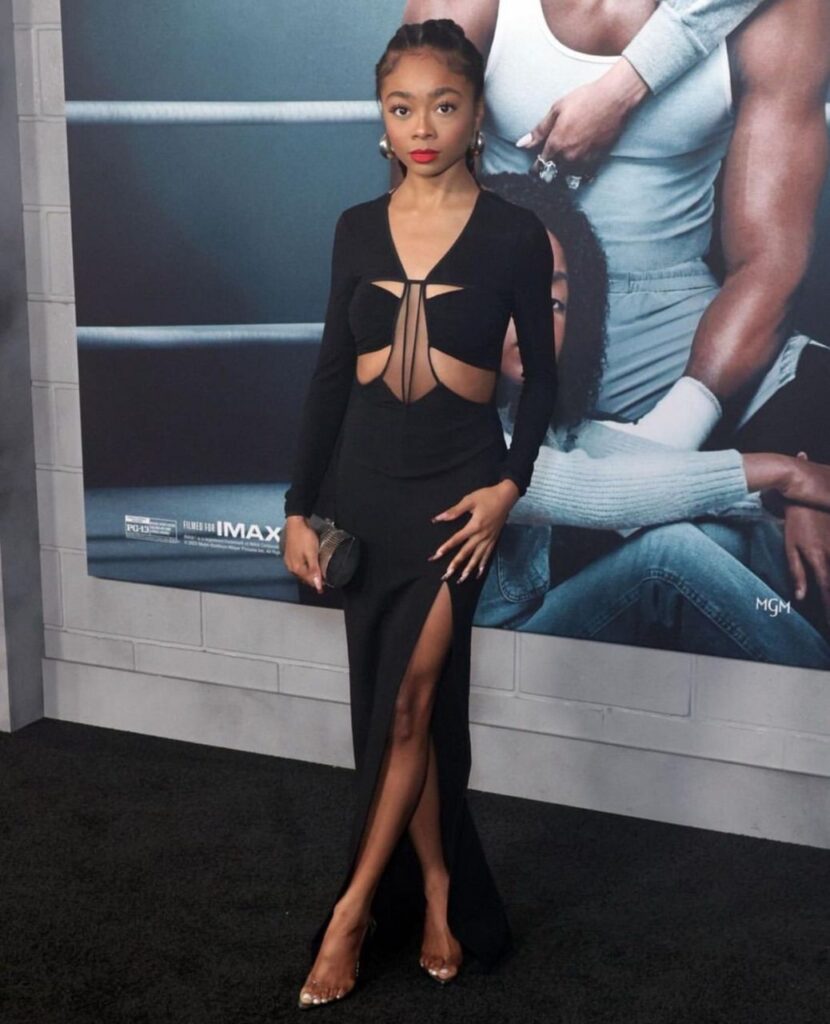 Serena Williams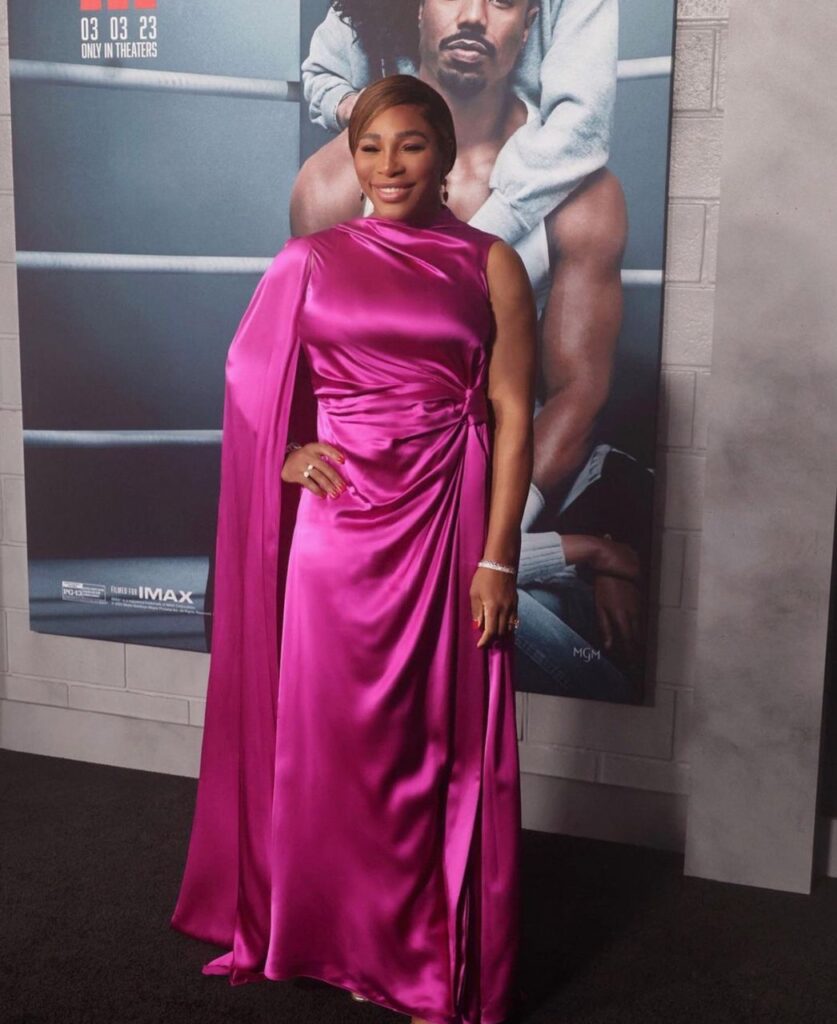 Ryan Destiny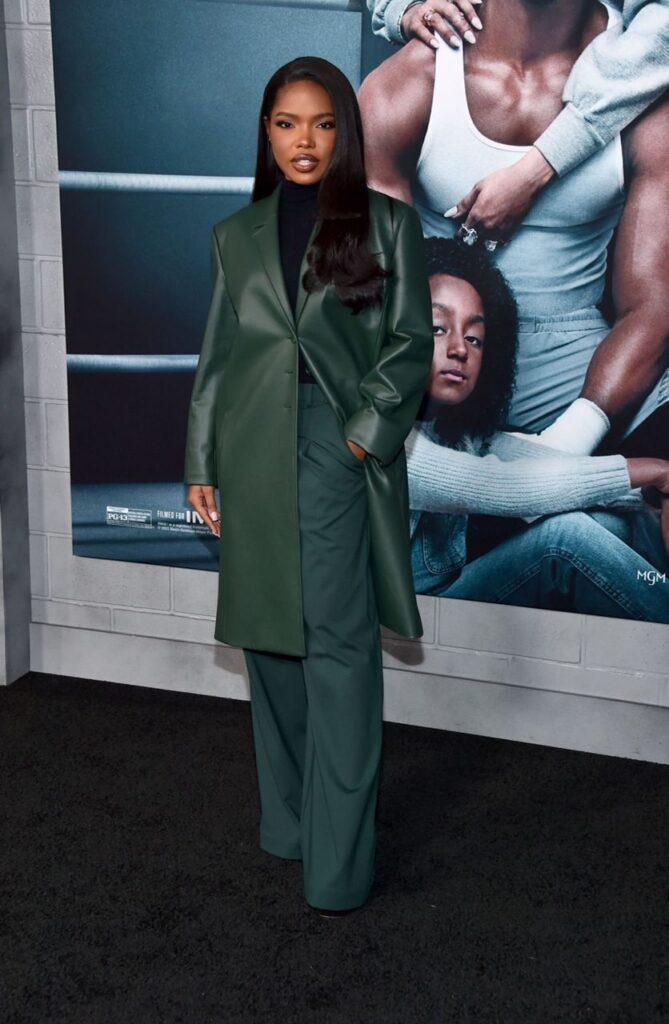 Halle Bailey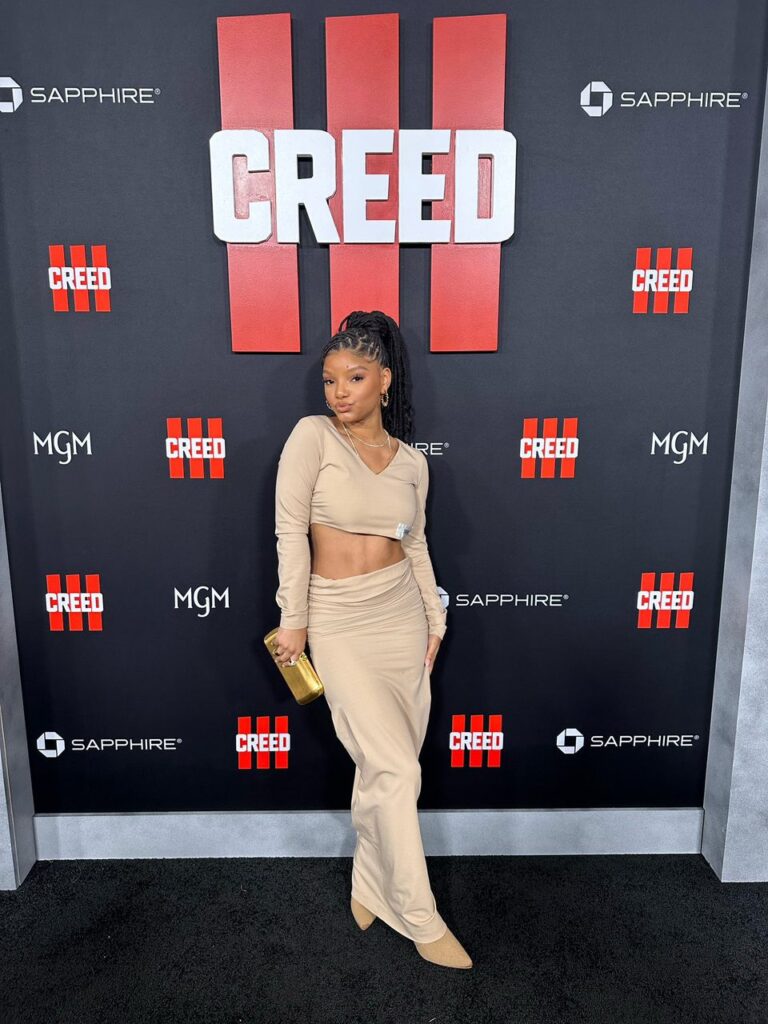 Photo credit: Getty Images.