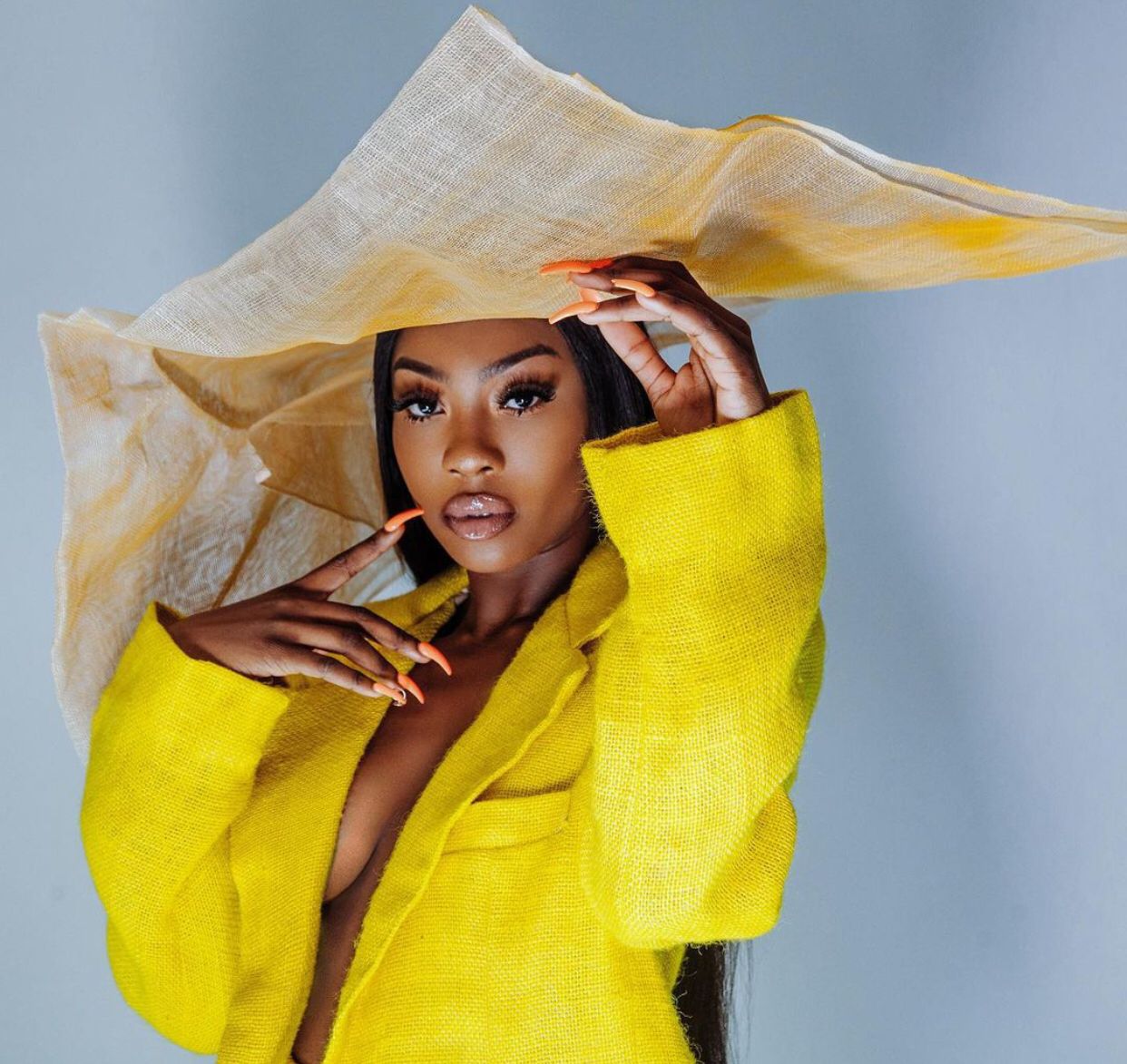 Transforming fashion by channelling into various niches is a 'thing' now. The interesting part of this is that fashion isn't restrictive, new and unusual angles are being explored regularly nowadays such as upcycling; the changing of by-products and unwanted products into something of value. However, while there are new angles, there are different angles in fashion. For example, more people in the scene are using different methods to design clothes. One of them is Temi Tia Adeola. She is the talent in focus for this month.
Talent in Focus is a subsection of Glazia where we celebrate people achieving extraordinary feats in their industries. 
About Tia Adeola
Born in Nigeria, raised in London, Adeola is a fashion designer who started her brand in her dorm of The New School where she studied Culture and Media, and graduated in 2019.
Adeola as a student in 2017, began her unique brand called Slashes by Tia which entails using clothes to rewrite history, especially for people of colour. She designs clothes and works with models and hosts shows. By 2020, she had designed the likes of SZA and Kali Uchis.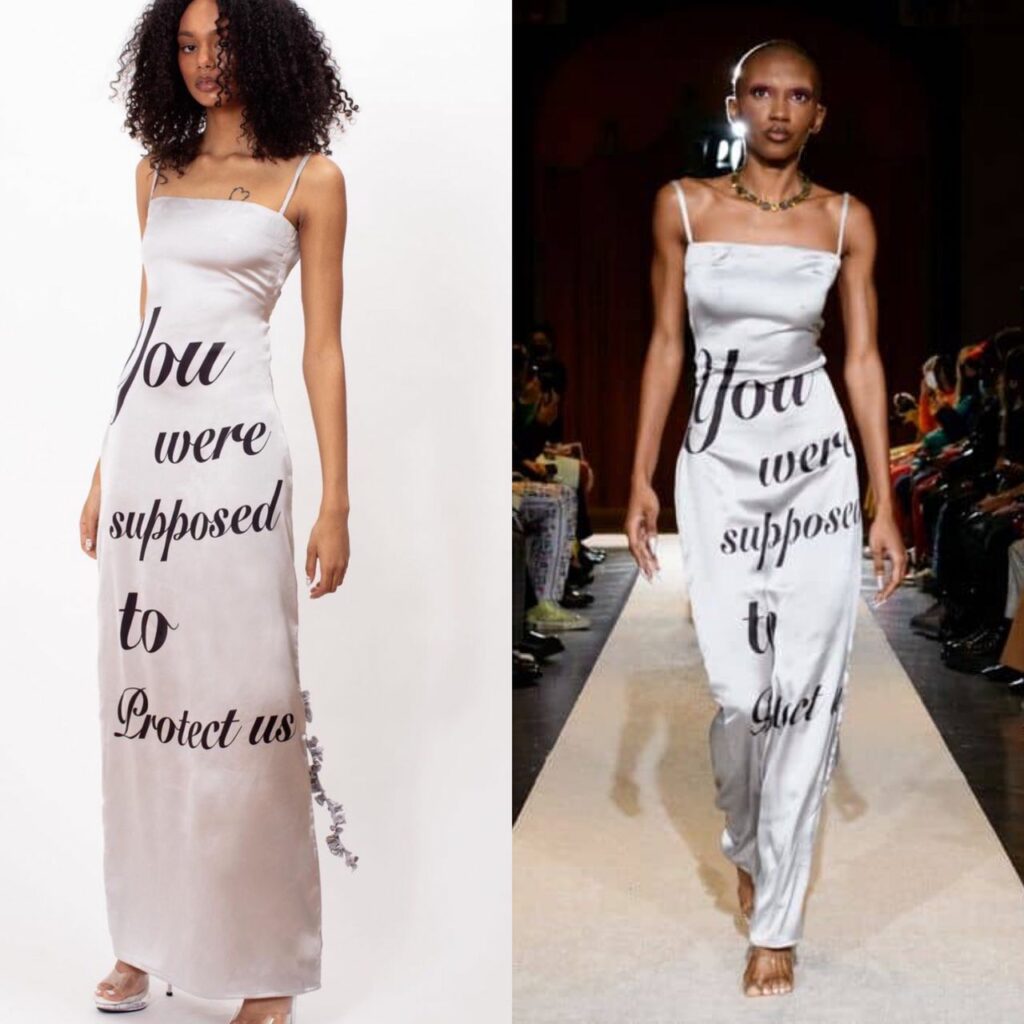 An activist at heart, Adeola uses injustice going on around her as inspiration. For example, in her Fall 2022 show, she centred her designs on the EndSARS movement in Nigeria. As a result of her love for activism, she was able to pass a message across by printing words such as "You were supposed to protect us" on the dresses which the models paraded in.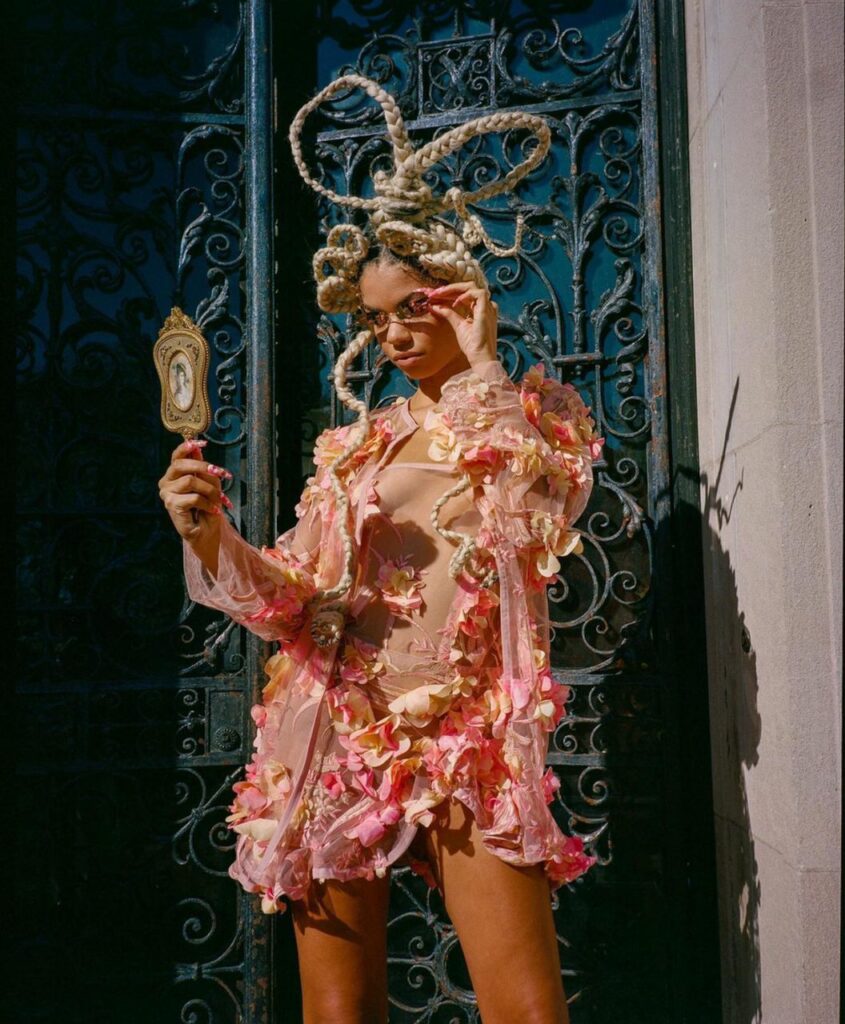 The 24-year old who was described by Vogue Magazine as "not afraid to make mistakes". Tia Adeola is based in New York, but was stuck in Nigeria during the lockdown. However, instead of being idle, she designed face masks for people to use when commuting around. In that same year, she debuted at New York Fashion Week.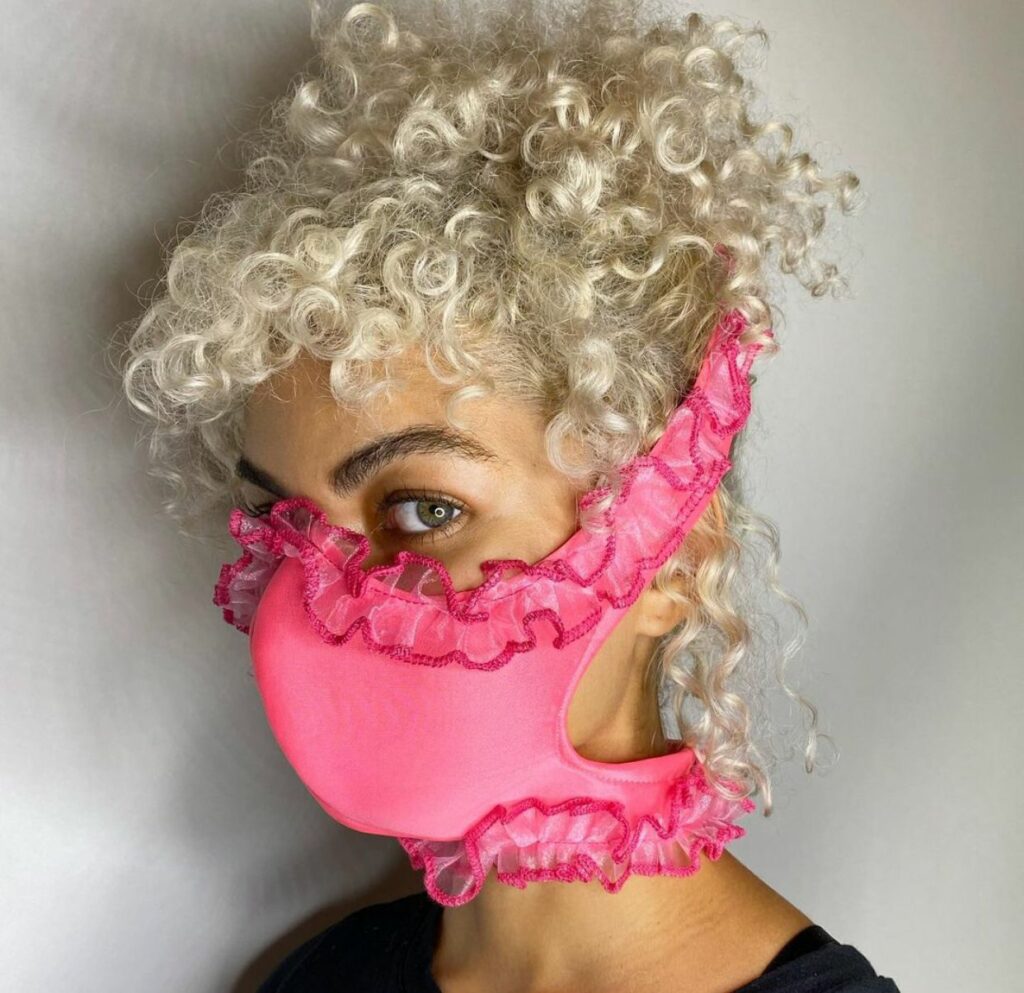 Adeola continues to do excellently with her fashion designs and set a standard for many Instagram fashion brands as she makes headlines of notable media posts such as that of CNN, Vogue, CNBC, Glamour, Essence, Elle, among others.