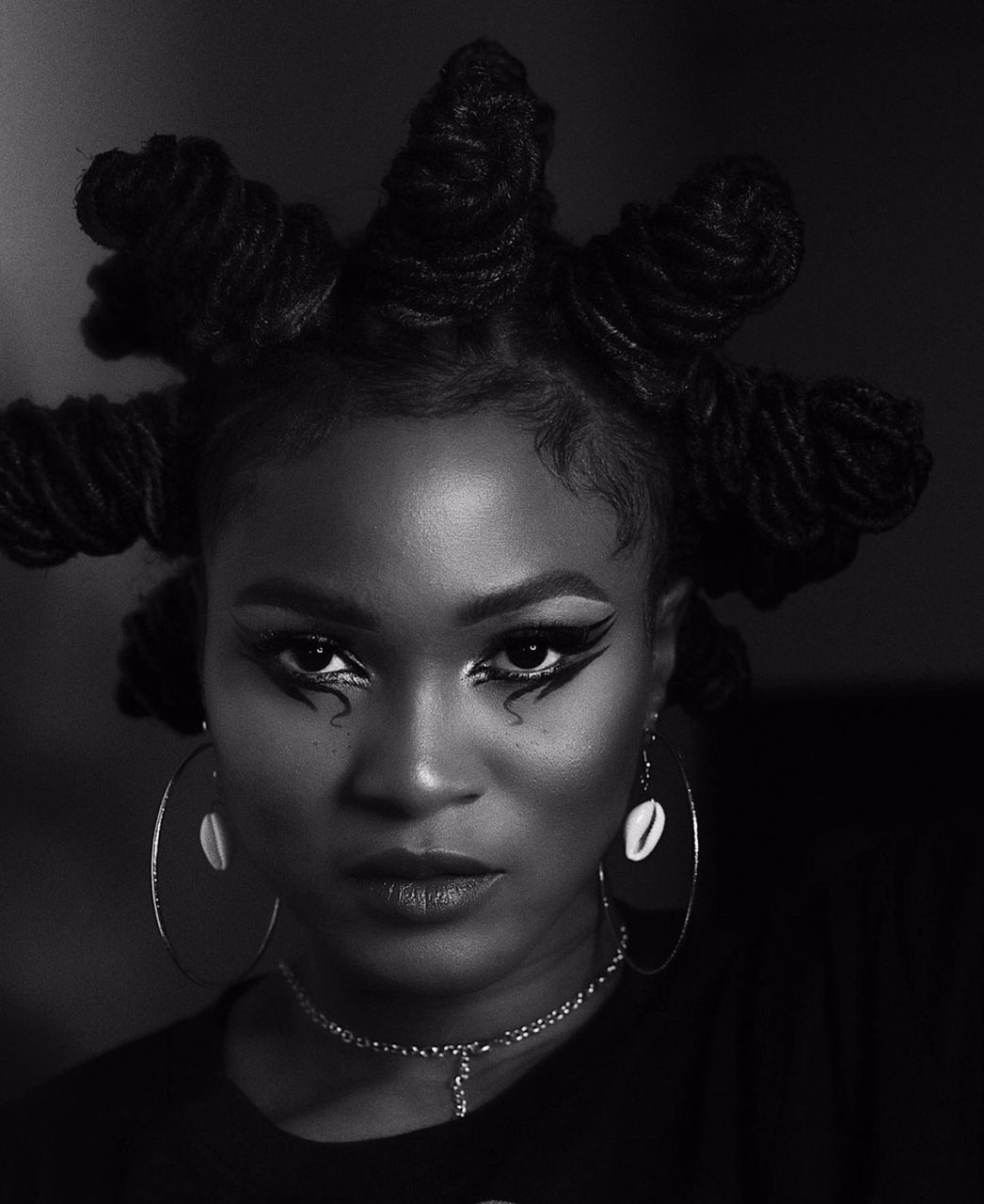 Social media is gradually becoming a global world in itself. Social media can be described as a compendium of people from different walks of life either to earn, learn or be entertained. Individuals who are there to earn are called content creators; they show up regularly and either sell products and services or get paid by brands for adverts.
On the other hand, individuals who are on social media to learn or be entertained, also show up regularly but are on the passive side. They consume content and use it for various purposes.
Interestingly, since social media is a "world" on its own, it is seen as an industry and has in fact birthed jobs such as; content creation, social media marketer/manager, and so on. The concept of this therefore is why one of the important tricks to being successful on social media is to have a community.
What is a social media community?
A social media community is a group of people who assemble because they are interested in the content of a particular page. The results of building a community of people is mostly surprising but never unintentional. And some of the methods involved in building a community are;
Creating valuable content
Creating content on social media can be quite tasking but usually fulfilling because there is always an audience for your niched content. Whatever it is you're good at, make it valuable to a set of people and watch your community grow.
Showing up consistently
It is not only enough to create valuable content but also to show up regularly. Having a frequency on how you post would gain trust and loyalty of your followers.
Building a social media community is much more than these two. It is not just having a large number of following. Can they vouch for you? Do they trust you? Below are some people who have built a community of like-minded individuals such that they can regarded an "influencer"
Aproko Doctor
"I use storytelling to create a healthier Africa"—Aproko Doctor
With a goal to educate Nigerians on how to have better health, Nonso Egemba popularly known as "Aproko Doctor" took to Twitter to share health tips daily and consistently. Aproko Doctor is popularly known to advise everyone to drink water daily.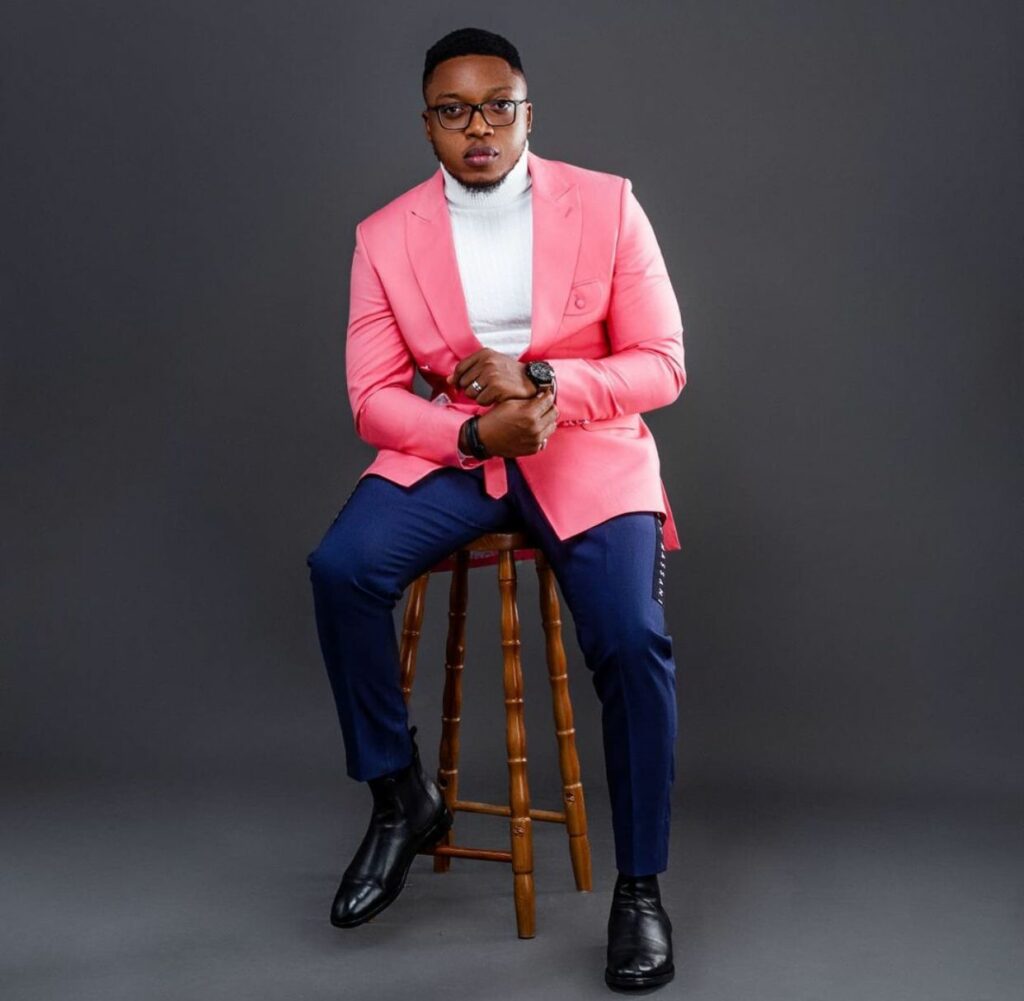 Aproko Doctor uses unconventional methods to pass his message across and even makes creative skits on Tiktok and Instagram to teach people what to do to have better health. He is a nominee of the Future Awards Africa Prize for Health and Wellness. 
Naija Single Girl
From the username, you can deduce what the account is about but may still have some doubts as to if anyone could dedicate a page to share their life as a single lady.
Naijasinglegirl or NSG as popularly known on Instagram, is an anonymous account of a Nigerian lady who has been journaling her life as a single woman living in Lagos. Not only does she have a good sense of humour but she also documents her travel life as well. Her goal is to entertain people by sharing her stories one at a time.
Though anonymous, she has created a community of fans who look forward to reading her stories and fantasizing about her travels too.
Rodn3y
Rodney or Wisdom man as known on Tiktok is a young man who dedicates his account to create creative and relatable videos , majorly about growing up in a Nigerian household.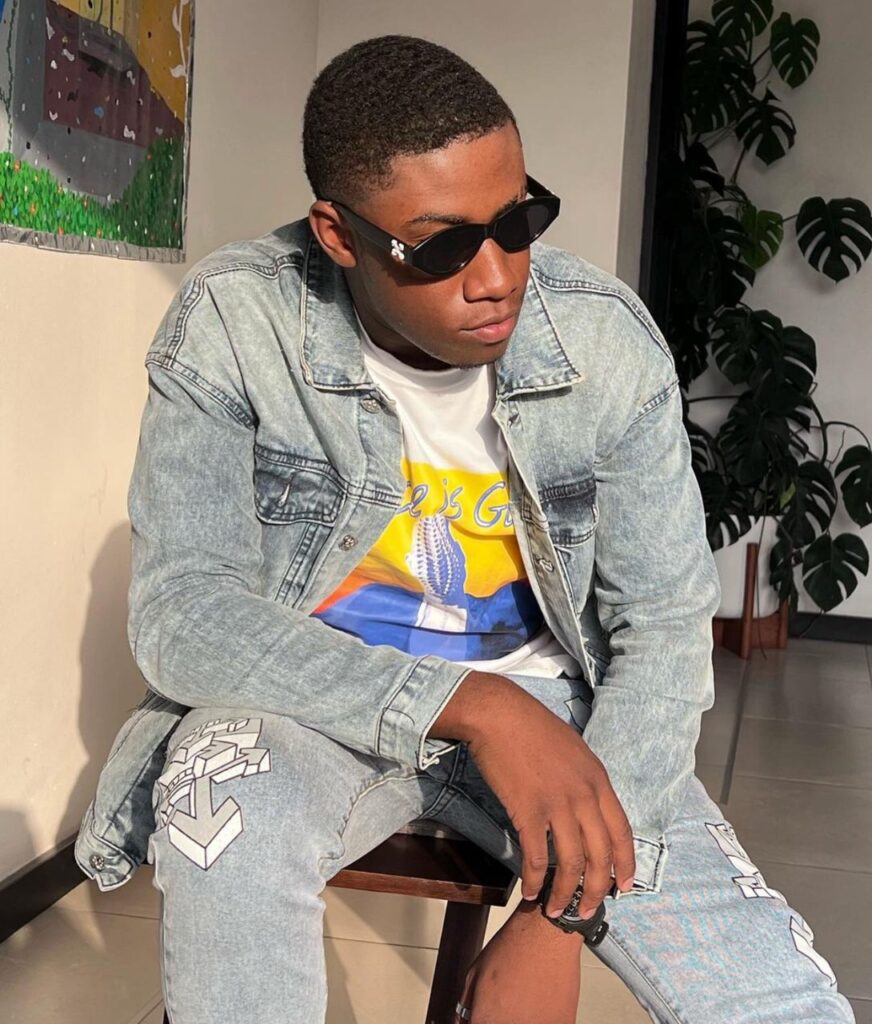 Rodney also creates rap puns and as a result, he has a community of intellectuals that are referred to as "The Wisdom Society".
Social Media Oga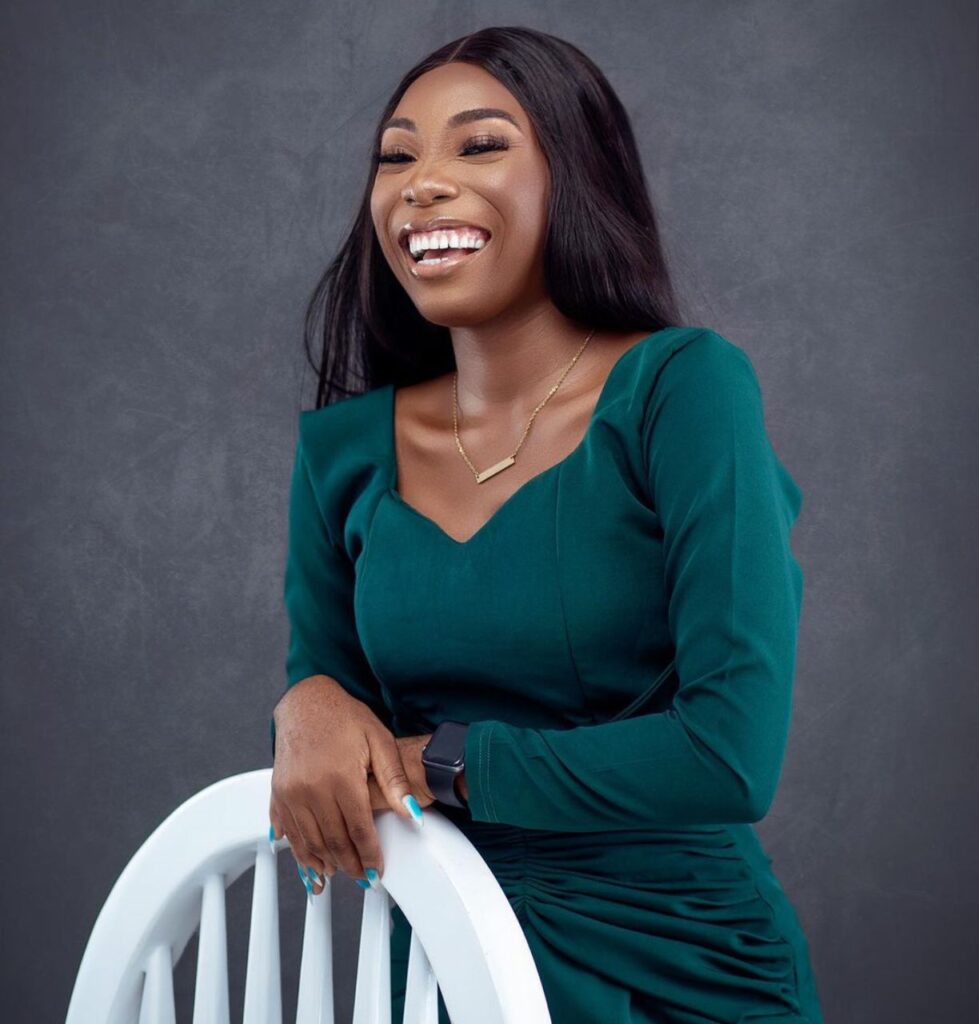 Bolaji is a young lady who does social media management and content creation for a living. She is one of the top social media managers in Nigeria and as a result, she practices her job by creating a community of social media managers on social media. She teaches them how to be at the top of their game, what tools to use for their jobs, and how to be treated better by clients.
Eva Alordiah
Eva does everything. From content creation, makeup, food, music to social media marketing. She however has a niche page for all. For instance, her content marketing page is Creatorialz while her course page is KoboCourse.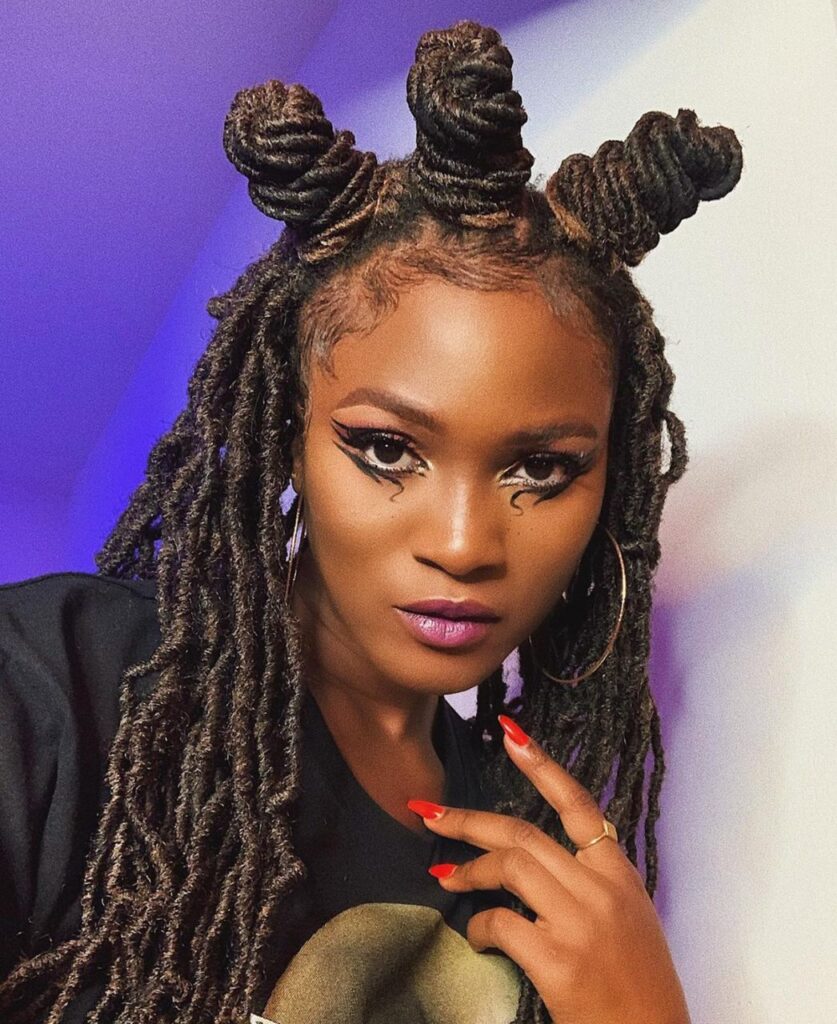 Eva is unique in that in all her pages she shares gems and has a loyal community. She believes in the power and value of teaching and she wields it well. 
Ultimately, there is Glazia! The ultimate lifestyle hub for the modern reader. From fashion to entertainment, lifestyle, food, travel, career and more, Glazia has got you covered. Join our community HERE, and follow us on social media at Glazia Ng.
Article written by Sola Tales