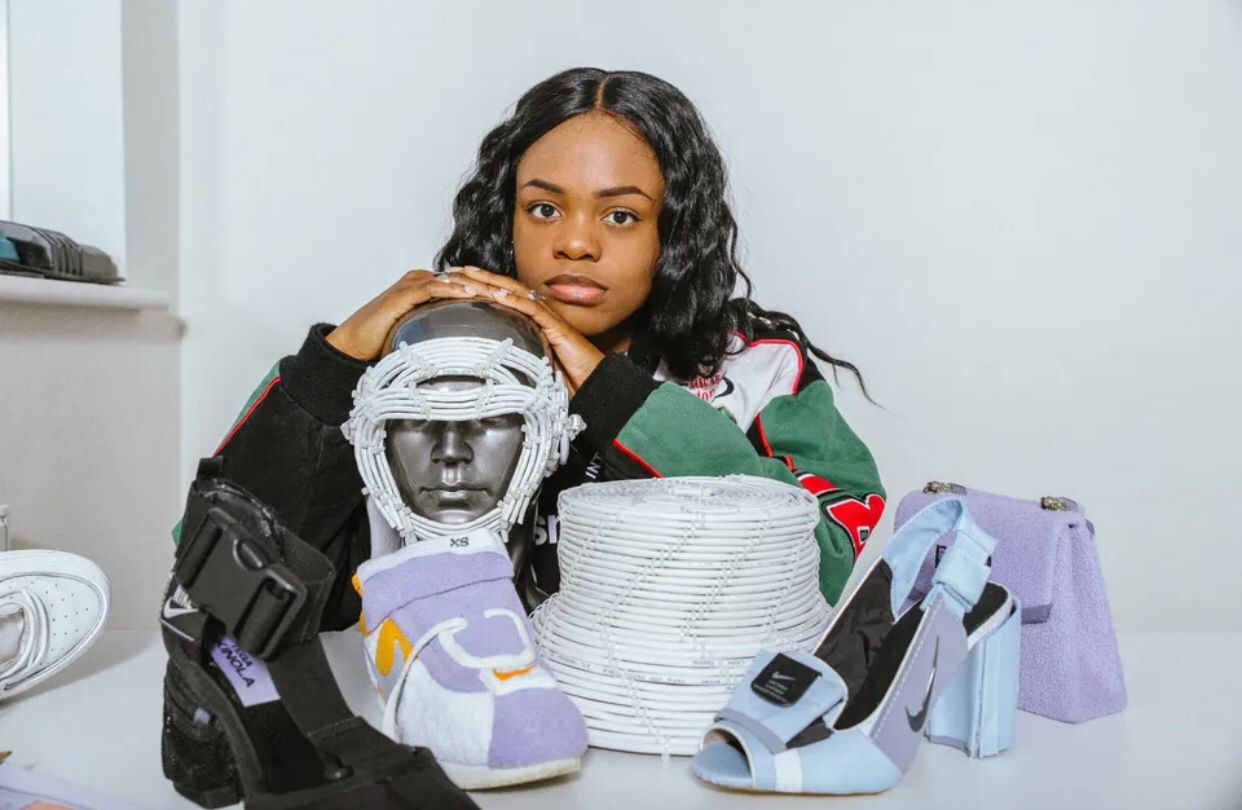 Talent in Focus is back again! Talent in Focus is a series where we focus on amazing talent who are doing fantastic and creative work across all areas; lifestyle, fashion, entertainment, food, and so much more. This time we're serving it hot with icings on top so sit back and enjoy. 
Tega Akinola
Just in time for International Women's Day 2022, the Talent in Focus is Tega Akinola; a Nigerian-British fashionpreneur who carves shoes and bags with unusual items.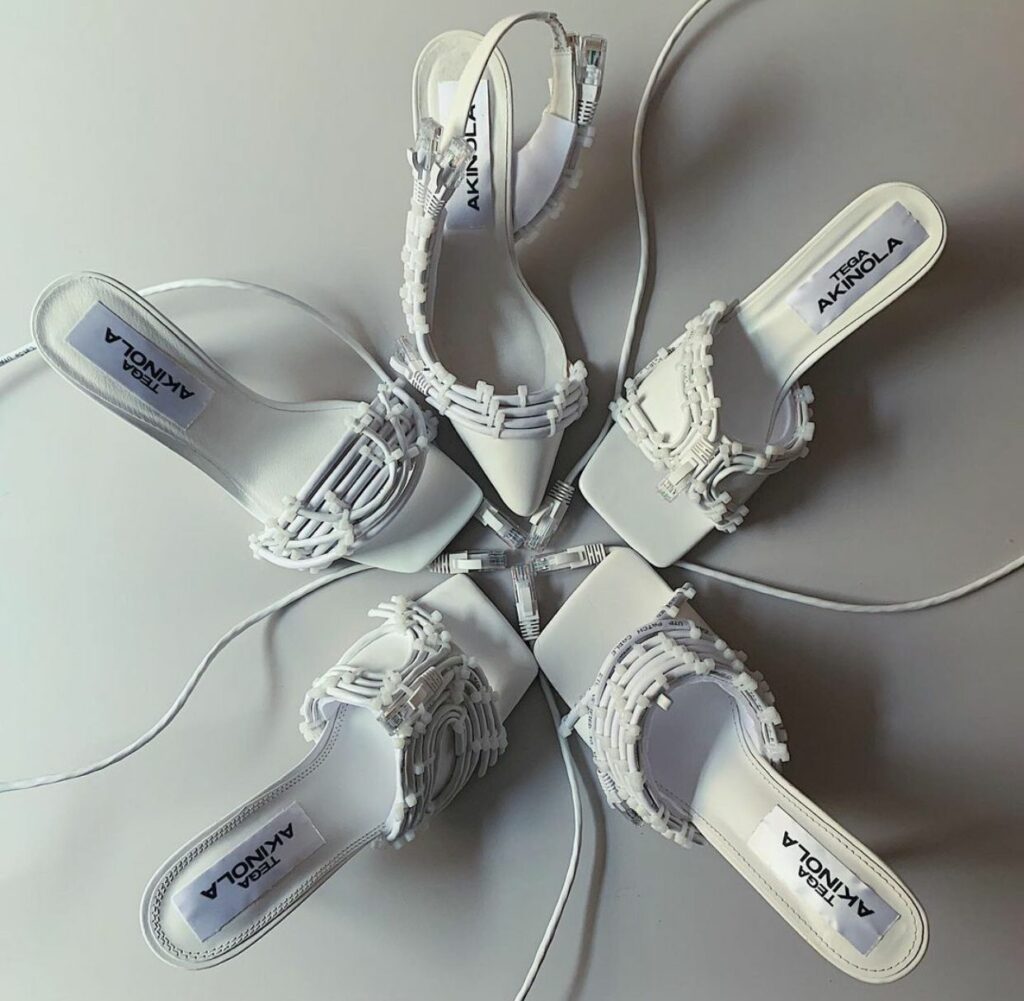 Akinola was born in 2000, right at the beginning of the 21st century to a seamstress mum and a graphic designer Dad. She studied Sports and Exercise Psychology in the UK and as a student who had limited means, she found interest in upcycling used items.
Her creative approach to fashion has earned her a lot of fans and one that particularly stood out was her works during the pandemic year—2020. Akinola had found USB cables in her room while cleaning and the idea to turn them to something in fashion occurred to her. Thus, she made bags and hats using these cables and gained a lot of attention on social media.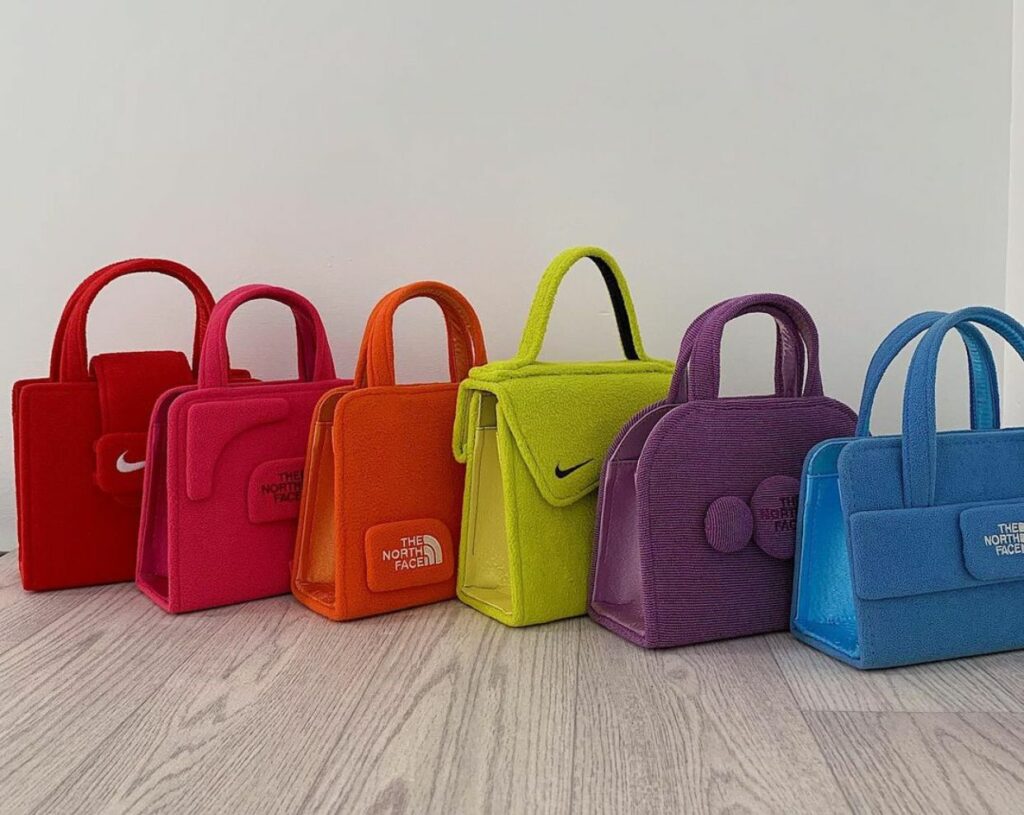 In addition to USB cables, Akinola also uses socks and fleece to carve handbags and other streetwears.
" Once I finish university, I can't wait to really go full time with what I'm doing and go crazy, develop more ideas and test the waters. It's going to be pretty daunting, but when I'm doing uni work I realise how much I could be putting into my personal branding, putting content out there, putting things out to sell. I feel like I'll cross that bridge when I come to it but I am planning some stuff in the meantime," she told culted in 2021.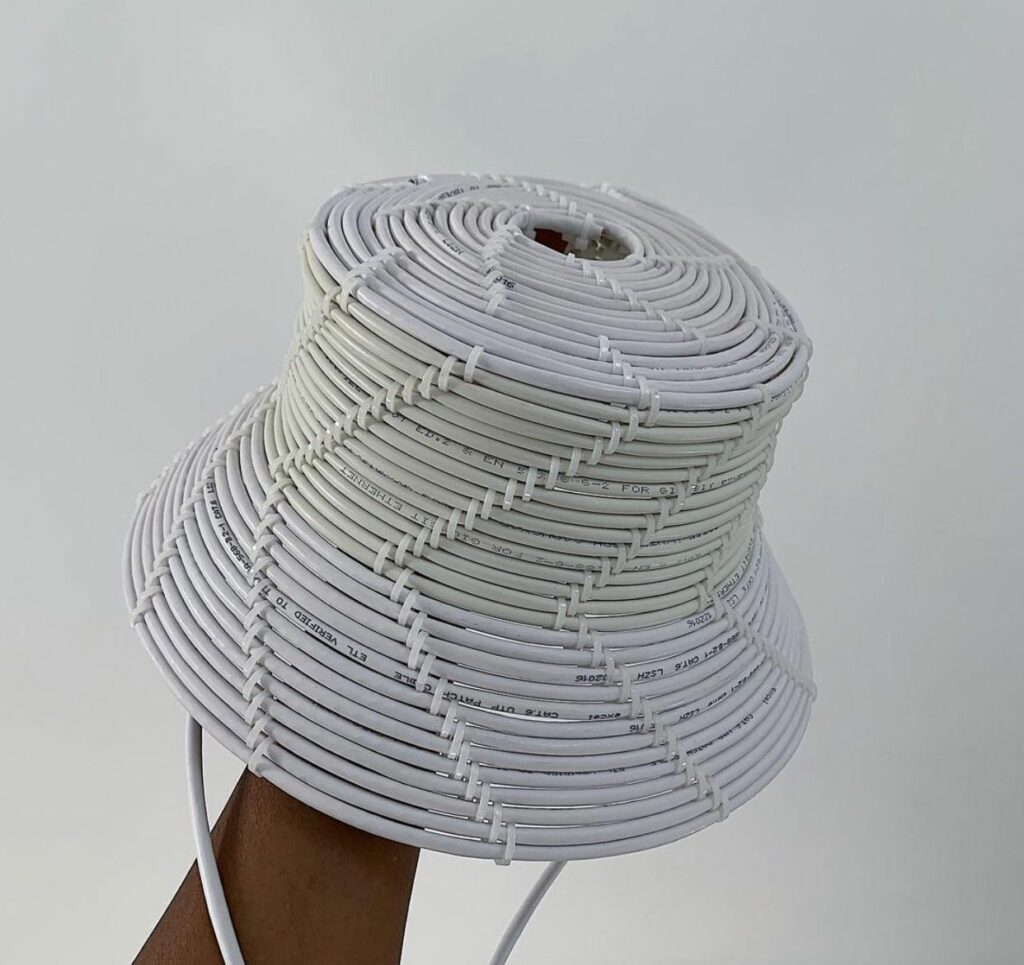 Akinola has been featured in other notable magazines like Vogue. In 2021, she was a guest judge at #GOATDIY, a sneaker campaign for global design and an up cycling event. Also, her works can be found in APOC stores.
Article written by Sola Tales