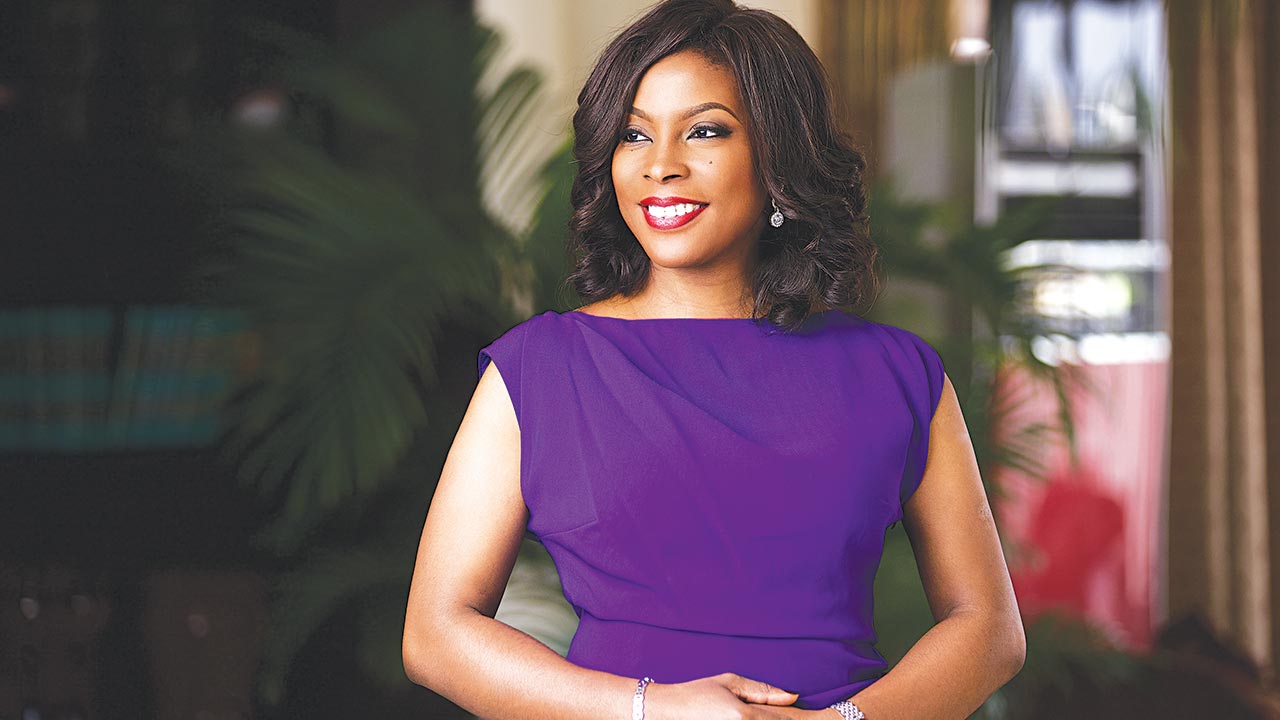 Technology leader and country manager for Google Nigeria, Juliet Ehimuan Chiazor has been featured in the BBC Women of Africa series, where inspiring women across the continent are recognized. According to BBC, this third series tagged Power Women, introduces six women who are chief executive officers or company heads and are finding success in their country and beyond.
For Chiazor, supporting and sharing is key to success. A notable speaker on leadership and more, Juliet Ehimuan Chiazor says "Your  leadership style is a function of who you are. Overall, my leadership style is more  democratic and coaching, and that is a function of my personality as well".
"My aspiration is to be fully present and alive in each moment and to be to be engaged in activities that make a positive influence on human kind" she added. Watch the complete video at BBC Africa 
Juliet Ehimuan Chiazor also shares 5 important CEO Life Lessons HERE , it is a must watch.