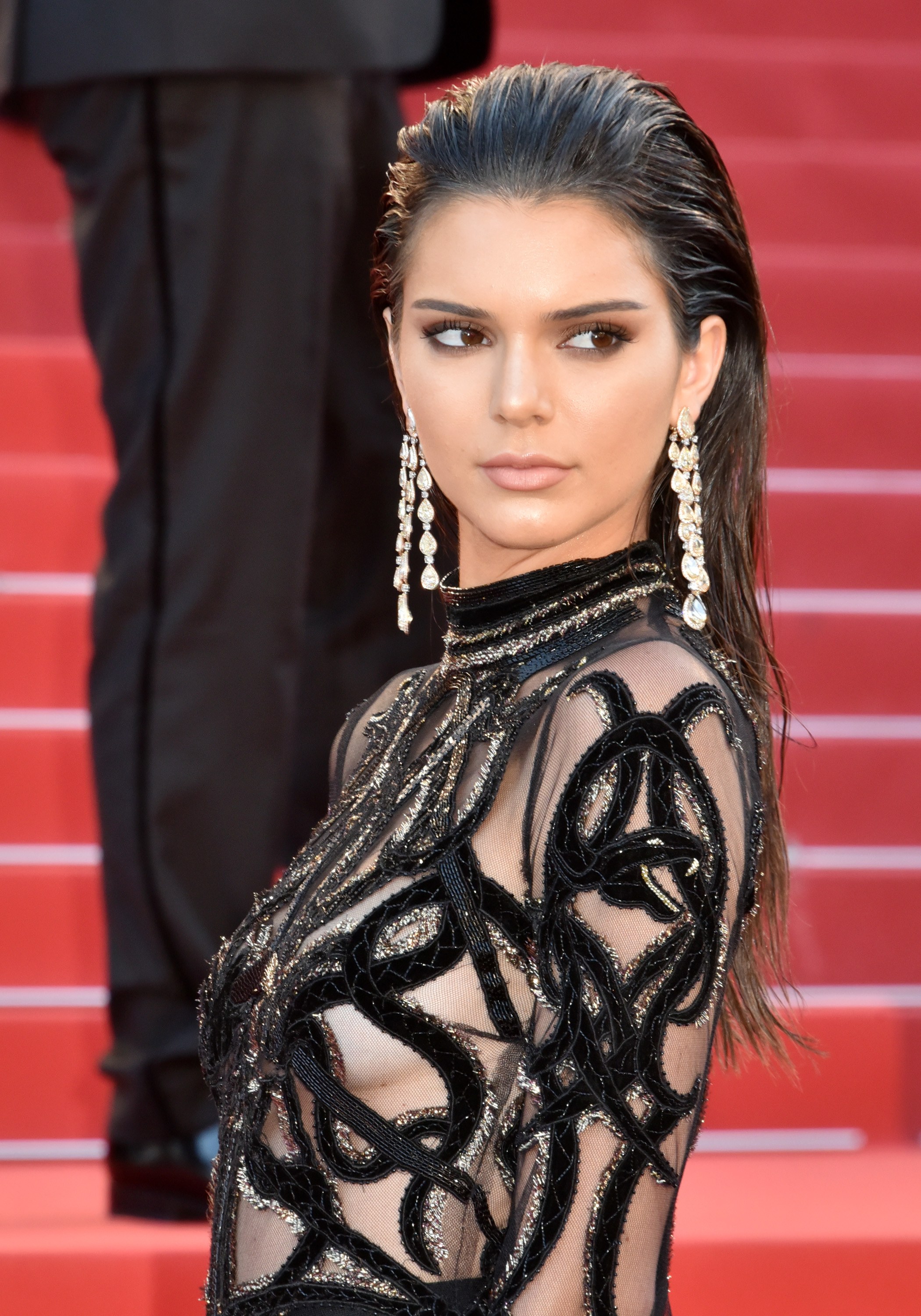 It took 15 years for someone to knock Brazilian supermodel, Gisele Bundchen off the throne to become the highest paid model in the world. Kendall Jenner at age 22, became that person hauling in $22million to claim the number 1 spot on the Forbes annual list of highest paid models.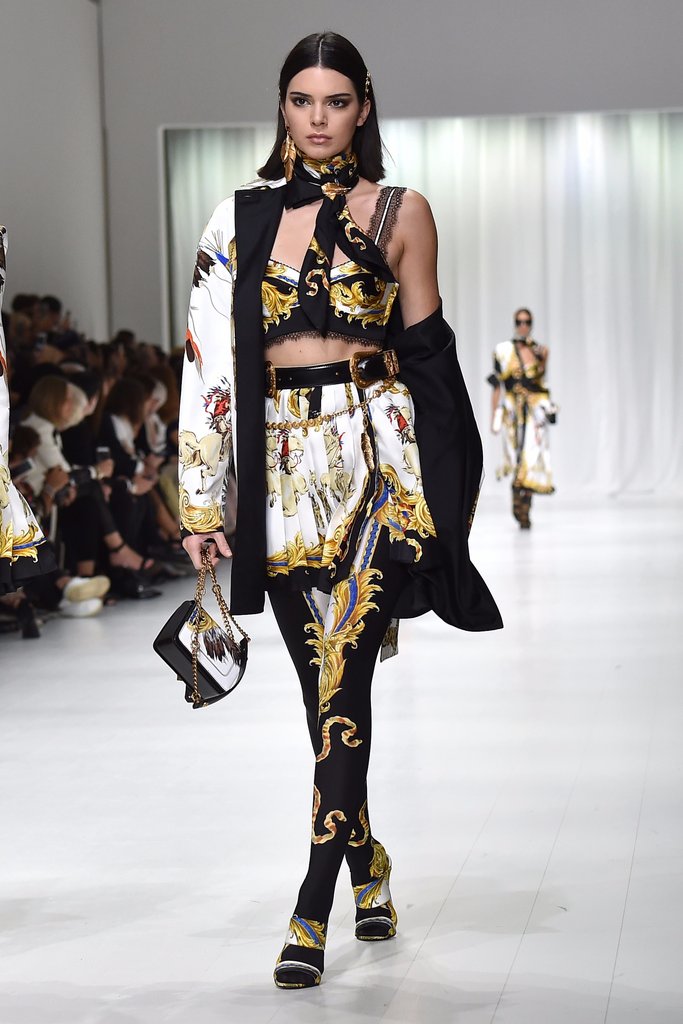 Kendall Jenner has a lot to be thankful for at Thanksgiving dinner today. The model has had a great year working on fashion shows and campaigns plus cashing in from multiple endorsement deals with Adidas, Estee Lauder, La Perla Lingerie, her clothing line Kendall+Kylie with sister Kylie Jenner, her family's reality TV show and her over 85 million Instagram followers. Although the model revealed in an interview that she doesn't like to post too much or advertise as much on her Instagram page, she does get paid good money to advertise to her huge following on social media.
At number two comes the power house 37 year old, Bundchen with $17.5million in estimated earnings, brought in a lot less than the $30.5 million she earned last year. The model who has had a really good run dominating the modeling world, retired from catwalk appearances in 2016. Knowing Bundchen, she's most likely going to remain on the highest earning list for a long time!
Entering the list for the very first time and making it to top three,  is Chrissy Teigen with $13.5 million. With a huge social following, endorsements with organizations, fashion and beauty collaborations, the former Sports Illustrated cover girl smiles to the bank, earning millions from deals and adverts with beverage brands such as Vita Coco and Smirnoff.
Others who made the top 10 list include Adriana Lima and Gigi Hadid  coming on at 4 and 5 respectively.