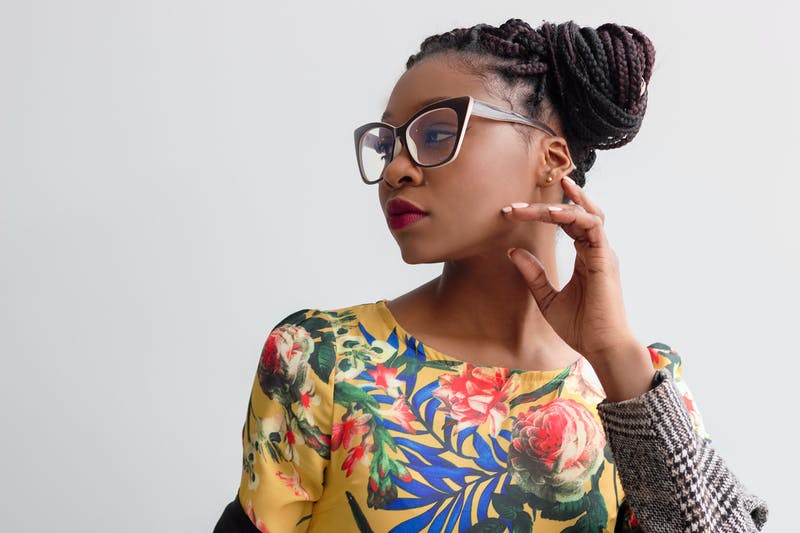 Did you know that museums are celebrated too? Yes, they are. International Museum Day is celebrated annually. But first, what is a Museum? A museum is a place that stores artefacts that have stories embedded in them. Put simply, it is a designated building where items with historical significance are kept and displayed publicly.
Every country has museums where these artefacts are stored and shown to citizens and foreigners. There are also tour guides who give visitors a guide around the building, showing and explaining the history behind every item.
International Museum Day
In this light, it is important to note that museums are powerful and pertinent in several ways such as conserving history and spreading knowledge. Perhaps this is why a day was set apart and coordinated by the International Council of Museums for celebrating museums— May 18. This year, the theme is, "Power of Museums," and it focused on three powers; The power of achieving sustainability, The power of innovating on digitalisation and accessibility, and the power of community building through education.
According to the International Council of Museums, "Museums have the power to transform the world around us. As incomparable places of discovery, they teach us about our past and open our minds to new ideas — two essential steps in building a better future."
3 Artefacts in the National Museum, Lagos, that you should see.
The International Day of Museums is celebrated by visiting museums, and touring and attending museum events for about a week. In this vein, we have decided to share three artefacts in the National Museum, Lagos, that are worthy of note.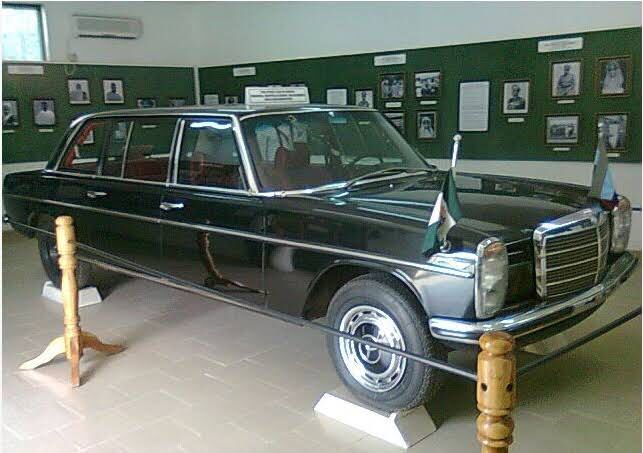 The Murtala Muhammed Benz
There is a Mercedes Benz sitting idly in the National Museum in Onikan, Lagos. It belongs to former General Murtala Muhammed who was shot on his way back from Jummat prayers in the mosque by renegade soldiers led by Lt.-Col. Bukar Sukar Dimka on Friday, February the 13th of 1976.
The car still bears over twenty bullet holes from that day and holds a historical significance till date.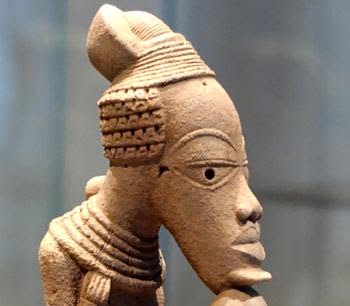 Terracotta Head
The Terracotta Head sculpture was found in Nok, a village near Jos, Plateau state in 1943, during a mining activity and has since then been kept as an artefact in the museum. Since then, many terracotta heads have been discovered during mining and many others have been carved.
The Cycle of Life Exhibit
The cycle of Life exhibit in the National Museum is a full-on sculpture which depicts the life cycle of a human from birth to death.
Exhibits include a clay Yoruba pot to bury an umbilical cord (which depicts life) and an Egungun masquerade costume used for dancing during a chief's funeral (which depicts death)
Article written by Sola Tales