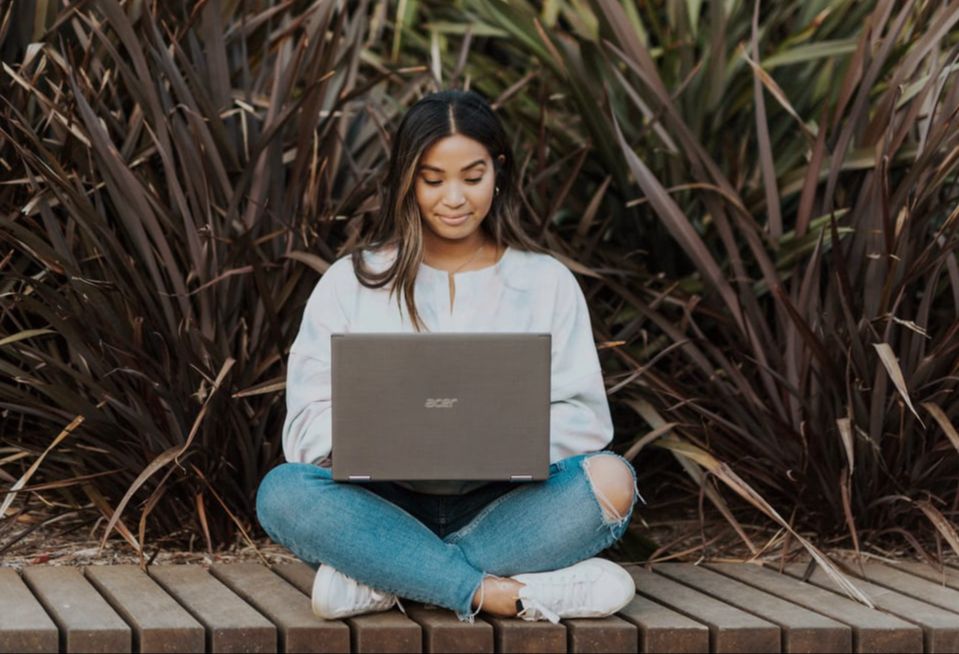 Academic Staff Union Of Universities (ASUU) are notoriously known for going on strikes for a painfully long period of time. These ASUU strike (s) are embarked upon to compel the Federal Government to pay lecturers salaries owed.
However, as much as the strikes are for a good reason, they span for a long time and affect students. For example, a student who is in their final year can spend up to two years instead of a few months as a result of the strike. Besides, certain things like house rents do not pause for them. In addition, because of these strikes, a graduate may lose the chance to work at a company which has an age limit for new employees. Also, students lose a lot of time staying at home idle.
This period, the ASUU strike hit the center of the dartboard. First, there was Covid-19 which led to a lockdown in March 2020. During this period, there was an ASUU strike as well which was later suspended in December after the government paid two months' salaries of lecturers. This means there was inactivity in universities for about ten months. Thereafter, another strike was embarked on this year in March and lasted for eight weeks, after which a twelve-week roll-over was announced on the 9th of May.
Although deliberations are being made and decisions are being considered, the strike may last for twelve weeks or even more. What do you do while sitting at home? It can be quite disappointing to start anything new, especially if you study courses like medicine and law. But the situation warrants that you empower yourself. You can't afford to allow all this time to go to waste. Put it to good use.
Here are five skills you can learn while the ASUU strike persists.
Web development
Web development and design is quite straightforward. It involves writing codes to build a website or web page off a user interface design.
To become a Web Developer, you would need to learn HTML/CSS and JavaScript. Although these three require time to learn, you can easily learn HTML in a few weeks and keep practicing CSS for the remaining weeks. By the time you resume back to school, the knowledge of HTML, CSS and a little bit of JavaScript can help you with developing simple Web pages for businesses.
Graphic Design
Graphic design has been demystified, thanks to apps like Pixelab and Canva. While these apps look easy to use, they also have their technicalities. However, to become a professional graphic designer, you would have to learn coral draw, and how to use the Adobe apps.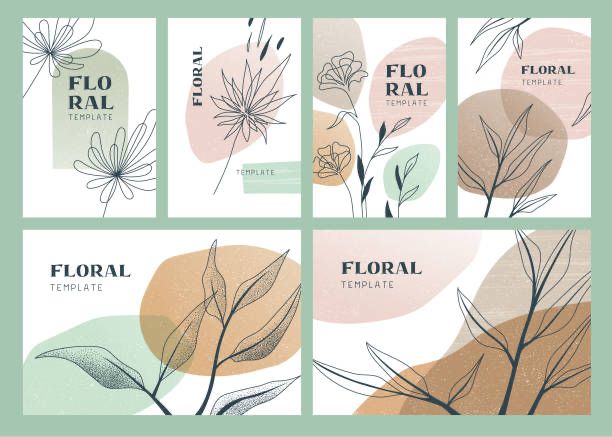 With three months in your hands, you can start designing for friends who sell goods in school and flyers for occasions.
Content writing
To write requires constant practice and you have three months to do that. First, you would need to take some courses, read articles like that of Julian Shapiro and constantly practice.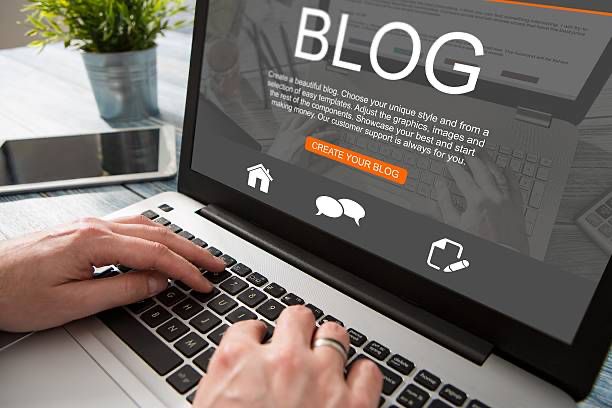 Content writing is a form of writing done with an intent to educate, inform, entertain, and so on. You can start by taking classes, writing on social media, volunteering for blogs and magazines via LinkedIn until you hone the craft.
Video Editing
Video editing is one of the in-demand skills of the 21st century. It involves removing unwanted details from a video, and including transitions and effects for better watching experience.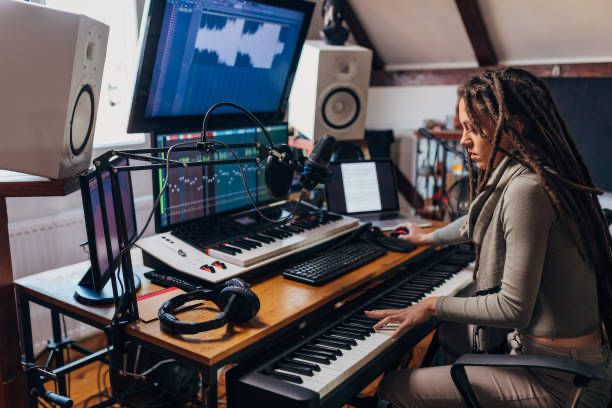 It is also something you can learn in three months though you would have to put in practice like every other skill. Afterwards, you can use this skill to work for skit makers, movie producers, and so on.
Social media marketing
The concept of social media being used as a tool for everything from personal branding to sales, is broad. Therefore, marketing is one of its methods. In this skill, lies several other skills; social media management, content marketing, content creation, and many more.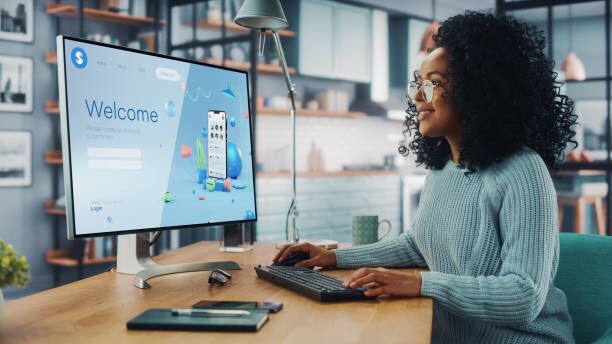 The interesting aspect is, you can pick any one of its embedded skills and learn it in three months. You can also practise with your own social media page and offer to do your friends' for a small fee.
Article written by Sola Tales