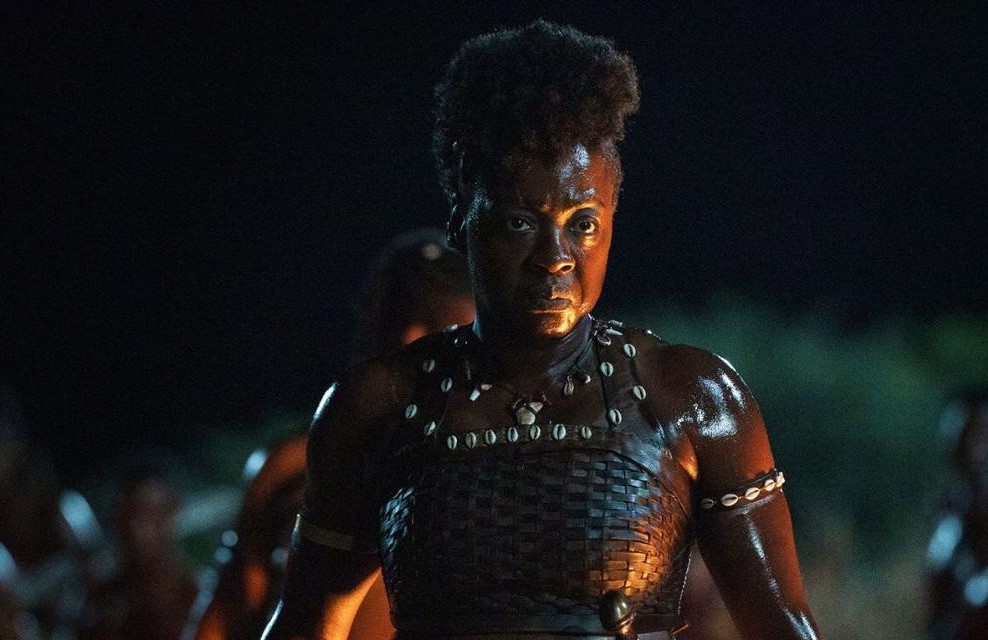 Sony Pictures is set to release a new movie titled "The Woman King" on September 16.
"To be a warrior, you must kill your tears"

Viola Davis.
The Woman King Official Trailer
The movie whose trailer was released yesterday, is a historical film based on a true story about the Dahomey Amazons (women warriors who fought to save their kingdom in the 18th/19th centuries). Dahomey is a West-African kingdom which existed between 1600 and 1904. It was known for having women warriors who defeated critical cities on the Atlantic coast. Watch the trailer here.
Cast of The Woman King"
The Woman King is packed with iconic actors and actresses. Directed by Gina Prince-Bythewood, the movie stars icons such as Academy Award-winning actress, Viola Davis who plays the main character. South-African actress Thuso Mbedu, Jayme Lawson who was a star actress in The Batman (2022), and Marvel's own Lashana Lynch and Sheila Atim. Other major actors in the movie are, British Actor and producer John Boyega and After series star, Hero Fiennes Tiffin.
On the preparations and expectations, Prince-Bythewood and Davis admitted to Vanity Fair that there was a lot of martial Arts and training involved. While the director claims to have grown up among athletes and was used to such training, Davis explains that her upbringing was quite different and it is her first time playing such a role. 
She says, "It was a different state of mind to tap into that spirit—that bravery. Certainly, that's not a mindset that I carry on a day-to-day basis. I'm someone who carries pepper spray and a little alarm on my key chain. It's transformative. And to be a producer on it, and to know that I had a hand in bringing it to fruition…. There's always a vision you have for your career, but there are very few roles for an actress of colour. Dark skin with a wide nose and big lips. I'm just gonna continue to say it. Those stories are extraordinarily limited."
See official photos from the set of The Woman King.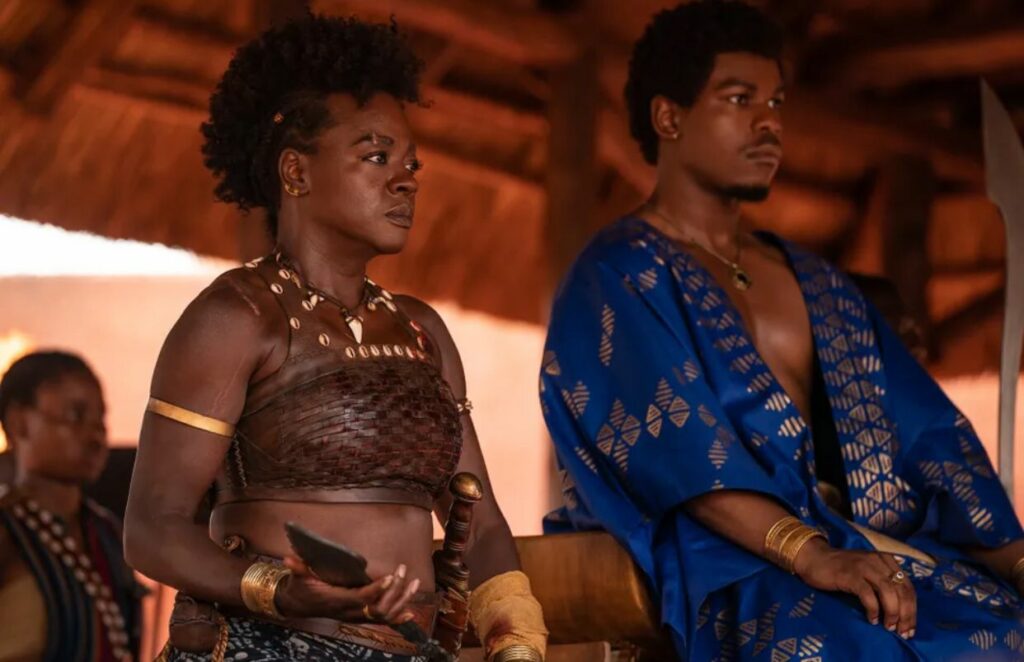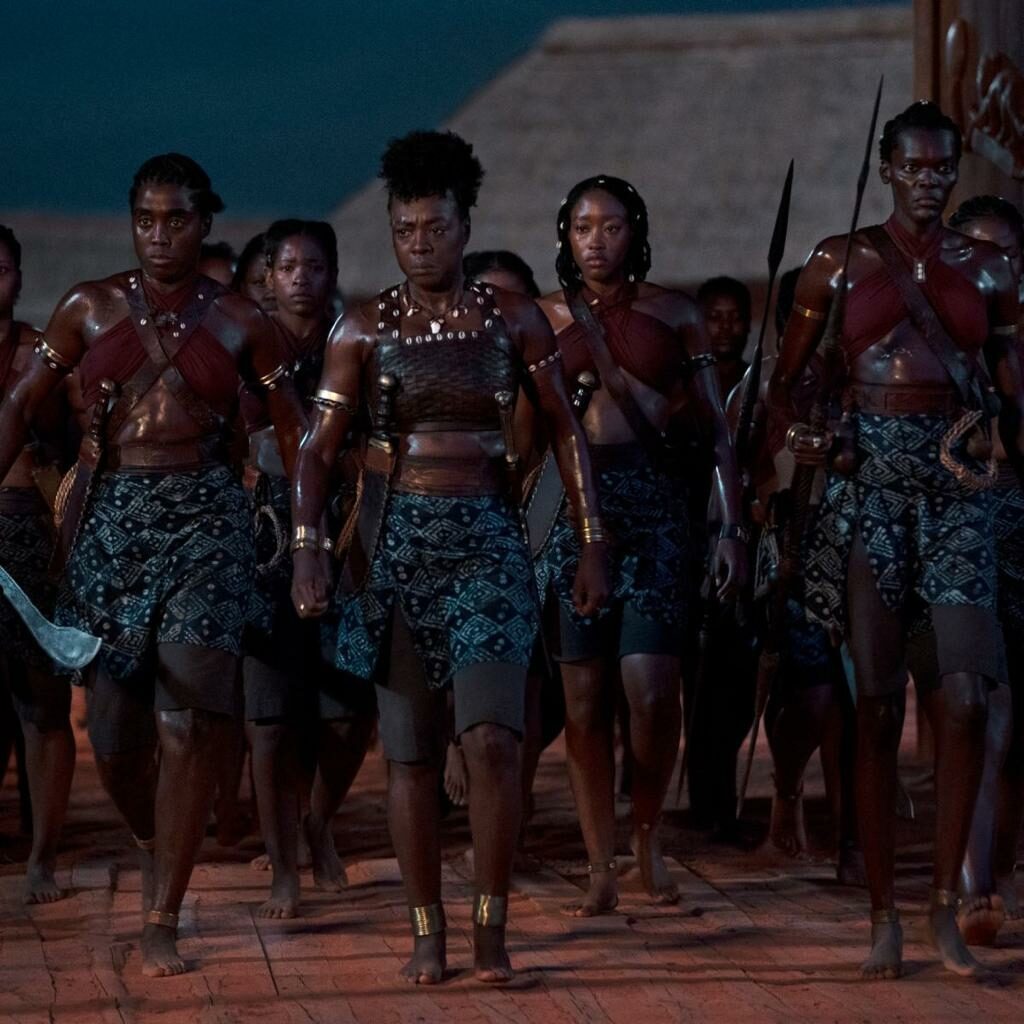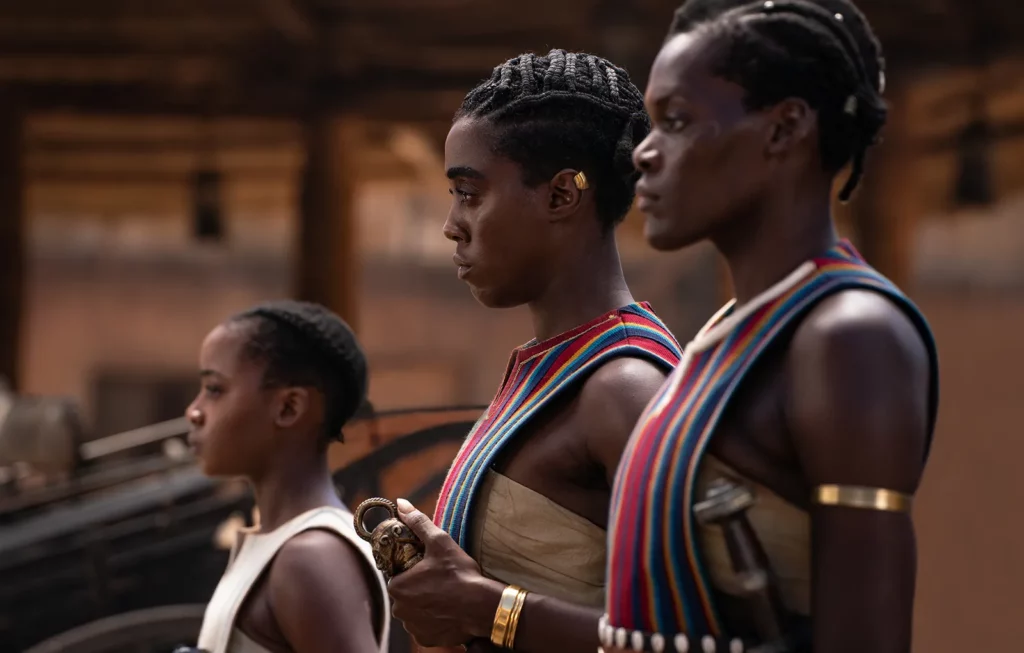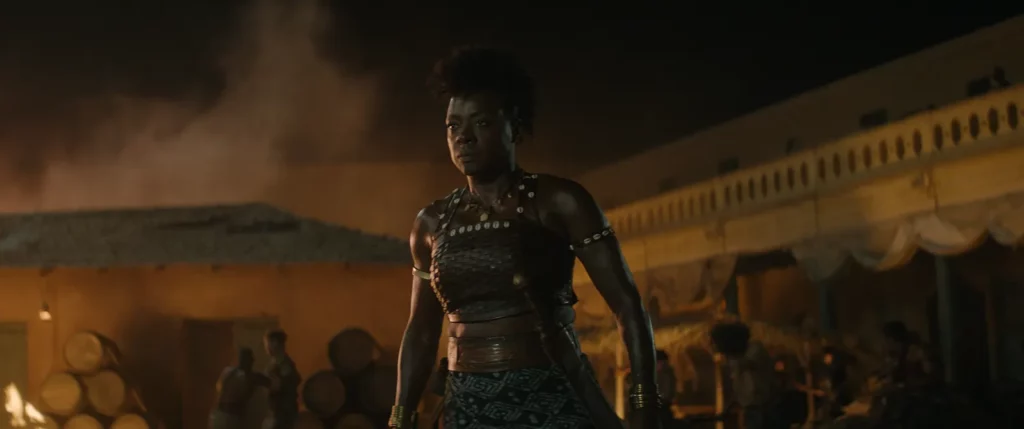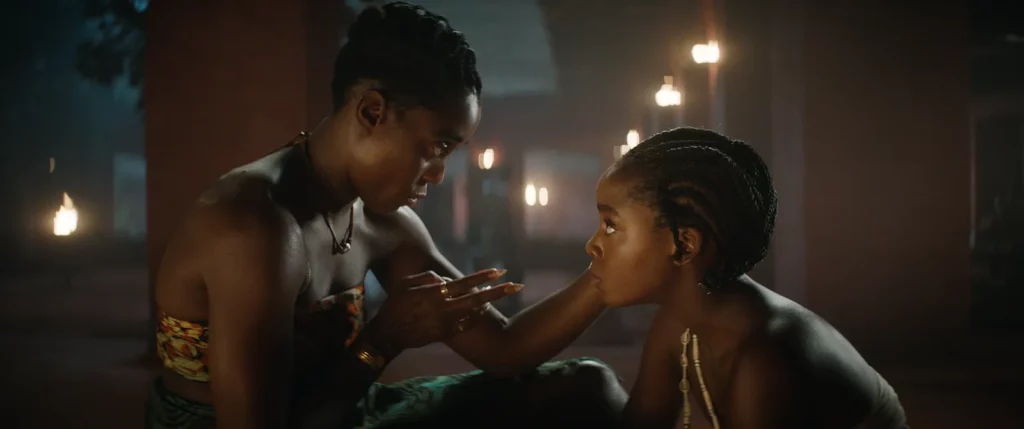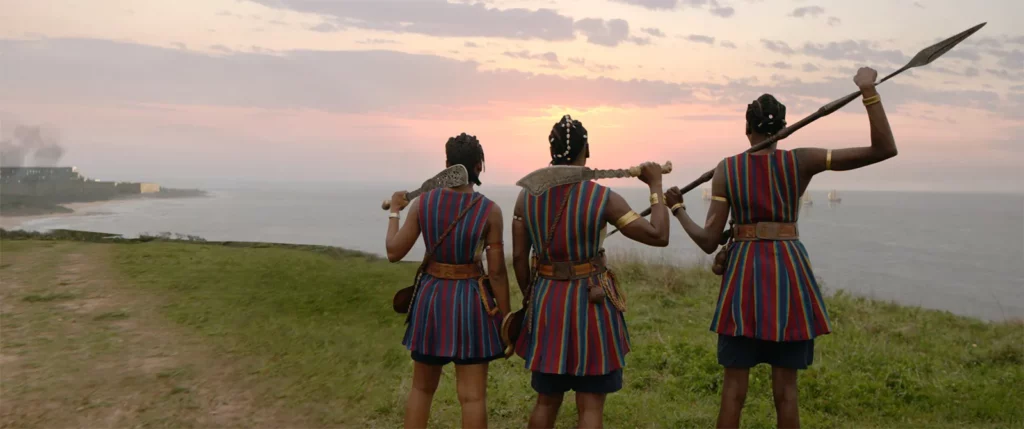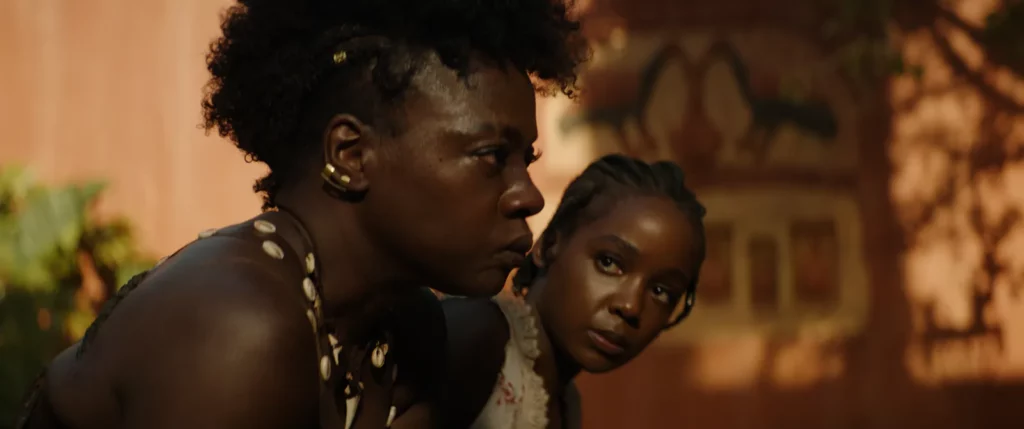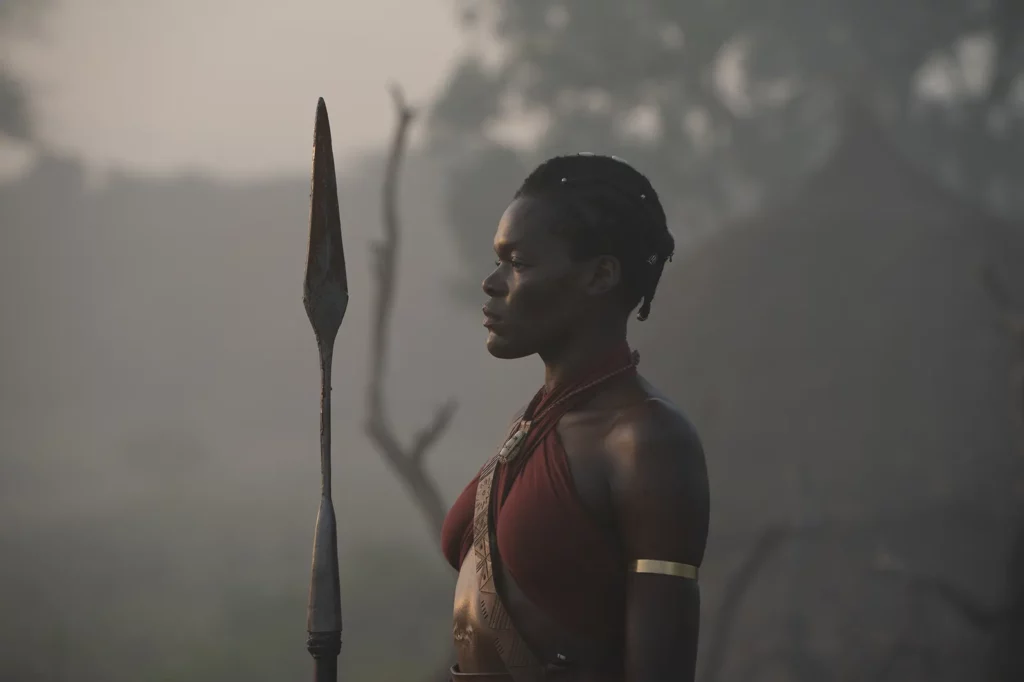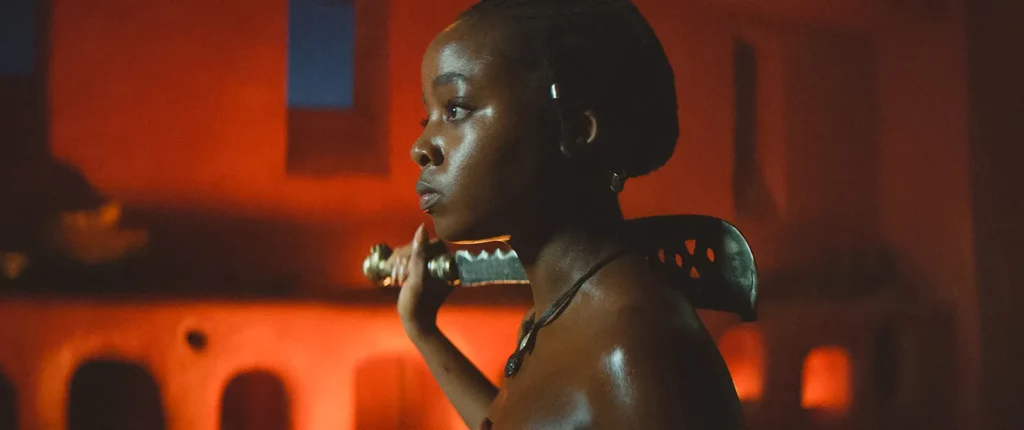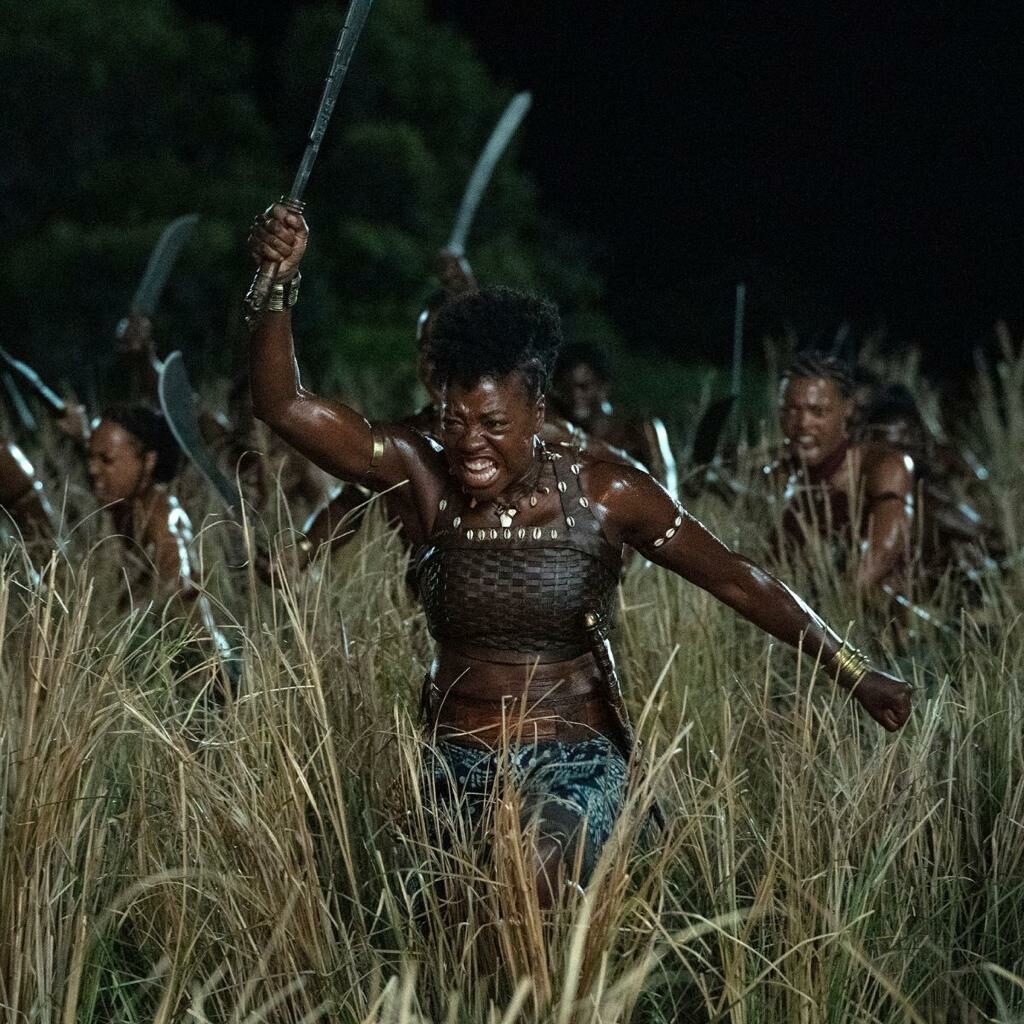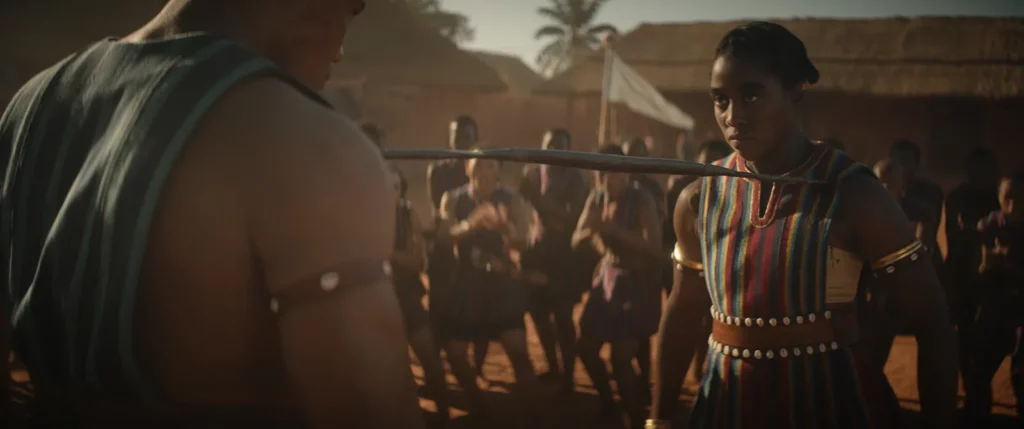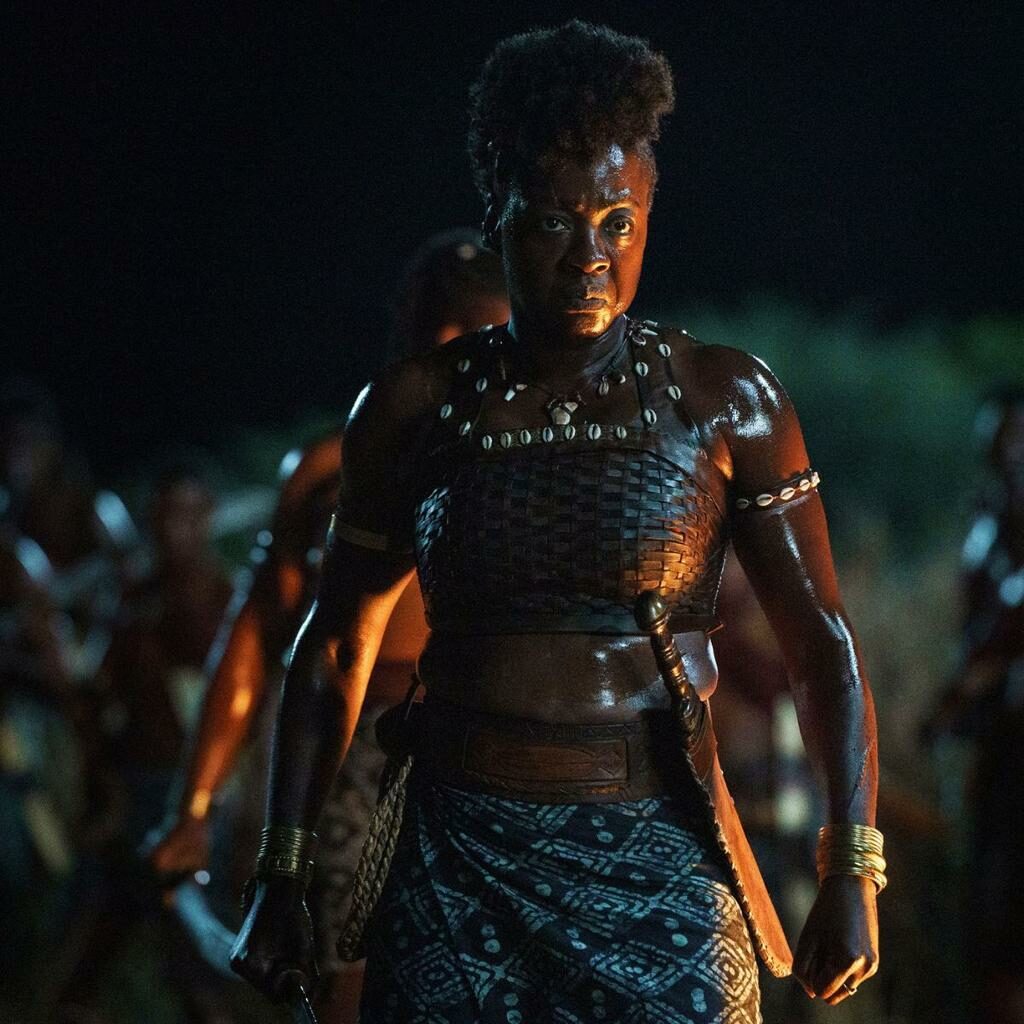 Photo credit: Ilze Kitshoff for Sony Pictures Entertainment