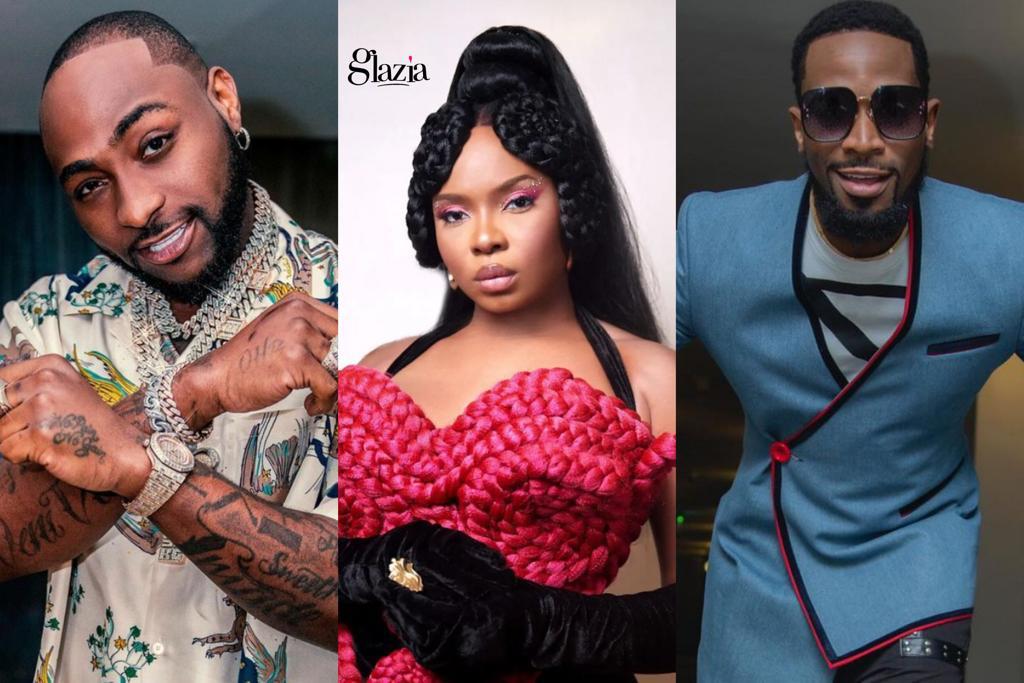 On the 25th of May 1963, the Organization of African Unity was formed and its sole purpose was to protect and represent Africans. As a result, May 25th was set aside as Africa day. It was formerly called African freedom or Africa liberation day.
Today is Africa Day and what this means is that the continent is celebrated worldwide for being free from the shackles of colonization and also for being Africa; the continent rich in resources and resplendent in all its glory.

The culture of Africa is also celebrated and taught worldwide. For example, this year, Google created a slide to educate people on what Africa entails and its culture as well.
What to do on Africa Day
In its first slide, the Google Arts and Culture website documented the stories of "iconic museums, galleries, and cultural sites in Africa, including Nigeria's Yemisi Shyllon's museum". In it also was an invitation to taste African food, a statement which Davido made in 2018, and a history about Malawian icons, among others.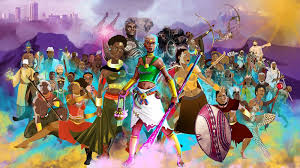 Closely following this are a Malian history and tour of the country, its "music, manuscripts, monuments, and modern art."—and a collection of works of Kenyan photographer Mo Amin.
In addition, there was a reveal of sixty-one superheroes in Kenya who fought for their communities' land and freedom, ranging from freedom fighter Muhammad Abdulla, sage from Gikuyu tribe, Mugo wa kibiru, Nabongo Mumia, the seventeenth King of Wanga kingdom, to Kinuku wa Kombo, warrior of Mbeere, among others.
YouTube Concert
Celebrate the best of African music with YouTube. Tune in to celebrate trailblazing African stars from across the continent. This Pan African event is hosted by Idris Elba, Busiswa and D'banj. Get to know Africa's next wave of talent making their mark on the global stage.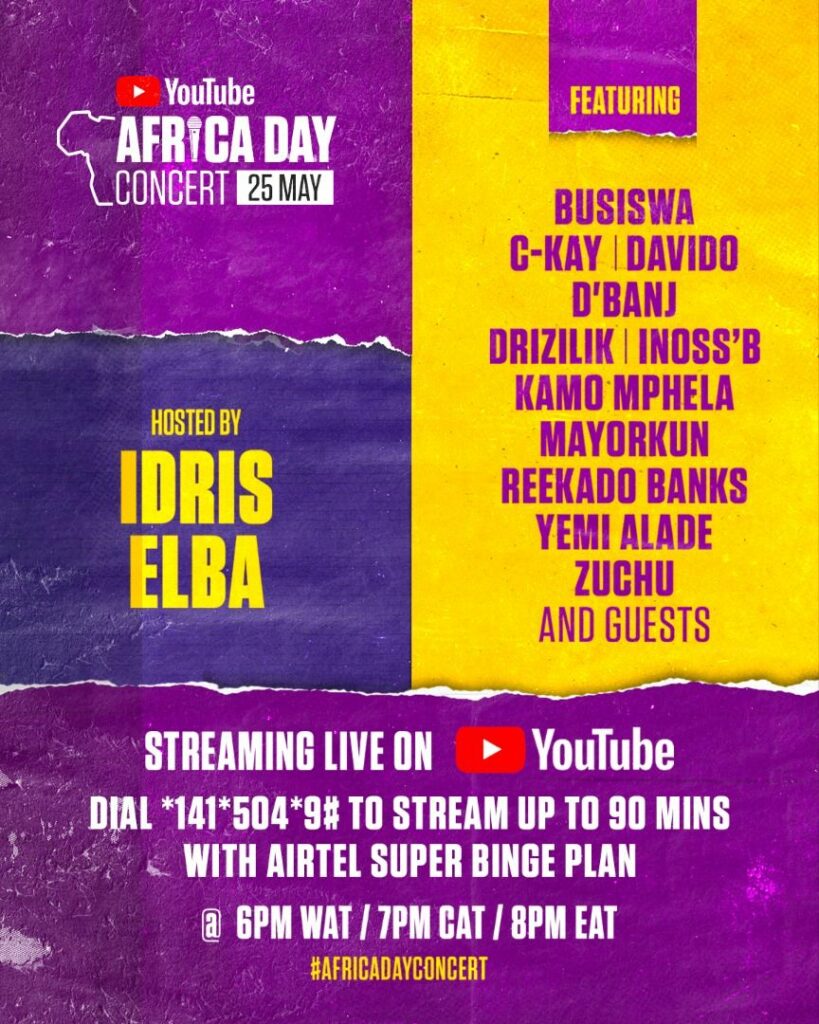 Other stories and reveals spanned across various parts and elements of Africa. A story of Afrofuturism, Winnie Mandela's bravery, Queen Tiye and following closely, a virtual experience of Lagos buzz—not excluding Lagos photo Festival from 2010-2020— vibe of South Africa, and climate change in Tanzania.
Google has a robust line up of activities for today, see it all here