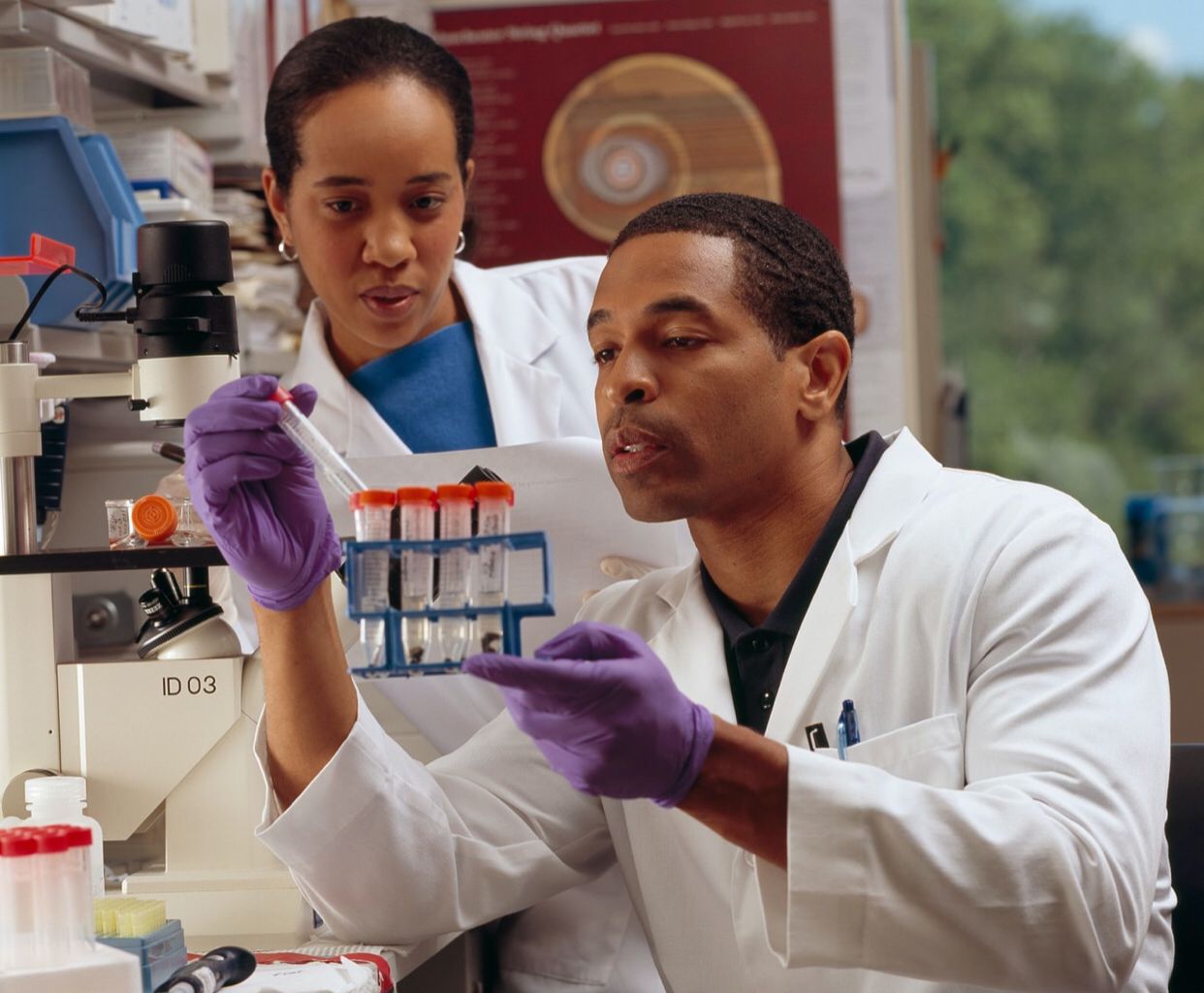 Technology has been a bedrock of many progresses across various industries for a long time now. From finance to agriculture, education and even health— Its importance cannot be overstated. For example, in the healthcare system, tech has improved quite a number of things such as; investigation, diagnosis and treatment. The question now is; why is the Nigerian Healthcare System not functioning as well as it should?
The role of tech in the Nigerian Healthcare System.
Record-keeping
Computers have proved to be a dependable medium for keeping records and they are no different in the healthcare system. With blockchain, real-time records are stored digitally nowadays, enabling easy accessibility for both the patients and the doctors, and privacy and safeguarding of patient's information.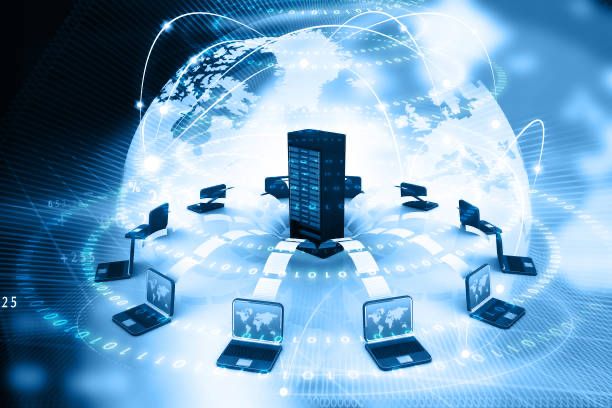 Diagnosis
Diagnosing has never been easier than with digital technology. For instance there are apps available for online checkups and via artificial intelligence, a patient's illness can be easily detected.
Treatment
Medical technologies play a huge role in helping patients overcome illnesses and seeing results for certain changes. For example, ultrasound scan and pregnancy tests make use of technologies to be successfully carried out.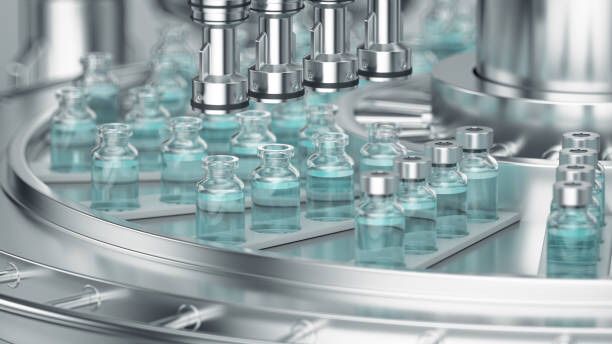 Samuel Uanzekin, a medical officer working under a surgeon says, "Tech is one of the best things to happen to humans. The things we see done on YouTube are not being done, even here in Nigeria. Tech has done a lot in the healthcare sector."
While these above mentioned ways are concrete in how technology is transforming healthcare, in Nigeria, there are still some problems that pose big challenges in the healthcare system. According to Samuel, while tech can be implemented in some ways, the government should also play a huge role in the smooth operations of healthcare in the country. 
In this light, there are things that should be done differently in order to make healthcare in Nigeria operate smoothly. These include;
Awareness
Mass sensitization and education will go a long way in making the public aware of certain issues and how to tackle them. For example, breast cancer can be treated from its early stage if women pay heed to education on breast examination and practise it regularly, says Samuel.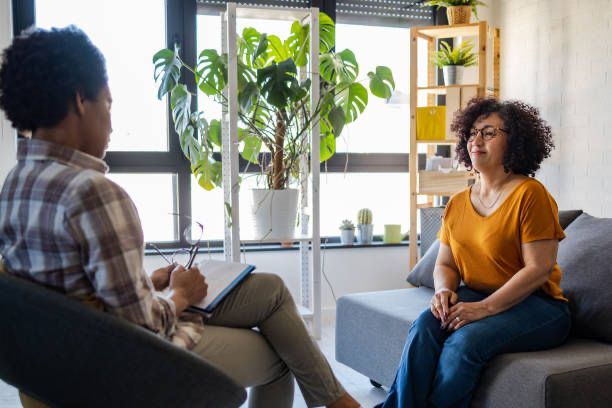 Another example of a situation that can be avoided is natality which is also referred to as birth rate. If proper education on the importance of family planning is done, an increase in birth rate can be avoided.
It is however interesting that though it is the government's job to create awareness, there are doctors such as Aproko Doctor on social media who have taken it upon themselves to sensitise the public on healthcare.
Provision of facilities.
Asides sensitising the public, there are little or no adequate facilities in the healthcare system, Samuel says. Perhaps this is the reason many doctors flee the country. The practice of medicine is slowed to a snail's pace in the Nigerian healthcare system because equipment and tools are not being provided.
On the patient's part, it is a disappointment that one still has to pay and register at the hospital counter before an emergency is attended to. Many have lost their loved ones due to improper facilities and database technologies to track payment from patients after treatment.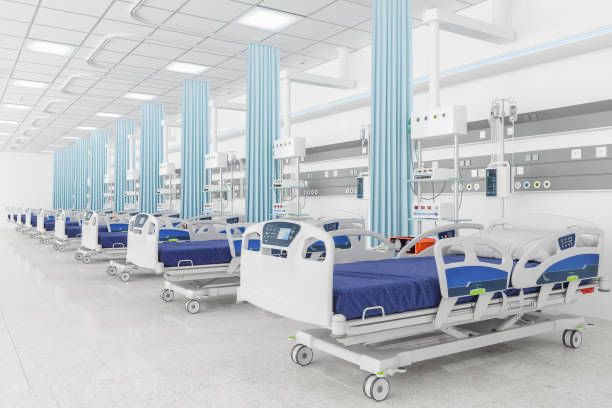 "We have a long way to go. Our government's nonchalant attitude towards funding the health sector has been a major drawback for us. Equipment is expensive so the government has a lot to do in making the healthcare sector a better place."
The healthcare system all over the world has improved greatly. Robotics surgery is now a thing but I believe with time, we'd get there, Samuel adds.
Training of doctors
Several doctors are fleeing the country by the day. First, the pay is low, Samuel says. The workload is much, there is little or no equipment to work with plus there is insecurity.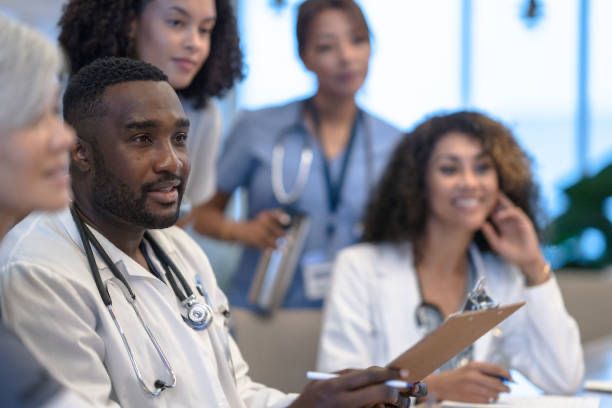 In addition, the training of doctors is either not done properly or not efficiently. Thus, encouragement is low in the sector. If the training of doctors are prioritised, many problems would be avoided.
For example, doctors should not only be trained in medicine only but also in emotional intelligence. The way many doctors interact with patients is disappointing and has thus led to a series of self-medications.
Article written by Sola Tales