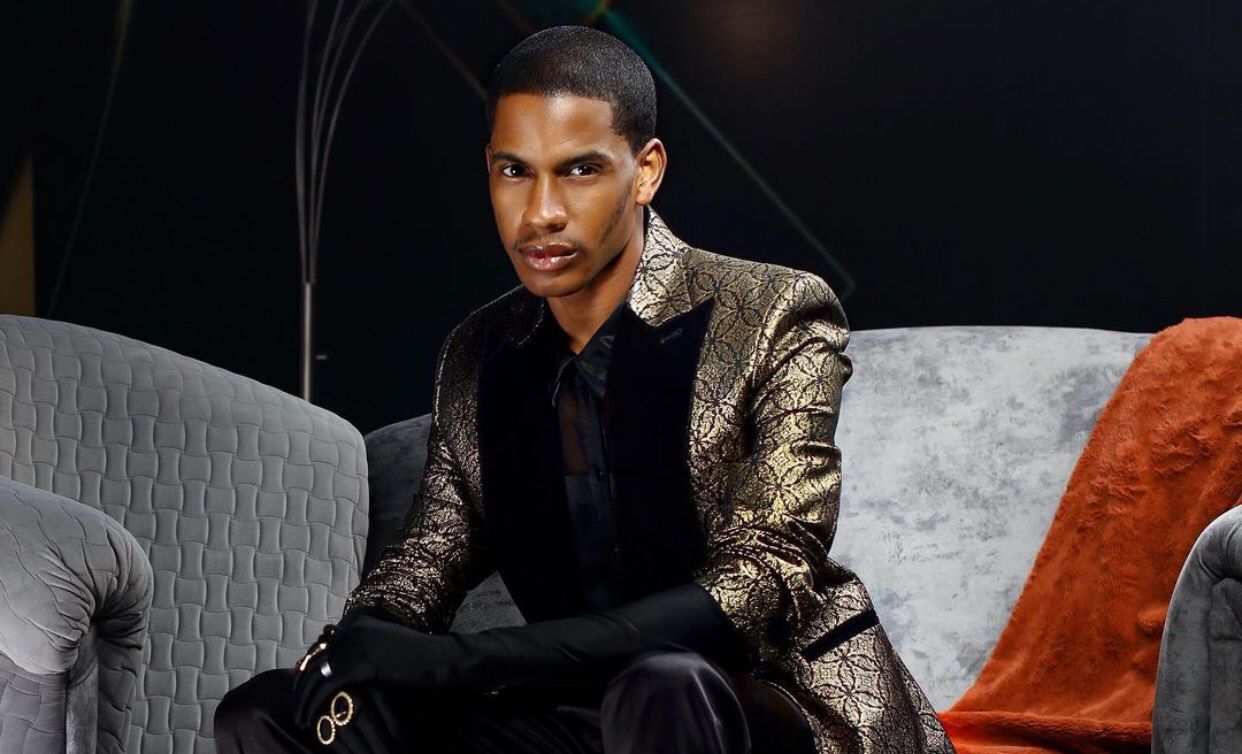 Have you been keeping up with our fashion focus segment? The Glazia Fashion Focus is a monthly fashion segment that; celebrates the style of a particular individual, instead of our weekly best dressed stars list. That being said, our fashion focus today is the one and only style guru, Dénola Grey
"I think we all know boldness when we see it. Nothing makes me smile more than when I see someone being fully themselves. With their own individual style and character, whatever that is."

Angelina Jolie
Dénola Grey
Dénola Grey is no stranger to the fashion world. The millennial, media personality, style blogger, content creator, and fashion consultant whose real name is Dénola Adepetun; has over the years changed the men's fashion game in Nigeria. He further cemented his name as one of Africa's best dressed male celebrities. Kicking off his career at a very young age, Dénola has and continues to serve as a source of fashion inspiration to many. Constantly displaying his dexterity in fashion writing and designing, he has always dished out fashion lessons. This is one of the reasons why he's a regular feature on our weekly best dressed list. See more HERE. 
The actor and author own a fashion consulting brand; Dénola Grey Consulting which provides men's fashion and lifestyle consulting and concierge service. His fashion styles are amazingly stunning. He likes to go for cool colours, giving it a simple yet elegant styling, accentuated it with the perfect accessories, and then strikes a good pose. In all of these, one thing stands true, Dénola is afraid to step out the box. From exaggerated sleeves to sharp cuts, high heeled boots, sheer fabrics, razor sharp lapels, laces and more, he is fashionably daring.
Dénola constantly shows his creativity in fashion styling and designing at events, shows, and awards ceremonies. This creativity has helped him win numerous awards including his recognition as the best-dressed male at the 2022 edition of the Africa Magic Viewers Choice Awards. He is a promoter of African fashion and remains one of the fashion influencers in Nigeria who has made a name for themselves in the art of style influencing.
Here are 10 times Dénola Grey has had our jaws on the floor over his incredible fashion.