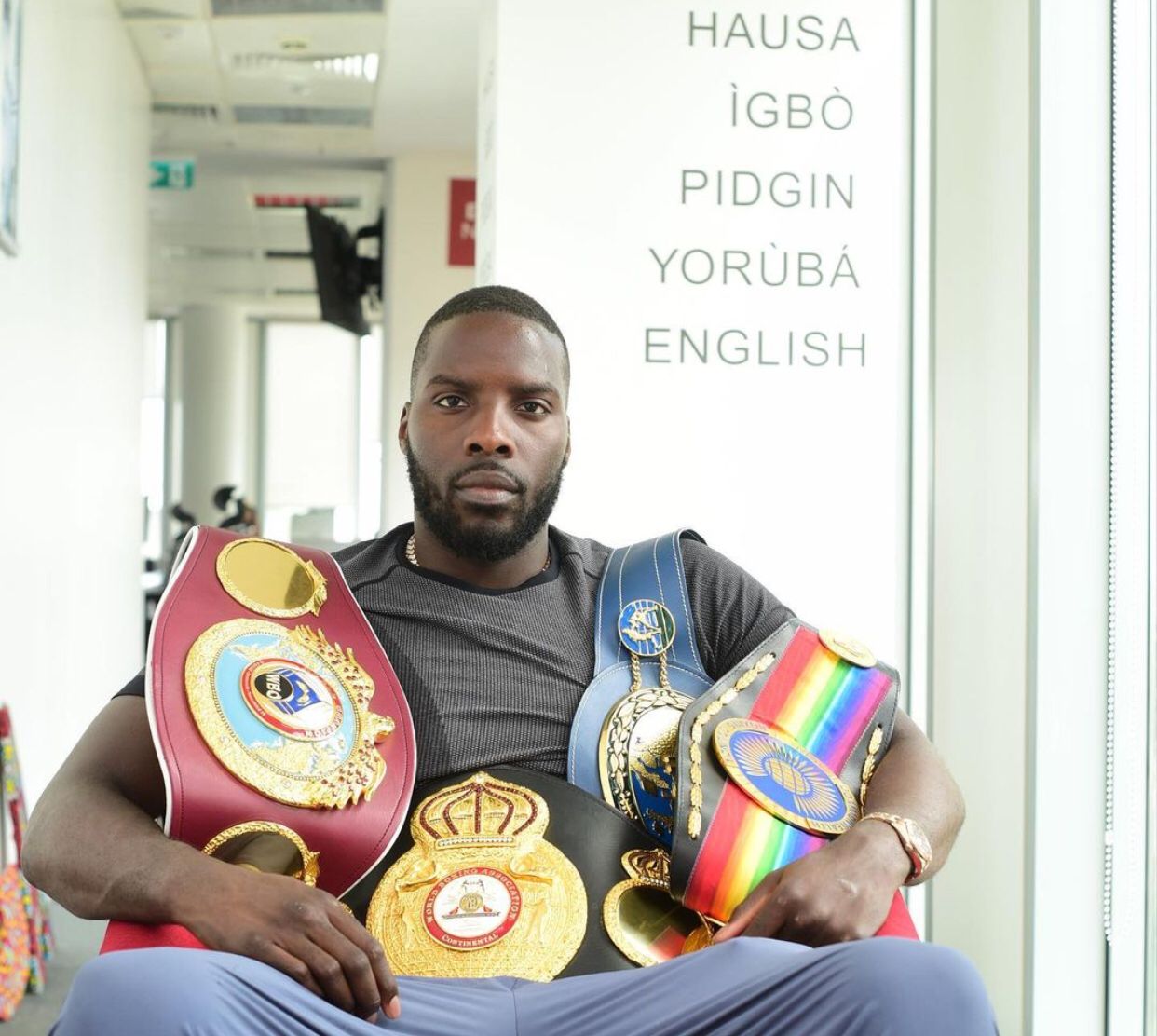 Talent in Focus is a segment of Glazia where we illuminate and celebrate Nigerian talents; home and abroad, who are breaking stereotypes and excelling in various fields. From entertainment, fashion, food to finances, beauty and even sports. Today, the Talent in Focus is Lawrence Okolie.
Lawrence Okoli
Lawrence Okolie is a British cruiserweight champion with eighteen wins. He was born to Nigerian parents in Hackney and his professional career started in 2017.
Since then, Lawrence has held the Commonwealth cruiserweight championship from 2018-2019; British cruiserweight championship belt, and European cruiserweight championship in 2019. Also, he retained his WBO cruiserweight championship which he held since 2021, after he defeated Michael Cieslak in February.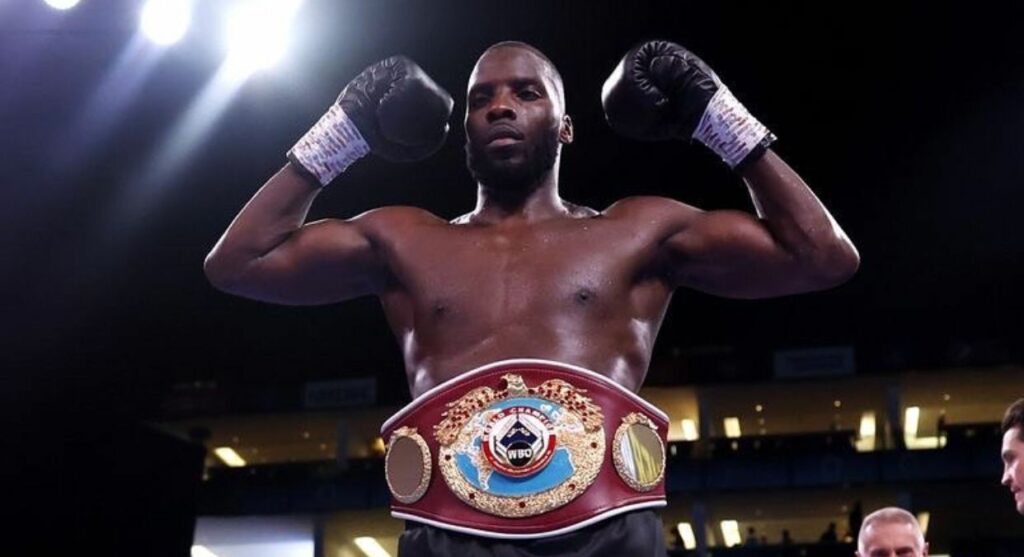 In 2021, he received an honorary Doctorate of Sport from the University of East London. Earning him the Doctor title which he used as his Instagram username.
"I took my pain from not being an Olympic medalist and took it onto becoming a world champion."

Lawrence Okolie
Earlier this year, he visited Nigeria, Lagos precisely, and was seen at Lagos Boxing Hall of Fame Gym and later, hanging out with Davido.
In the same month, he was a guest on Tea with Tay Podcast, where he talked about growing up with his parents, the accountability he had to display constantly and the huge role they played in his confidence.
"When I was with my parents, I was accountable to them but without them, I find myself being lazy. For example, if I were doing pushups and I do not reach the goal I set, my parents would urge me to ensure I reach it but when I'm alone, I get lazy"
Okolie also sings. He released TKO and New money Freestyle, two singles in 2021. The cruiserweight champion has no losses and was ranked World best Active cruiserweight in 2020.