In 1982, fashion brand, Benetton created a marketing campaign that was handled by photographer and art director, Oliviero Toscani. Titled the "United Colours of Benetton", this campaign used thought-evoking imagery to generate conversations around topics like sexuality, inequality, politics, race, social rights, and war. Just like you imagine, the results of this campaign were more positive reviews of the theme; and increased popularity of the fashion brand Benetton. That move is community marketing.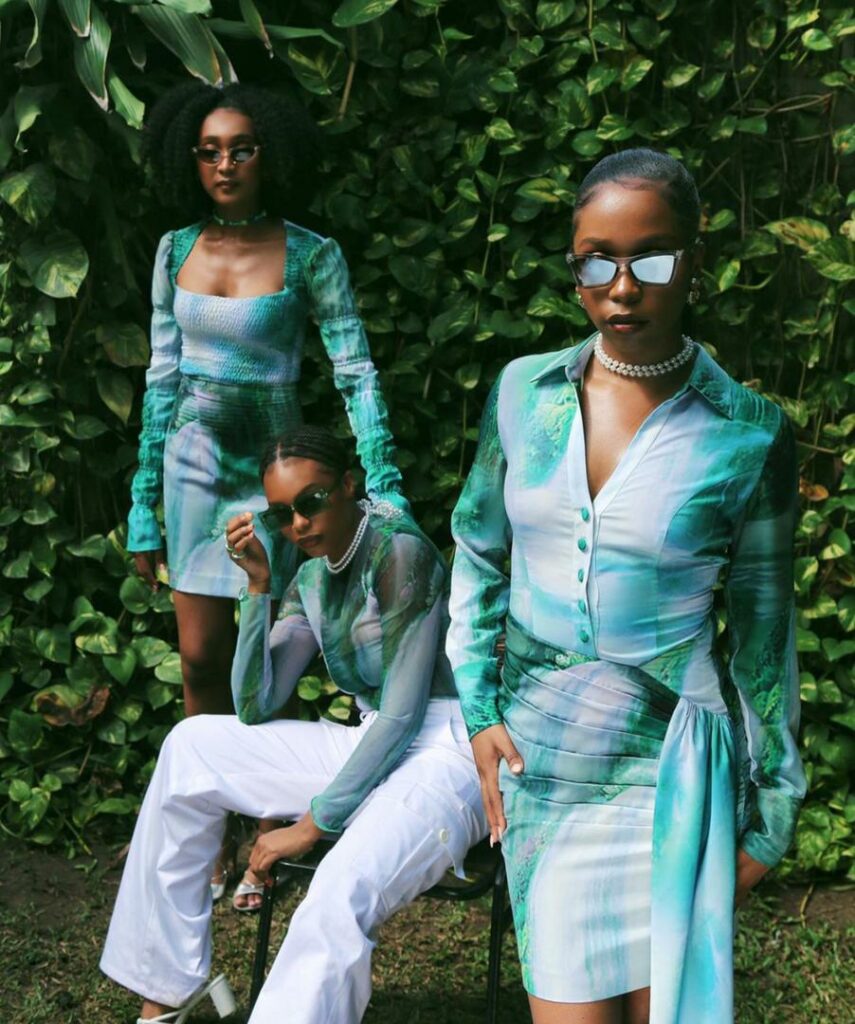 Thirty-nine years later, community marketing has become one of the common marketing strategies for fashion brands. An example of these brands is UK based fashion brand, Essentials. Asides from creating timeless and simple yet elegant fashion pieces, they use the community marketing strategy to market their products. From using models of different races to demonstrate inclusiveness of all races to debuting children models stunting in their pieces in different locations both urban and local; they infuse the people's local culture in their marketing efforts.
Going by these results, it is safe to say community marketing plays a very important role in the marketing efforts of any clothing brand. In simple terms, it places more importance on connecting and engaging with people.
Community Marketing in the 21st Century (Nigerian Fashion Brands as a Case Study)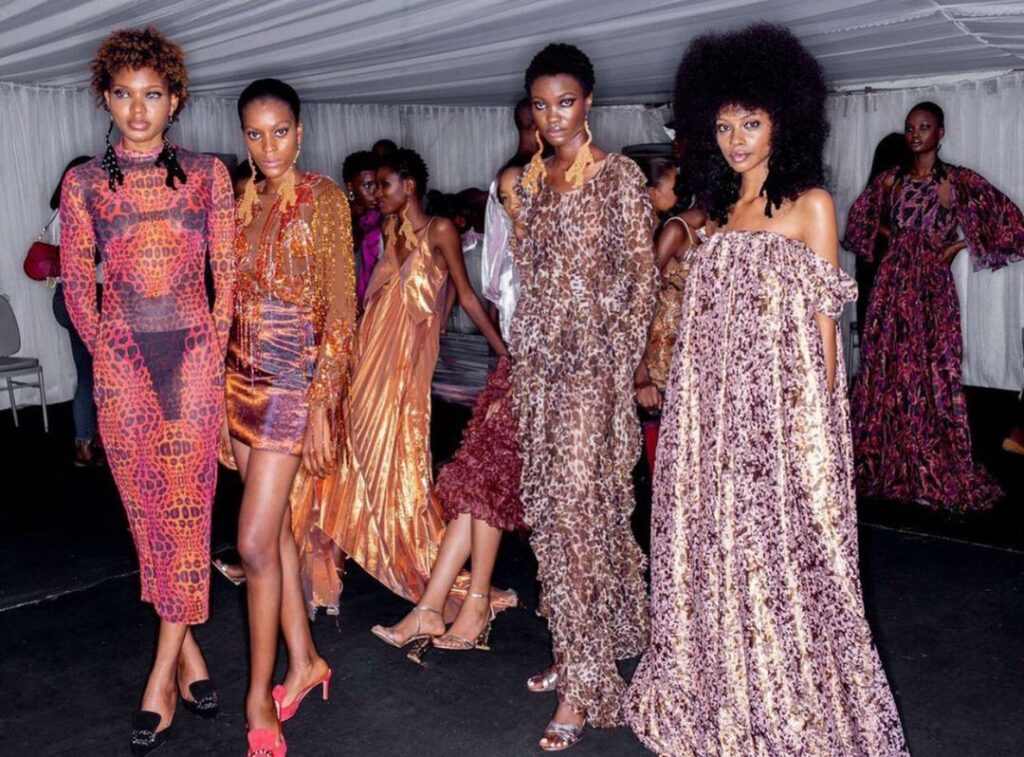 Also known as brand community, community marketing occurs when your customers engage with you beyond your products; which in most cases is as a result of the effort of the brand. In January 2021, one of Nigeria's popular womenswear brands; Kai Collective started a trend that was tagged "A Girl in Kai". A Girl in Kai is an initiative of the brand that interviews women across the globe, and these conversations are made public through the story section of their Instagram page, where they are asked questions around fashion, purpose, and the black community.
Beyond that this is a creative form of community marketing, it has created a brand community. When the brand features someone on an episode of the section, customers and target audience read these conversations. Consequently, they follow up on the next one. What this does is that; not only does it attract more customers, a loyal community that transcends normal buying and selling is created.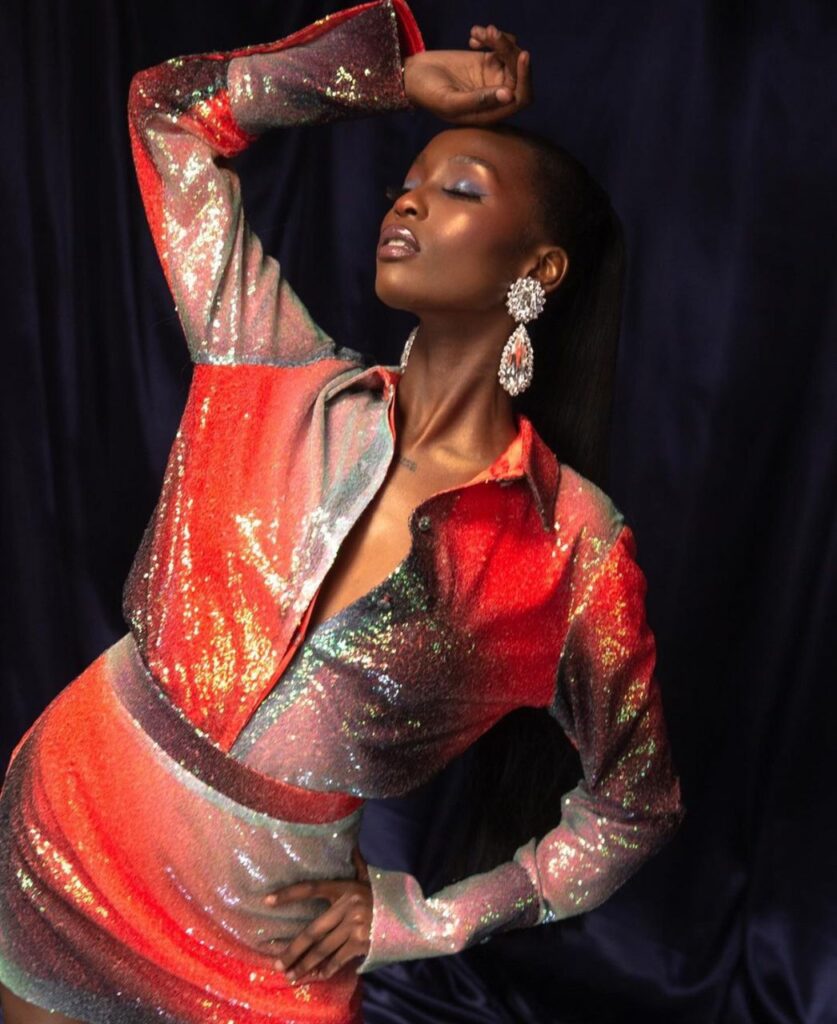 Asides from Kai Collective, other Nigerian fashion brands are implementing the community aspect of marketing. Clan RTW implemented a form of community marketing with their "SHE" campaign in 2019, Onalaja Official has "OnalajaWMN". A trip through Instagram accounts of Nigerian clothing brands, sections that helps them connect with their customers are always present. It simply shows how effective the community aspect of marketing can be in the clothing and fashion industry in general.
In case you want to implement this marketing strategy into your business, here are three common steps to build brand community;
First, you must provide a captivating reason why members should join. Just like the case of Benetton, members joined the brand when they saw efforts outside the normal selling of products.
Secondly, you must make their membership worth the time. After joining for a reason; you must also create an opportunity for members to engage with one other and your brand.
When members love your brand, they tend to tell others. On your part, make this process easy and valuable.
Featured Image credit: Fisayo Longe / Kai Collective.