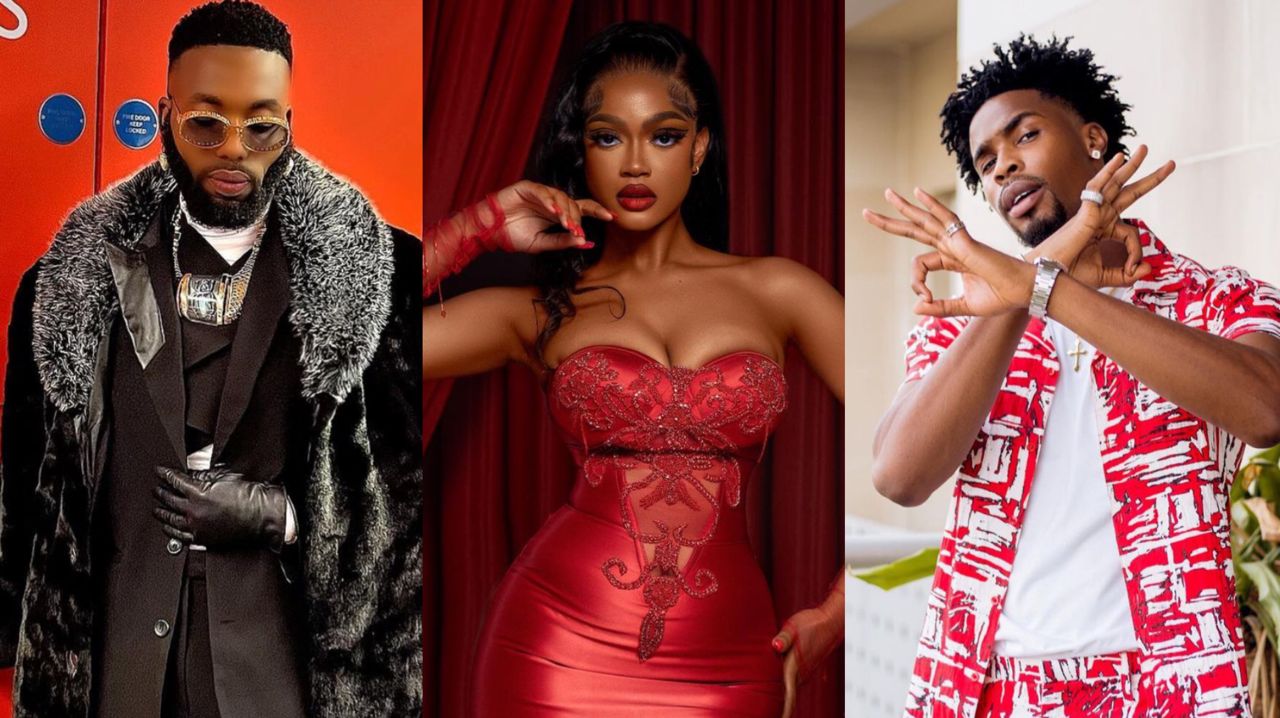 Welcome to another weekend of mind blowing fashion from your faves. We can all agree that when it comes to the fashion game, our weekly best dressed stars keep upping the ante. Undeniable in this art, is our major headliner for the week, Swanky Jerry. Diana Vreeland once said…
"Fashion is part of the daily air and it changes all the time, with all the events. You can even see the approaching of a revolution in clothes. You can see and feel everything in clothes." 
From Swanky Jerry to Neo Akpofure and others, here are the top 10 best dressed stars of the week. 
Tolu Bally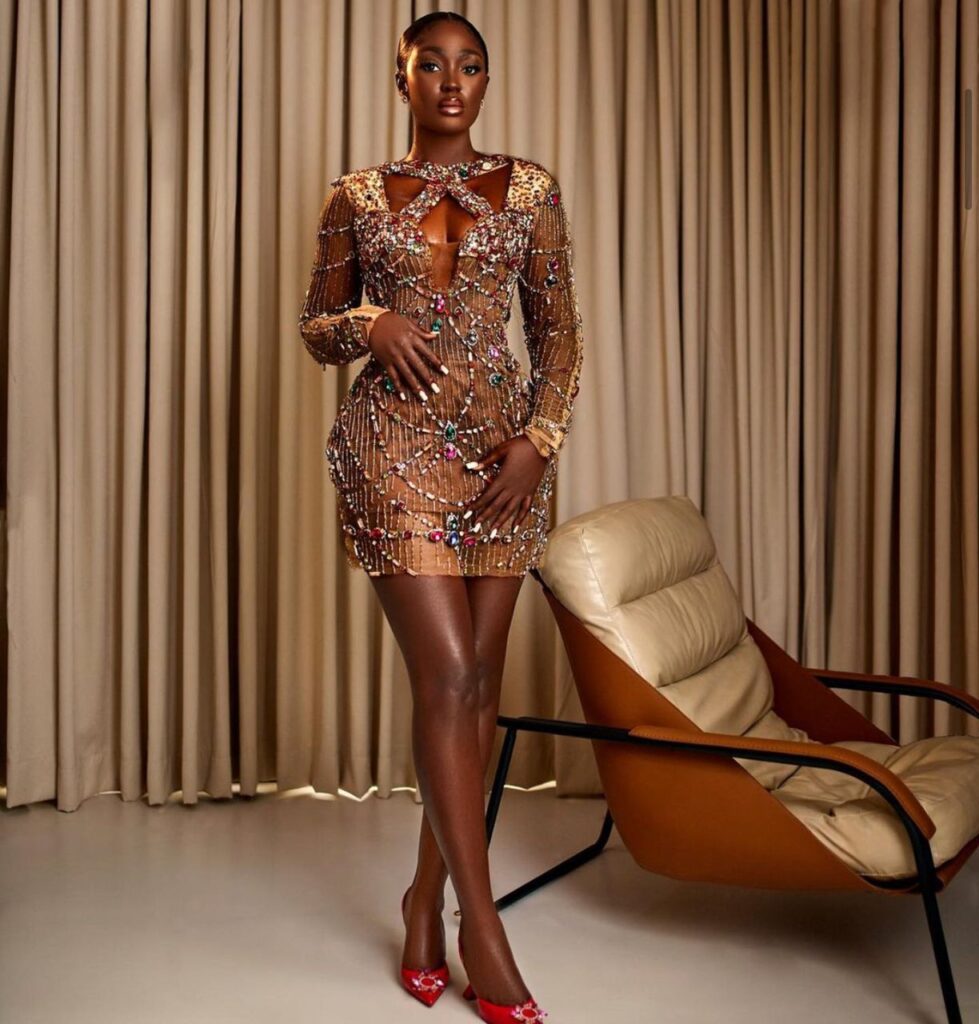 Fashion entrepreneur Tolu Bally, is back on our list rather quickly after she stepped out in a stunning dress of her own creation. She accessorised her jewelled dress with a pair of red shoes.
Sai De Silva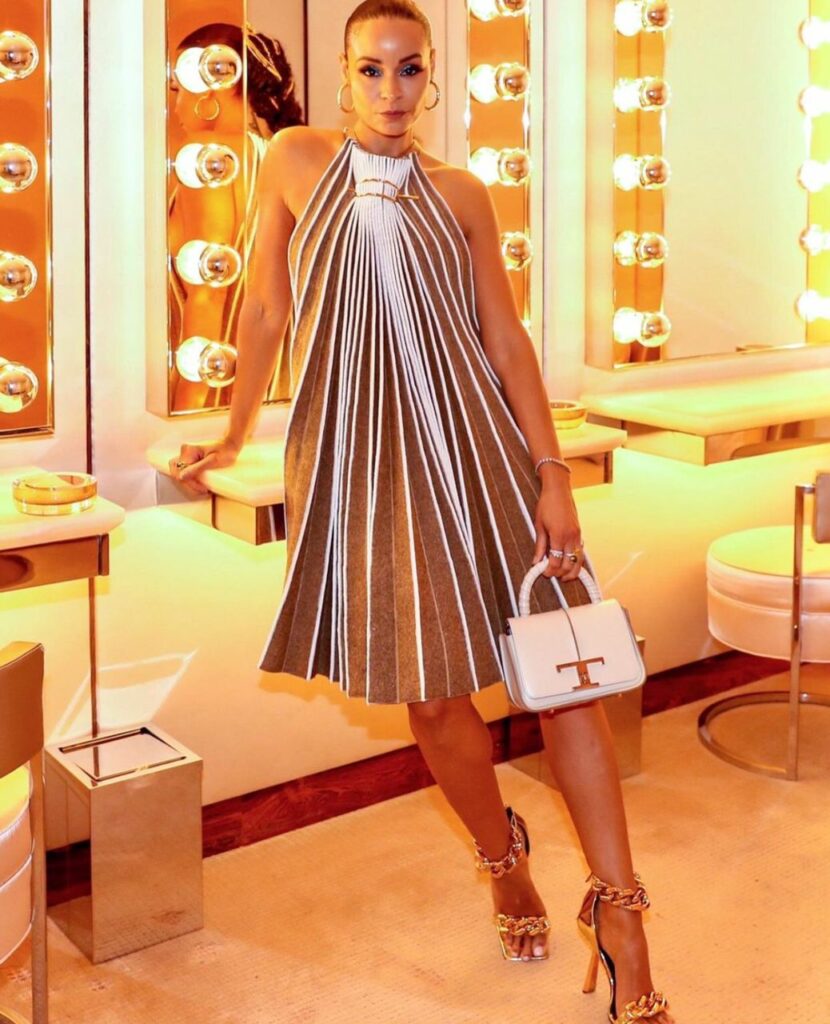 A little beyond our shores, SDS caught our attention with this metallic, pleated, halter neck dress and we couldn't let it slide. The AfroLatina digital creator and influencer accessorised with a pair of ankle chain stilettos and a handbag from Tods.
Akin Faminu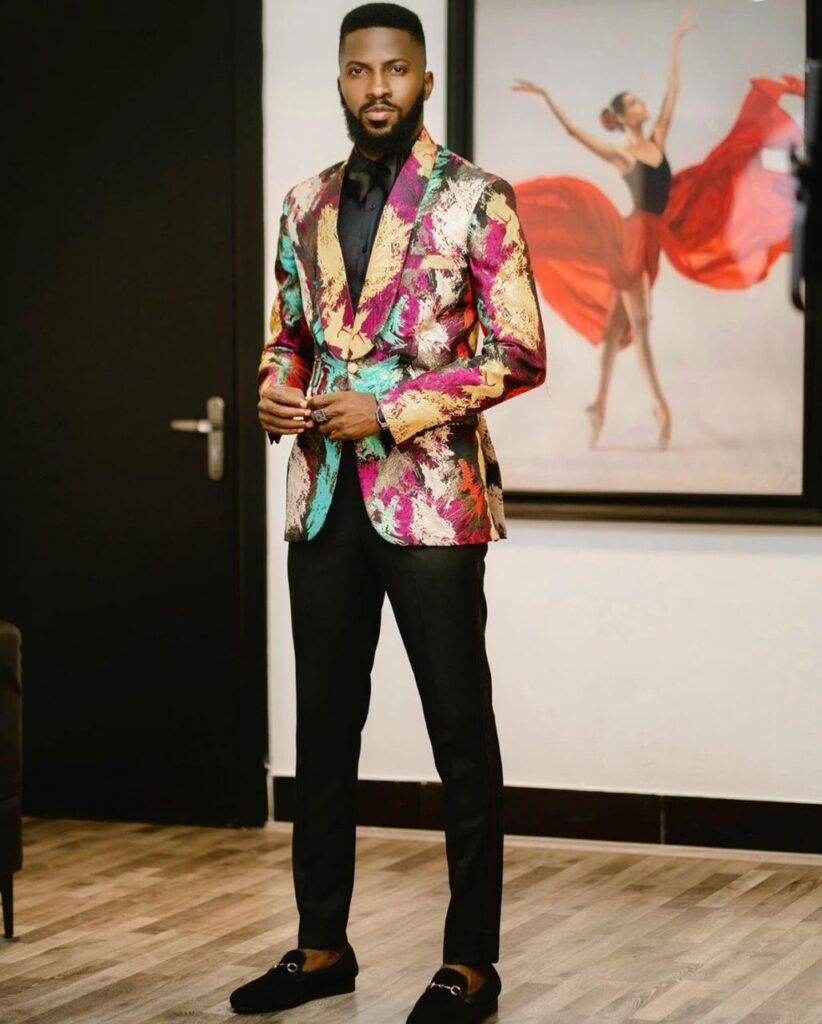 Men's fashion influencer and lifestyle content creator Akin Faminu looks sharp in a colour splashed damask tuxedo. He accessorised with a black shirt, a black bowtie and a pair of black shoes.
Adeola C. Adeyemi (Diiadem)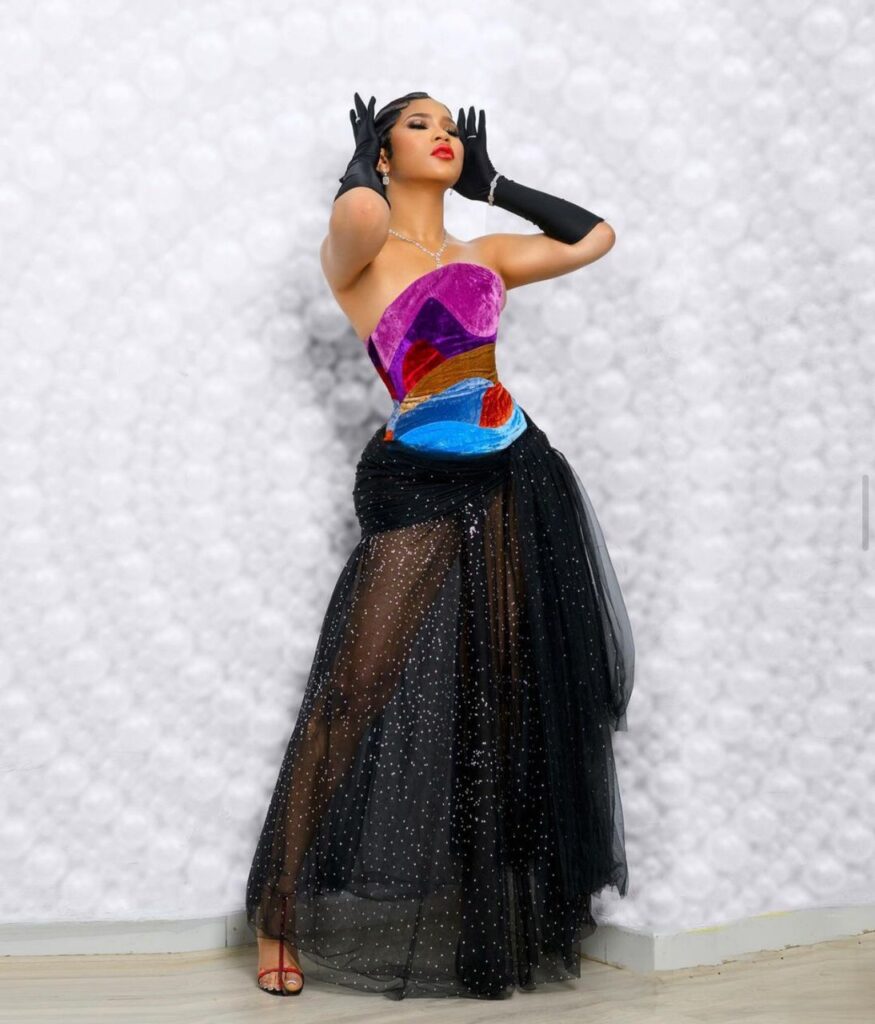 Brand influencer and entrepreneur Diiadem is breathtaking in an archive floor length tube dress by Weizdhurm Franklyn. She accessorised with a pair of black silky gloves and a pair of red high heeled sandals.
Faith Nketsi Njilo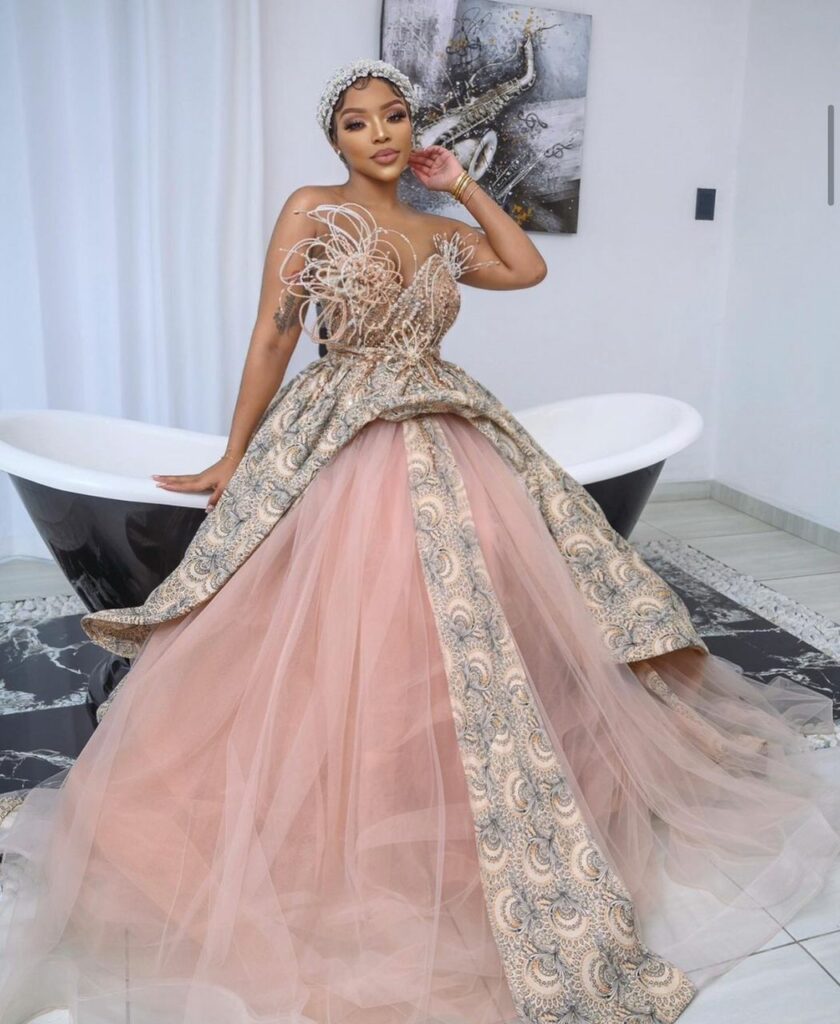 Reality TV star Faith Nketsi Njilo makes her debut on our best dressed list in a stunning custom bridal dress by Otsile Sefolo. She accessorised with a headpiece from JoZEEst.
Swanky Jerry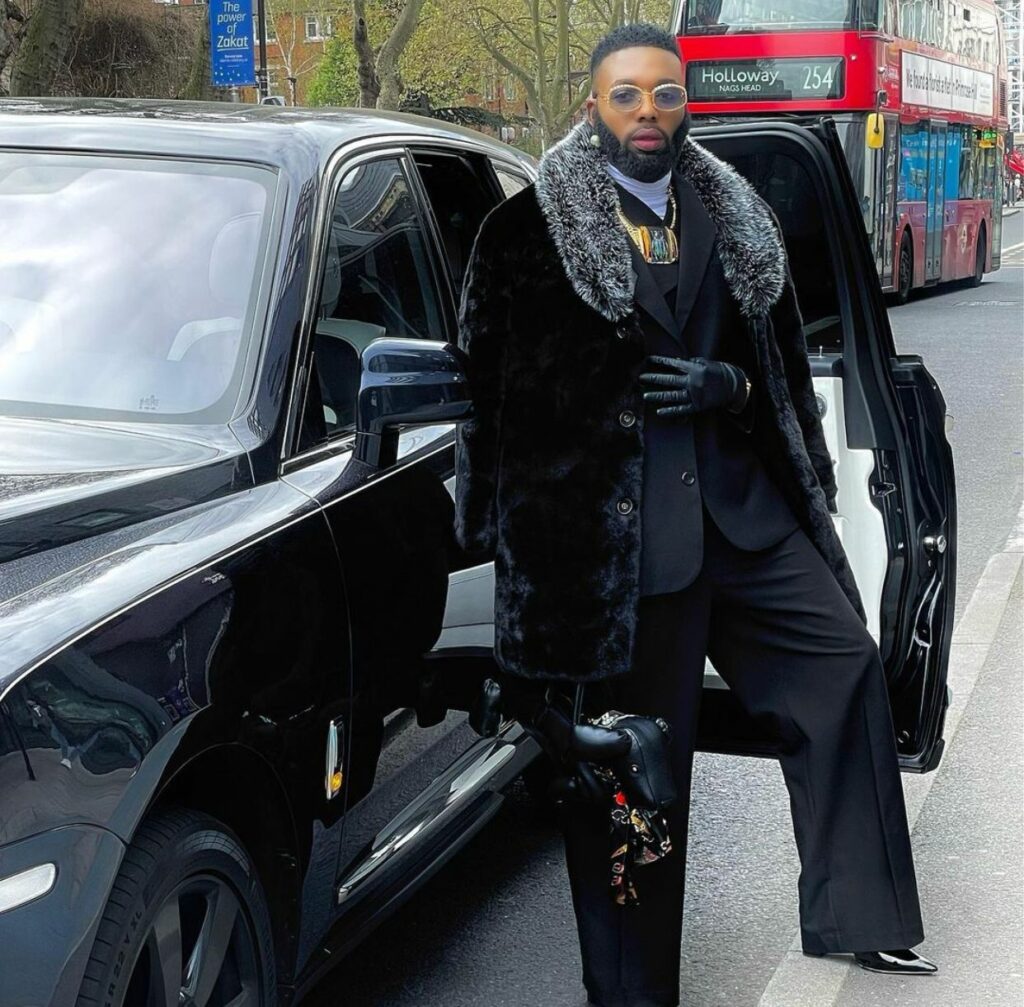 Celebrity stylist and reality TV star Swanky Jerry is giving off UK prince vibes in a three-piece black suit. He is heavily accessorised in a black and grey fur coat, a pair of black leather gloves, a black handbag and a pair of black heeled shoes.
Diane Eneje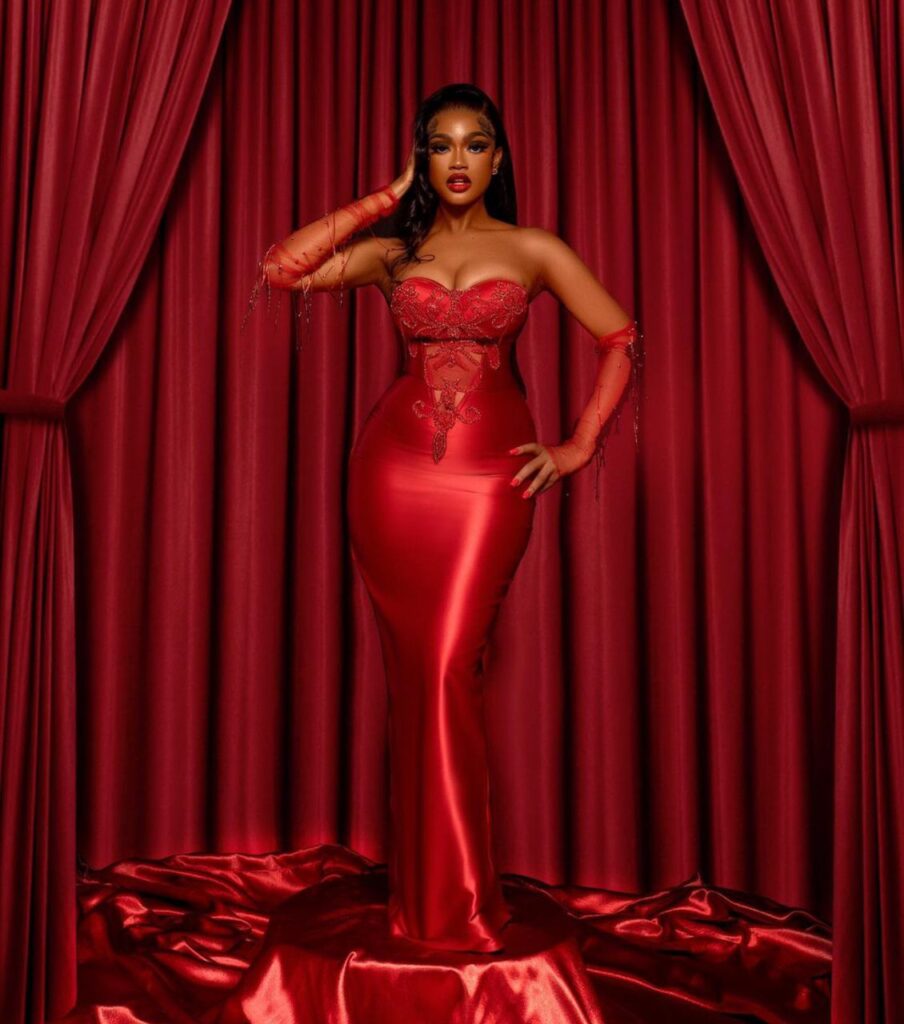 Lil Mama ain't playing y'all! Model and brand influencer Diana Eneje debuts our best dressed list in Midé A/W'22; featuring a blood red hand embellished full length dress and matching sheer hand embellished gloves with dripping crystal beading. For a debut, we agree that she won our heart in this fit.
Serwaa Amihere
Ace broadcaster, brand ambassador and producer Serwaa is always a marvel in a dress. This week she stunned yet again in a black and off white, long sleeved train dress by Sima Brew. Other than her stunning dress, her blonde bob wig also does wonders for her entire look.
Neo Akpofure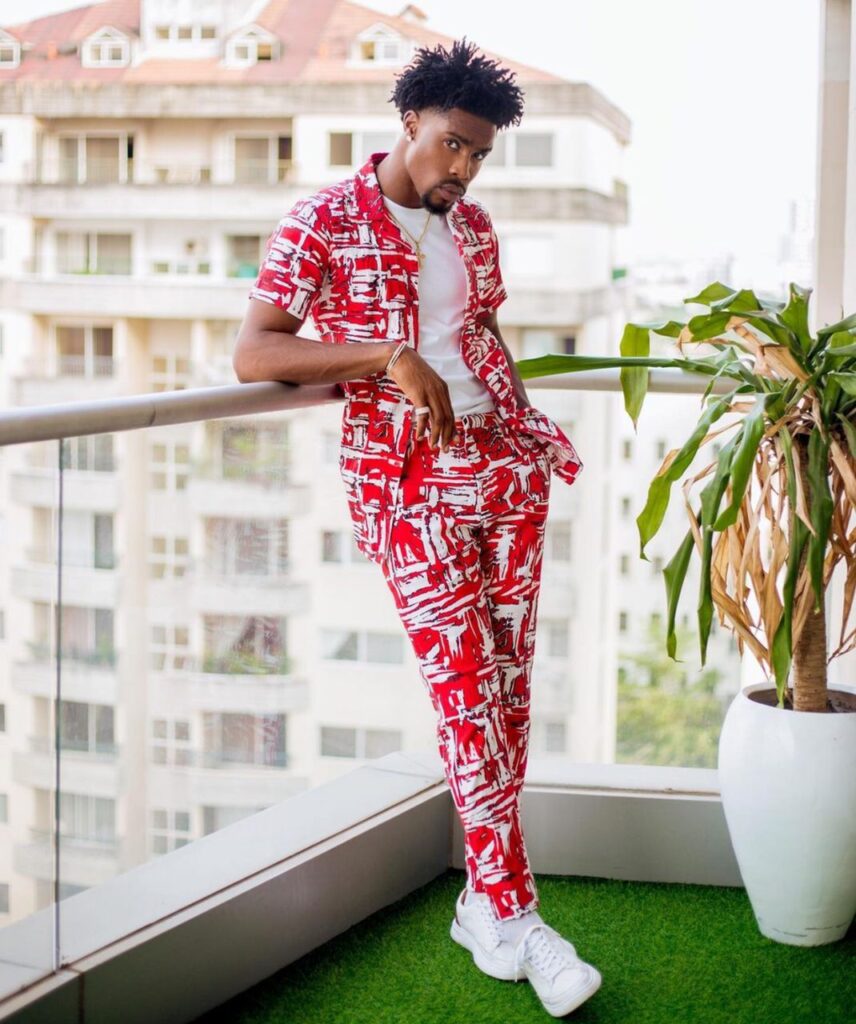 Lifestyle influencer and media personality Neo Akpofure is giving off cool dude/future billionaire vibes in a red and white two-piece. Neo accessorised with a white T-shirt and a pair of white sneakers.
Nini Singh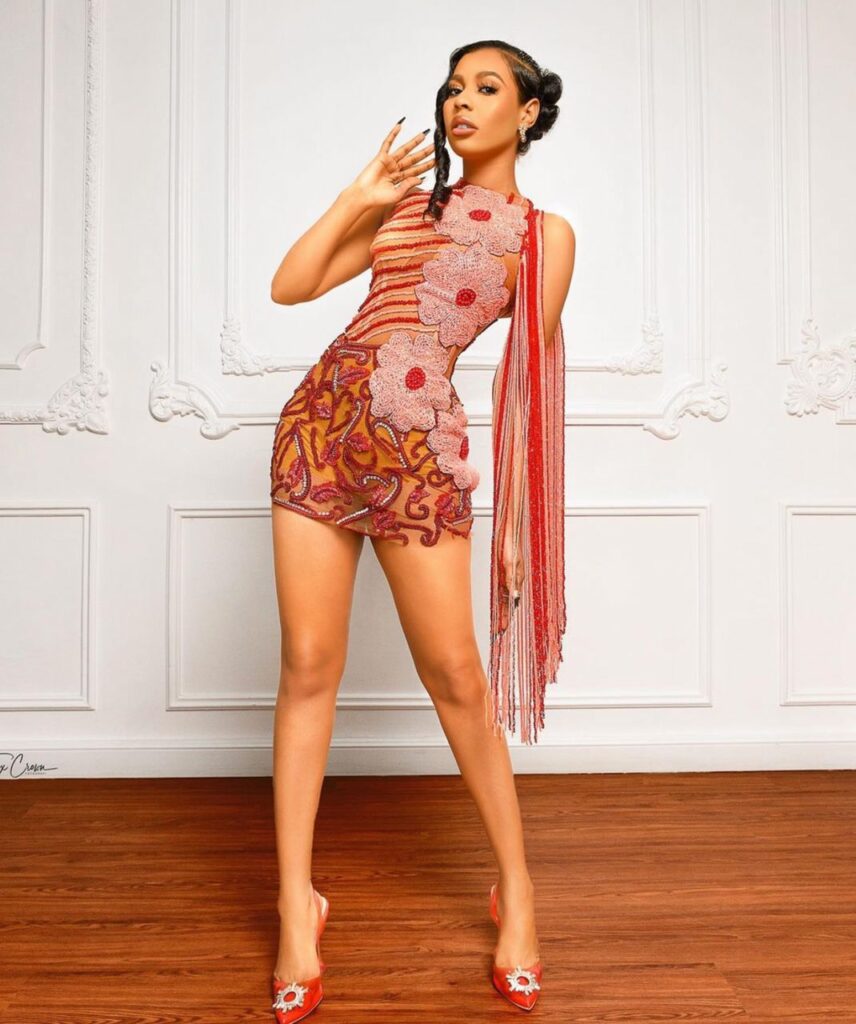 Brand influencer and reality TV star Nini Singh is a showstopper in a mini sheer dress with fringed sleeves by Kik stylish. She accessorised with a pair of red high heeled shoes.