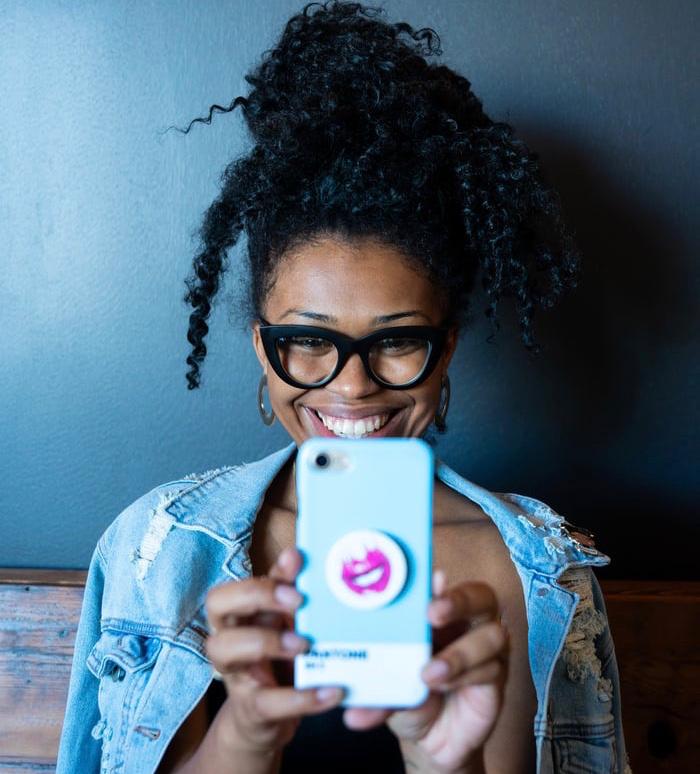 Besides the lack of data, another thing that makes a phone useless is lack of useful apps. From games to music, a phone could help eliminate boredom. And with other lifestyle apps, it enables ease.
It could however be quite 'a pain in the a**' to not have the appropriate apps; especially if you're like me who uses her phone for several things. Often, I'd get DMs from friends asking me for the right apps to use to, say, to edit videos or save money. They also ask about the credibility of apps before using.
Although I pride myself in experimenting things and trying out products based on, say, a Twitter mention; this doesn't mean I know of every app. However, I am familiar with a handful of self help applications.
In this light, I have made a list of some lifestyle apps I use and love from afar.
Some are Nigerian apps while others are foreign. Either way, they are credible and have amazing features.
Money-related
Piggyvest, Kuda, Bamboo, Flutter wave, Paystack
All of these apps are Nigerian-made and I believe it's an amazing feat to have fintechs keep sprouting from this region.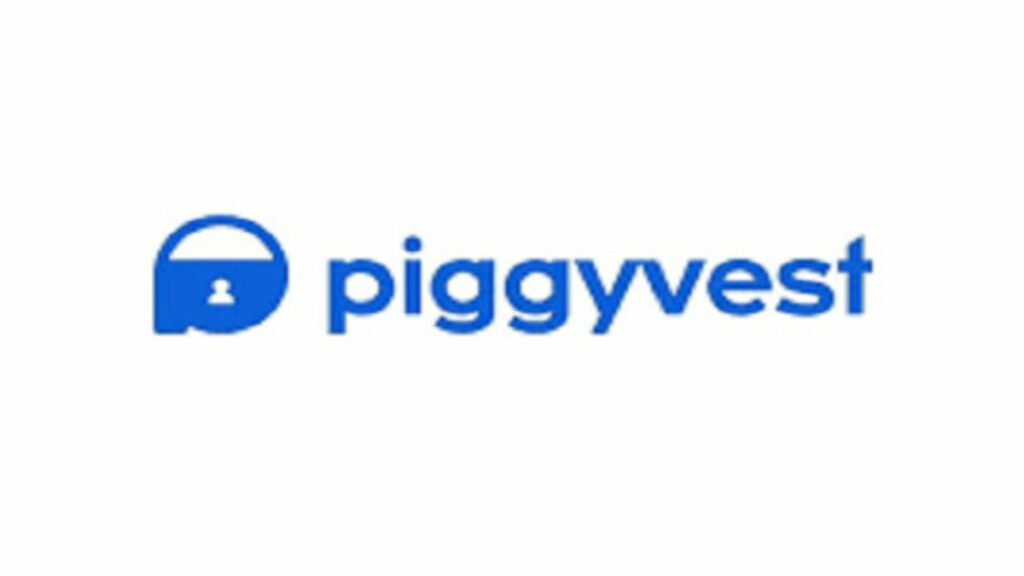 Piggyvest is my go-to for savings. I love the founders and have a loyalty to their app. Its user interface is simple and the user experience is awesome. For banking, I do not actively use Kuda but I love it and have an account with them. Recently, they started automatic savings and I would recommend their app for loans instead of other apps that embarrass you publicly when you don't pay in time. Also, Bamboo is great for investing in U.S stocks
For Productivity
Google Docs/ Microsoft Word, Grammarly, Samsung notes, Dropbox, Office, Webster dictionary, Wix, Dropbox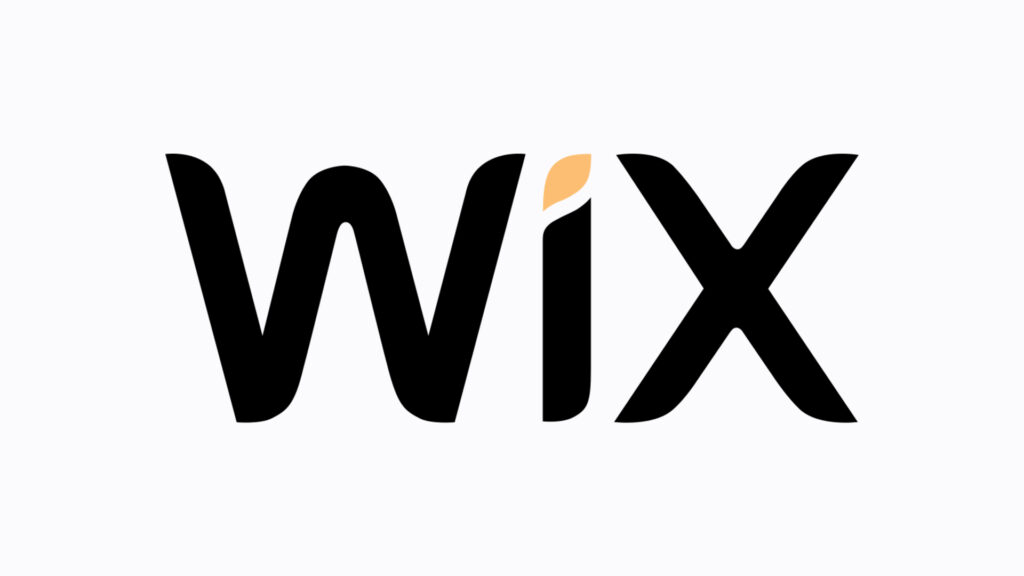 My Microsoft word and Google docs are interlinked so I use both efficiently. Although Grammarly can be an "oversabi" sometimes, it still is the best go-to for correction of grammatical errors. Dropbox comes in handy when I need to document some files I still want to see in 2050 and I use Wix to design my portfolios. Although I have tried using different dictionaries, nothing comes close to Webster for me. 
Dating Apps
Bumble, Tinder
I started using dating apps on the recommendation of a friend and a TikToker. Having tried several apps, these two are my go-to. However, I'd pick Bumble over Tinder any day because of its user interface, user experience, features and the calibre of people there. On Bumble, the people there majorly want to have intellectual conversations but Tinder is really taken as a dating app.
Creativity
Google slides, OCR, Circle Cutter, Microsoft keyboard, Remove.bg, Teams and Zoom, Canva.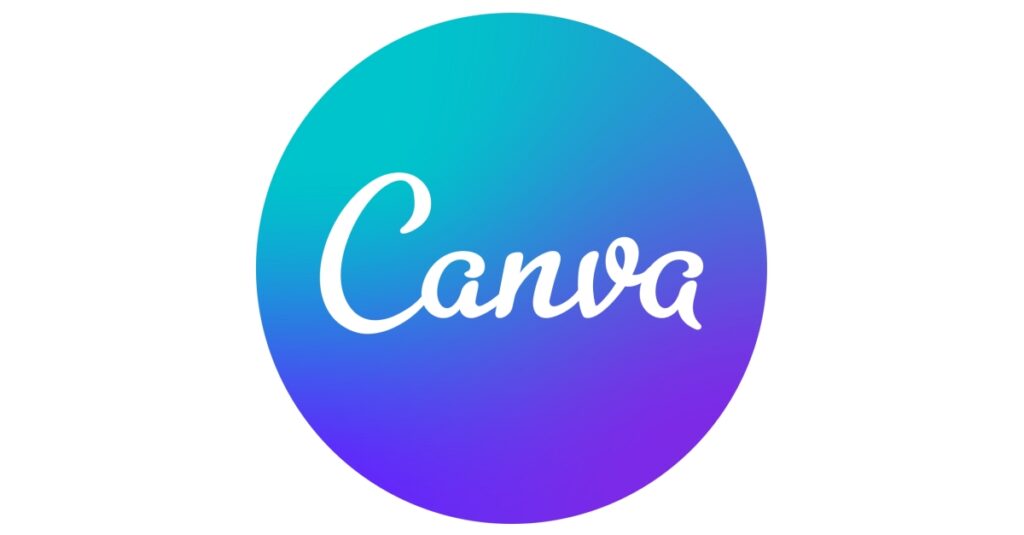 To create presentations, I use slides. Then, circle cutter to cut pictures into circles for profile pictures and designs. Microsoft SwiftKey keyboard is my official keyboard to pin on clipboards, while remove.bg helps me remove backgrounds off pictures. I'd pick Zoom over Microsoft teams but Canva is unarguably the best template design app.
Reading
Light reader, Any Books, PDF drive, ebook converter, YouVersion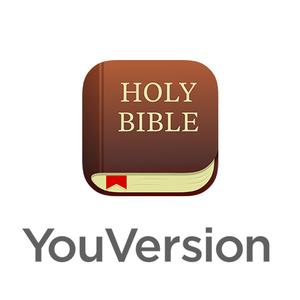 Light reader is an awesome app to read ebooks (epubs and pdfs). However, if you have other book formats and are finding it difficult to read, use an ebook converter to convert them to epub or pdf. Anybooks is a paid app but it gives more value than the amount paid for it—you can access almost any book on it. Then for my Bible, I use YouVersion. It's so awesome that I could write an article just to review it.
GPS
Lara

I found out about Lara last year when a friend wanted me to pick something up for her somewhere. She simply checked the app for directions for me and how much it would estimably cost. Although Lara is limited in some areas, it's an awesome app to navigate your way around.
Music
Boomplay, Audiomack, Spotify, YT music.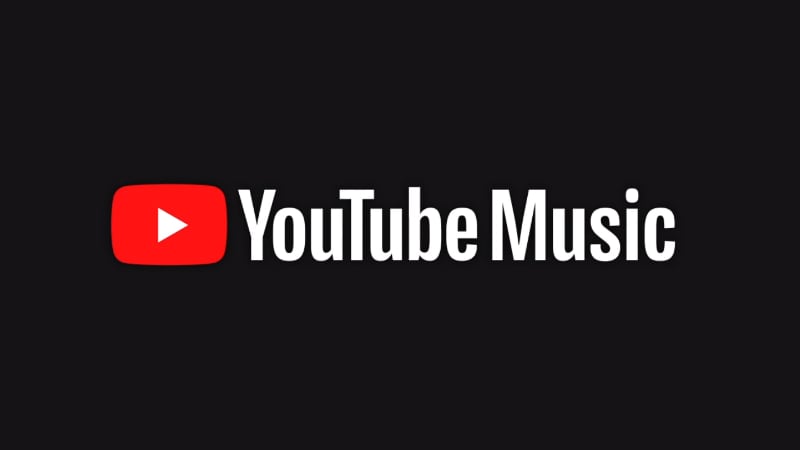 Although Boomplay, Audiomack, and Spotify are cool for music, my new found love is YouTube music. First, I must applaud the UI designers of the app. So much thoughtfulness was put into it. And because it's a YouTube product, you get to watch the music videos while listening to the songs and even access lyrics. Spotify is however my go-to for podcasts.
Disclaimer: This article is purely from the personal experience of an individual. It does not reflect the opinion of Glazia as a company.