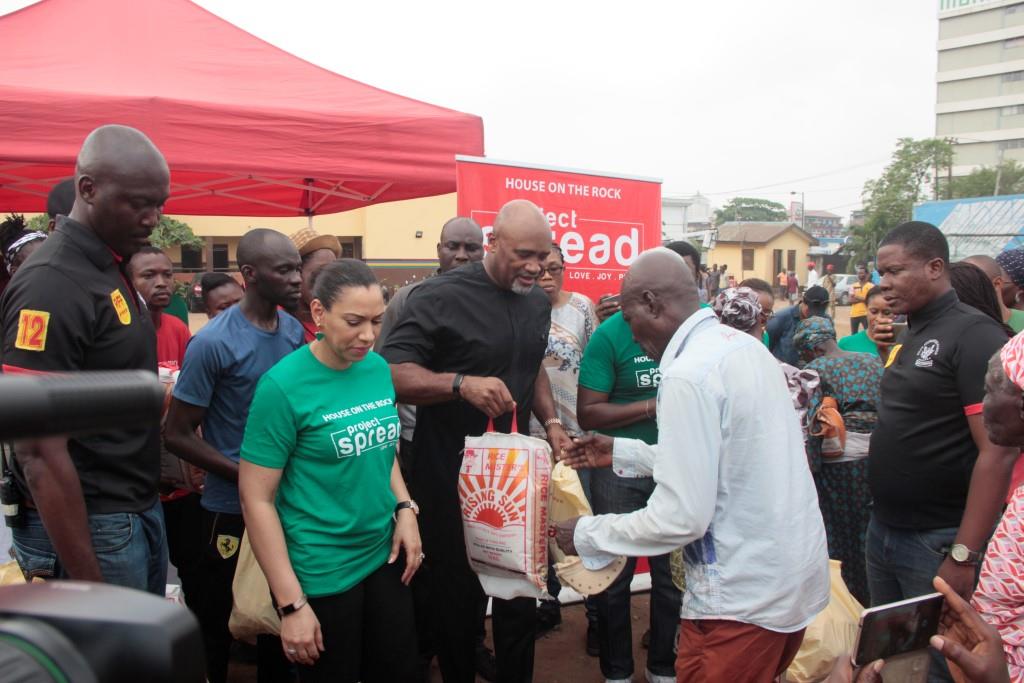 Senior Pastor of all House on the Rock churches, Paul Adefarasin over the weekend, led a team of volunteers to four communities; distributing food items, clothes and medical supplies to residents of the respective communities under its Project Spread initiative. The communities visited are Lagos Island, Ikate-Elegushi, Ebute-Metta and Bariga.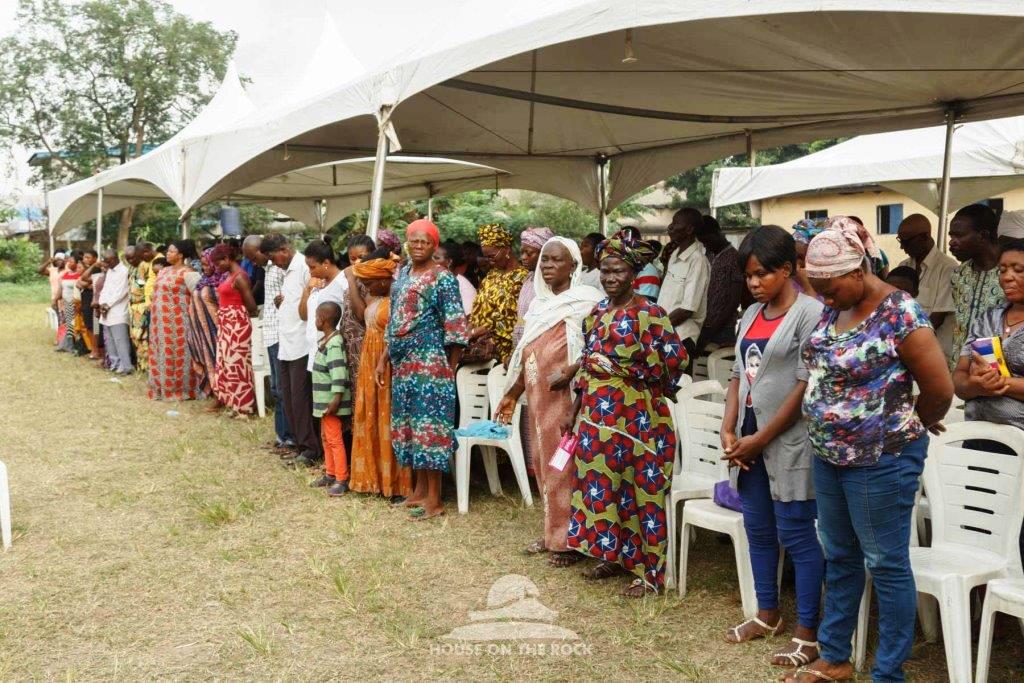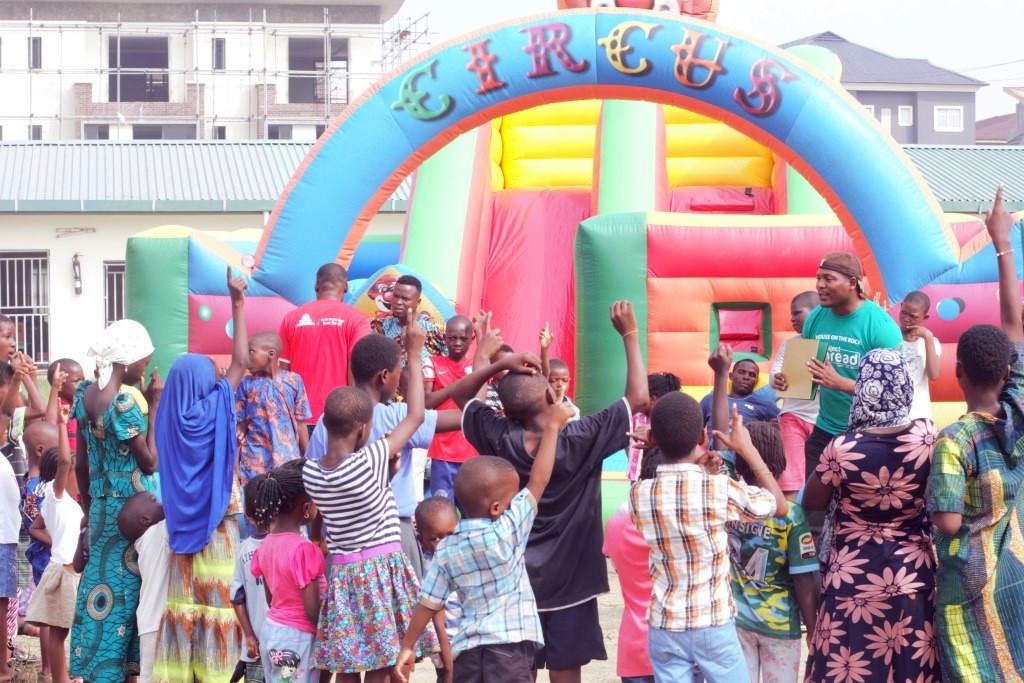 Project Spread is a Corporate Social Responsibility (CSR) initiative of House on The Rock under the auspices of the Rock Foundation. It is the organization's way of reaching out to the needy especially during a time when festivities can be so loud around us despite the fact that some have little or nothing to live on. According to Pastor Paul Adefarasin, spreading the gospel of Christ to the far-flung parts of Nigeria has always been an utmost priority for House on The Rock. He believes in starting from his "Judea", which is the immediate environment the ministry is planted.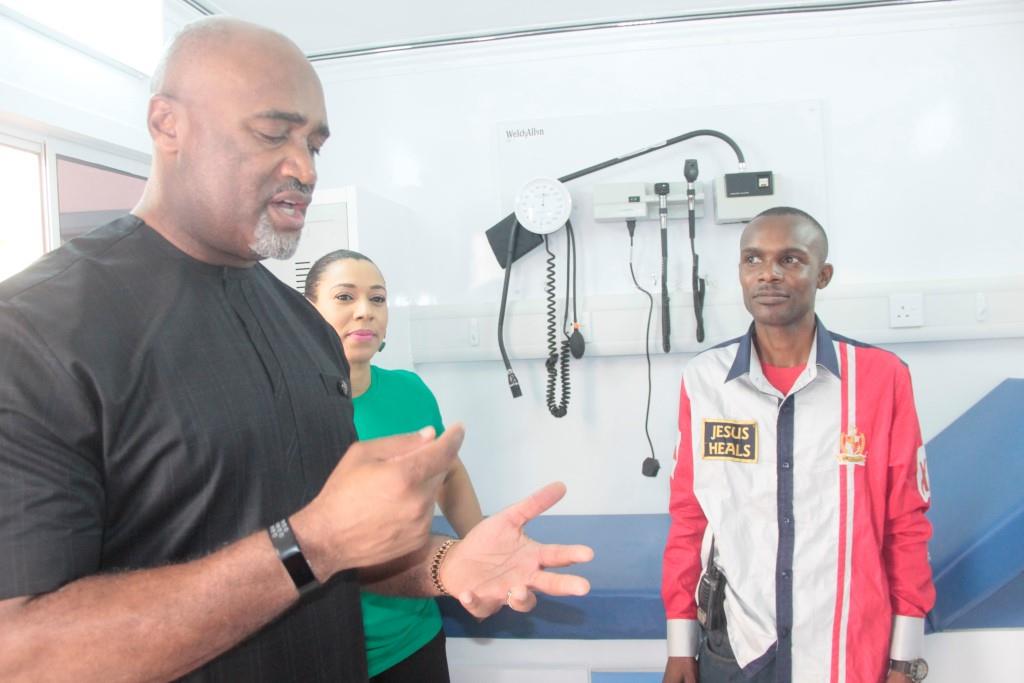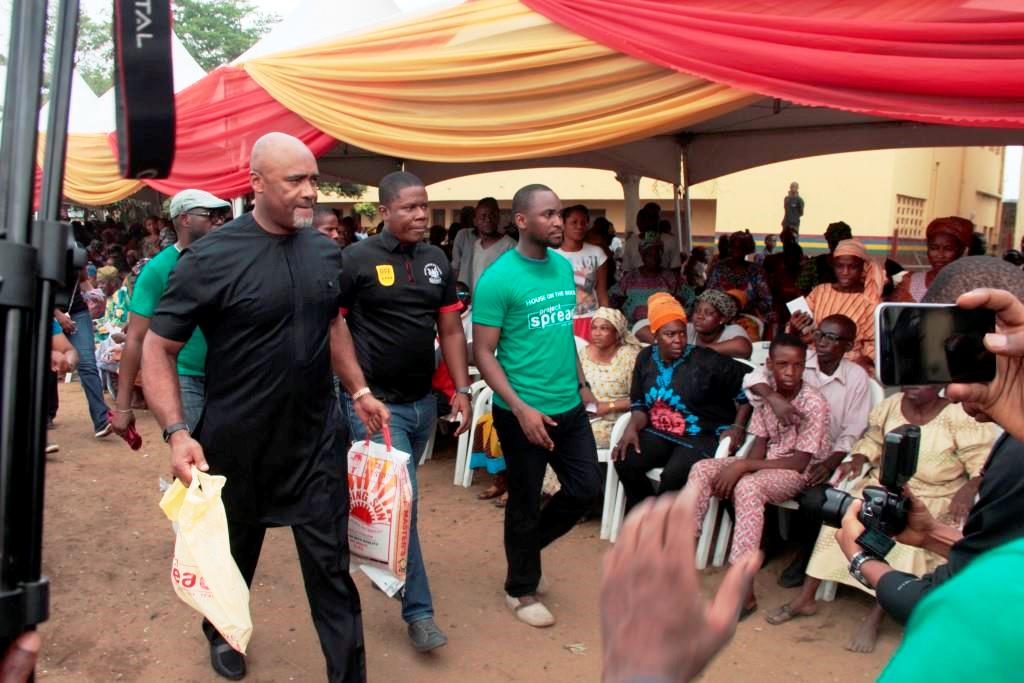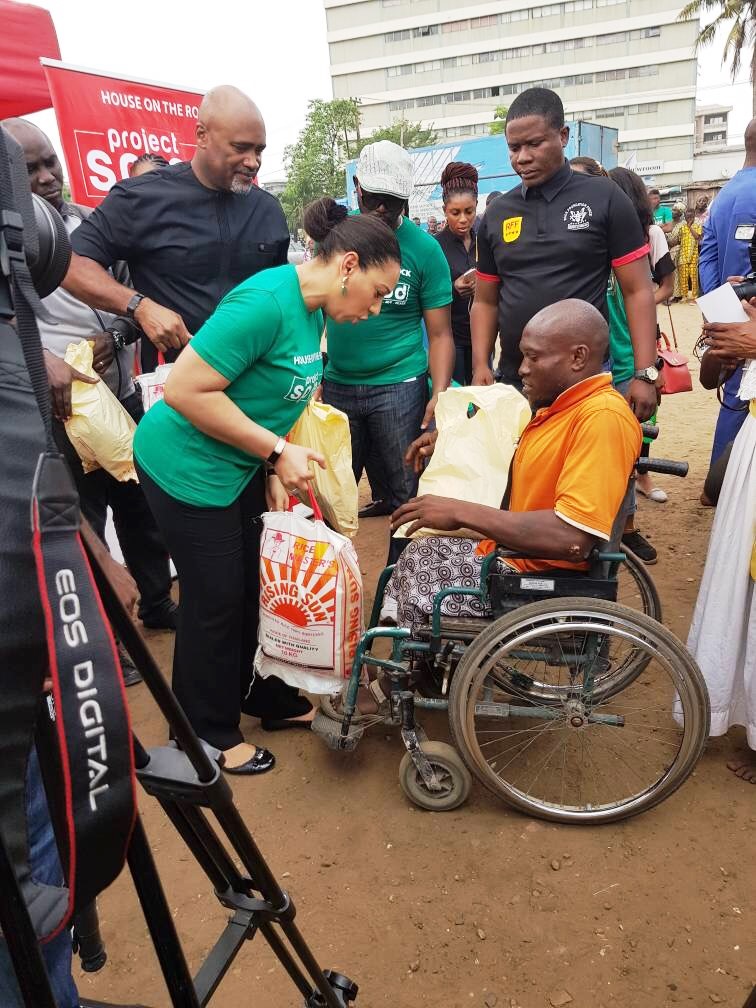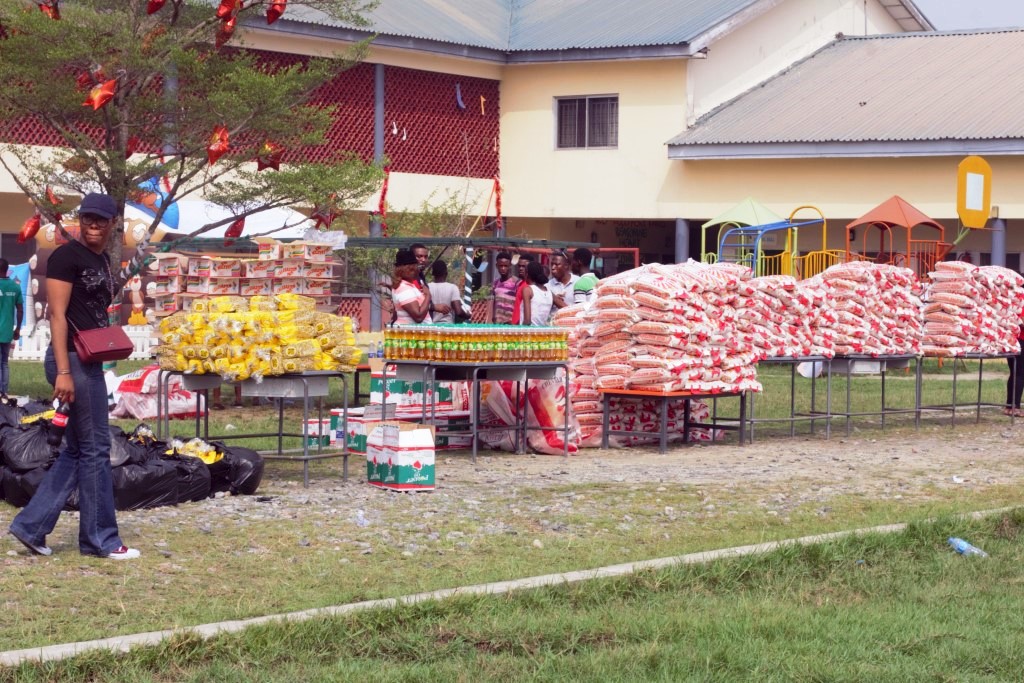 In his words, "It is the mandate of the church to go into the world and preach the gospel. The greatest of this gospel is that of love. It is a core responsibility of the Christian to show love to all irrespective of religious and cultural backgrounds." Pastor Adefarasin also used to the opportunity to announce secondary school scholarships for some of the best brains in primary school in the communities visited for project spread 2017.