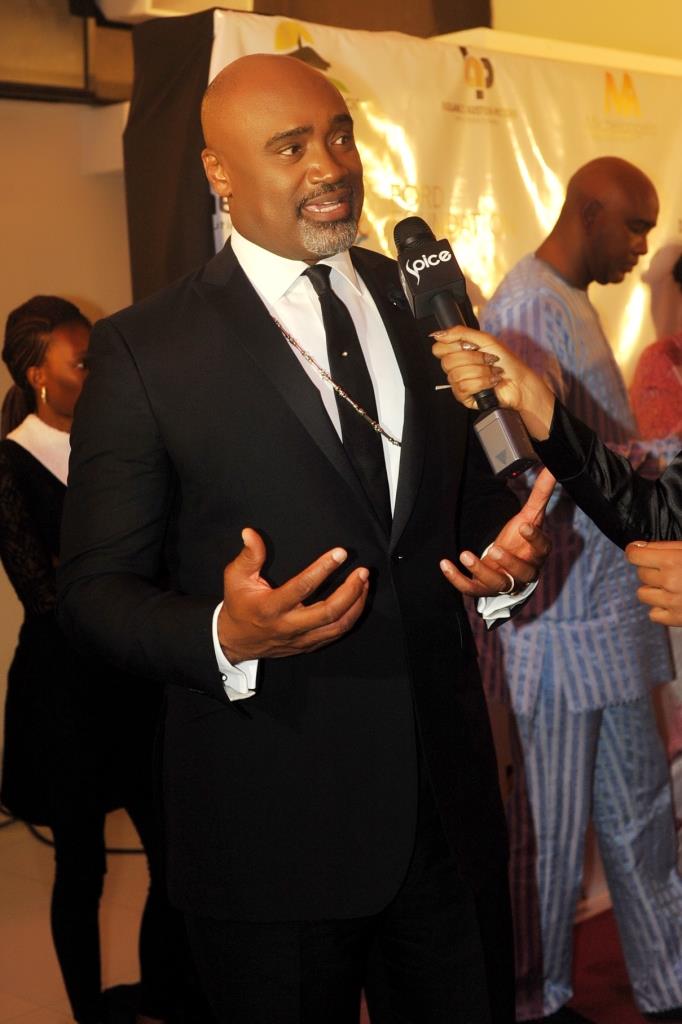 On Sunday the 25th of June, reports went out that a fire had broken out at the House on The Rock Church Abuja, popularly known as The Refuge. As usual, social media went on overdrive with photos and updates about the incident.
On Monday, founder and senior pastor of all House on The Rock Churches, Pastor Paul Adefarasin took to his social media platforms to release an official statement about the fire.
Read it below:
A fire incident occurred at about 2 pm on Sunday 25th of June 2017 at the facilities used by the Abuja daughter church of the House On The Rock. Thankfully, this occurred in the afternoon after all those who attended the mid-year Thanksgiving Service in the morning had departed the premises. We remain profusely grateful to the Sovereign and Almighty God that there were no human fatalities or casualties.

While some parts of the complex were damaged by the fire, the swift co-ordinated response of NEMA, the  Federal Fire Service in Abuja, NJI, the NNPC, Julius Berger, the House On The Rock staff and members, and several friends and well wishers of the house who all responded to the incident contributed in no small way to the containment and eventual extinguishing of the fire. We commend the professionalism of all the first responders and thank them for the invaluable service they rendered.

We are now working with the relevant authorities and consultants to ensure the structural integrity of the affected building, even as we seek to determine the root cause of the unfortunate incident.

The weekly services will continue as usual, as the presently used service sanctuary remains unaffected.

The House On The Rock  wishes to express her gratitude to all who inspite of the inconvenience of the torrential rainfall were available to render assistance, encouragement and moral support during the incident; your prayers, love and moral support expressed in various correspondences are truly and very deeply appreciated.

We enjoin all our members, friends and guests to remain calm as we solicit your continued prayers in this season. Let us all be comforted by the Scripture in Romans 8:28 which says "And we know that all things work together for good to them that love God, to them who are the called according to his purpose." Thank you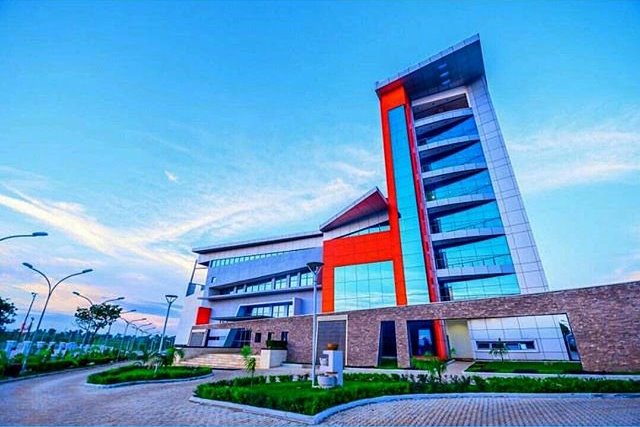 It is reported that the Fire Service showed up to the scene early but lacked the substance to deal with the situation as they did not bring the necessary equipment required to stop a fire. Eye witnesses at the scene also mentioned that it miraculously began to rain in Abuja which aided in keeping the fire under control. The cause of the fire is yet to be determined at this time.
Sending thoughts and prayers to everyone at House on The Rock Church from all of us at Glazia