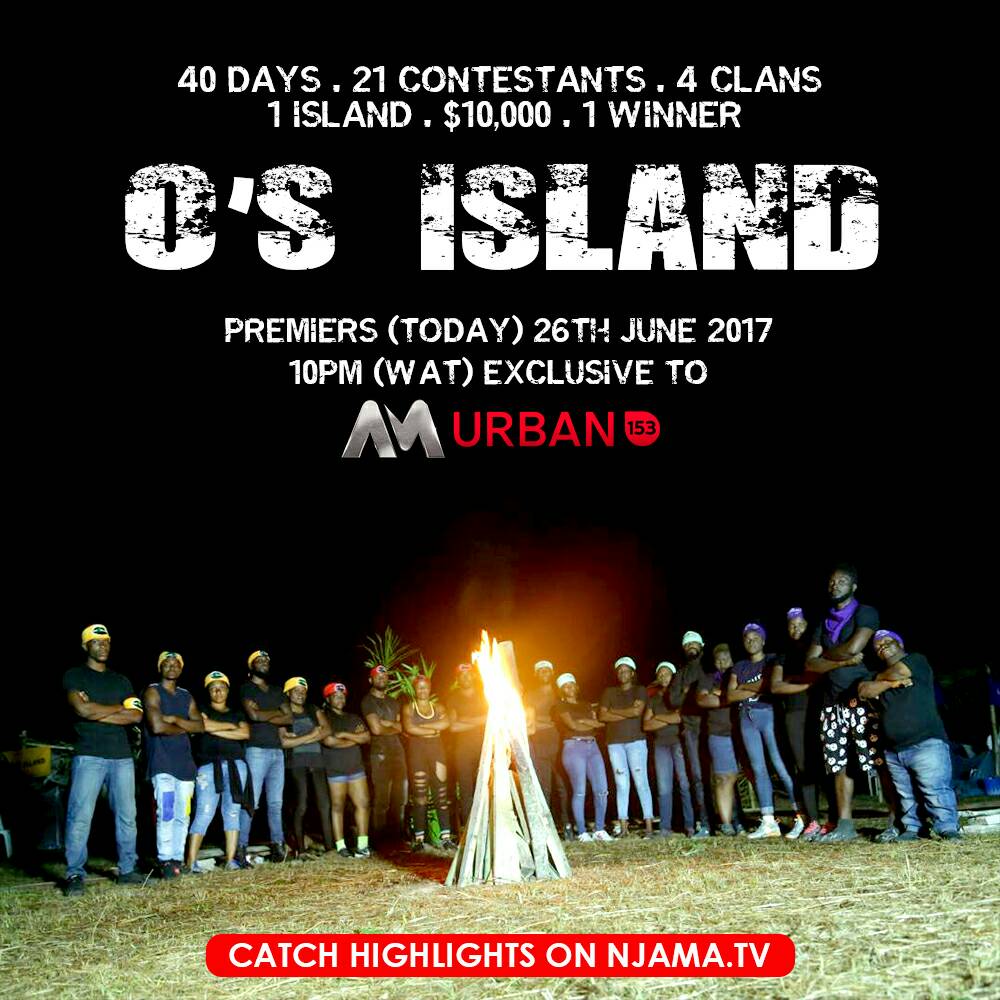 Iconic Nigerian artiste, Charles "Charley boy" Oputa aka the Area Fada, has been revealed as the Oracle of O's island; a new adventure  reality show set to hit TV screens nationwide on Monday the 26th of June.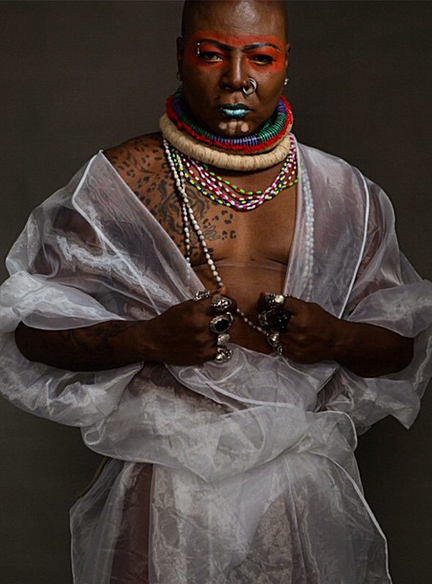 21 contestants  were randomly selected from different walks of life and marooned on an island. For 40 days, they will battle to outshine each other, and survive on lean resources.  Prepare for the thrills of a life time,as O's island takes reality TV show to a whole new dimension. A whooping $10,000 dollars is up for grabs by the last man standing.
Get a first look at Charley Boy as the Oracle of O's Island
The show which was created by ace  Nigerian filmmaker Otu Njama III and produced by Njamatv, premiers Monday 26th June on Africa Magic Urban (DSTV 153)  at 10pm and will air on same station at same time daily for the next 40 days.
For daily highlights, and updates on the show, Follow on Social Media
Instagram: @os_island
facebook: Os island
Or subscribe to www.njama.tv to enjoy exclusive uncut (not to be shown on TV ) scenes.