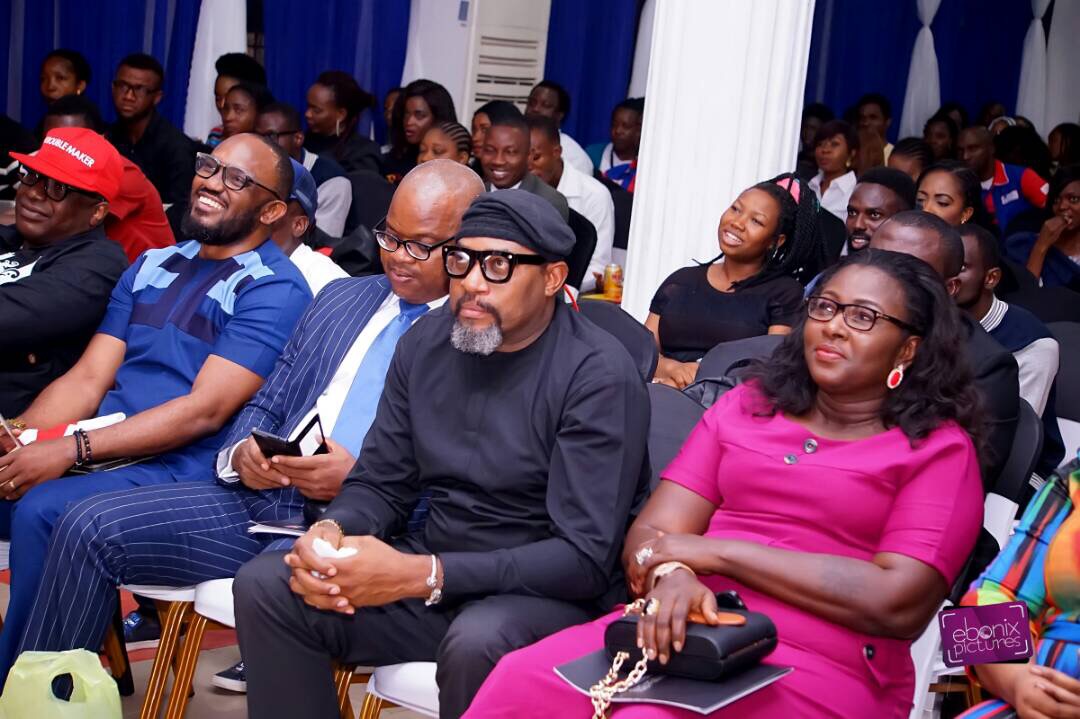 For his 46th birthday, brand expert and principal consultant at ADSTRAT Branding Management Consortium, Charles O'Tudor,  hosted a free brand masterclass for over 400 entrepreneurs  on the 20th of June in Lagos.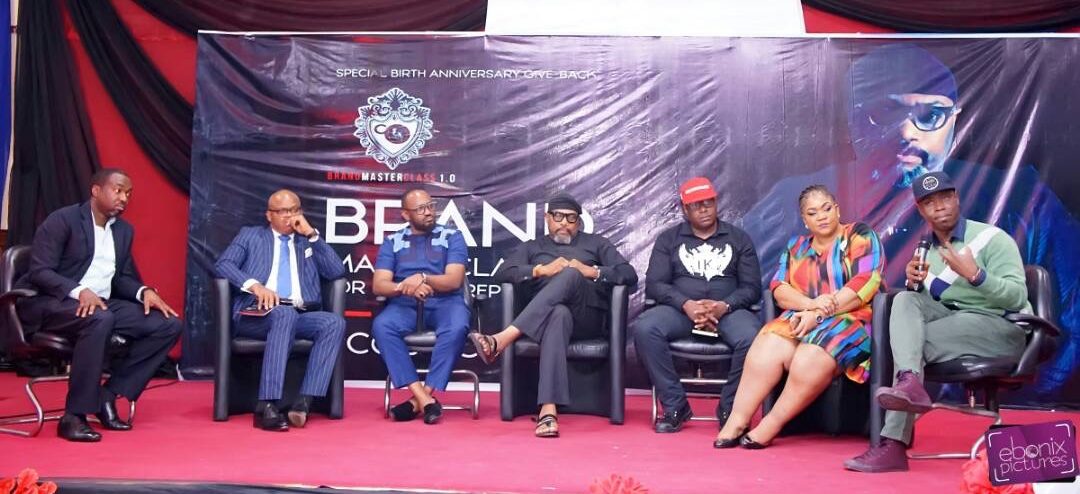 The brand masterclass which was initially planned for 100 entrepreneurs was expanded to over 400 and had some of Nigeria's top entrepreneurs  such as Chairman of Protection Plus Services Ltd, Ubong King; Managong Partner, Ciuci Consulting, Chukwuka Monye; Managing Partner, Grays Barristers and Solicitors, Mike Ibezim; Business Strategist and CEO Edgecution, Steve Harris; CEO Rosemary Furnishing company, Ezinne-kufre Ekanem and CEO of The Olakunle Soriyan Company, Olakunle Soriyan as panelists at the event.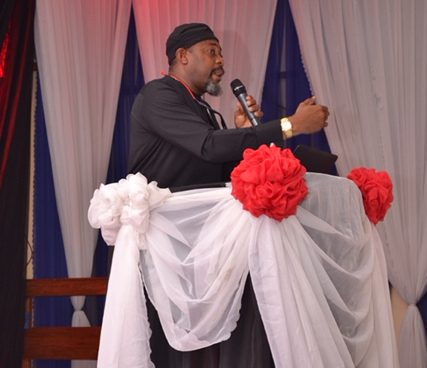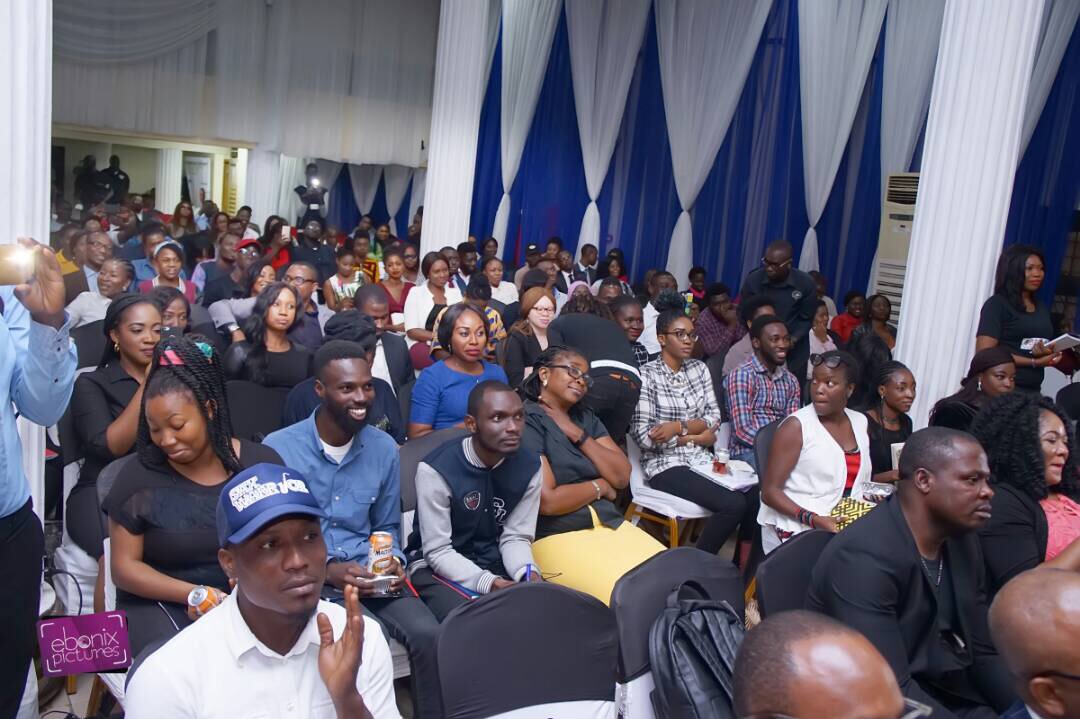 According to O'Tudor, the brand masterclass which will have other editions after this, is for "entrepreneurs who are passionate about growth, who desire real impact and are hungry for improvement". He also revealed that they received over 1000 more entries from applicants even after registrations were closed.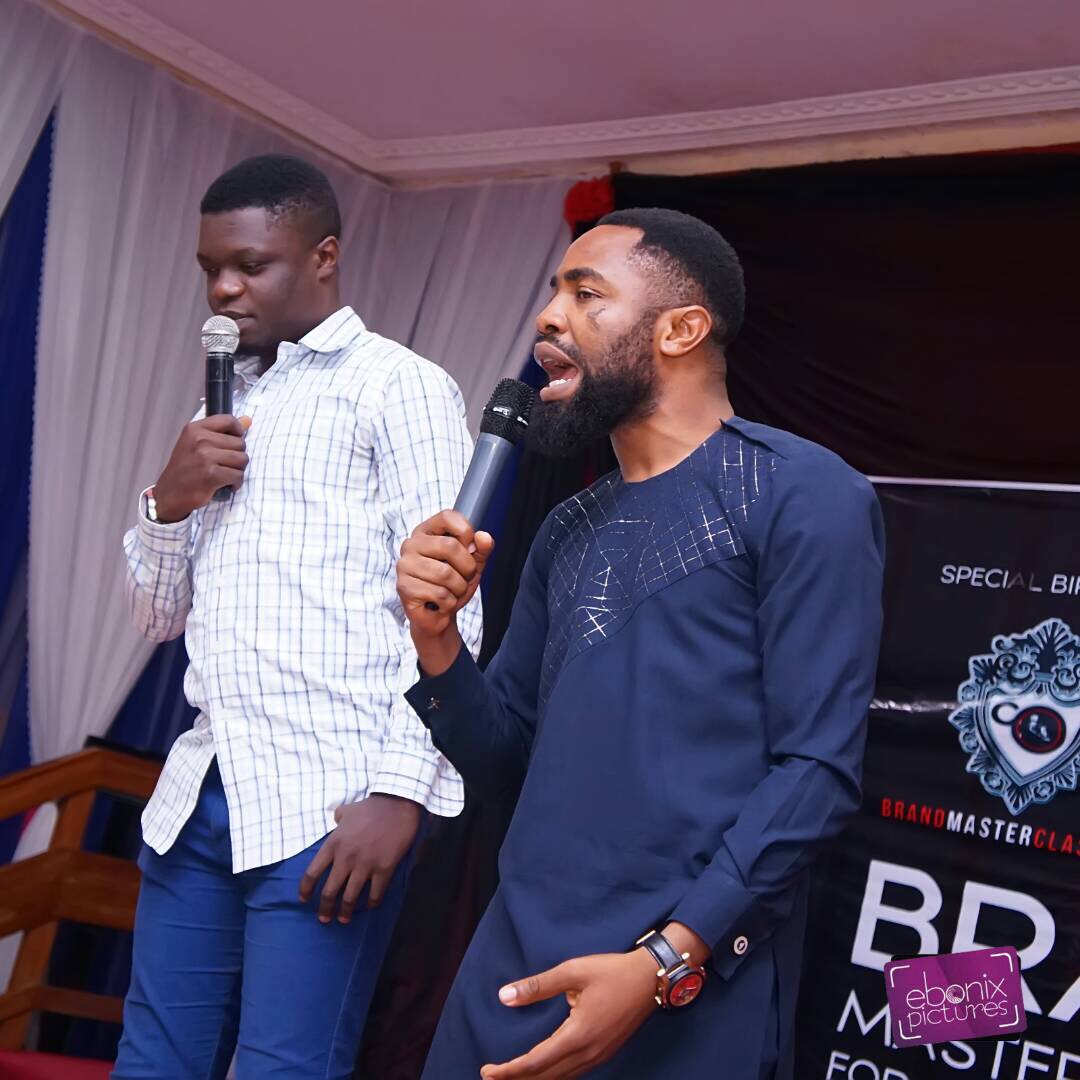 O'Tudor gave a very brilliant session titled "Creating a Strong Brand' and the panelists shared so much wisdom. Follow us on Twitter @glaziang to see live tweets from the event or search the hashtag #COBM01 to get inspired and be part of the conversation.
See more photos from the event below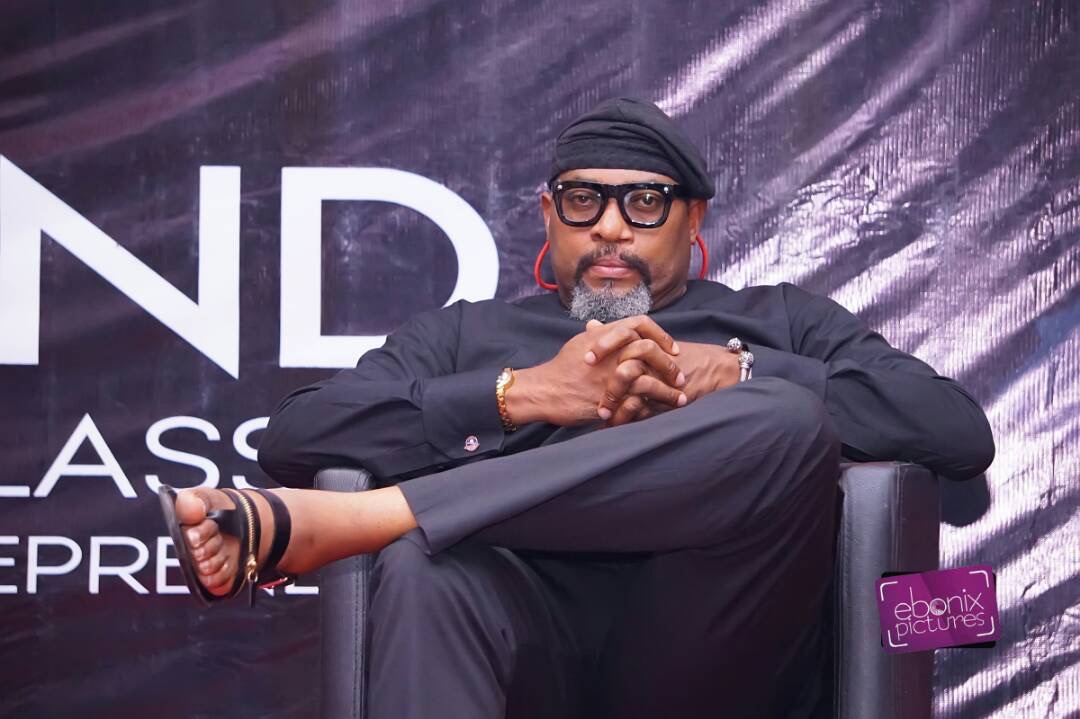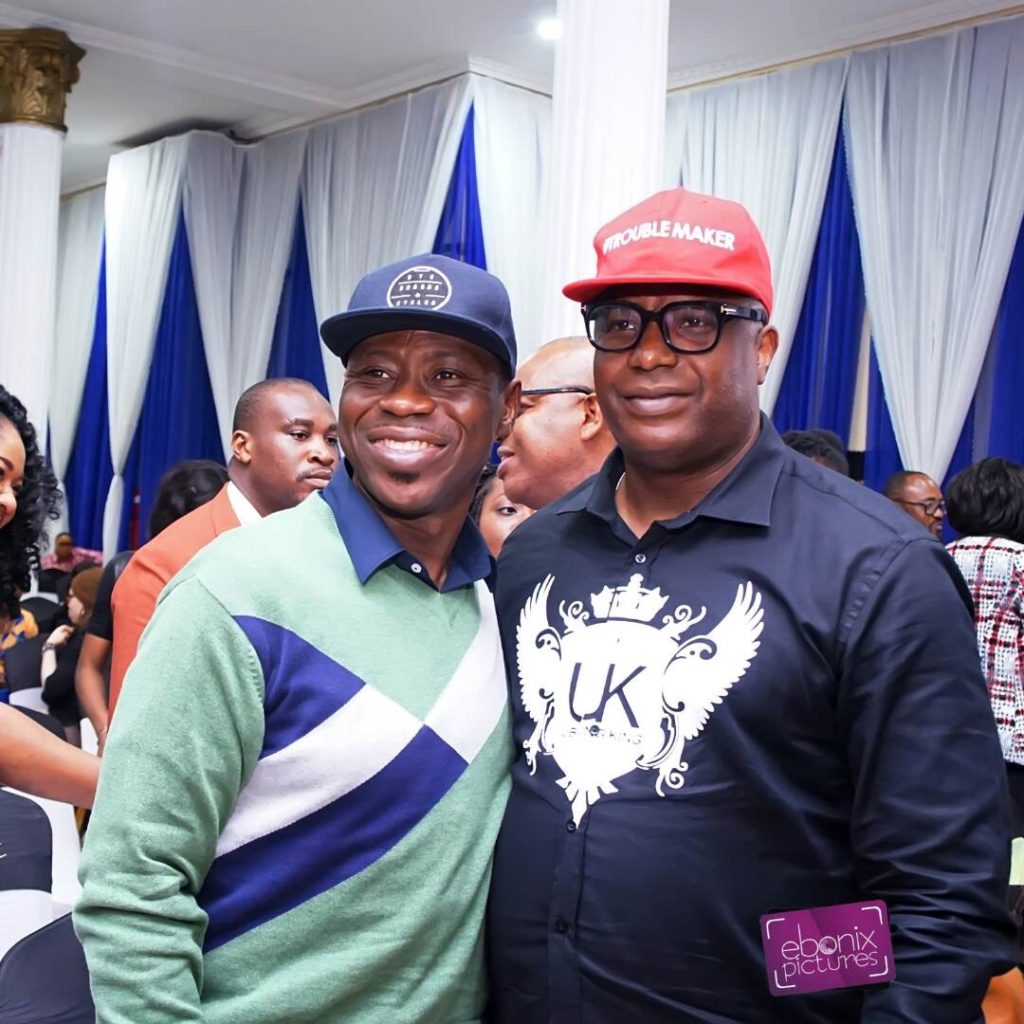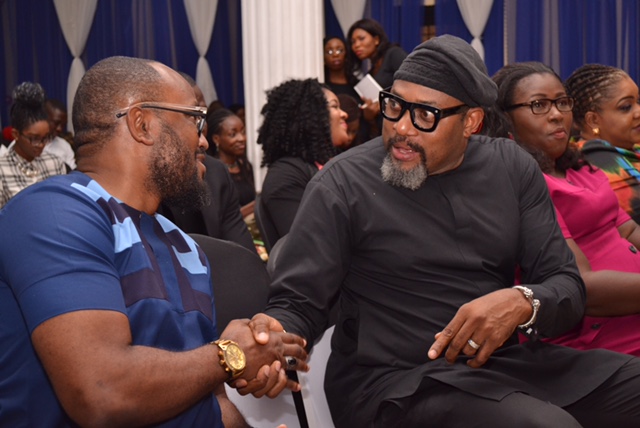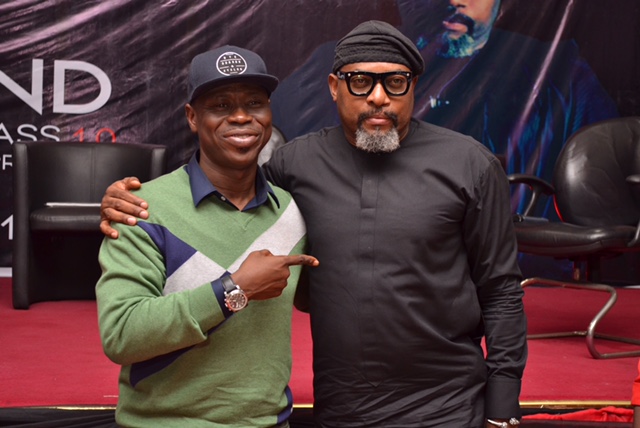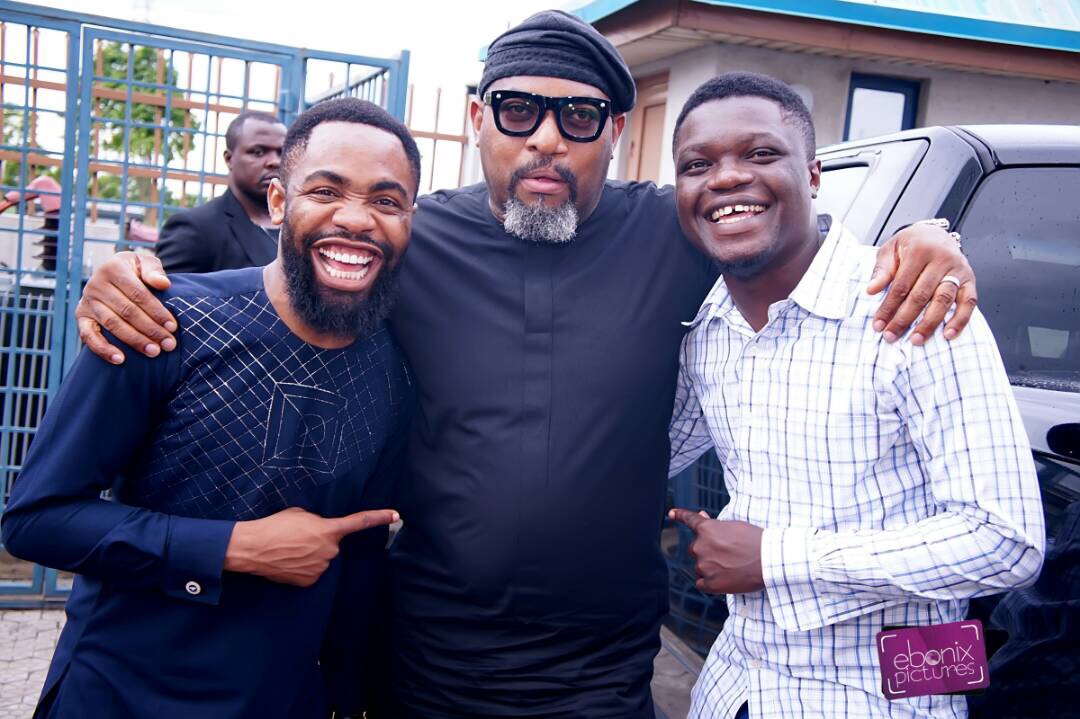 O'Tudor also announced the Charles O'Tudor Young Entrepreneurs Network Forum and launched his new resource, the Personal Brand Guide. Where you at the event? Share some of your favorite quotes or moments with us.