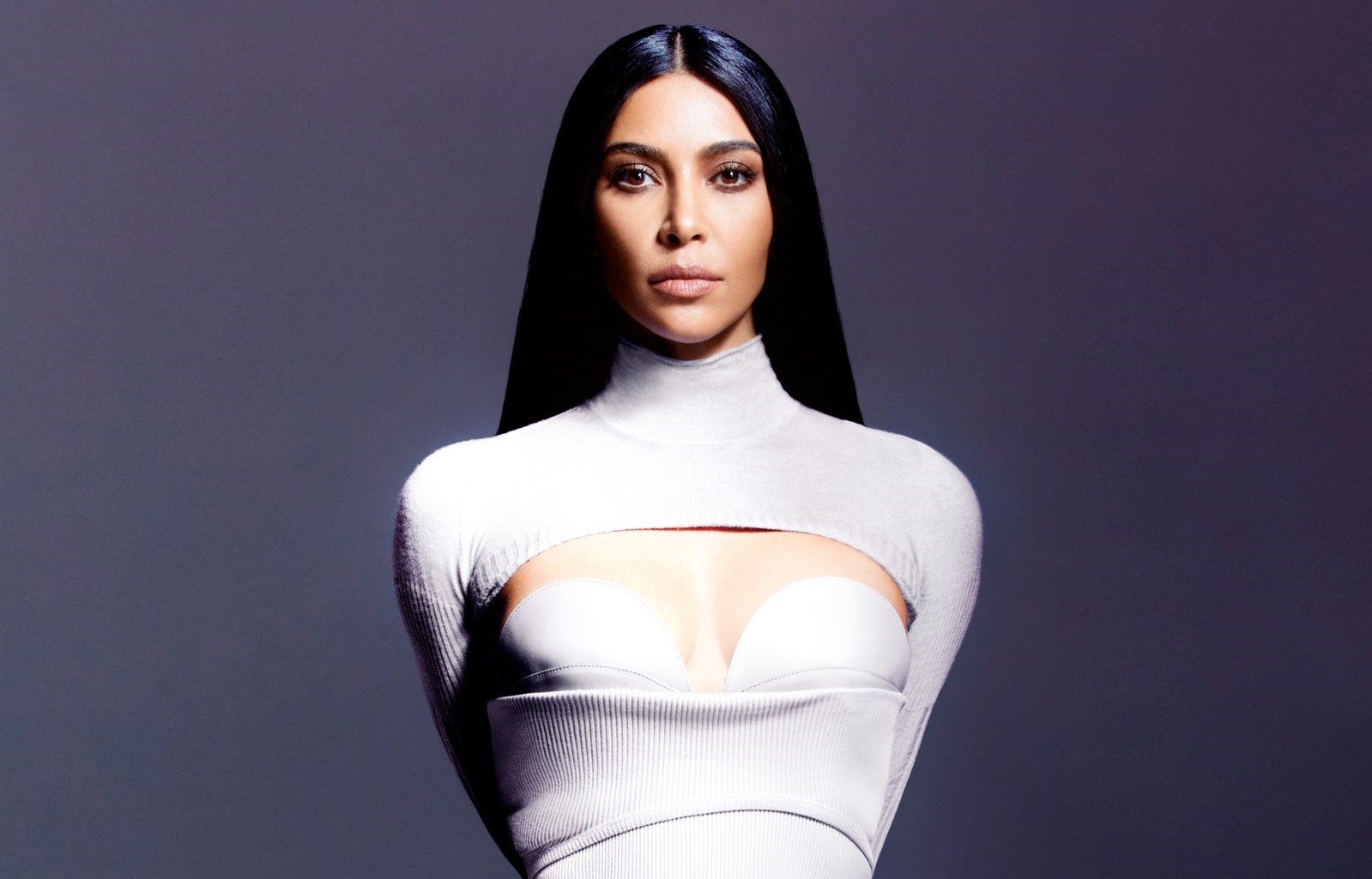 If you said Kim Kardashian rules pop culture, you wouldn't be wrong. She has worked with the biggest fashion brands in the world, and is a thriving businesswoman to match. We would never know what it's like to be Kim Kardashian, but we sure love to see her face on magazine covers and on campaigns.
Talking about magazine covers, Kim Kardashian has been revealed as the March cover for Vogue Magazine USA. However, what has us thrilled is the fashion. Come on, it's Kim K. We wouldn't expect anything less.
Before we go into fashion though, Vogue's cover interview with Kim sheds some light on the present situation with her soon-to-be-ex-husband.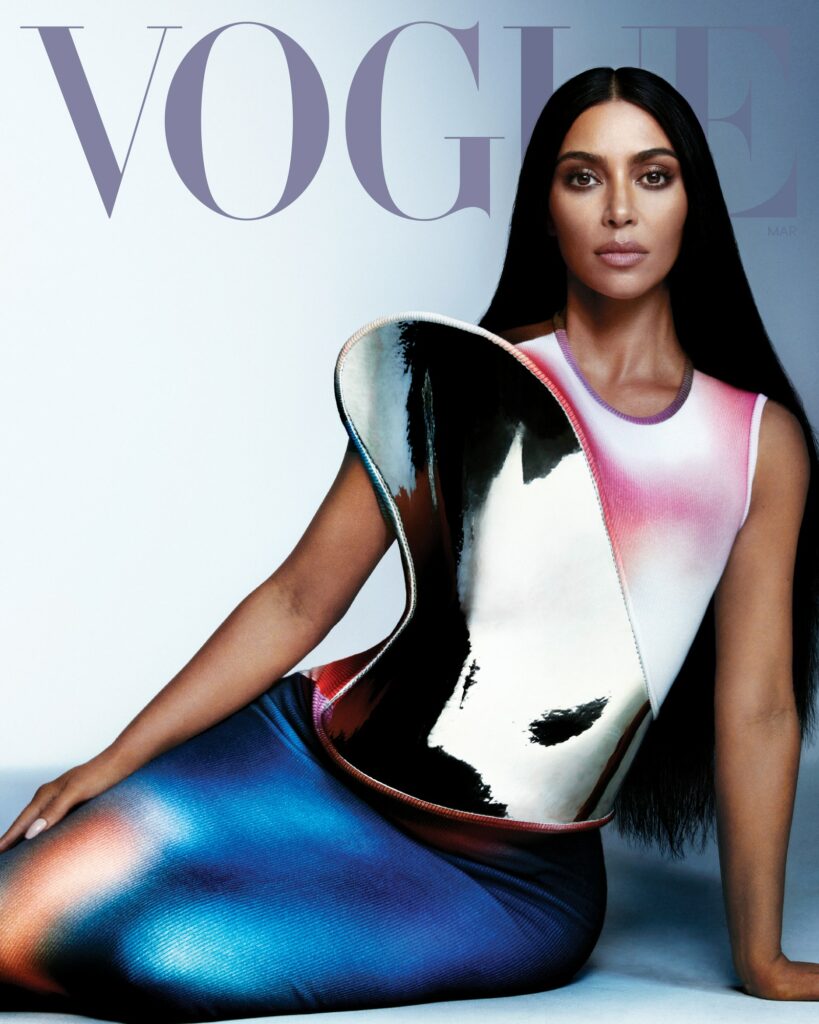 Kim Kardashian for March Vogue.
Since she filed for divorce early last year, Kim has said little publicly about the demise of her union with the man she credits for inspiring her present aesthetic interests. Perhaps she is letting the last few years speak for themselves.
"My 40s are about being Team Me. I'm going to eat well, I'm going to work out, I'm going to have more fun, spend more time with my kids and the people who make me happy"

kim k
"You could be so hurt or angry at your ex, but I think in front of the kids, it always has to be 'Your dad's the best,' " she explains. "Make sure you are your co-parent's biggest cheerleader, no matter what you're personally going through." Kim said.
We don't know how things will progress with KimYe, until then, we're going to feast on her looks for the Vogue cover.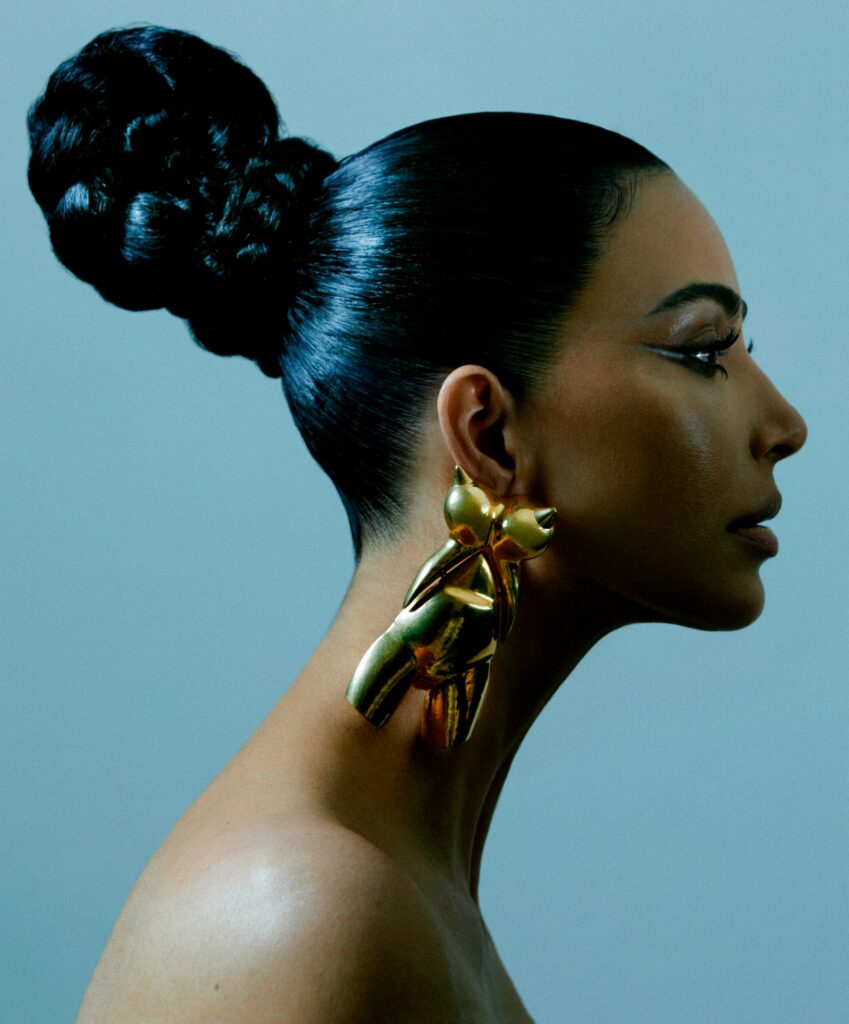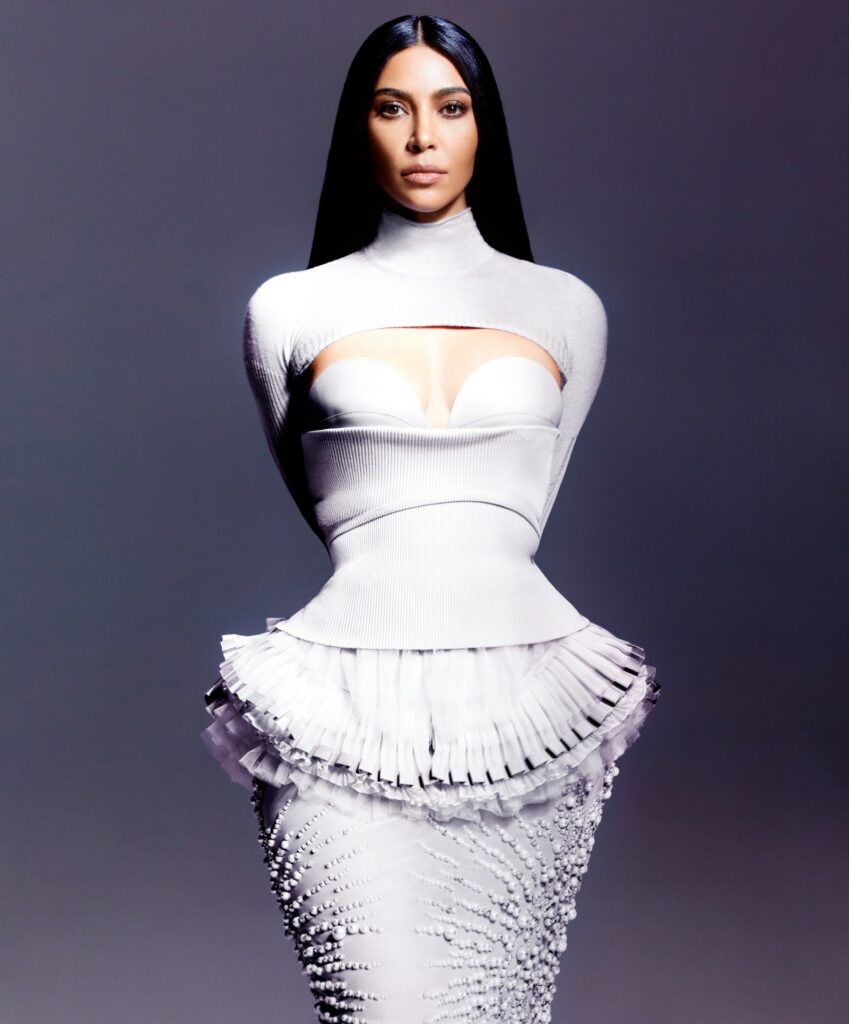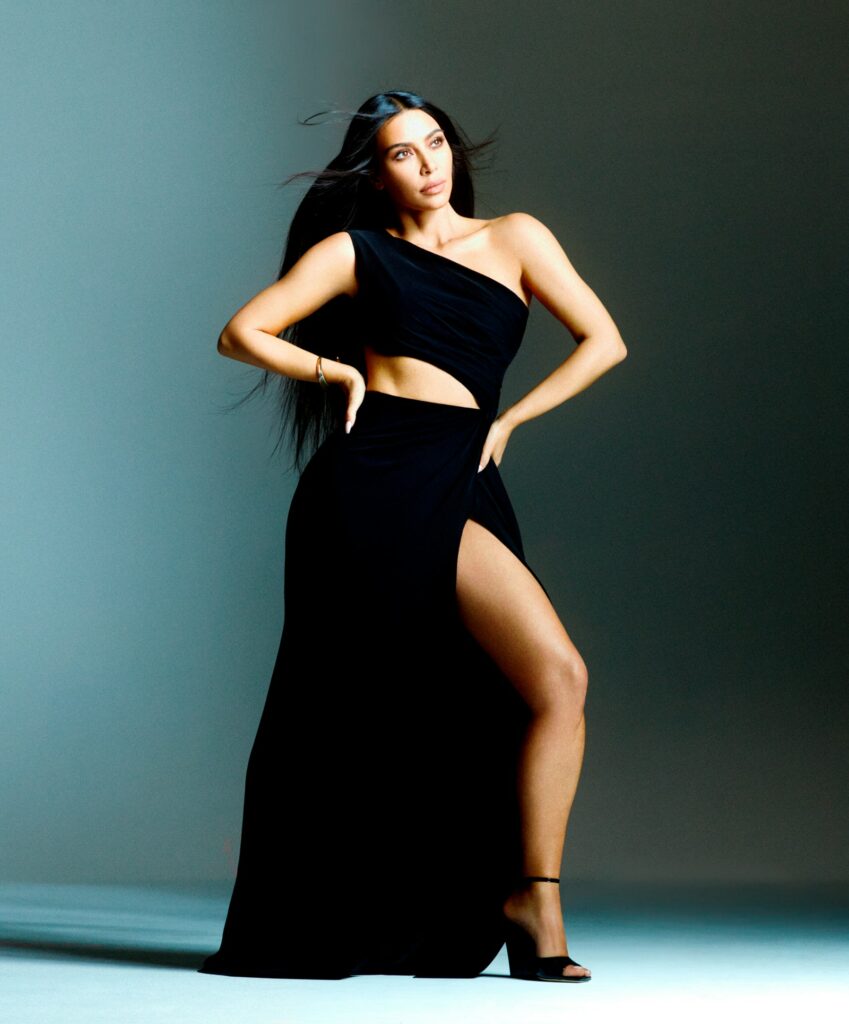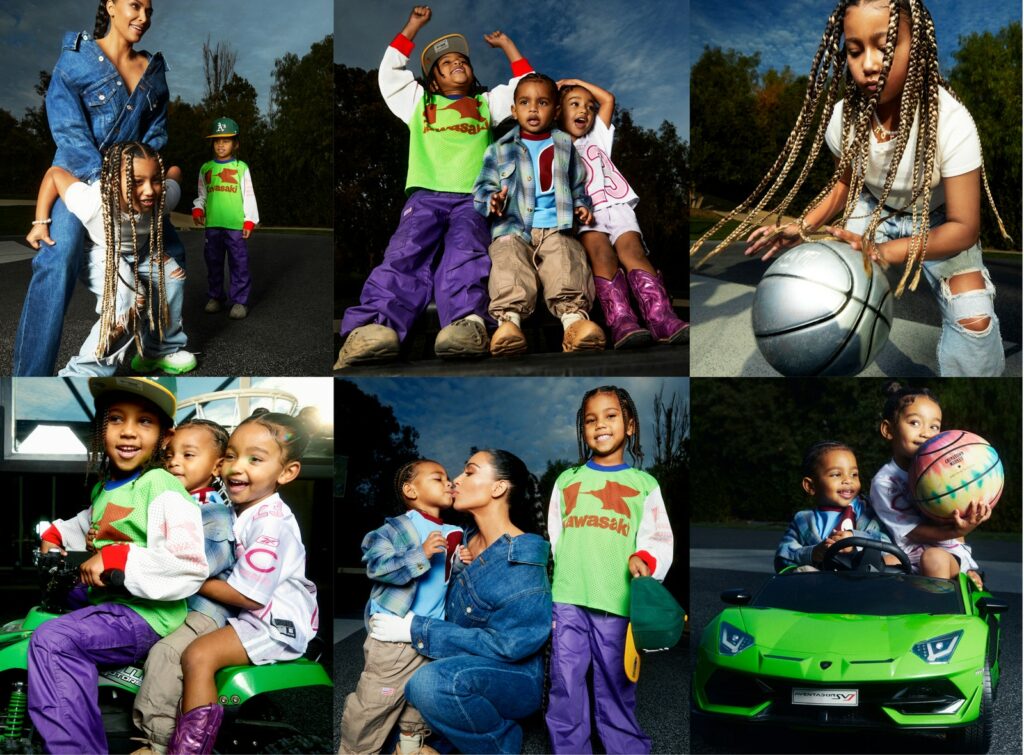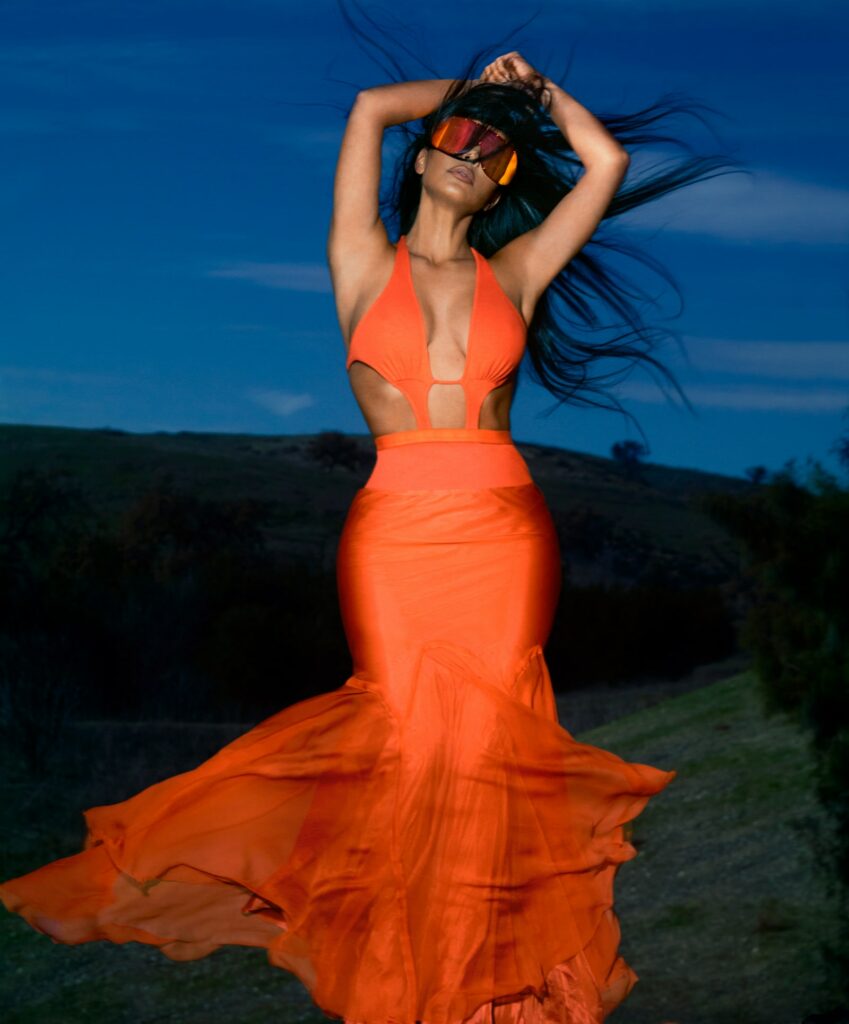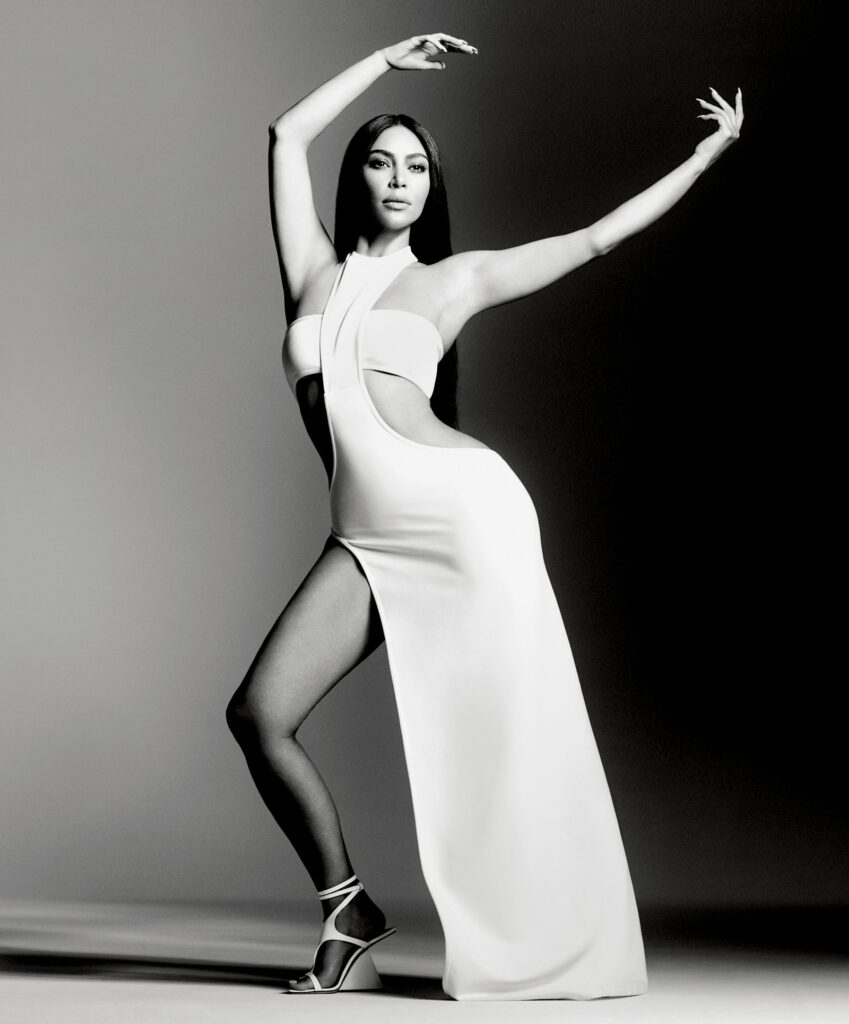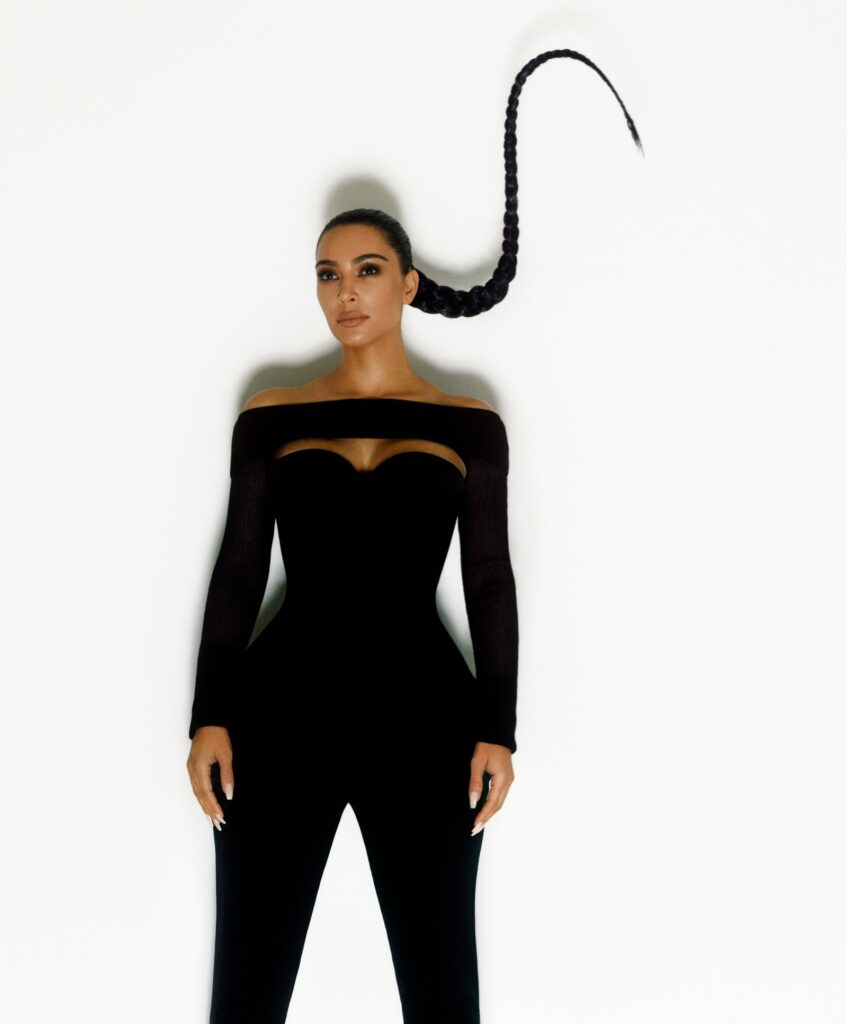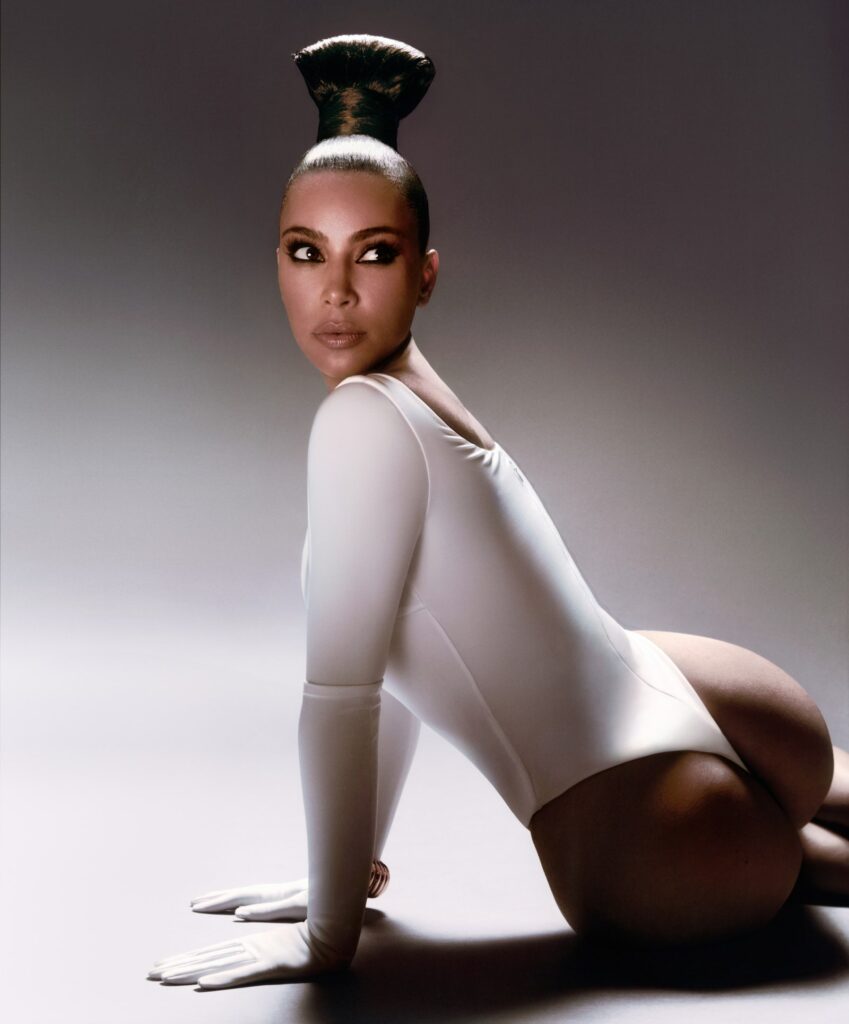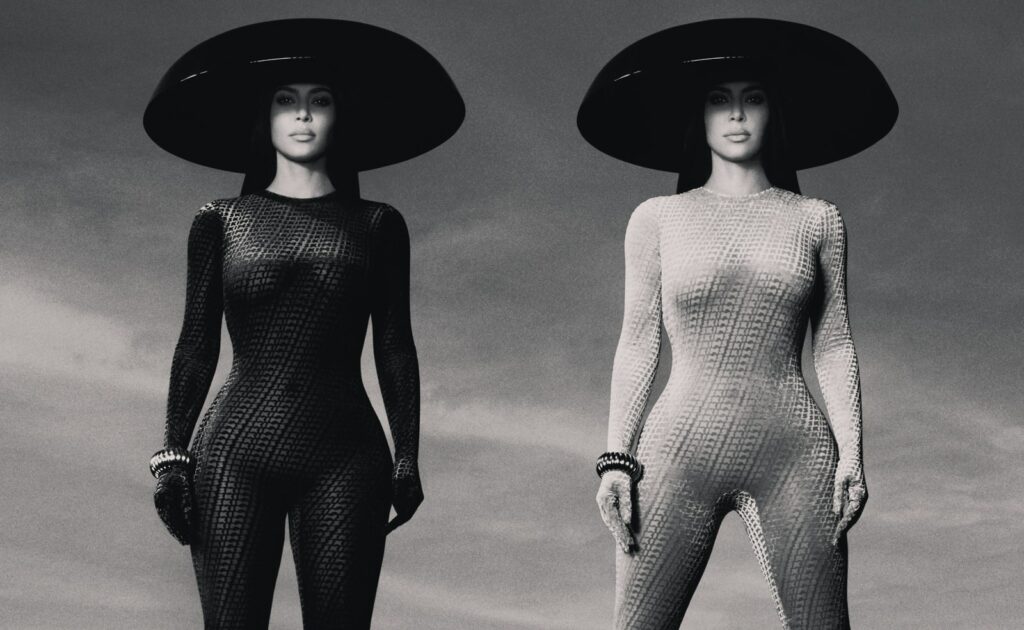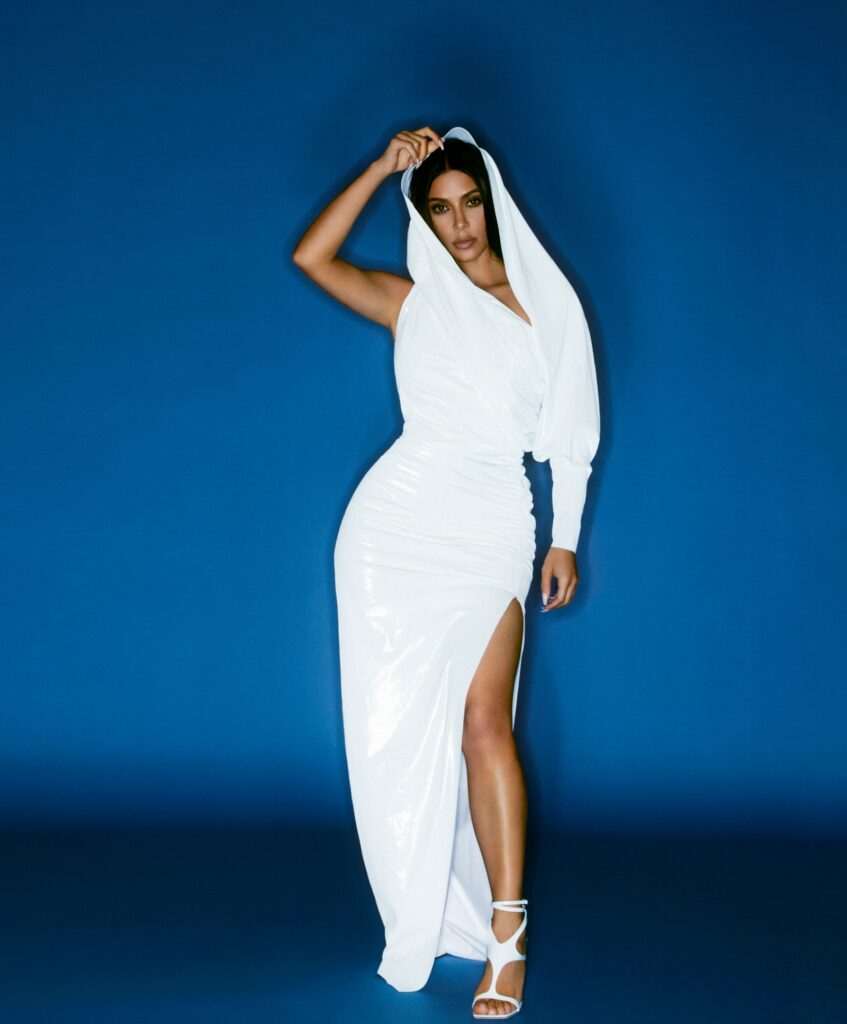 Credits
Interview: Jen Wang for Vogue USA
Photography: Carlijn Jacobs
Styling: Carlos Nazario
Hair: Chris Appleton
Makeup: Mario Dedivanovic
Manicurists: Diem Truong and Kim Truong.