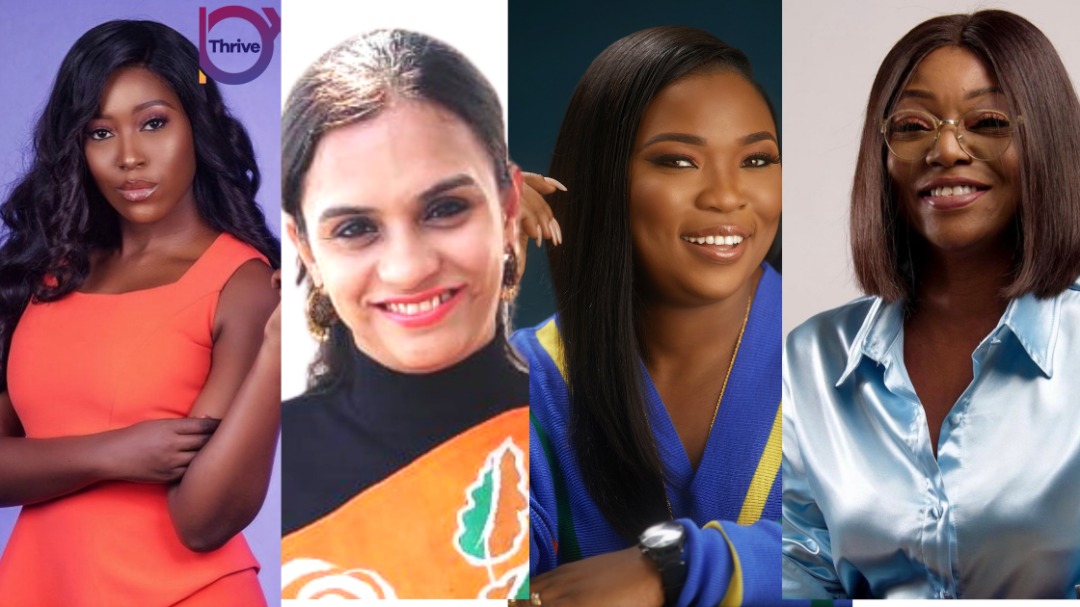 TV host and executive producer, Vimbai Mutinhiri-Ekpenyong will headline the Women's Pavilion at the 10X Thrive Global Conference. She will join founder of LagosMums, Yetty Williams for a keynote chat. And also take part in a non-structured women's only conversation.
The pavilion will explore avenues for women's success in the workplace and their personal lives. The 10X Thrive Conference is a free global event billed to hold online on February 10 and 11, 2022.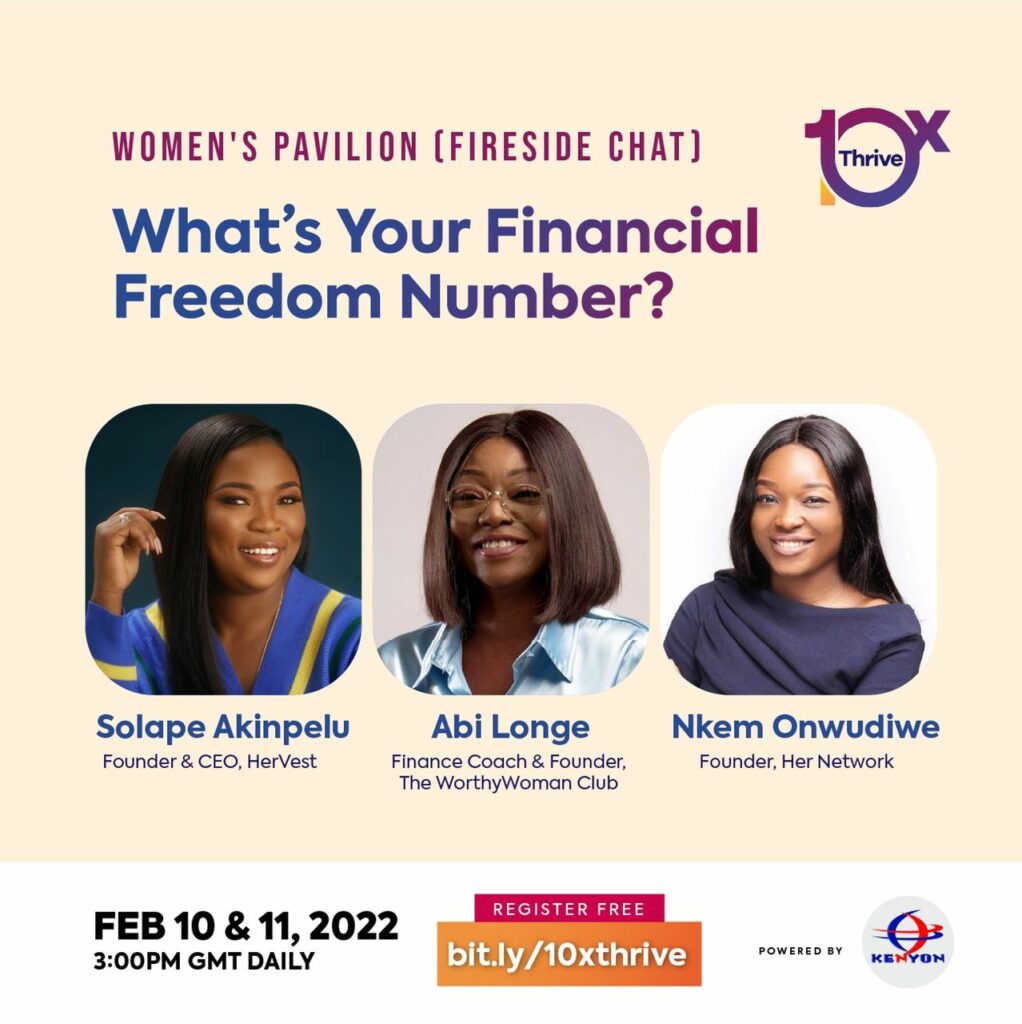 The Women's pavilion
The Women's Pavilion will also feature a second keynote chat with Indian finance & tech expert; CEO of The Fin Lit Project, Neha Misra on Women Wealth and Wellness being. There will be a fireside chat where HerVest CEO, Solape Akinpelu; and Certified coach and founder of The Worthy Woman Club, Abi Longe will join the founder of Her Network, Nkem Onwudiwe in conversation about our financial freedom.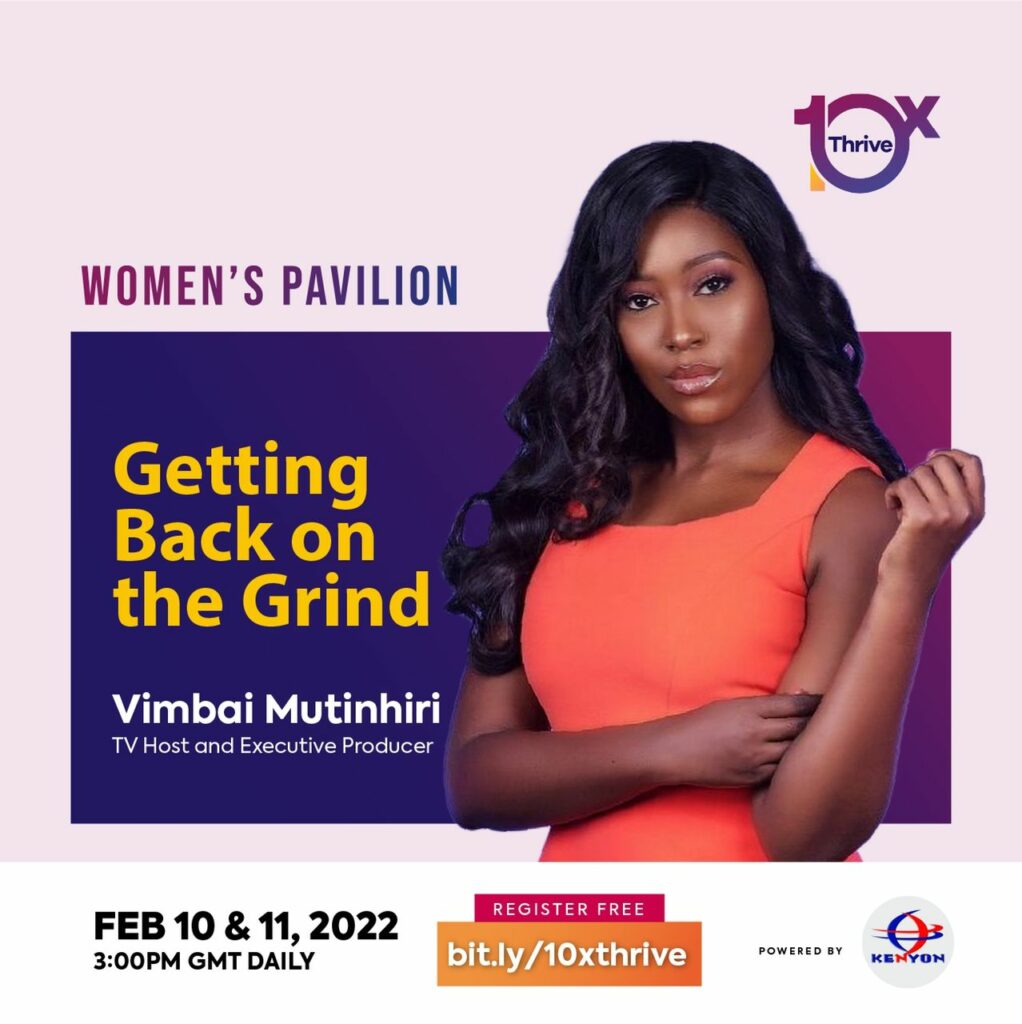 It's looking like a busy year for Vimbai who just returned from maternity leave after having her daughter. She's back to work with a new show "The A-List with Vimbai " on Zimbabwean entertainment radio, ZiFM Stereo; and a new weekly column on BusinessDay's weekly supplement, The Weekender.
"I've come to realize that women from all walks of life have so many shared experiences. But there is an information vacuum typically because the culture of silence is still dominant in most circles. I am excited about any opportunity to lift the veil and collaborate; to discuss and troubleshoot the challenges we encounter in our journeys as women" said Vimbai.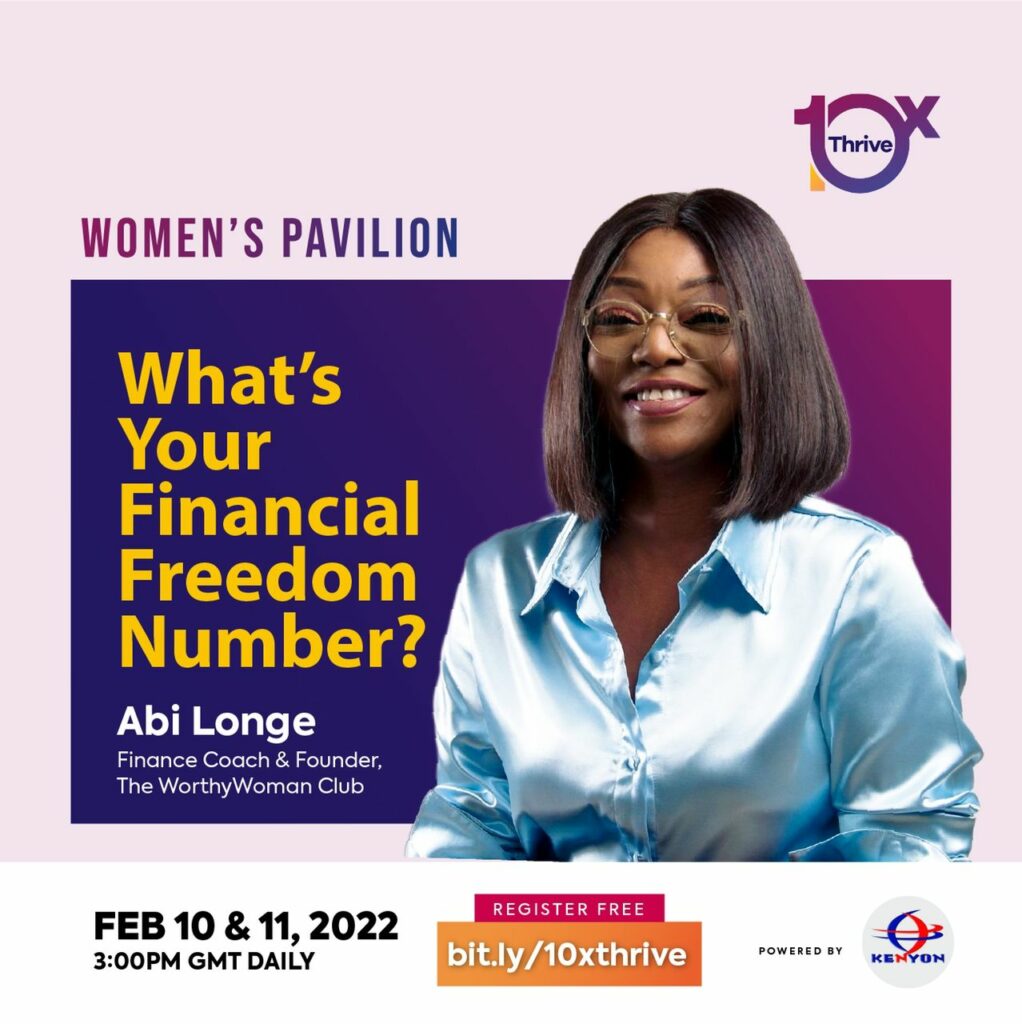 Abi Longe assured attendees of getting great value. "They are going to get practical tips on how to strategize and shape the financial future they desire. Even as they work towards achieving true financial freedom," she said. 
More about the 10X Thrive Global Conference
The 2-day global conference will bring together over 40 world class speakers who are professionals in business, technology, HR, finance and much more to delve into topics that include thriving in these times, building influence, raising funding, and a sweeping guide to the new world of work.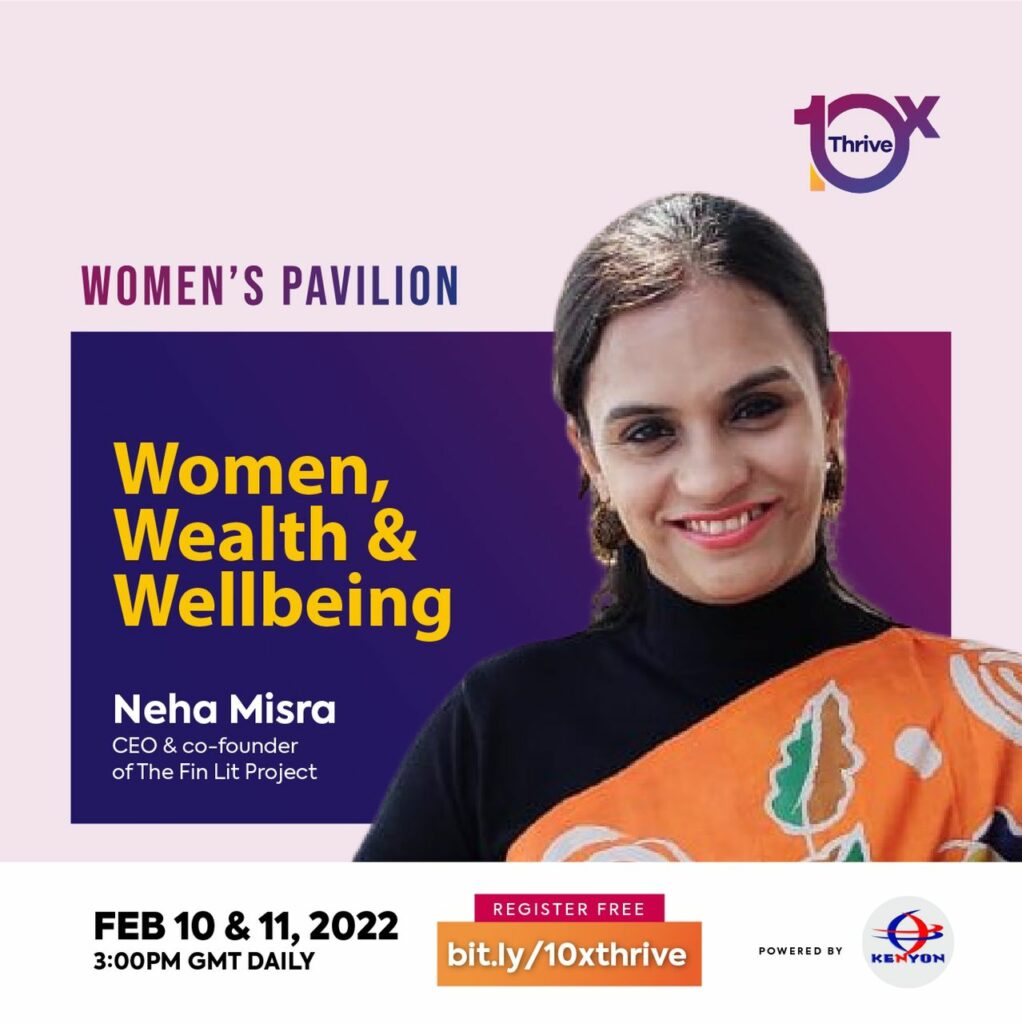 According to the conveners, Omawumi Ogbe and Rachel Onamusi, the 10X Thrive Conference is a "non-PowerPoint and boring speech zone. Featuring practical conversations and tips that participants can act on immediately for measured change in life and career." 
The conference is open to new graduates, entry-level and C-Suite career professionals. As well as small and medium-scale entrepreneurs and leaders from all parts of the world. Registration for the conference is free at bit.ly/10xthrive
Lineup of other speakers at the 10X Thrive Global Conference.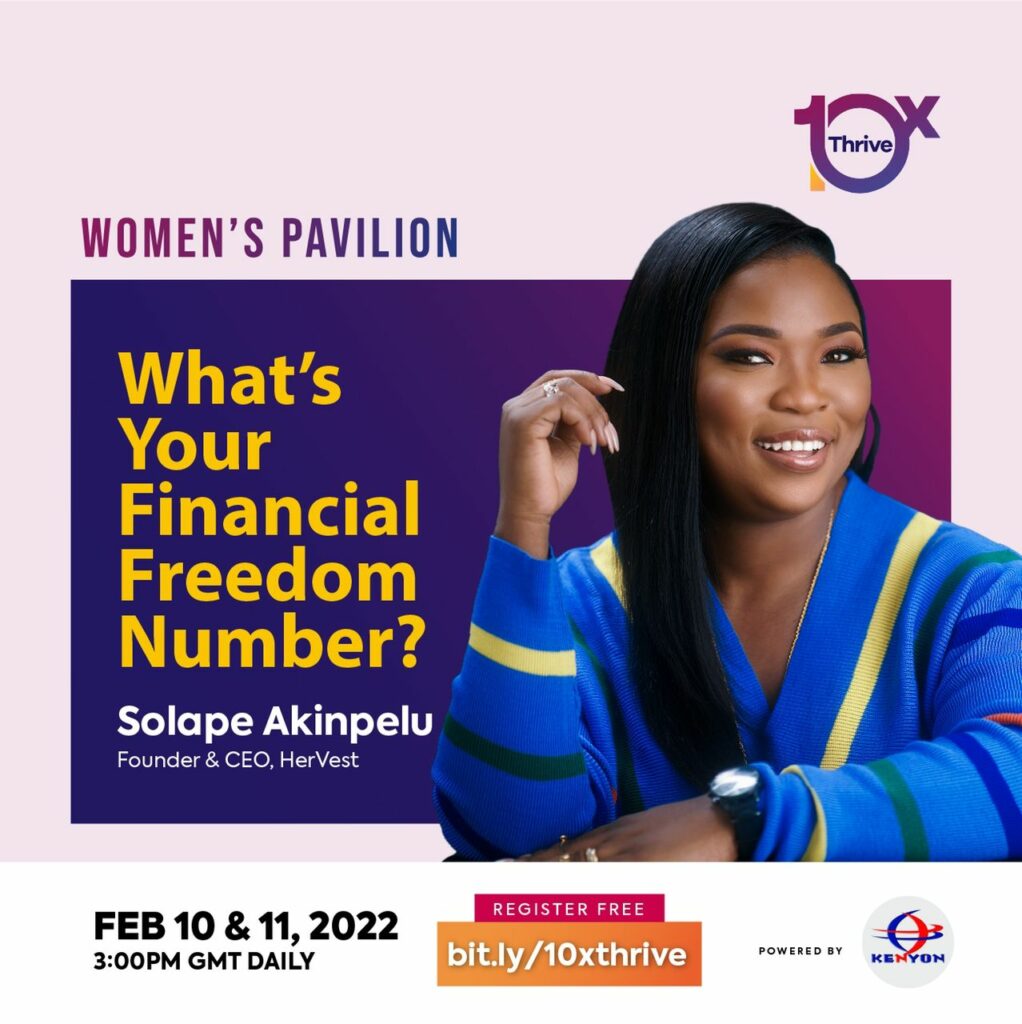 Other speakers scheduled at 10X Thrive conference include Africa's premier life coach & chief catalyst at OLCA, Lanre Olusola; veteran actress and founder of Dakore Beauty, Dakore Egbuson-Akande; international mind trainer, Dr. Nitin Sarswat; actor and host, Nancy Isime; Experience Innovation Strategist at Dell Technologies, Nicole Reineke; foremost Ghanian blogger and media entrepreneur, Ameyaw Debrah; Tax Leader, Africa Diversity & Inclusion Leader at PwC, Ayesha Bedwei Ibe; and 11-year-old US National Chess Master, Tanitoluwa Adewumi.