L-R. Kayode Omosebi, Vimbai Mutinhiri-Ekpenyong and Azeez Amida.
Entrepreneurship is not a walk in the park. It involves tactics, skills and capabilities. These are mostly not learned but instead, developed over time. Whether leading a large team, a small team or even running a sole proprietorship, entrepreneurship is full of lessons. 
It is common for failures to occur and for some entrepreneurs to give up once faced with obstacles. Usually, this is because most of these entrepreneurs do not prepare for what to expect in their journeys.
What better way to learn than from some key players in career and entrepreneurship? 
Leadership requires discernment -Azeez Amida
Azeez Amida has worked in about twelve different industries from across Africa, Europe and America, and worked closely with CEOs before becoming one himself at IHS Rwanda (until September 2021). His advice is from both his personal experience and what he's learned from others throughout his almost two-decade career journey.
 "When I became a CEO, I forgave every other CEO I had ever worked with," Amida said in a recent interview.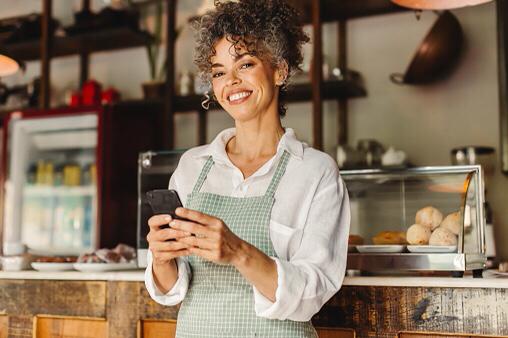 The concept of leadership in business is tied to people, Amida believes. Discerning what works and what doesn't early on, will go a long way in the accomplishment of tasks because the team players are humans. And humans, Amida claims, need to be understood. 
"What will make a team player do better at their job? Is it a high raise, discipline or softness? Discern fast so work can be done faster" he added.
Growth is Uncomfortable – Vimbai Mutinhiri
As a new mum, balancing motherhood and career for Vimbai Mutinhiri hasn't been quite an easy feat but she sees the light in her journey. 
A Pan-African TV Host recognized for hosting some of the biggest events and shows in Africa including the first Africa Magic Choice Awards., Vimbai is also a columnist at BusinessDay's The Weekender.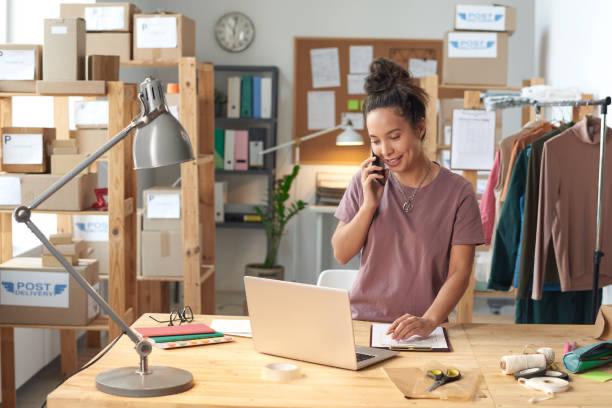 There are phases and seasons in life and as an entrepreneur, it can be difficult trying to find a balance or adjusting to growth without slipping off the slope.
Growth is uncomfortable, Mutinhiri-Ekpenyong says. "It's uncomfortable because you're learning new things. Life is not one-dimensional. It's not one thing consistently. It's not about picking one thing, getting fantastic at it, and doing it forever. I know most of us wish that we could do that. But that's not the reality of life."
Why are you doing what you do? – Kayode Omosebi
Kayode Omosebi is the CEO of Seeder and Ash Capital and a mentor at the Tony Elumelu Entrepreneurship Program (TEEP) and Lagos State Employment Trust Fund (LSETF).
He has worked in Financial Advisory for a long time and built Seeder and Ash for three years to tailor to businesses; raising funds, providing mentorship, and networking. Omosebi says budding entrepreneurs should ask themselves one question. "Why?"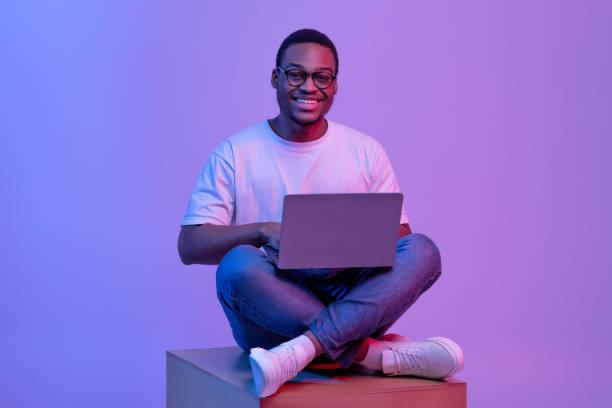 An entrepreneur should have a value proposition. This proposition is what keeps the drive going when the going gets tough. In addition, money sustains a business so no entrepreneur should overlook the essence of money, especially when starting out.
"You must first understand why you are doing what you are doing and you must ensure that you have the right funding and financing to keep your business afloat" he explains. "So many attractive businesses have crumbled because of lack of money. So, when starting out, your cash flow is more important than profit."
Article written by Sola Tales