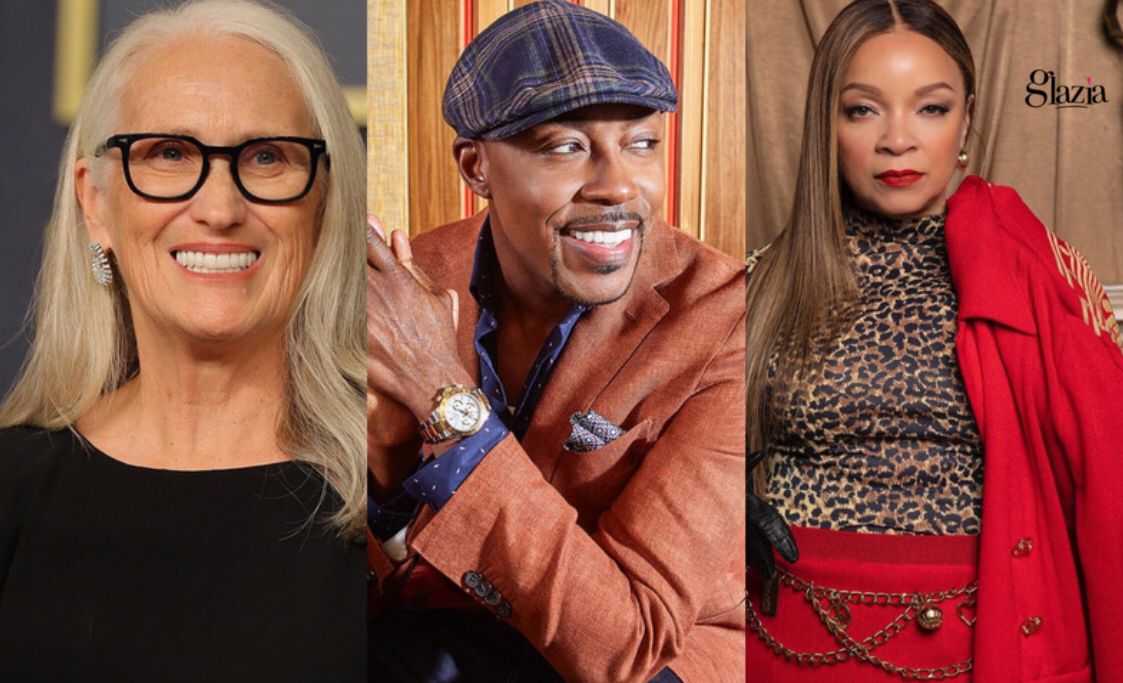 The 94th Academy Awards (Oscars) held on March 27th, took a turn into diversity with its major inclusion of blacks and women across many categories. The Academy, can be commended for making conscious efforts and taking actions; towards inclusion of people of colour, and breaking gender biases. We hope other awarding bodies take a cue for the 2022 Oscars.
The 2022 Oscars on inclusivity and diversity.
Will Packer.
The Academy Awards ceremony which has been held annually for over ninety years now, had for the first time; an all-black production team. The team was led by Will Packer, famous producer notable for works such as Night School, Think Like A Man, and Girls Trip.
Packer is also the founder of Will Packer Productions and Will Packer Media. When asked his feelings about the show, he says,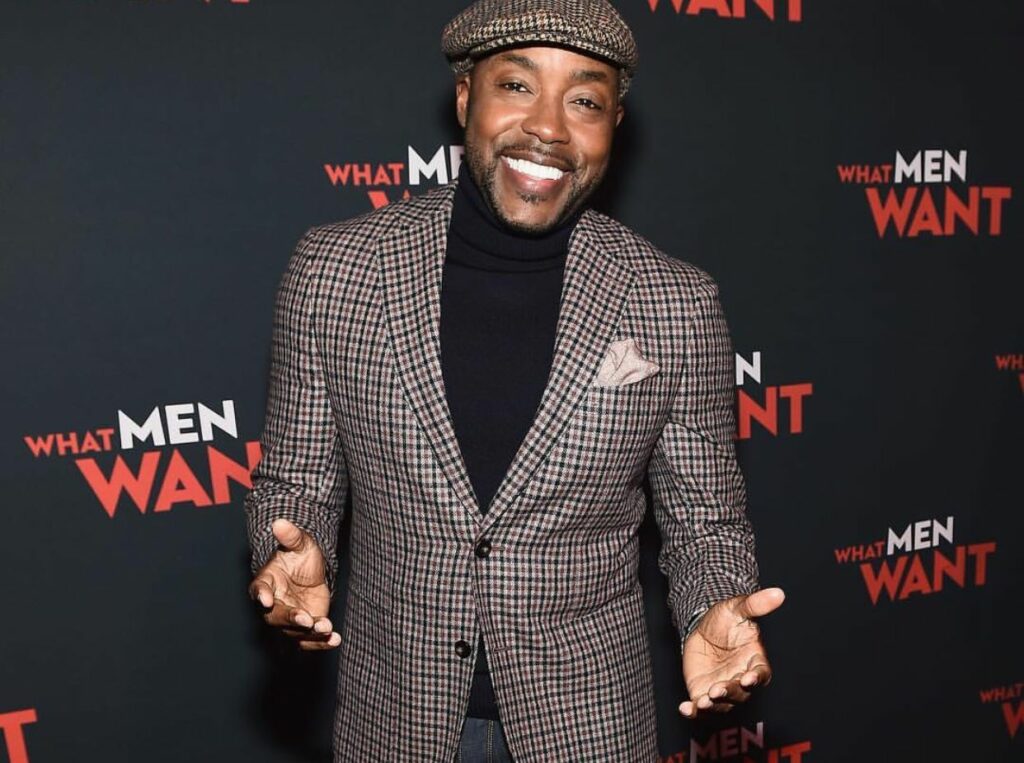 "Ninety four years of this show and it's never had an all-black production team until now. It matters. Representation matters. There's some kid out there who is saying; 'I don't look like all of the other ninety four producers but I look like that guy'. 
"I love the fact that I bring a different perspective than all the other folks who have done this before. I want this show to survive and continue," he tells ABC
Jane Campion
In addition to the inclusion of Blacks, some women also made histories at the awards ceremony. For instance, New Zealand director Jane Campion, became the first woman to be nominated twice at the Oscars; and third ever female to win an award for Best Director.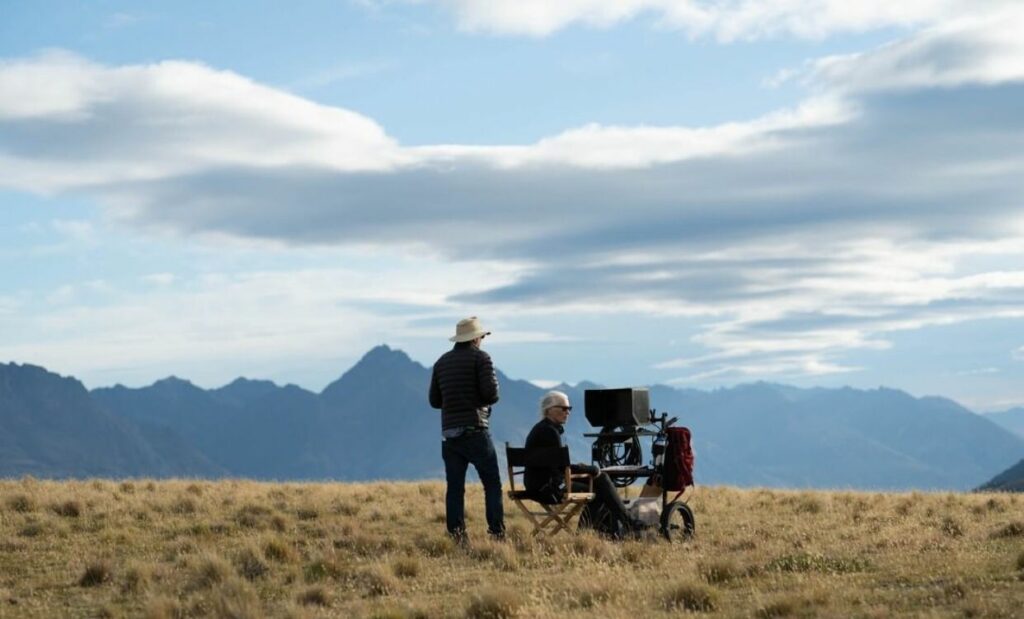 "Thank you Academy. It's a lifetime honour," she said in her speech at the Oscars.
The Power of the Dog, Campion's movie that won her the Best Director Award, is a 2021 western drama starring Academy Award nominee for Best Actor, Benedict Cumberbatch. The movie also earned nominations in other categories such as; Best Feature, Best Actor, Best Supporting Actress, Best Supporting Actor, Best Adapted Screenplay, among others.
Ruth E. Carter
Although not among the 2022 Oscars winners, Ruth E. Carter is one of other women who have won unique awards at the Oscars and continues to blaze a trail. Carter is a costume designer famously known for notable works in movies such as: Coming to America 2, 'Malcolm X' (for which she got an Oscar nomination in 1993) Amistad (which earned her another Oscar nomination in 1998) and Black Panther. Her work in Black Panther earned her a third Oscar nomination where she won the award for Best Costume Designer at the 2019 Academy Awards. Carter sees costume designing as a storytelling prowess to represent the significance of afro futurism in movies.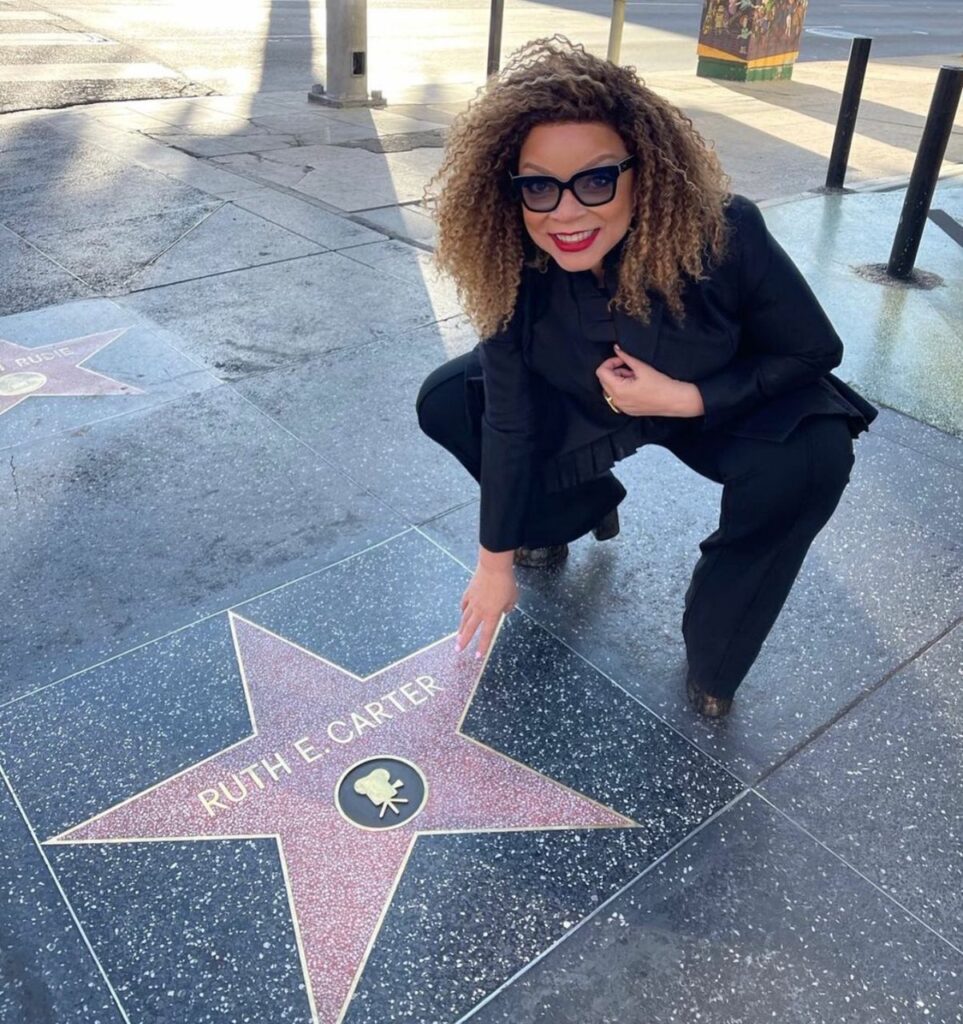 From dashikis to leisure suits, Ankara wax prints to kente cloth, African aesthetics have long been a source of inspiration for the fashion world. Academy Award Costume Designer, Ruth E Carter used her work to showcase the importance of reflecting the diversity of Africa as she created the futuristic looks for the many worlds of Wakanda.
Carter received her star on the Hollywood Walk of Fame in 2021, which makes her the first black costume designer to receive a star, and also the second-ever costume designer to receive a star on the Walk of Fame following Edith Head, who was honoured in 1960 when the Walk of Fame was created.
Ariana DeBose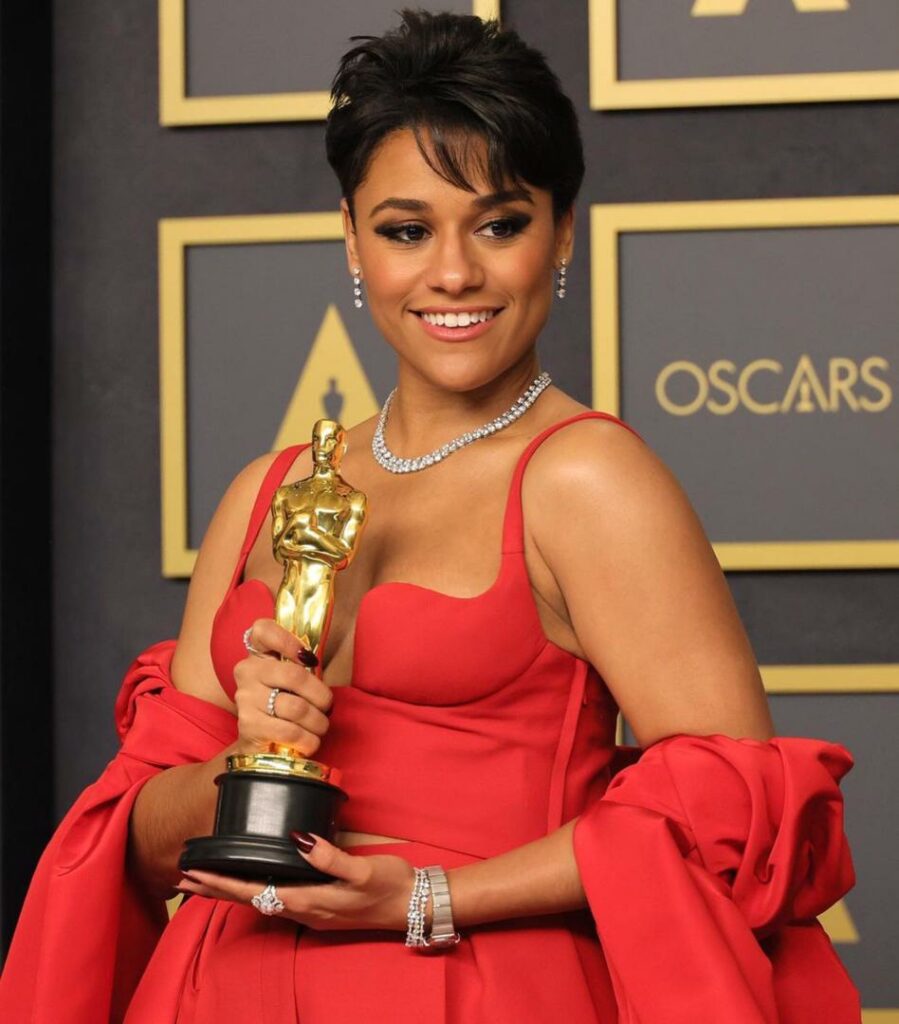 Ariana DeBose also won the Best Supporting Actress Academy Award for her role as Anita in West Side Story. She is the first openly queer star of colour and the second Afro-Latina to win an acting Oscar. In her speech she faced Rita Moreno, who won the Oscar for the same role 60 years ago, and said, "I'm so grateful your Anita paved the way for tons of Anitas like me."