It has been quite an experience of colours, expert tailoring, big designer names, high fashion and so much more at the Oscars 2022 red carpet. If you've been following our posts all day; you'd have seen the incredible list of best dressed men and women at this year's Oscars. If you haven't though, do not worry, you can very easily see them here. Best Dressed Women and Best Dressed Men. 
Walking a red carpet alone can be fun, but walking on a red carpet with your significant other is a whole other level of living.
After enjoying the bevy of celebs who walked the red carpet alone, we decided to check out those who were loving it up on the red carpet.
Here are the best dressed couples at the Oscars 2022 red carpet. 
Josh Brolin and Katryn Boyd Brolin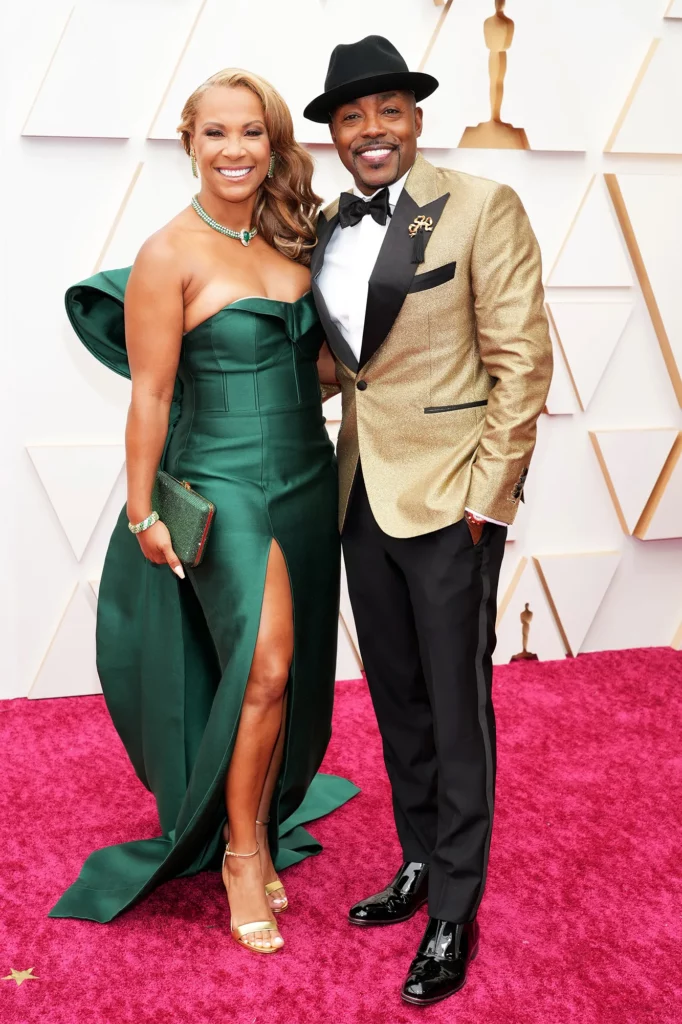 Benedict Cumberbatch and Sophie Hunter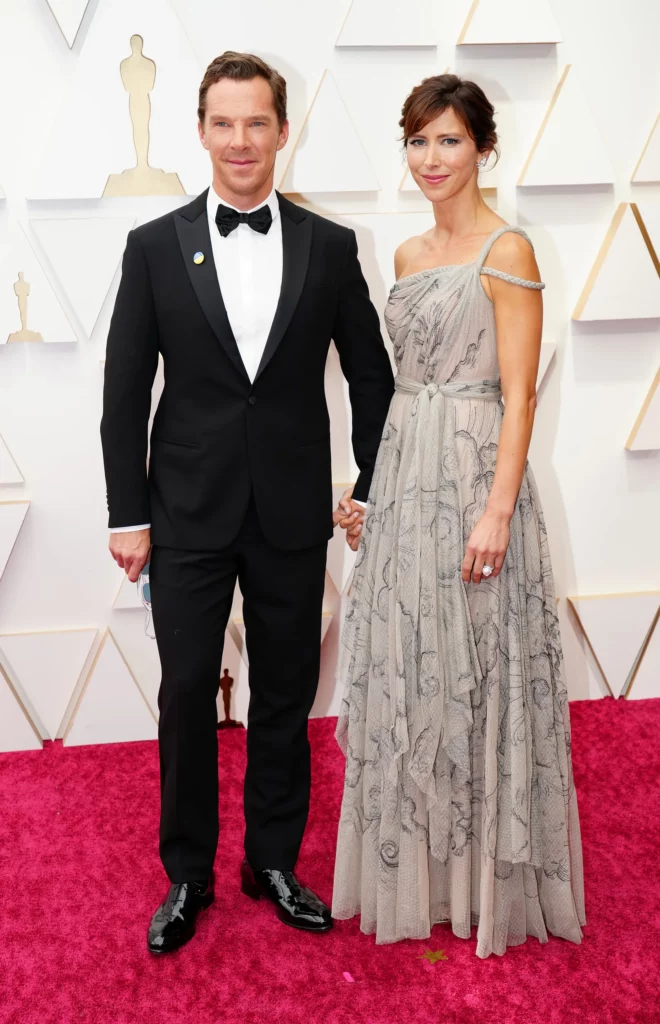 Jessica Oyelowo and David Oyelowo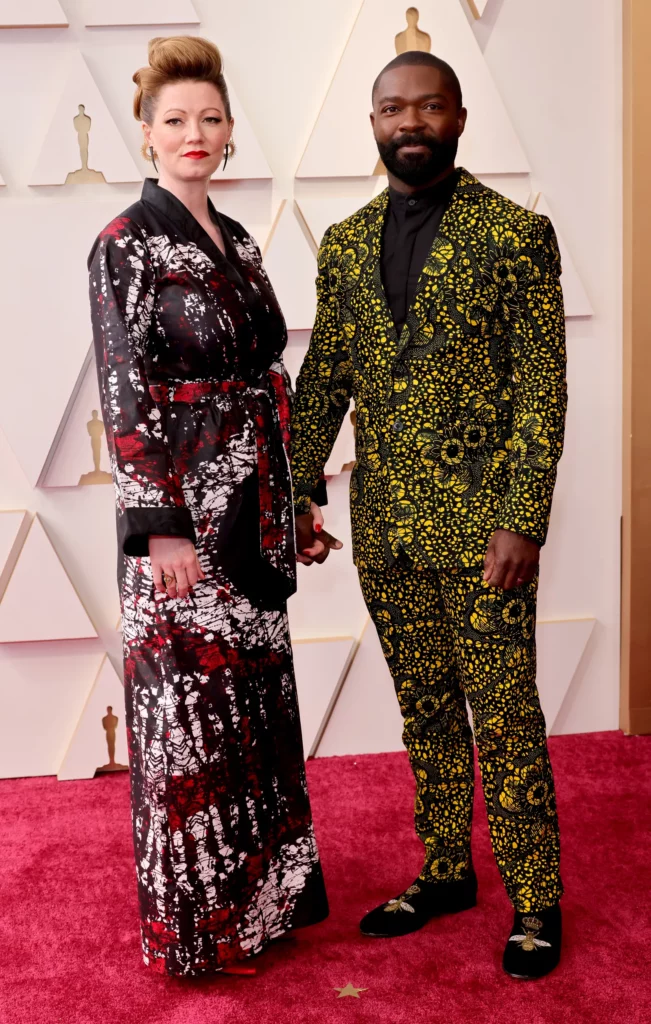 Joe Jonas and Sophie Turner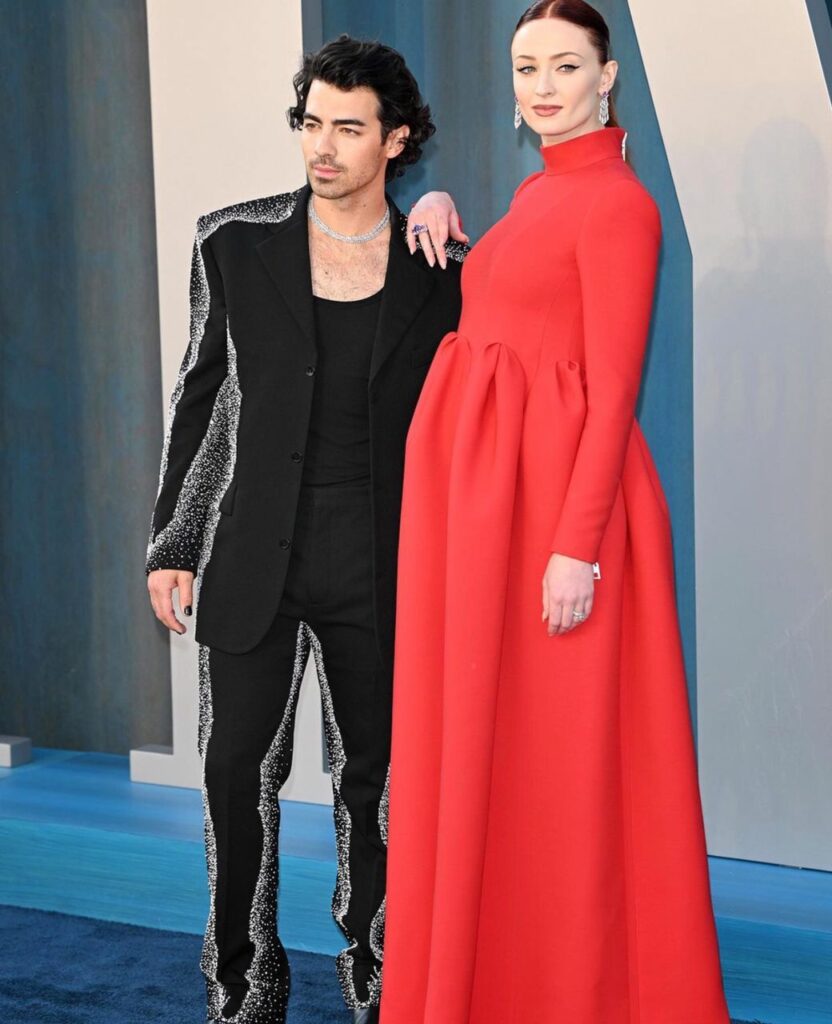 Jay Z and Beyonce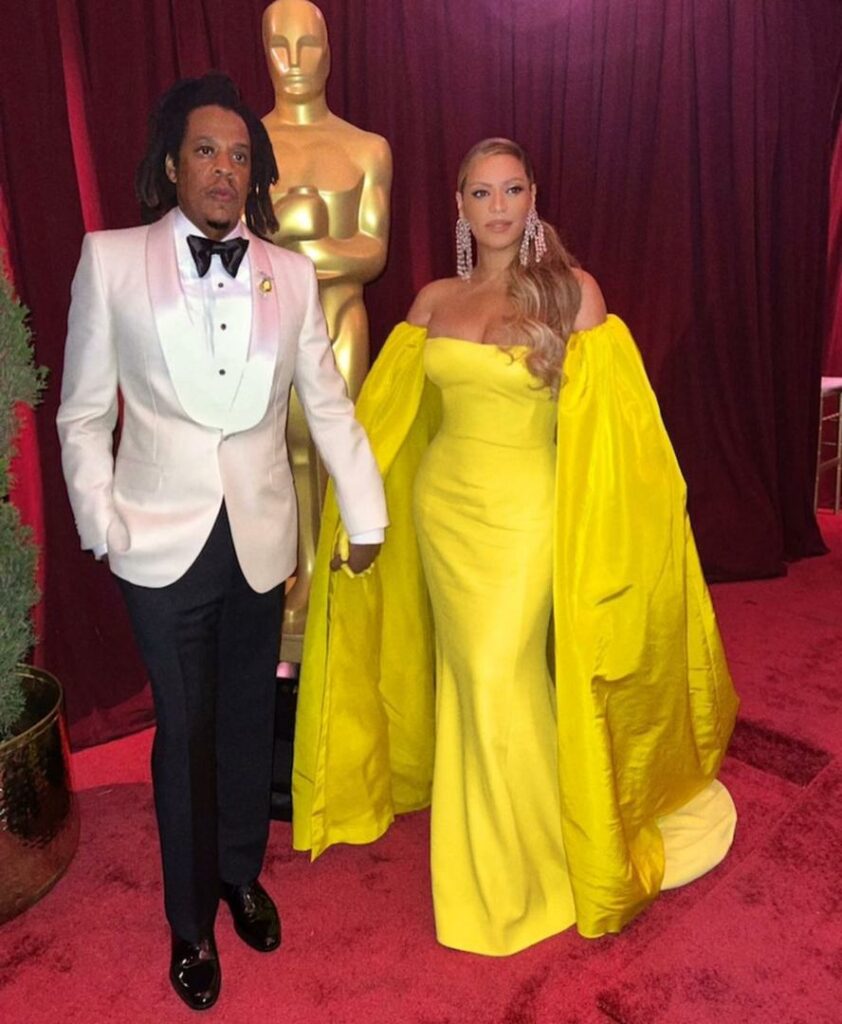 Christine Costner and Kevin Costner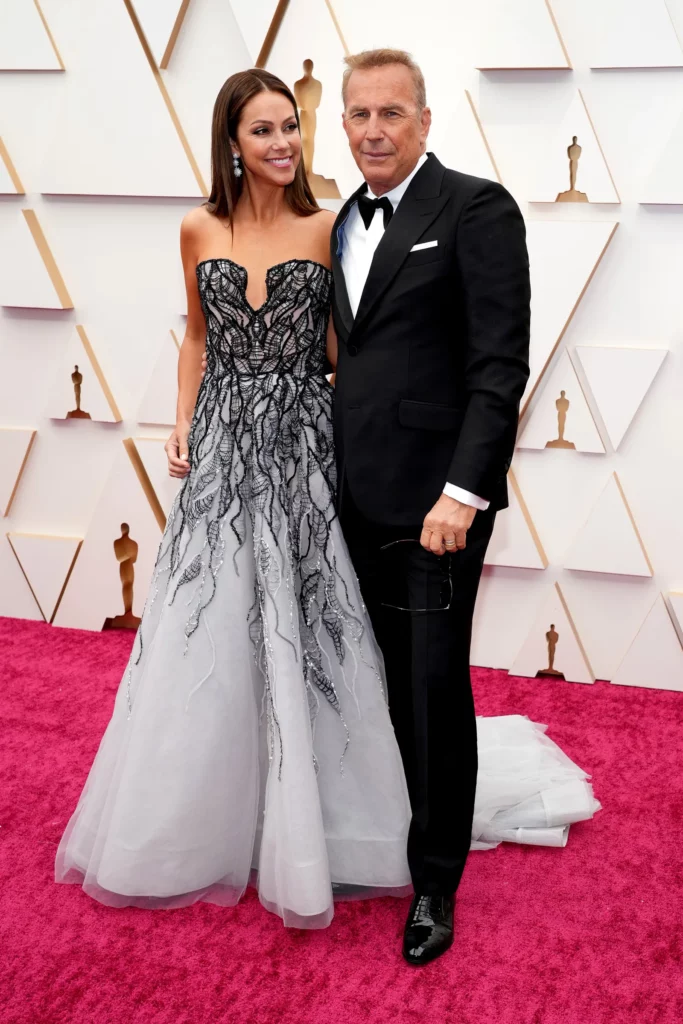 Liv Lo Golding and Henry Golding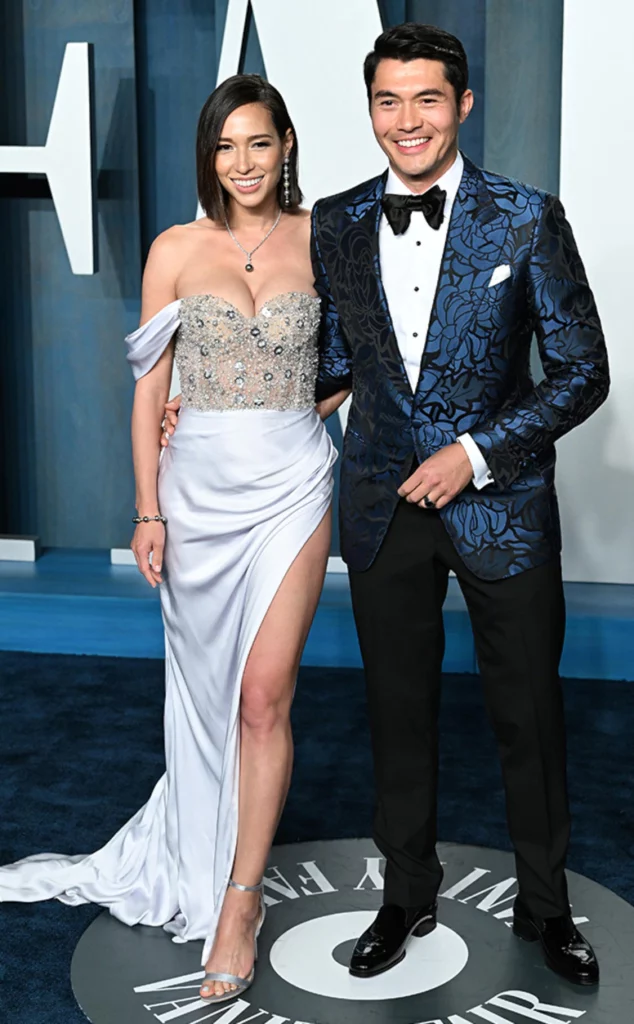 Penelope Cruz and Javier Bardem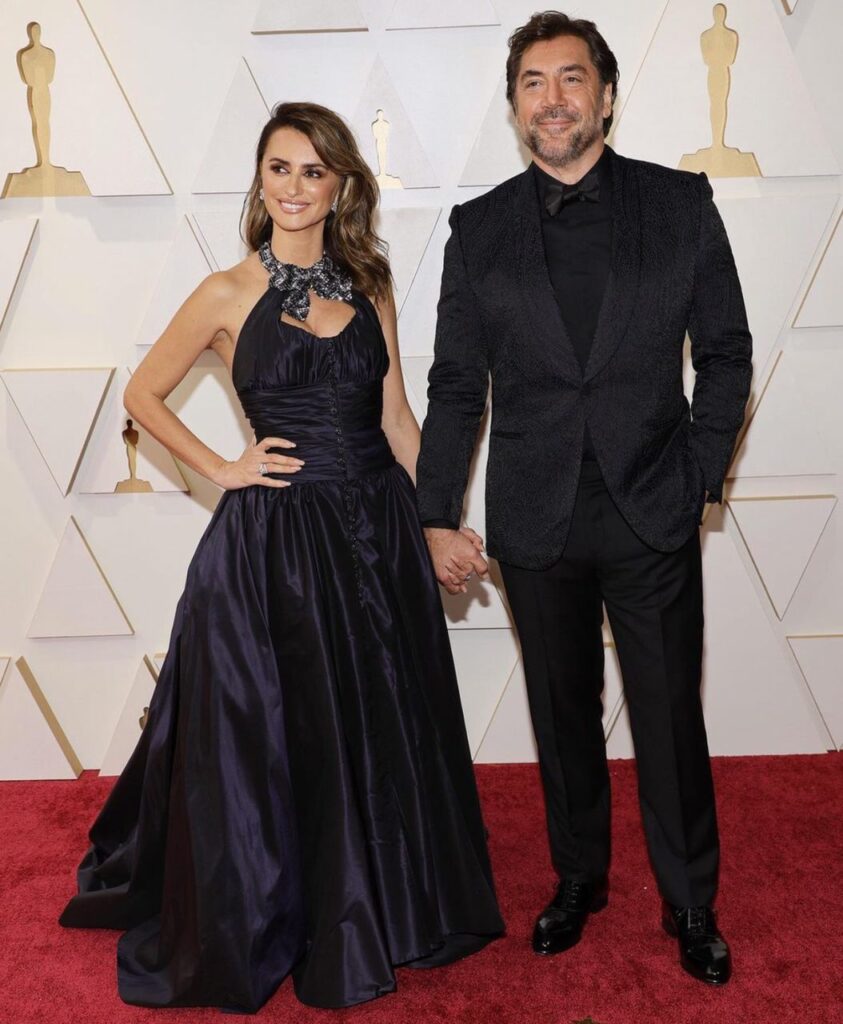 Will Smith and Jada Pinkett-Smith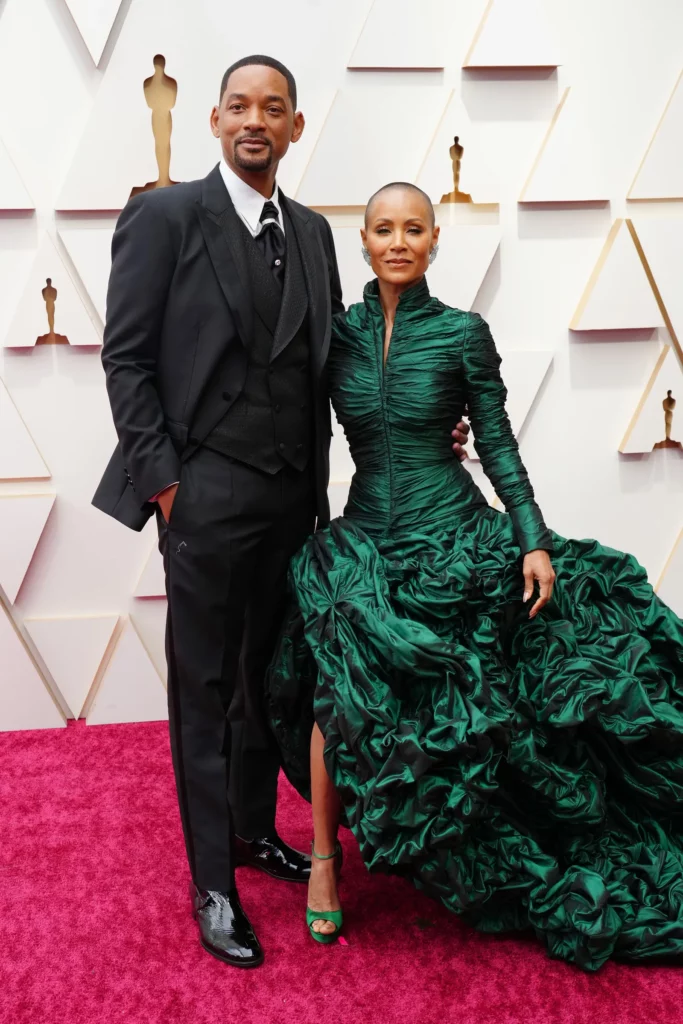 Keith Urban and Nicole Kidman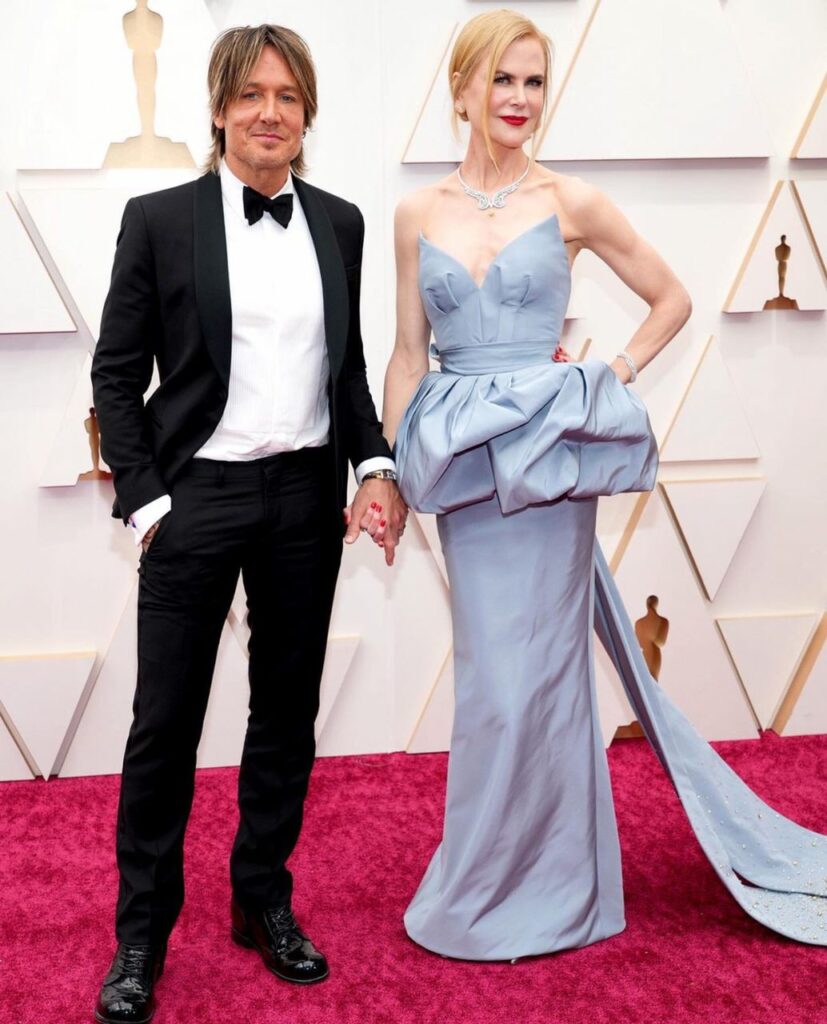 Josh Brolin and Katryn Boyd Brolin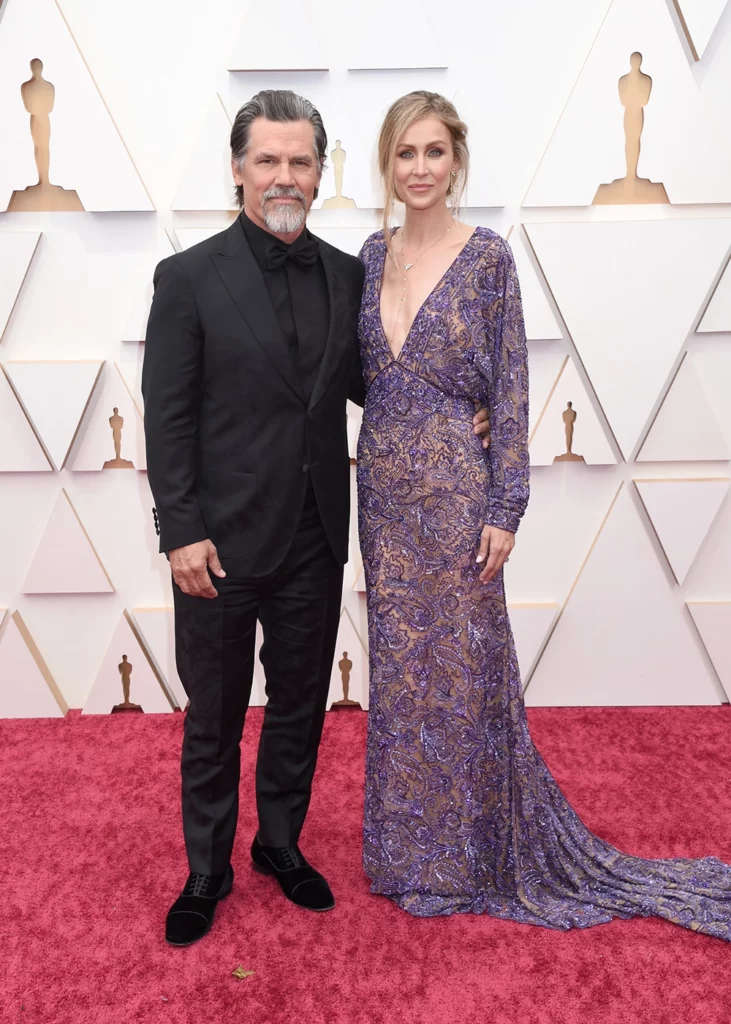 Michael B. Jordan and Lori Harvey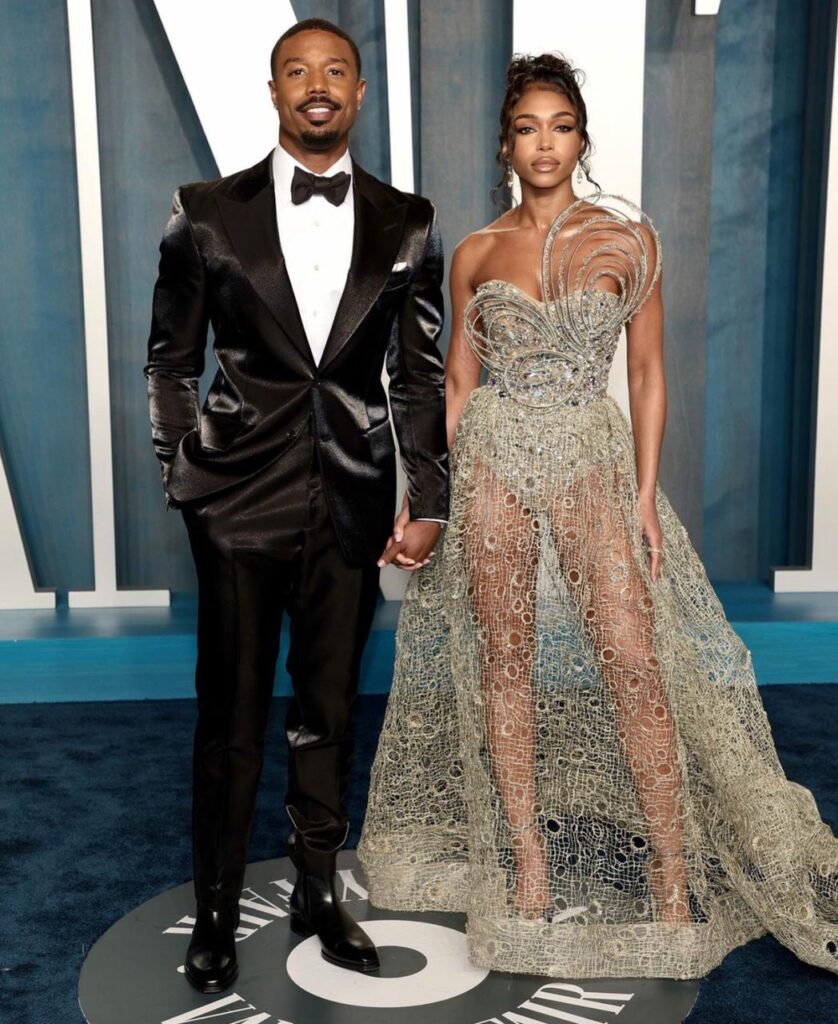 Kirsten Dunst and Jesse Plemons
Danny Fujikawa and Kate Hudson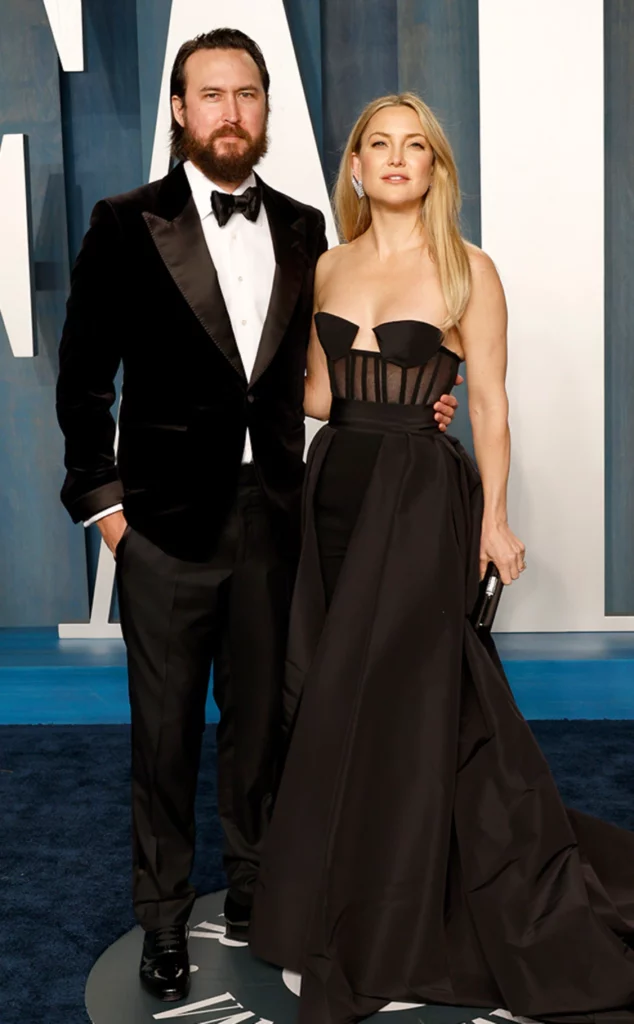 Ciaran Hinds and Helene Patarot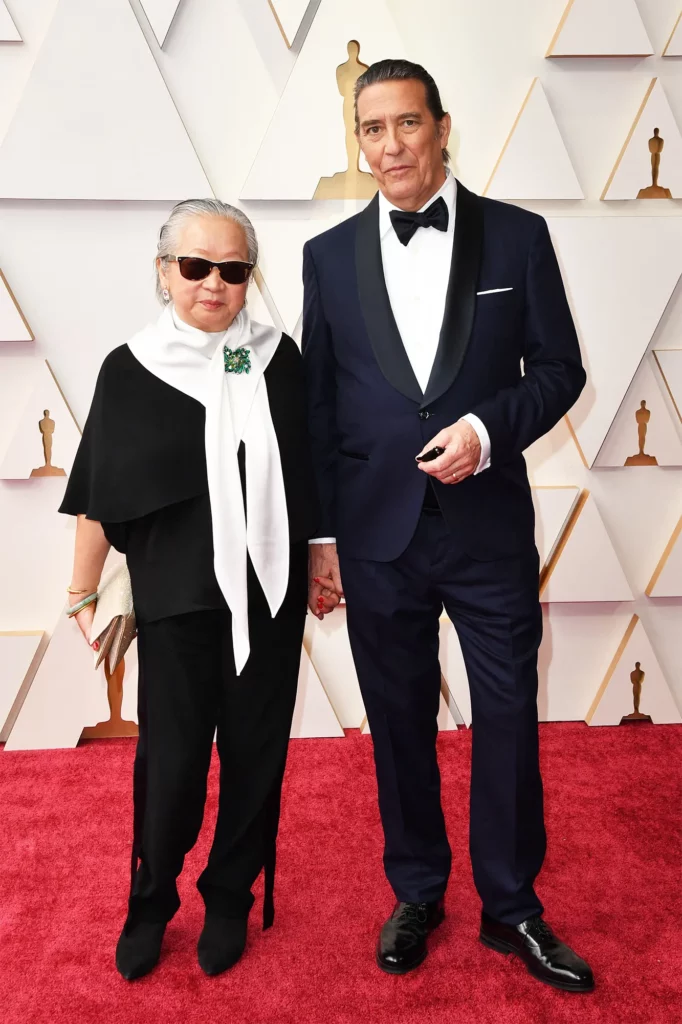 Photo credit: Getty Images, Shutterstock, Wire Images.