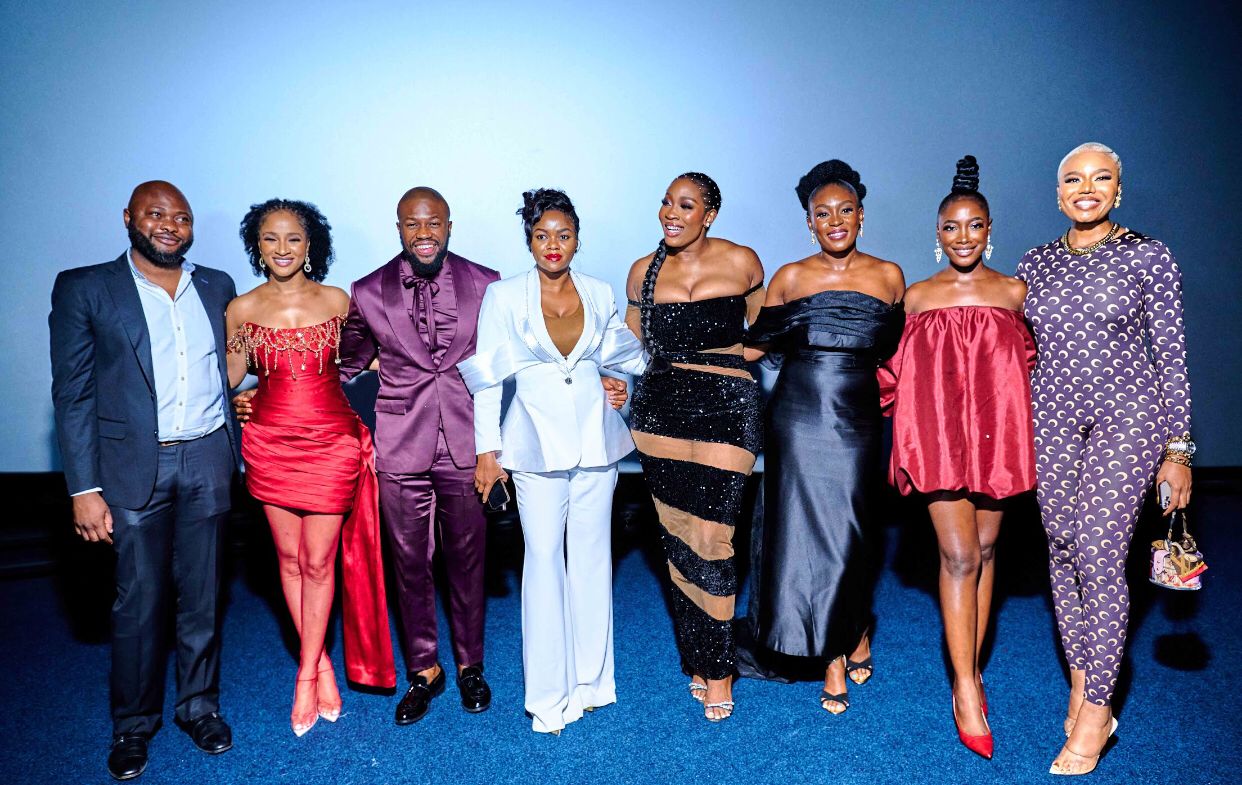 I had the opportunity to attend the premiere of The Set Up 2 and I was super excited. First, it is an Inkblot Production movie, and second, my faves were in it. I hadn't watched part 1 yet but nothing was going to stop me from watching part 2, not even the trip from Warri to Lagos that lasted longer than expected. I arrived late, but just in time to spot some of my faves on the red carpet before we proceeded to the hall to watch the movie and that's when the fun began.
You know that part where I said "And if there is anywhere that someone can pledge allegiance to only watch only movies made by Inkblot Productions, Sign me up!"? Please sign me up.
This is coming from someone who wouldn't watch Part 1 until after watching part 2 and I must apologize to Inkblot for this sin. 
The Set Up 2 review
The Set Up 2 slaps hard! Every single scene was a hit. The calmness with which Nancy Isime picked up Kehinde Bankole the first time they fought, the smirk on Adesua Etomi's face every time she speaks with Kate Henshaw, or when she finished fighting Jim Iyke's men and she was happy about the rush she got from it. Every single tiny moment.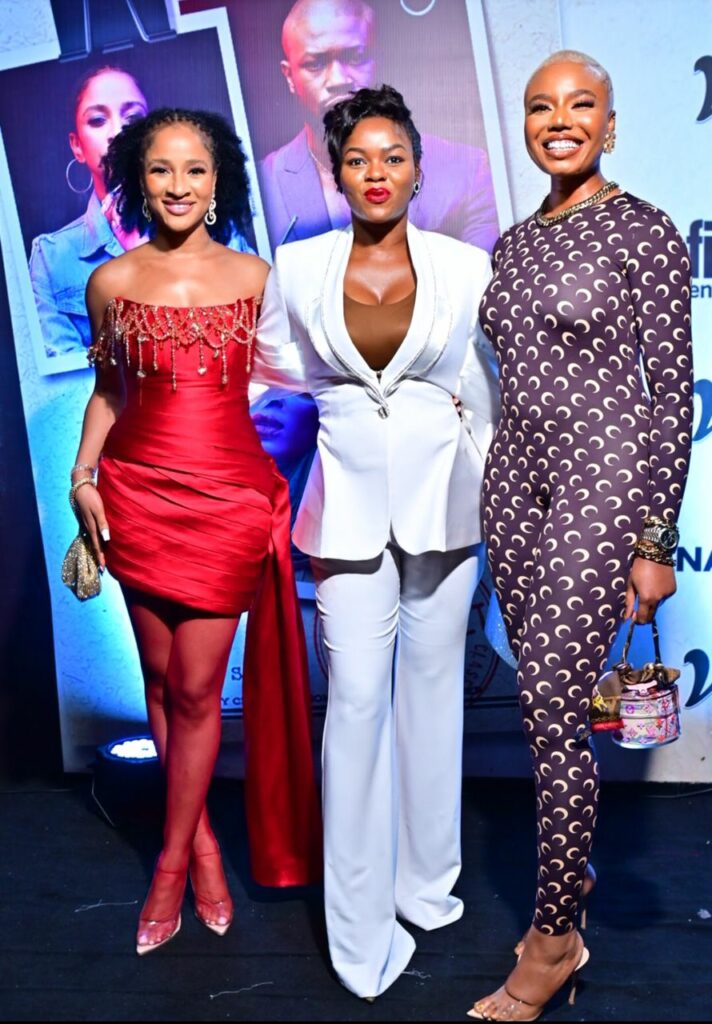 Stan Nze was brilliant as always, while his character was serious, the writer found a way to make him comic relief. Jim Iyke played the perfect example of 'drinking water and mind my business'. Even though he could fight he also did that with ease and Lota Chukwu could be my bodyguard anytime. 
Uzor Arukwe bodied his role as a pastor and Blossom Chukwujekwu played his role to the T because who would have thought he was undercover?
Now let's talk about how Inkblot Productions; give them a standing ovation for me please because that's how a movie is done! The cast was perfect, the fight scenes brilliant, and every single detail loved it. 
I have grabbed my popcorn and I am going to watch part 1 which is now on Netflix, and return to the cinema on the 12th of August or later because you do not watch this movie once it deserves a rewatch.
Thank you Inkblot Productions, I restan! 
See more photos from the premiere here.