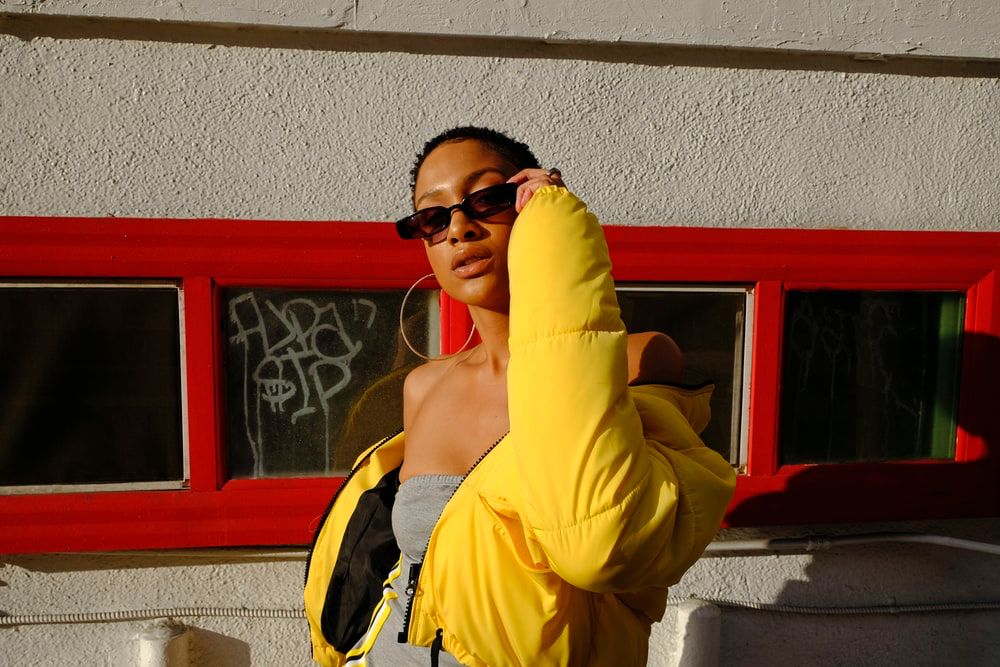 December is here again and Nigerians are wasting no time dettying it. While there are several plans that could occupy your December, it is important to choose the right places for it and the right people to 'detty up' with.  
Emphatically, your pocket should determine the choice of the right people and the right places. And choosing the right people is quite easy. All you have to do is announce or go for those whose pocket size is similar to yours, However, how do you choose the right places?
Where are some low cost places you can detty your December? Whether you're a lover of artsy and quiet places or a fan of fun and loud places:
Here are some suggestions for your detty December
Rapid Paintball Arena, Abuja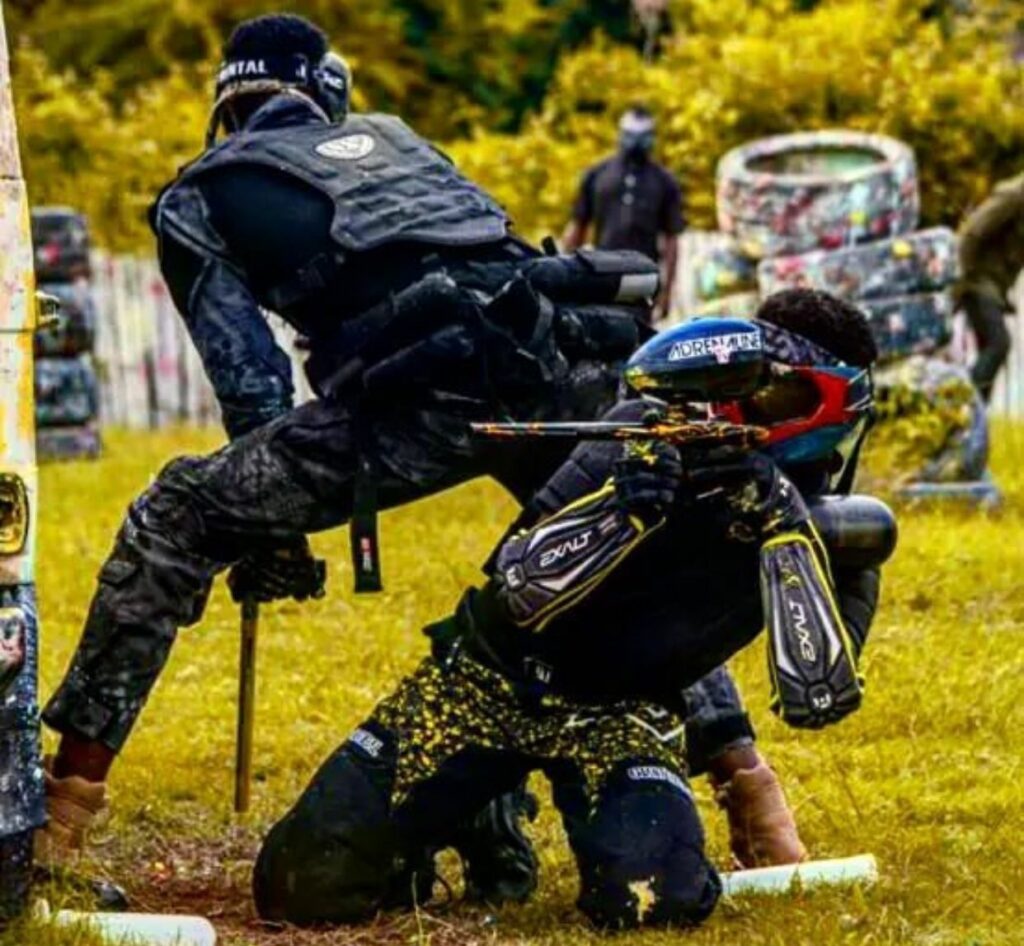 Rapid Paintball Arena brings the best of fun for fun lovers. There, you can play paintball with friends and have a blast. Entry is three thousand naira and it opens from 2pm on weekdays and from 11am on weekends.
Moist Beach, Oniru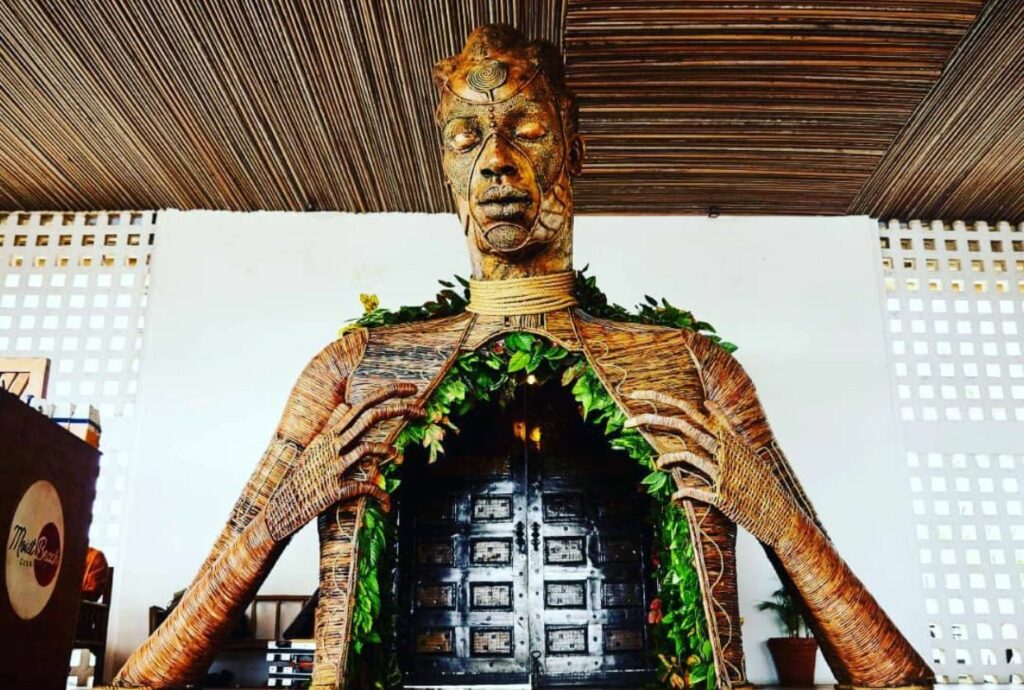 Located in Lagos, this private beach opens from 2pm on weekdays and 11am on weekends. With just two thousand naira, you can gain entry into the beach this December. You may want to add an extra one or two thousand to buy a few things. Some of the things you can also do at the moist beach is; sit at a bar and talk with friends, stare at beautiful sceneries and if you're lucky, there could be a party going on there that you could attend.
Affinity Art Gallery, Lagos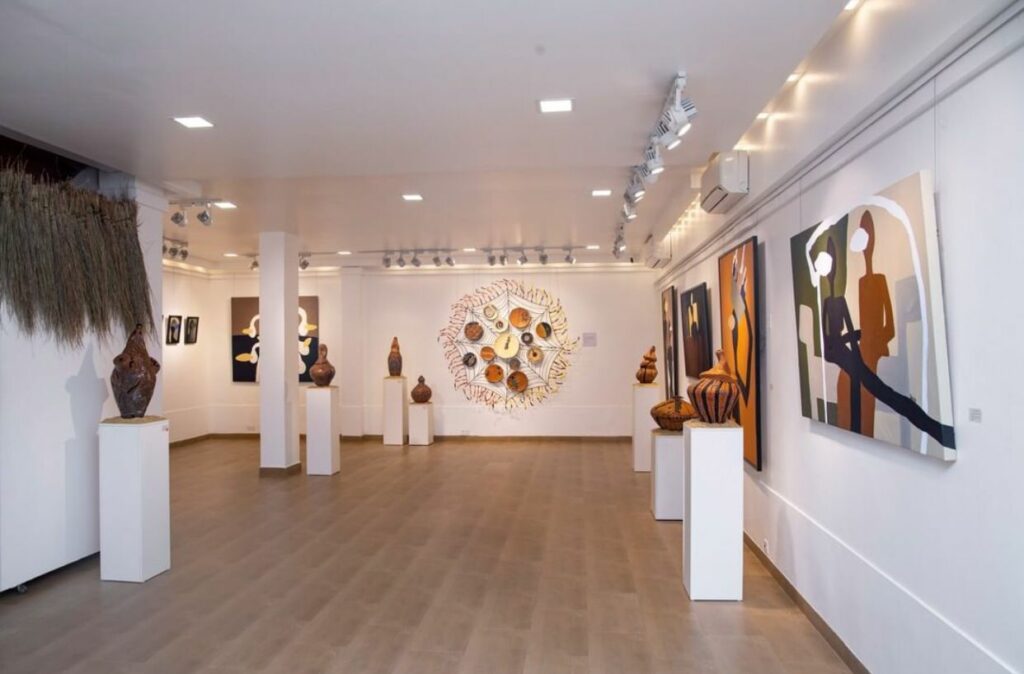 At Affinity, entry is free. It's located at Victoria Island as well and opens from 11am daily except on Sundays and Mondays when it's closed.  Some things you could do at Affinity Art gallery are; stare at art and buy them, take pictures with friends .
Jazzhole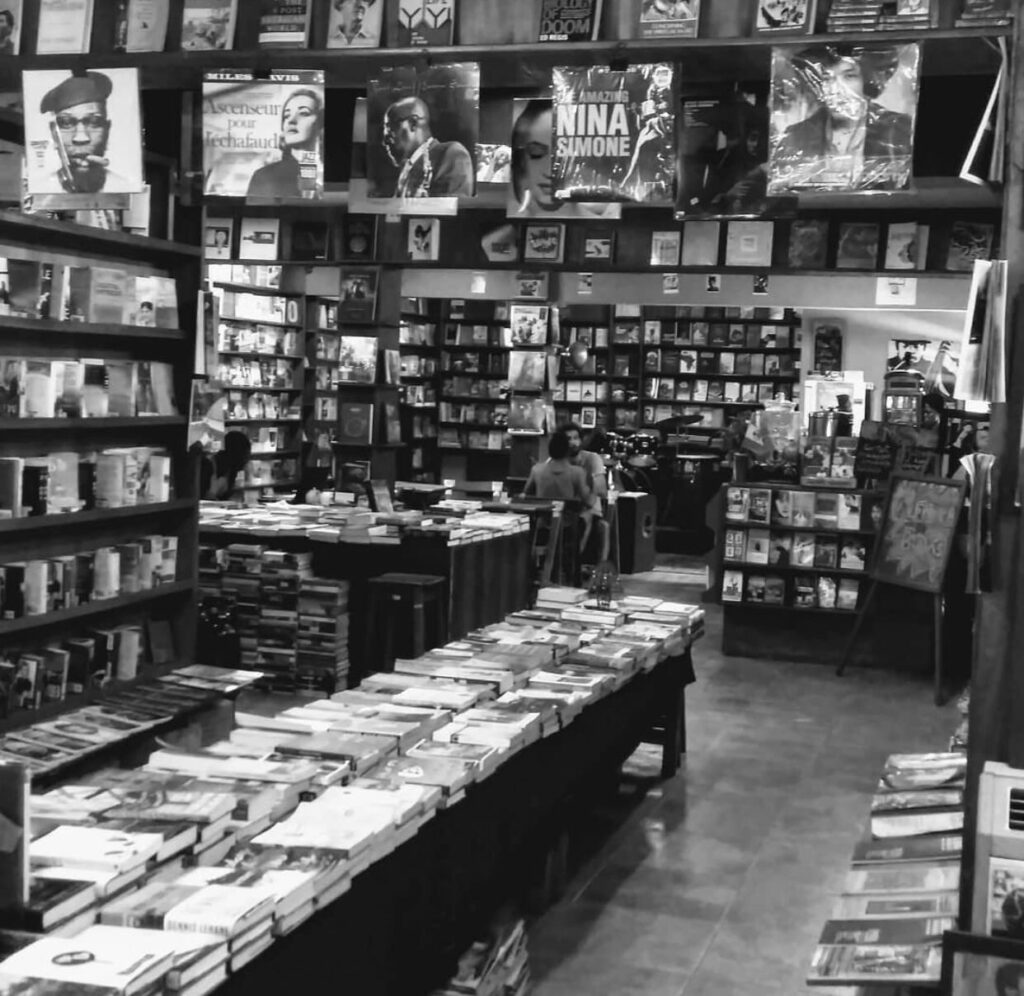 If you're a lover of books, here's a light at the end of the tunnel for you. Although books at Jazzhole are quite expensive and some can cost more than five thousand naira, window shopping them can be a lovely experience. At Jazzhole, you'd be surrounded with old classic books and song albums. You can take pictures with friends and make a note of books to buy next time. Jazzhole opens from 9am daily but from 12noon on Saturday.
JJT Park, Ikeja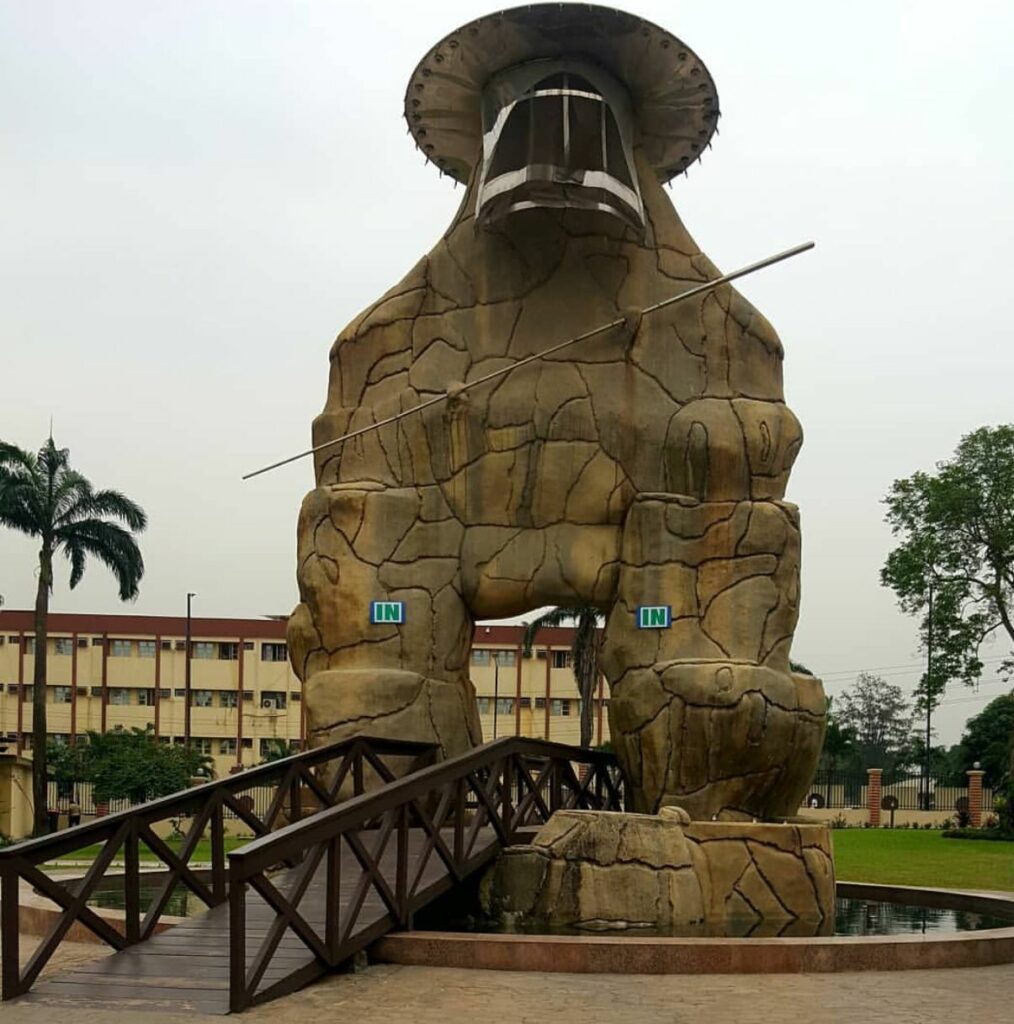 This is perhaps the most talked about free entry recreation center in lagos. It has several spots for picnics with friends and beautiful statues you can take pictures in front of. Also, there are face paint services available there for only a few thousand naira. JJT park opens from 10am daily. 
P.S. If money is not a problem, then you can visit HERE.
Article by Sola Tales