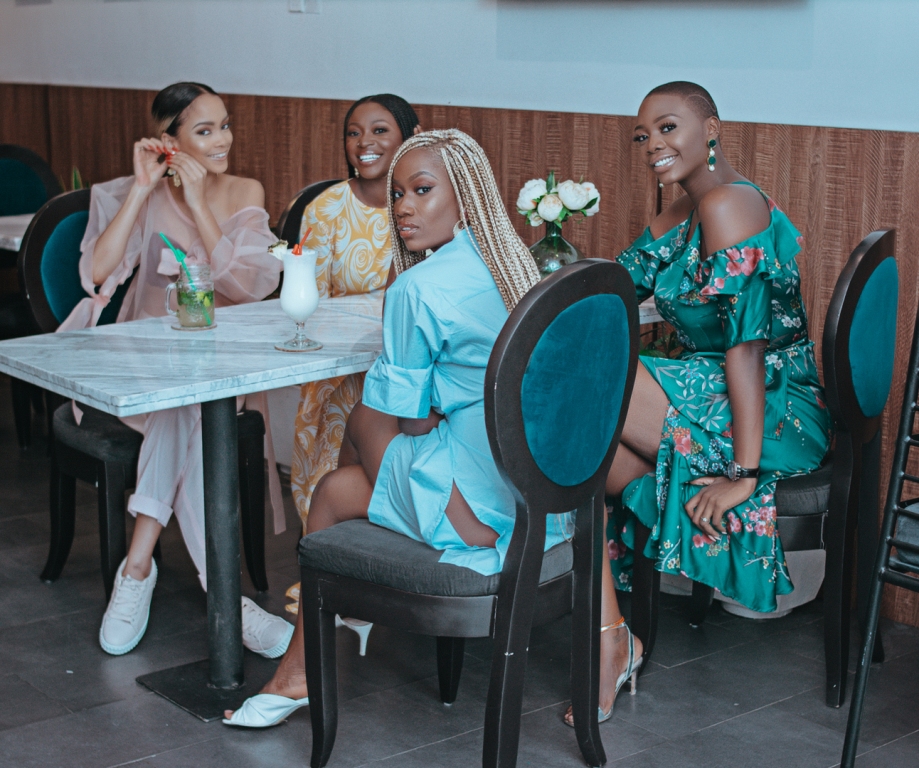 Grey Velvet is celebrating its 7th year with a new campaign! Tagged The GreyVolution, it celebrates the power of evolution, reinvention and growth. Championing the messages behind the campaign are it-girls, Afua Osei, Valerie Ike, Samantha Walsh and Soliat Bada.
The GreyVolution campaign aims to present us with different personalities while still celebrating the authenticity of each individual as a Grey Velvet woman. The campaign embodies the essence of womanhood and the importance of sisterhood. Grey Velvet, a cornerstone of fashion and retail in Nigeria, has thus selected these four outstanding women to lead The GreyVolution.  Each of the personalities involved in the campaign are as diverse as they come and as we've all been taught, the power of evolution comes from diversity.
Meet The Grey Velvet Girls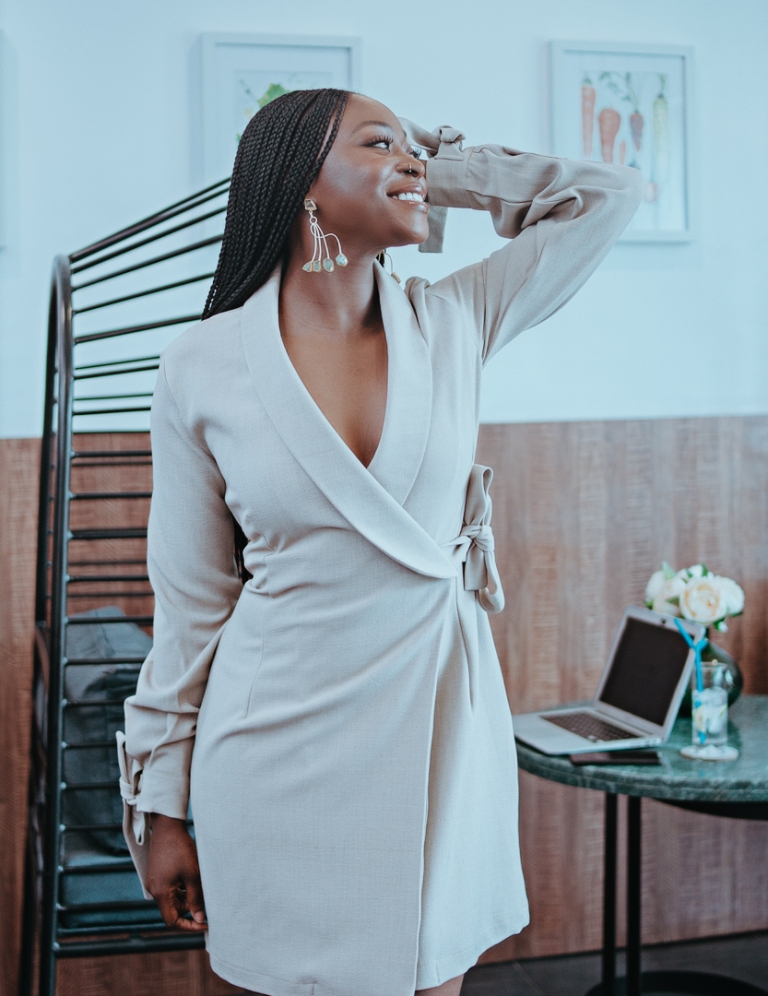 Afua Osei, co-founder of She Leads Africa is committed to empowering and creating opportunities for African women. She asserted that for her, "Grey Velvet provides low stress shopping with great options. As [she's] grown in her career and as a woman, [she's] become more open to experimenting and trying different styles and brighter colors and thus, a store like Grey Velvet works well for [her] because [she] is always presented with many great choices."
Samantha Walsh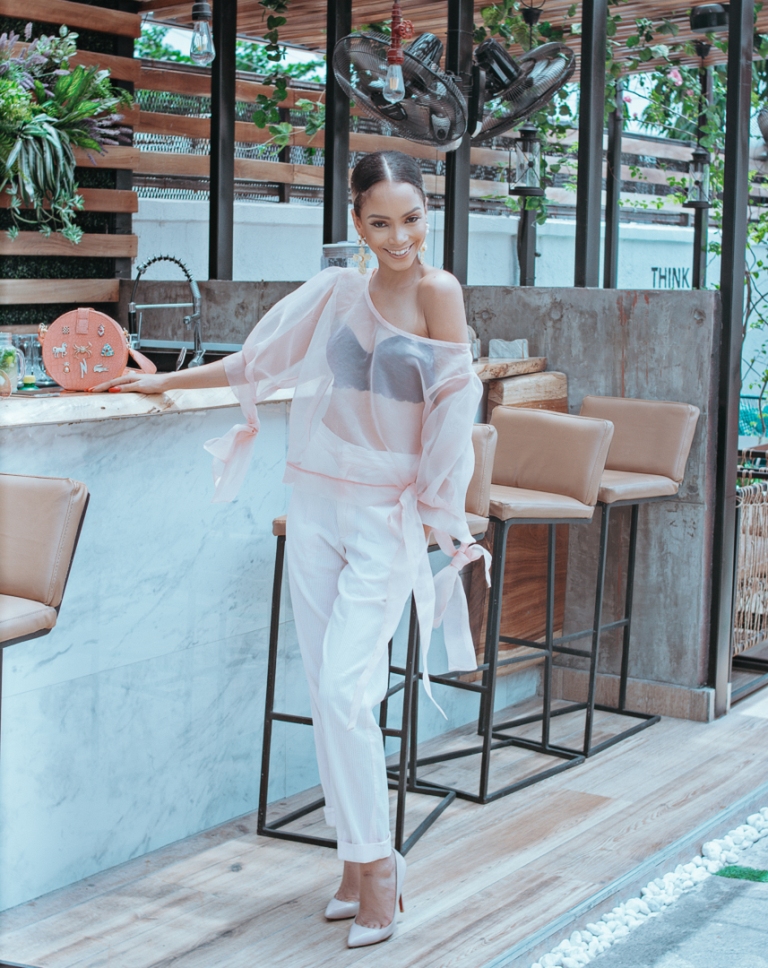 A VJ and event host, Sammy Walsh is the life and soul of any room. Her enigmatic personality is one of the reasons why she is one of the most sought-after people in the entertainment industry. According to Samantha, "Grey Velvet reminds [her] of Macy's, an American department store chain, where you can get everything for all shapes, sizes and preferences. Going to Grey Velvet always works well for [her] especially because she's so fond of mixing styles and playing with accessories."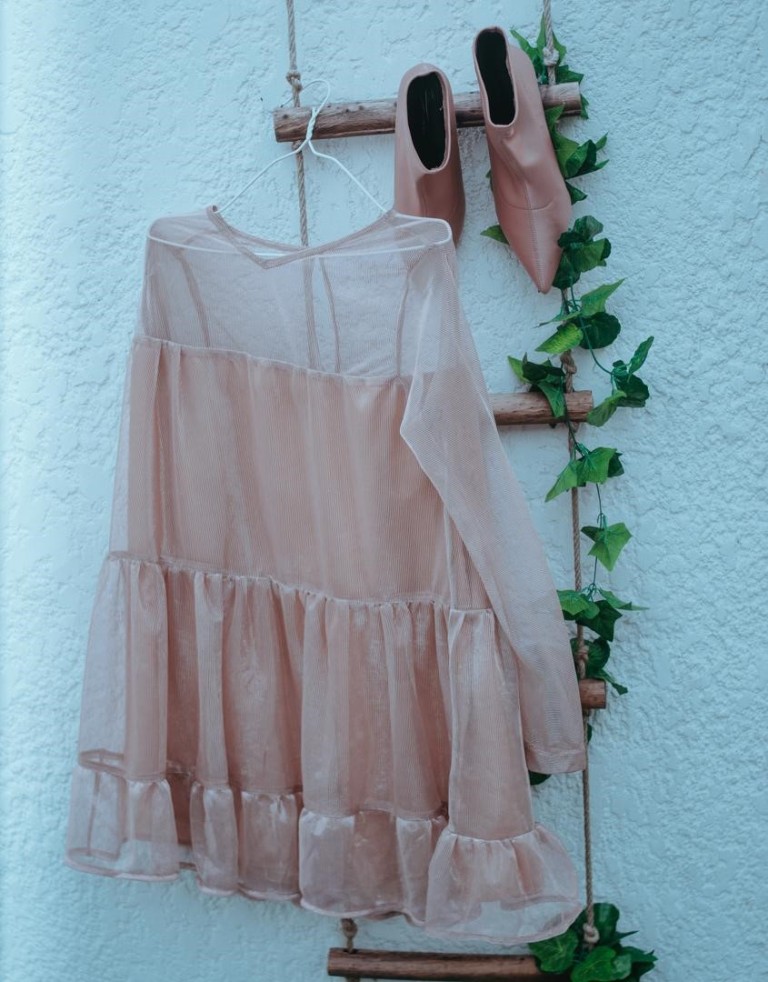 Soliat Bada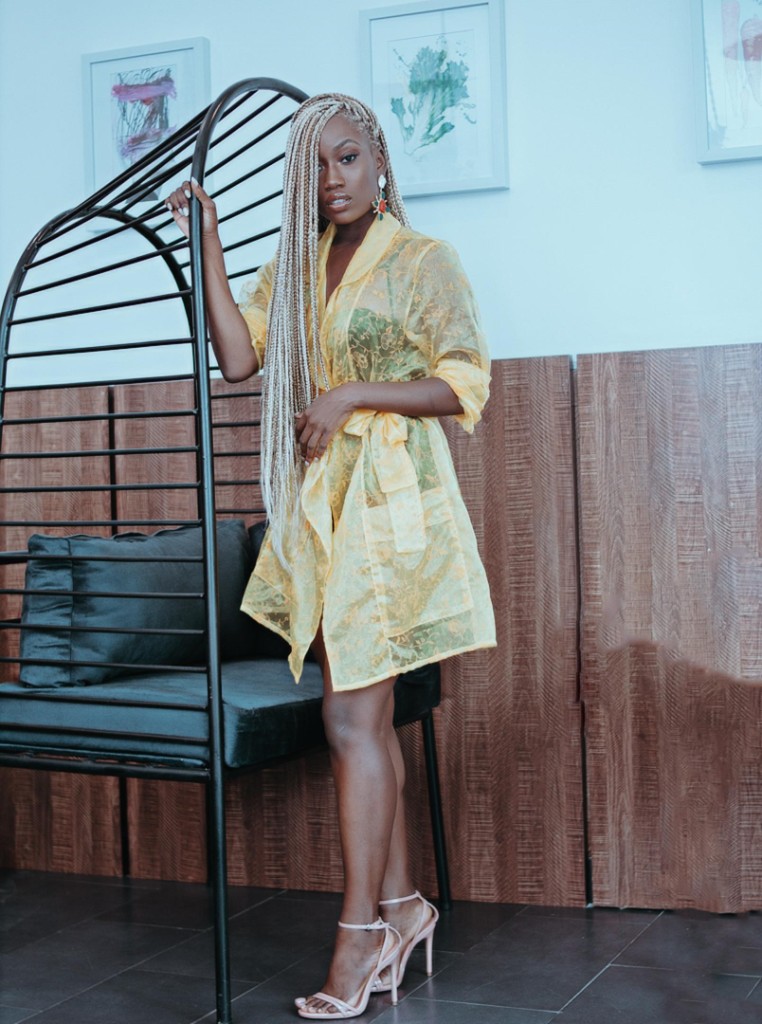 Chef extraordinaire, with a new cooking show on Accelerate TV, Soliat is proof that you can live life on your own terms. Soliat professed that, "it's wonderful for [her] that a store like Grey Velvet exists in Lagos because it's a one-stop shop that speaks to all [her] styles." She went on to say that she has days where she would lean towards more structured pieces, pant suits and blazers and there are other days, she'd rock a simple silk slip dress with a high side slit — either way, she loves that Grey Velvet meets all her style needs.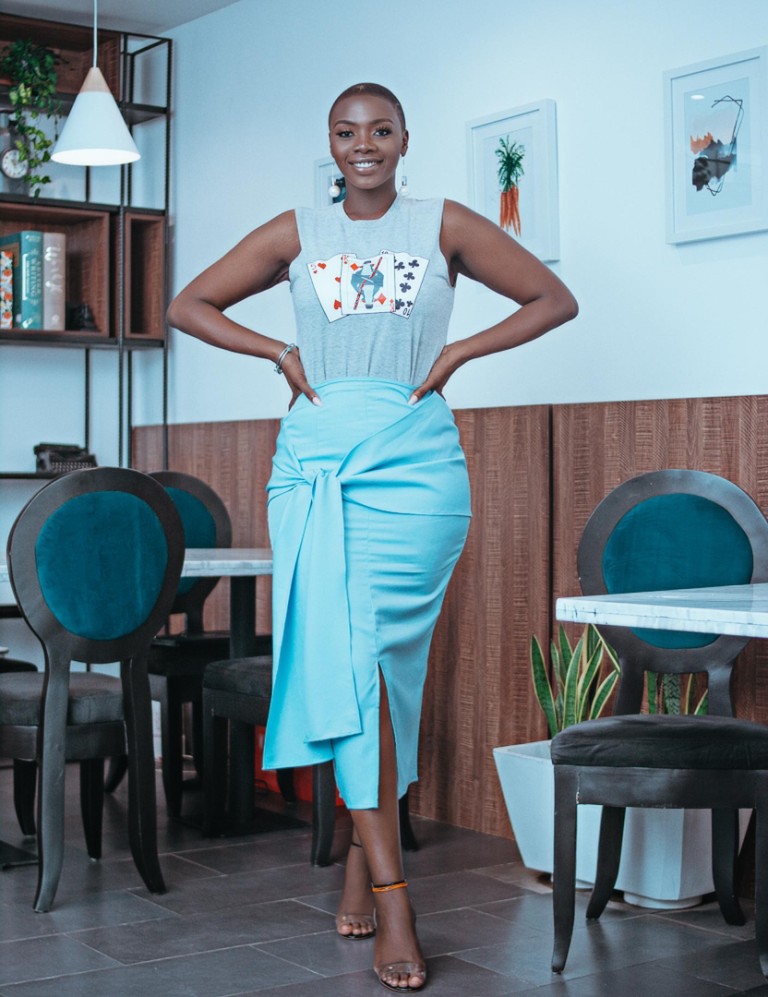 Valerie Ike is a captivating TV host is known for her positive energy and megawatt smile. A regular face on Spice TV, Valerie is representing for the curvy girls. She gushed about the brand, saying that, "[she] comes to Grey Velvet because [she] knows [she'll] find something for any occasion that fits well within [her] budget; especially from their in-house brands. There's also an option for all types of accessories. [She] feels like Grey Velvet always gives [her] a solution.
These four represent a new generation of fearless, confident and empowered women. The first part of the campaign features Grey Velevet's #OffTheRack|#OnTheRack Series.
To see more of what Grey Velvet is doing and to get early deals on their incredible sales, follow them on social media:
Instagram @greyvelvetstores
Twitter @GreyVelvet
Facebook @Greyvelvetfashionretail
Campaign Creatives: 
Starring: Afua Osei, Soliat Bada ,Valerie Ike, Samantha Walsh
Styling: Ifeoma Odogwu @hyperfashun
Photography: Shua Taiwo @mrshua
Makeup: @adoestouch for @thebeautyprecintgng
PR: So.Me Solutions @somesolutions