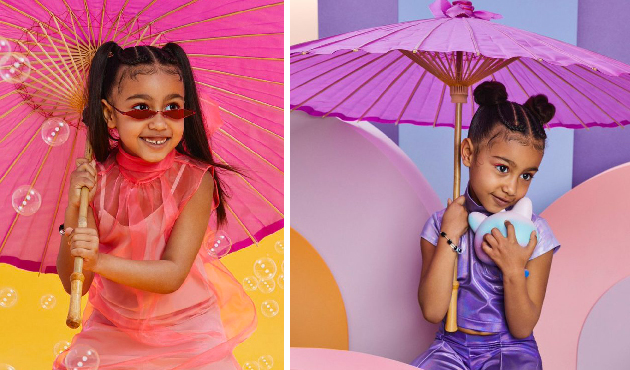 Celebrity kids have a unique style of their own whether it be North West and her edgy outfits or Suri Cruise and her preppy style or Asahd Khaled and his wardrobe full of designers and blings, these youngsters would definitely have you doing a double take.
These mini Fashionistas may not all dress themselves but they certainly know how to carry their looks and bring their personalities into things. This is expected when you've got A-list celebrity parents. From their street style, to red carpet looks down to their runway statements, these little trendsetters continuously serve us with different style inspirations.
Here are the top 10 best dressed celebrity kids with a keen taste for fashion
North West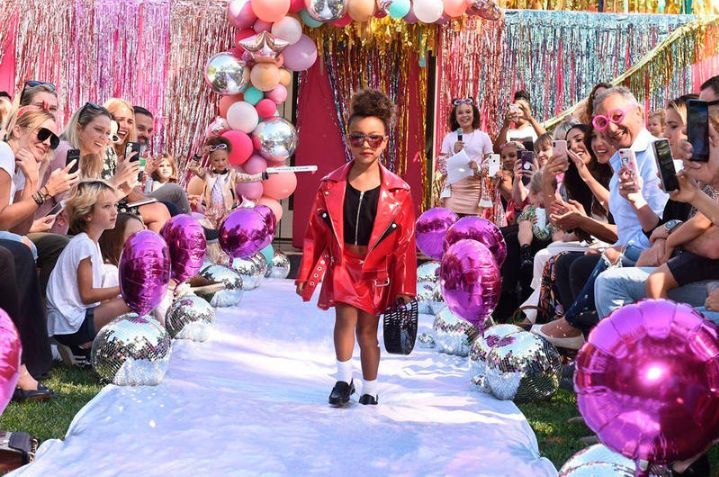 With Kanye West and Kim Kardashian as parents, North West is probably the most popular child on the planet. She has been on the covers of several magazines, is a fashion icon in her own right and influences even adults in their fashion choices. Having made her runway debut at the 2018 L.O.L Surprise fashion show, landed her first solo magazine cover at just five-years-old and having strong opinions about fashion and beauty (makeup), this young diva is absolutely out to make great impact in the fashion industry.
Asahd Khaled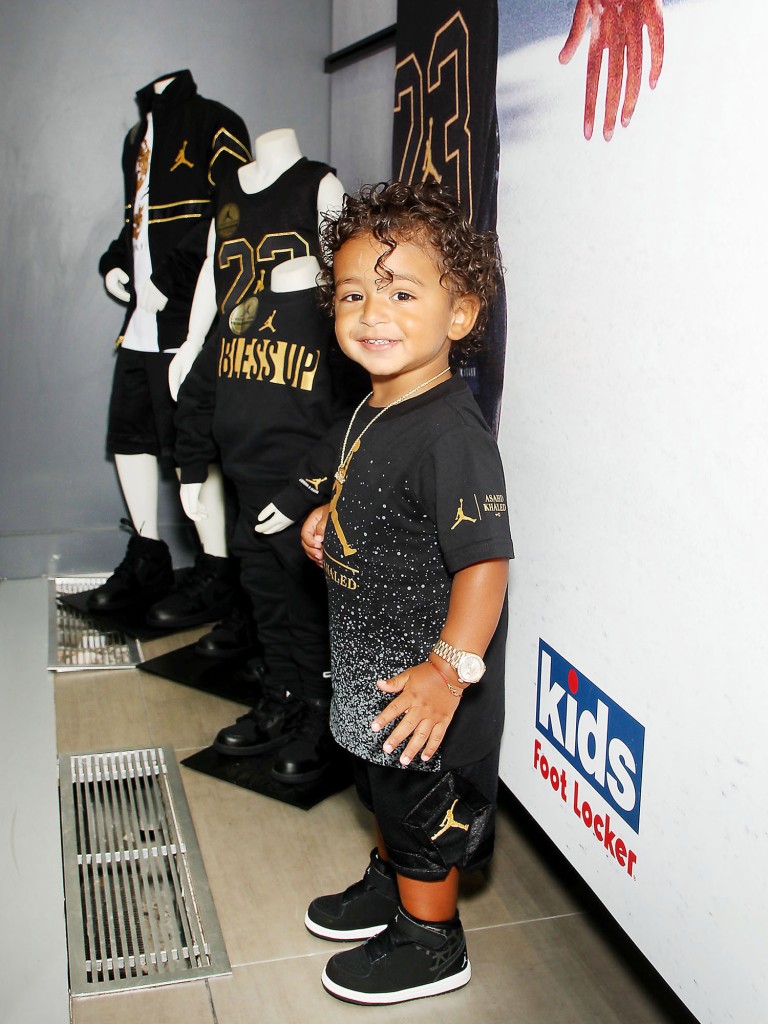 The youngest executive music producer, no kid dresses in blings better than Asahd who rocks a $34k Rolex and wears some of the best clothes!
Harper Beckham
From father David to designer-mom, Victoria and the boys, the Beckhams are a fashionable bunch. We expect nothing but that taste for fashion to rub off on Harper who by way, now has her hair cut, Anna Wintour style!
Blue Ivy Carter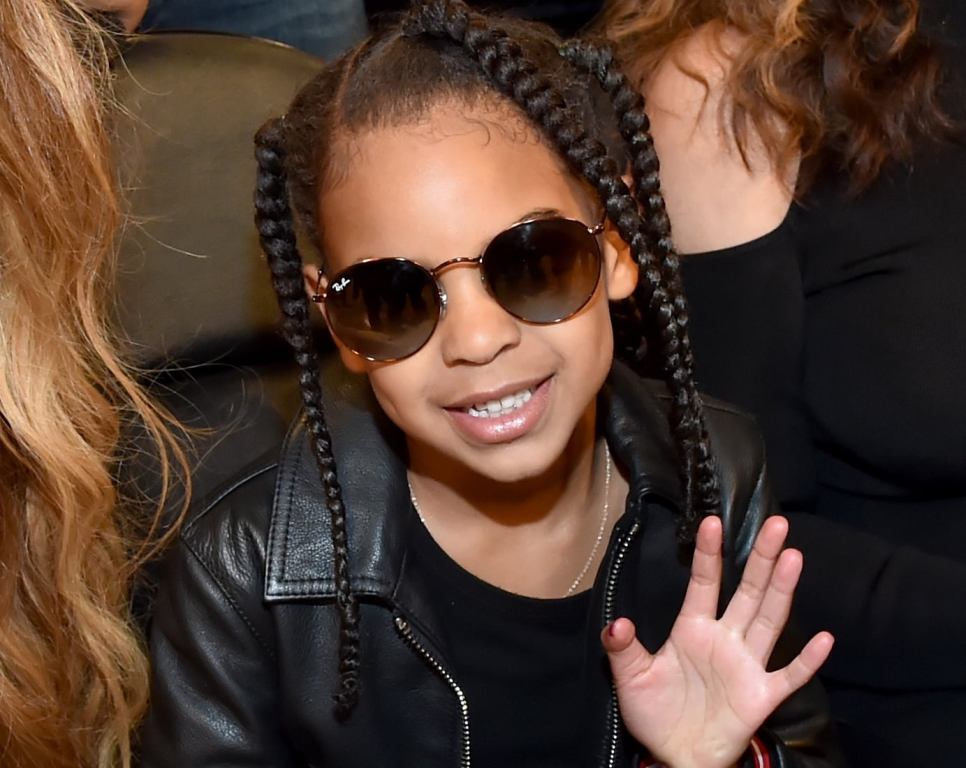 This 7-year old mini fashion icon not only has a stylist but also has a personal shopper and bids at the art gala auction. Couldn't expect anything less from the scion of their royal highnesses,  Beyonce and Jay Z Carter now could we?
D'lila Star & Jessie James Combs (aka The Combs Twins)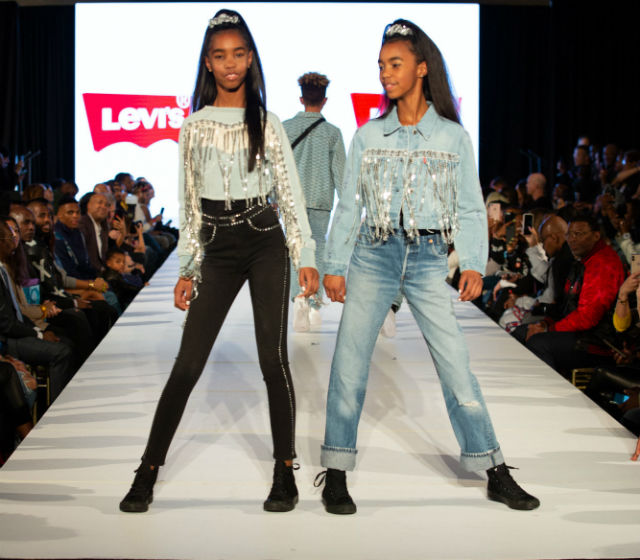 Diddy's gorgeous twins are certainly the next generation of style stars as they are not afraid to show the world how to walk their look! The wear the most fashionable clothes and rock some of the best designer purses.
True Thompson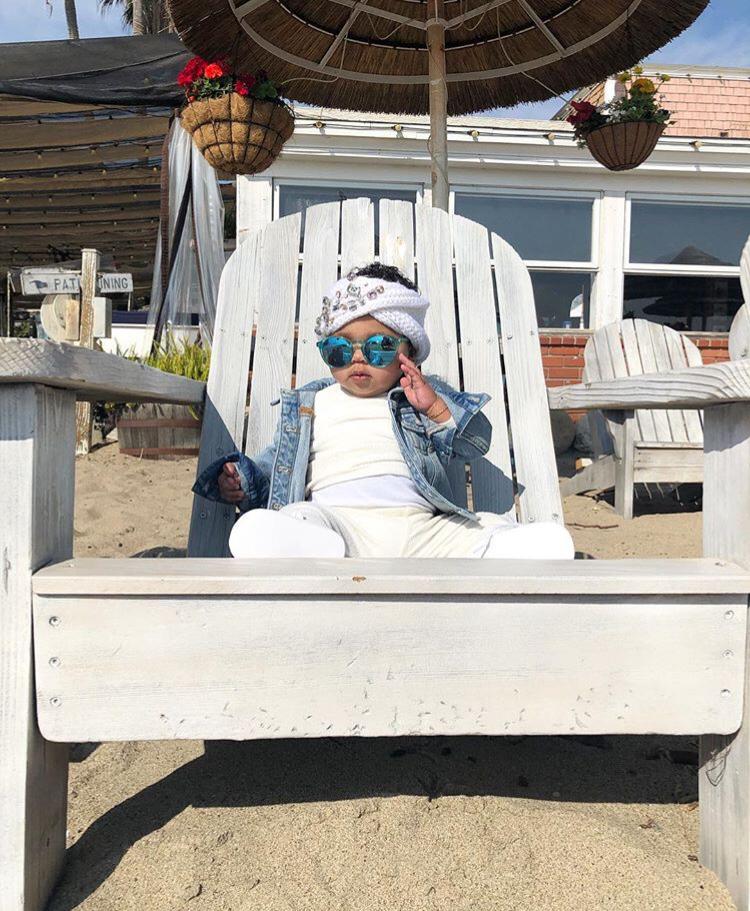 Cute baby alert! This little Kardashian is a total fashion bloomer, such is expected with a mother like Khloe Kardashian right?
Suri Cruise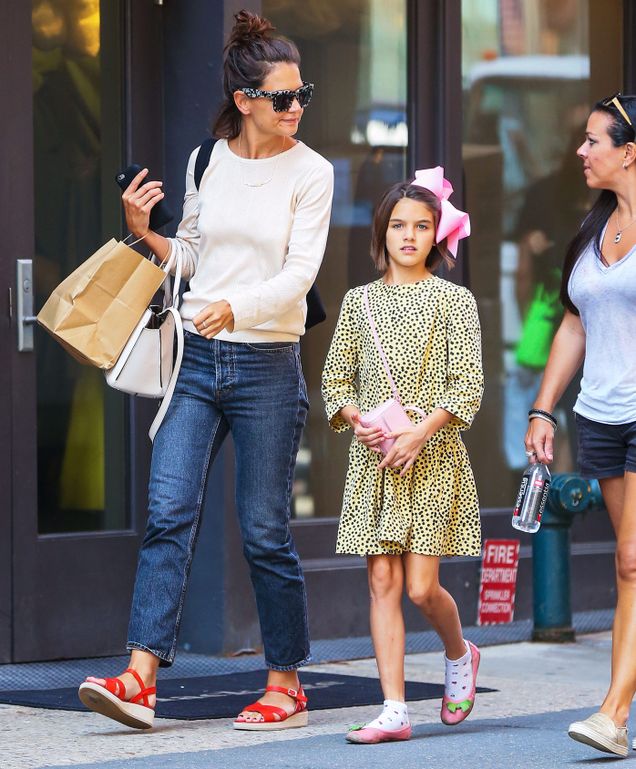 A perfect combination of her famous parents Tom cruise and Katie Holmes, this youngster has been known to wear the most expensive and fashion-forward brands since she was in diapers. Her beauty blends flawlessly with her fashion taste.
Kingston Rossdale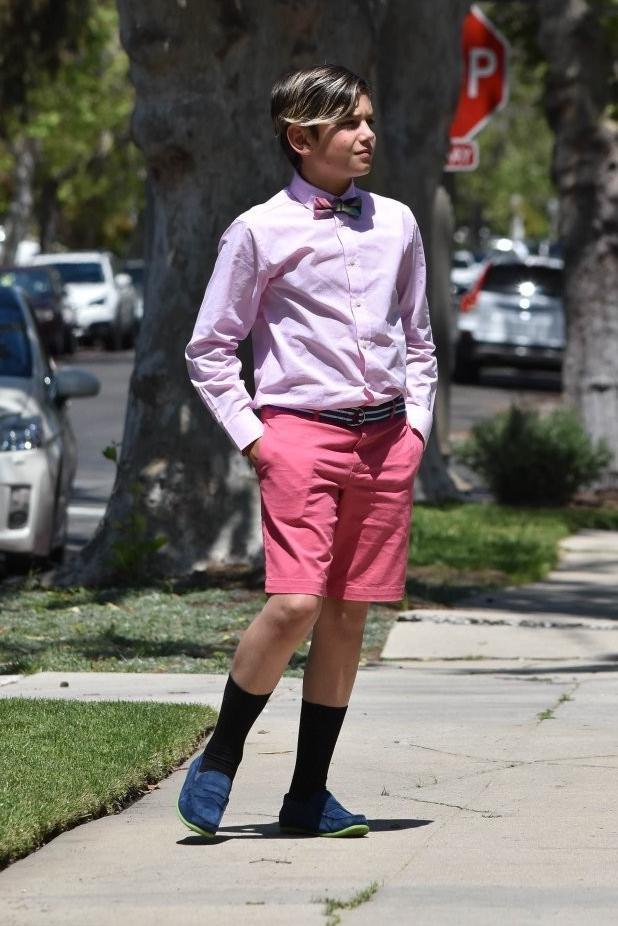 With a mother like Gwen Stefani, it is no surprise that this handsome lad makes the cut.
Emme Anthony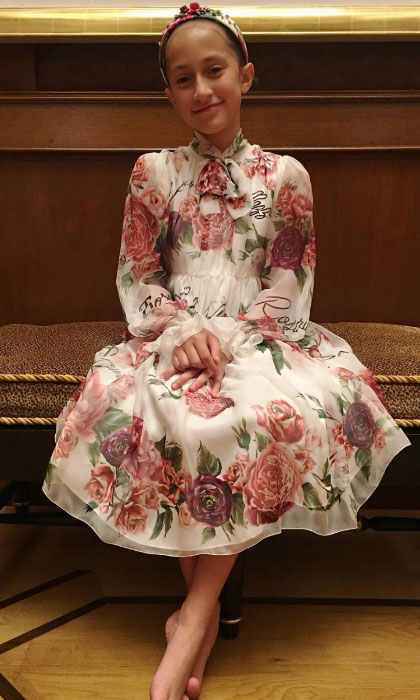 Jennifer Lopez's daughter has a wardrobe full of top designer collections, from Dolce & Gabbana to Chanel and more.
Egypt Daoud Dean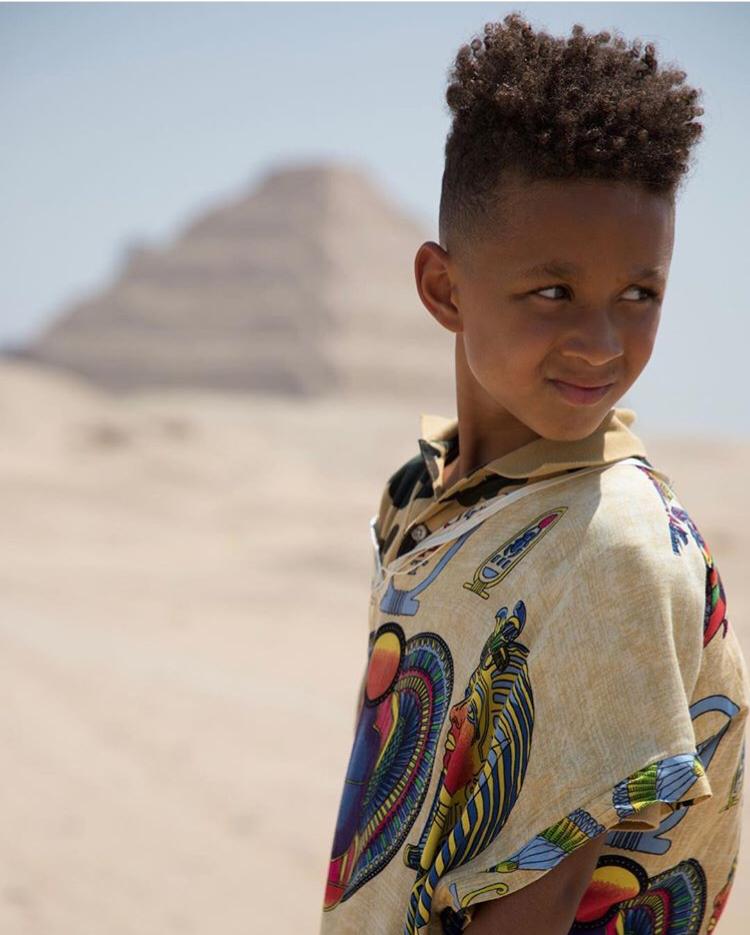 Alicia Keys and Swizz Beatz's son is not just a budding piano maestro like his mom, the little fashionisto is always out to impress fashion wise. At just 3 years old, Egypt made his runway debut at the Ralph Lauren 2014 Children's Runway Show.
Written by Ozumba Somtonna Abodunde