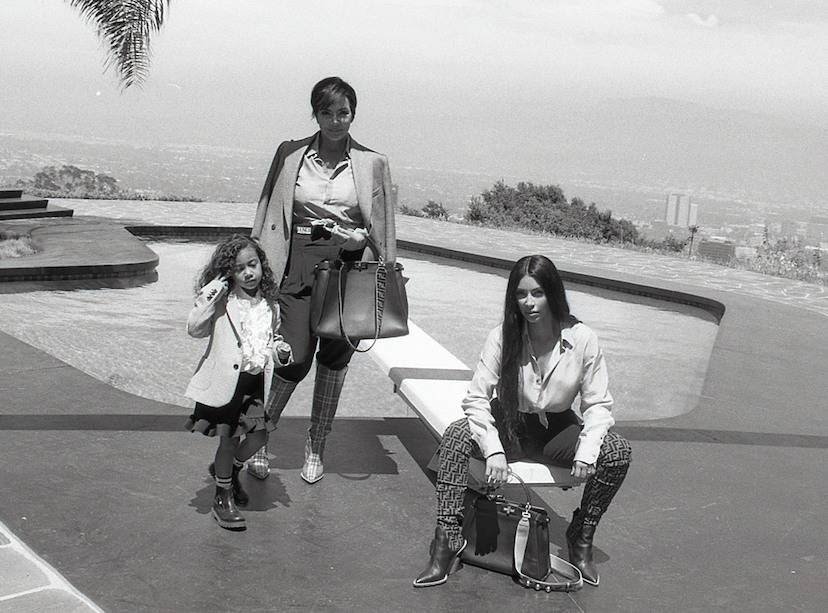 5-year old North West stars in her first high fashion campaign in Fendi's #MeAndMyPeekabo series with mother, Kim Kardashian and grand mother, Kris Jenner to celebrate the 10th anniversary of Fendi's PeekaBoo bag.  Not new to the fashion game, North West had modeled in her first solo shoot for CR Fashion Book when she was 13 months old.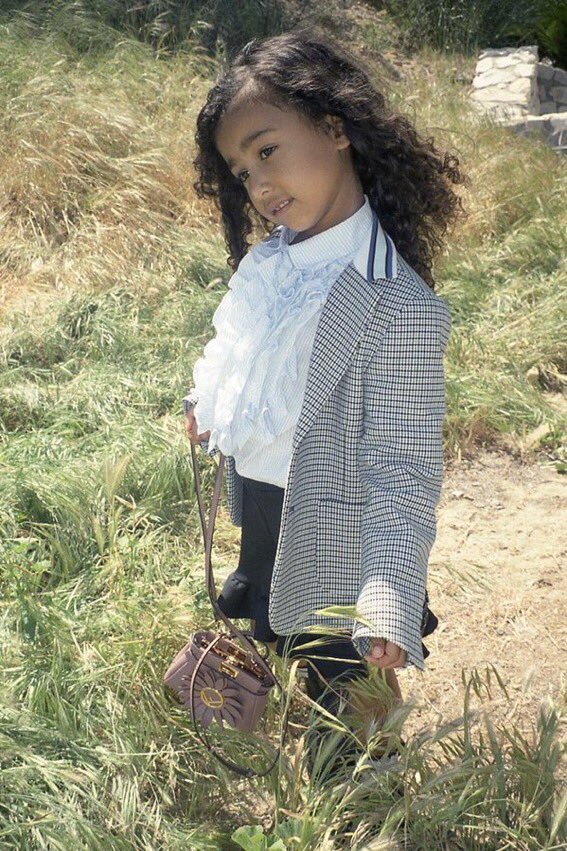 The second installment in the #MeAndMyPeekabo series, the campaign explores the relationship between one of the world's most popular 3 generations of women. According to Fendi's Creative Director Silvia Venturini Fendi  – who was featured in the first installment of the campaign alongside her daughters Delfina Delettrez Fendi and Leonetta Luciano Fendi –  "they represent the concept I wanted to express," she said of North, Kim and Kris. "They are less controlled here; you can see they let loose, with emotions surfacing. You can tell by the way they look at one another, it's clearly intimate." she added.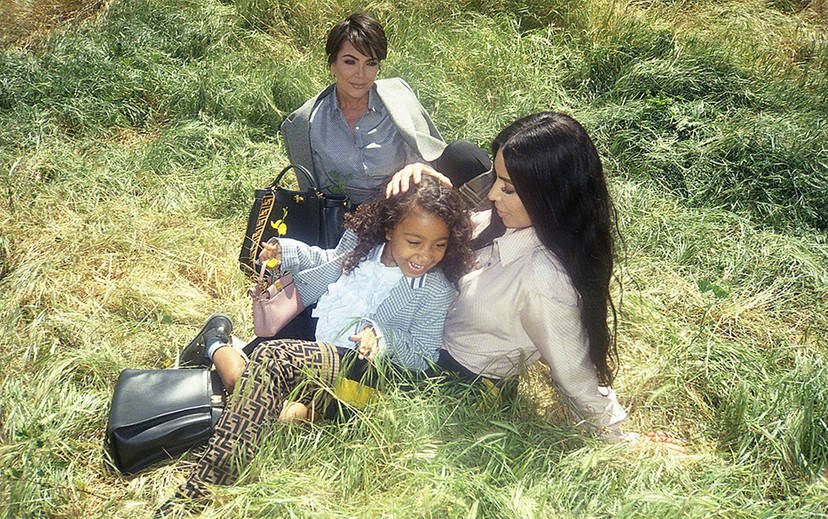 Alongside the photos, a candid campaign video shot by frequent Kardashian/West collaborator, Marcus Hyde was also released.  In the video, the iconic trio are seen strolling through a field and then beside a pool with Kanye's Love Lockdown, from the album 808's And Heartbreak playing in the background.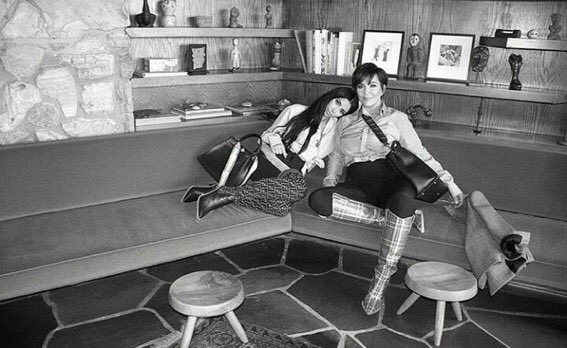 In a quote to Women's Wear Daily, Fendi's CEO, Serge Brunschwig explained their choice of models  for the entire series "we wanted to show the most genuine and authentic aspect that is behind the people we collaborate with, and the complicity between the women of the family," adding that  "We have chosen to collaborate with family-related members that have been relevant in general, as well as known as a family, from the more controversial ones, who more and more express a courageous point of view and they have a vision, to more unexpected and unexplored ones. You know that at Fendi we love to dare and surprise."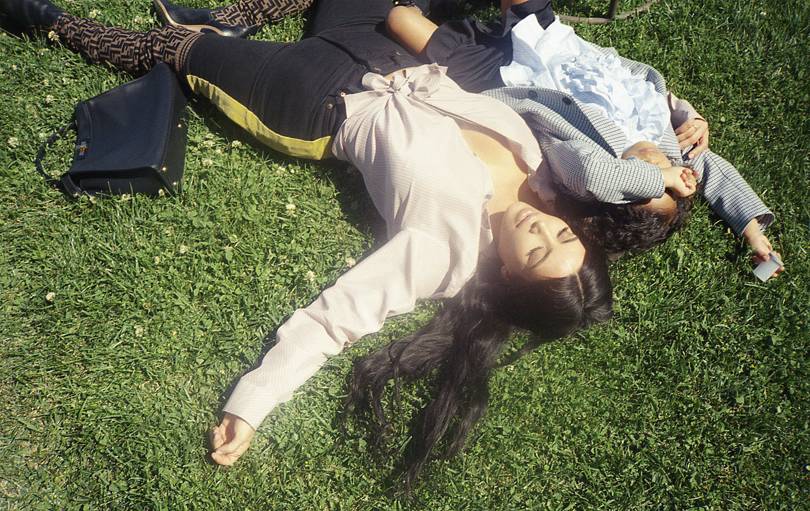 Kim Kardashian took to Twitter to share her thoughts  "These @fendi memories ✨ I will always cherish shooting this campaign with my mom @krisjenner & daughter. Video shot by @marcushyde celebrating the anniversary of the Peek A Boo bag!" she wrote.
Photo Courtesy Fendi