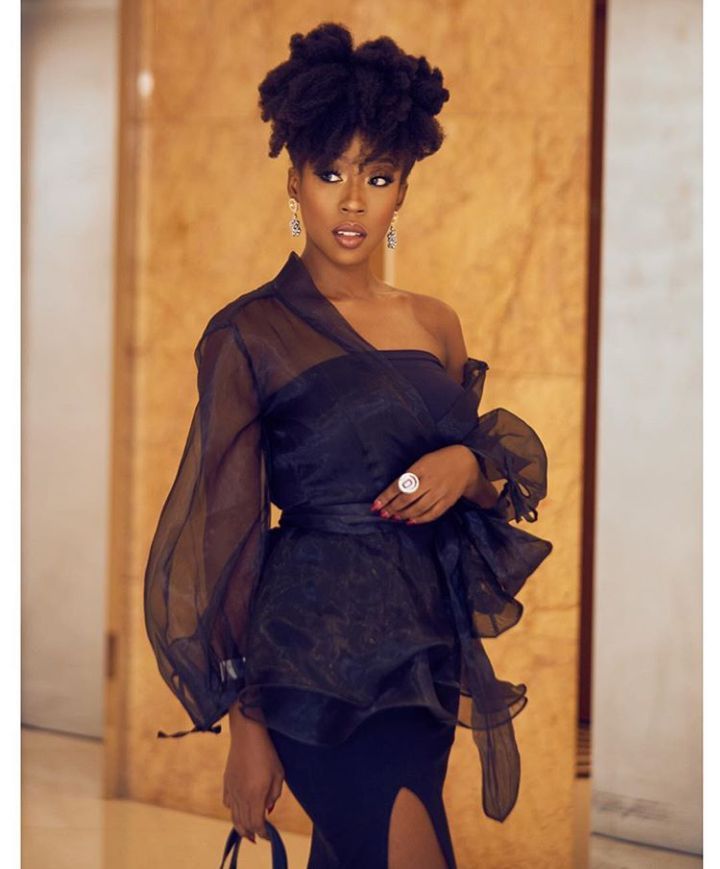 Born on the 17th of April 1989, Beverly Naya has starred in a number of hit movies like The Wedding Party, Chief Daddy, Skinny Girl In Transit to name a few. She has signed quite a number of endorsement deals and secured a couple of awards. As an advocate of gender empowerment, she is passionate about empowering people to embrace their skin colour and has launched campaigns to bring to the limelight the beauty of the colour of our skin. Amazing right?
In 2014, this gorgeous British born Nigerian launched her first campaign "Fifty Shades of Black" which was aimed at inspiring people to be confident about themselves and the colour of their skin. The campaign enlightens the public about the importance of inner beauty and self-love, regardless of flaws.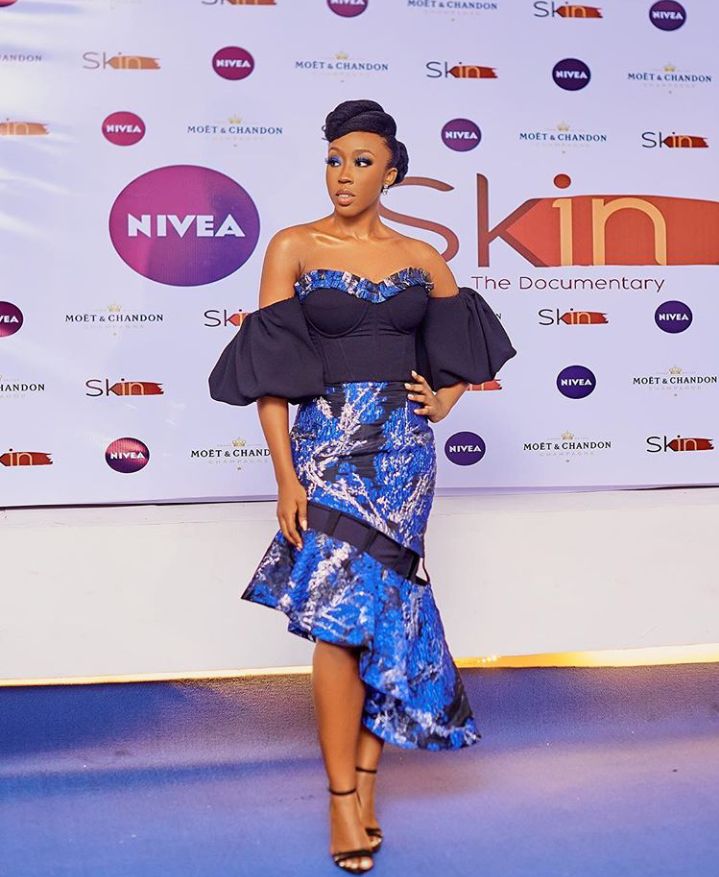 In 2019, the ebony skinned damsel goes on to address bleaching colorism in her debut documentary "Skin" which  features several notable celebrities like Diana Yekinni, rapper Phyno, Eku Edewor and Bobrisky. Directed by the Nollywood actor, Etim Effiong the documentary goes on to explore the meaning of beauty in all shades of black as well as the perception of skin beauty by different individuals.
On and off screen, our woman crush has stolen not only the spotlight but the hearts of many with her personality, advocacy and message, fashion statements, black beauty, luscious natural hair and passion. For her incredible work in a time where the conversation on black and brown skin needs to be continuously had, ladies and gentlemen, we present our woman crush of the week, Beverly Ifunaya Bassey popularly known as Beverly Naya.
See more Glazia's Crush List
Written by Ozumba Somtonna Abodunde