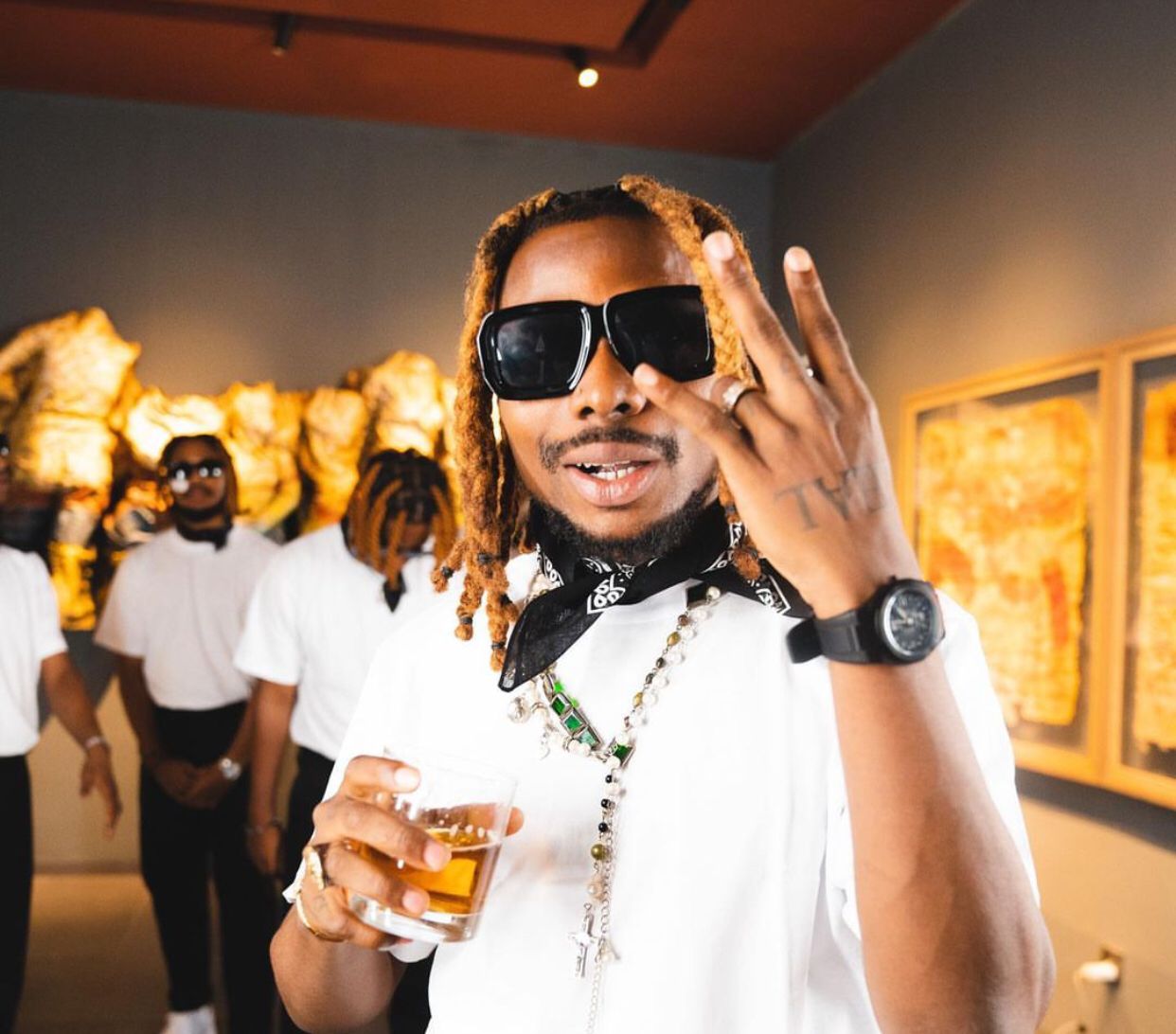 This year has unveiled a lot in various areas such as politics and tech. It has also brought to the limelight some artists in the music industry, and among them is Asake.
The music genius, like many artists, started making music several years ago but was released officially in 2018. According to a source, there was a huge fan of Asake back in 2018 who kept proclaiming his "good news" and urged people to listen to him because he was "different". The fan's name is Abiola and to date, he still believes in musical genius.
But what is so different about Asake and what genre of music does he sing?
A video circulated a few months ago of Asake singing Fuji to his friends as though he was performing on a stage. At the time, it sounded like pure Fuji but the Asake we know today has revamped it such that one could say he sings AfroFujibeat; i.e. the fusion of Fuji and Afrobeat.
When it really started
In 2020, Asake released "Mr Money", which has become one of his nicknames. And although it did pretty well on the chart at the time, it can barely be compared to how well his 2022 songs are doing on the music charts. Perhaps one could allude this to his joining YBNL, Olamide's record label and Empire Distribution this year.
Since the YBNL signing in February and the distribution deal in July, what we've witnessed is an explosive ripple of songs from the artist. In fact, his fans have jokingly asked if he owes debt so they can pay it up for him while he takes a break from releasing songs constantly.
At the beginning of the year, he released an extended play titled Ololade which included Omo Ope, a song he featured Olamide in and Sungba which was remixed a month later with a verse from Burna Boy.
Consecutively, he released hit singles like Trabaye, Mr Money with the vibe, Peace Be Unto You (PBUY) and Terminator, a name his fans have decided to call themselves.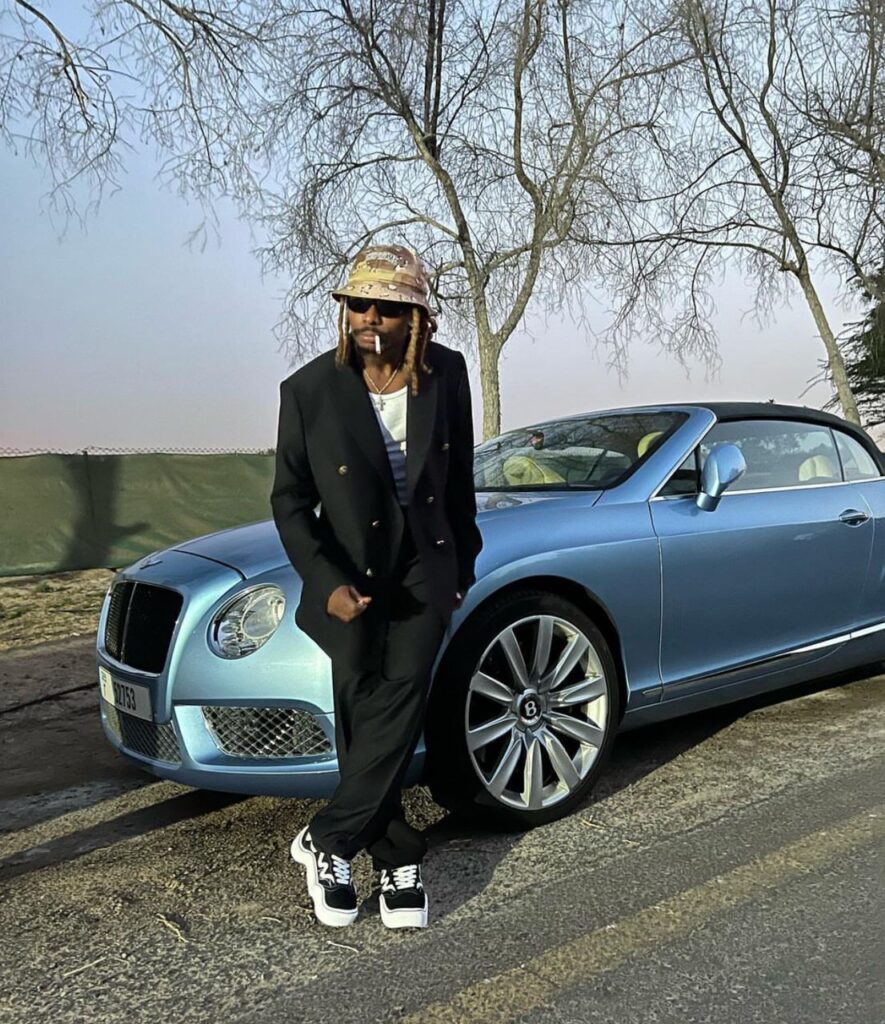 More…
Asake has also been known to break records and step on charts. For instance, when he released his debut album titled Mr Money With The Vibe in September, it sent many popular artists' songs down the charts, including Wizkid's Bad To Me. The only song that managed to top the charts during his album reign was Ayra Starr's Rush.
Also, the artist who milks this 2022 fame constantly announced his debut tour for December and within minutes, the tickets to O2 Academy Brixton in London were sold out. A feat not many artists have been able to pull.
Features with other artists
Asake has featured a couple of artists, including Olamide, Burna Boy, Zlatan and Peruzzi. He has also been featured in a couple of songs such as Fireboy's Bandana and Tiwa Savage's Loaded.
A phase or a stay?
There are several artists who have gained their moments of fame, or rather, year of fame and fans also worshipped them during those moments. Burna Boy had his moments in 2018 with songs like On the Low and Ye. Fireboy in 2019 with his Laughter, Tears and Goosebumps album. Zlatan in musical features in 2018. And so on. 
However, for Asake, his style of music has left many fans questioning whether it would faze out soon or it is here to stay. Although it is different, his songs seem to have almost the same beat and vibe. Is it something people would tire of soon enough or will YBNL never make his reign phase out? In a poll run on Instagram, 50% of the respondents believe he is here to stay, 30% think it's just a phase and 20% sit on the fence. 
His fan from back in the day, Abiola, thinks otherwise. "I tell my friends that Asake is not an upcoming artiste, he is not a new artiste! The man wasn't capping when he said he'd been around since Conga Aso. His talent has been around for so long, for too long."
His fashion is here to stay
At Glazia, we may not be able to predict his fame longevity but one thing is for sure. His fashion sense has caught our attention. From his baggy jeans to big sandals, Asake has been able to make a loud statement about his fashion prowess. An area only a few artists pay attention to.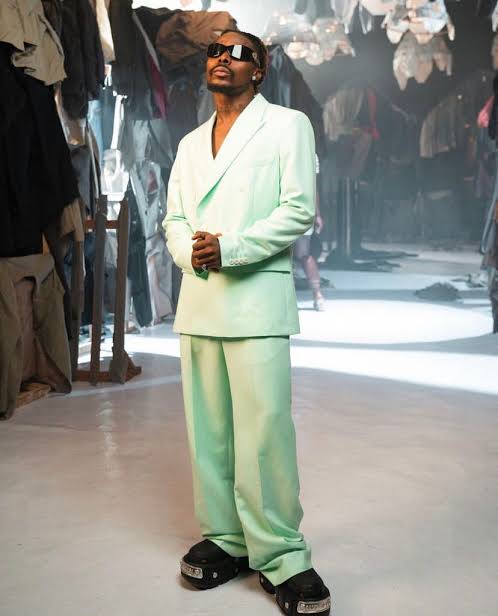 He dresses like an artist in the 90s and is not afraid to explore his creativity in fashion.