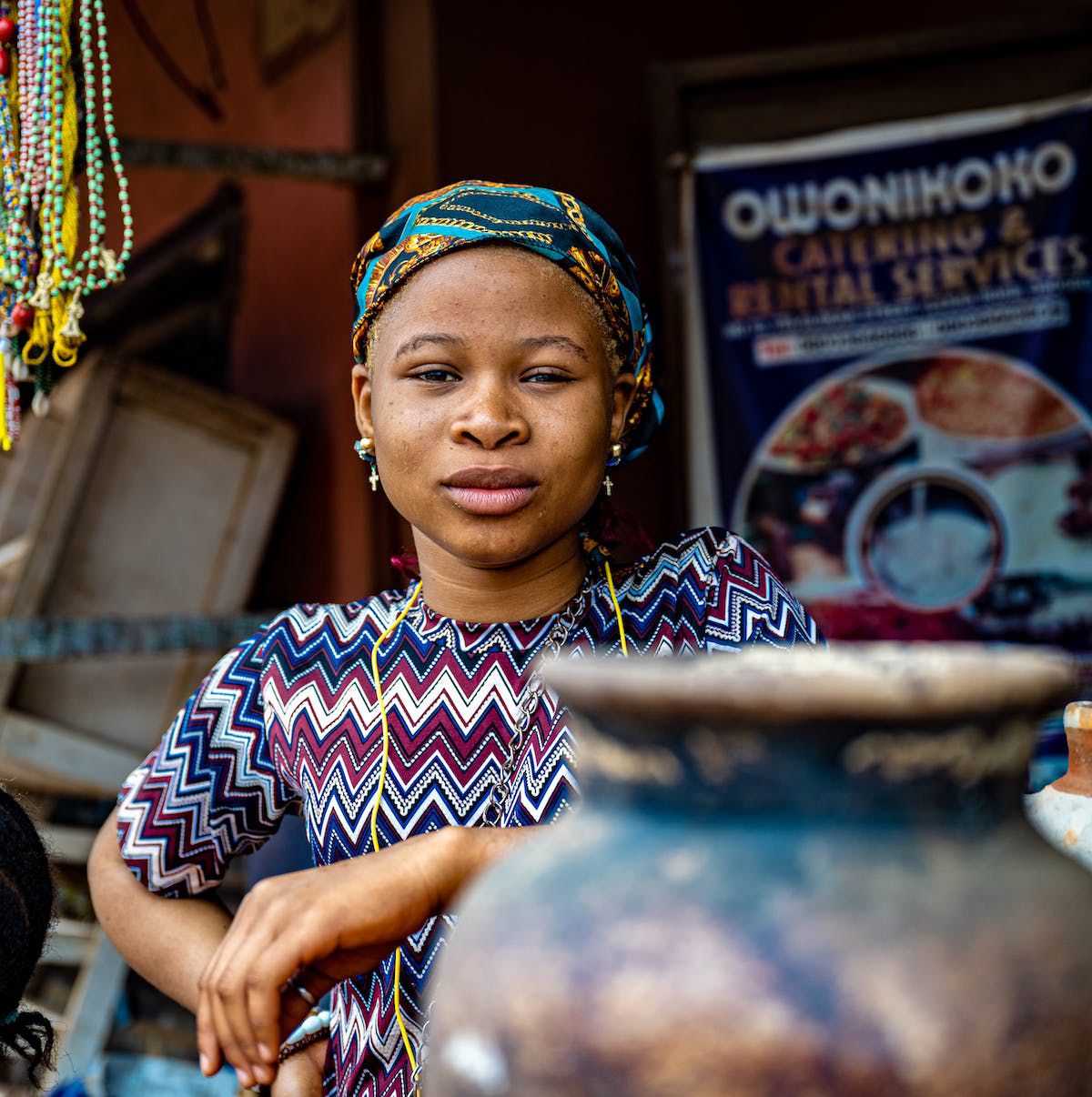 This article is a continuation of "Global Markets – What Does The Rising Naira to Dollar Disparity Mean For Nigerian Businesses? PT 1. " Read it HERE.
Let's find out how the naira to dollar exchange rate affects businesses in Nigeria.
Customers are losing buying power:
According to the National Bureau of Statistics, Nigeria, the annual inflation rate increased to 19.64% in July 2022. The recent inflation figure is the highest since September 2005. The naira continues to pressure the cost of imports. Other pressures are from gas, liquid fuel, passenger transport, and most recently, air transport. All of these have resulted in a terrible situation and loss of buying power. This was first predicted however by the CBN in 2020; warning that rising inflation and high prices would negatively impact the purchasing power of consumers.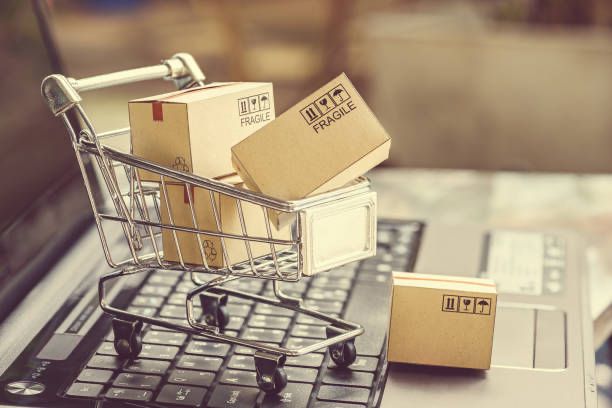 This projection is currently in full swing as the purchasing power parity of the country decreased to 5.74% from 25.25% in 2010. One important thing to note here is that the decrease in purchasing power has badly affected all sectors of the economy. "We offer a B2B service and the Naira-Dollar issue is causing severe strain to the business. A lot of businesses building on our infrastructure are in precarious positions, facing crumbling margins;" said Awoniyi Segun, Founder/CEO at FinRik Technologies, a no-code e-commerce website builder company. "Customers are steadily losing buying power while stuff keeps getting costlier. So, it's not really a cool time to do business for us and our clients"
Reduced profit margin:
Inflation, reduced purchasing power, and increasing naira-dollar disparity affecting import and export operations mean – business owners will have to spend more to run the daily operations of their business. When this happens, they look for more ways to ensure the prices of their products and services are reasonable, to prevent losing their customers to competitors. Data from Trading Economics reveals an increase in food inflation to 22%, the highest since May 2021. This inflation, the report reveals is due to the rising cost of bread and cereals, yam and other tubers, meat, fish, and fat. Compared to last month, the CPI increased by 1.82%.
With a situation like this, reduced profit margin begins to sweep in. Three months ago, the cost of producing a loaf of bread will be lesser than what is obtained now. When operational costs increase, business profit decreases. "In my business niche, I've noticed three major effects of the naira-dollar disparity. They are increased cost of production, reduced profit margin, and distrust". Anagwu Promise; CEO, The Market Woman. "When customer's funds can no longer give them the value it gave them a few weeks ago, distrust for the business comes in".
How should brands respond to the shift?
To be sure, the naira-dollar disparity has caused more strain on local businesses over the years. Already, businesses are counting their losses, as the uncertainties around the exchange rate put their trading gains on the line. Although the Central Bank of Nigeria's official Import and Export (I&E) window remained at N430 to the dollar; many businesses have always been unable to access foreign exchange from commercial banks, which can only be obtained based on allocations from the Apex bank.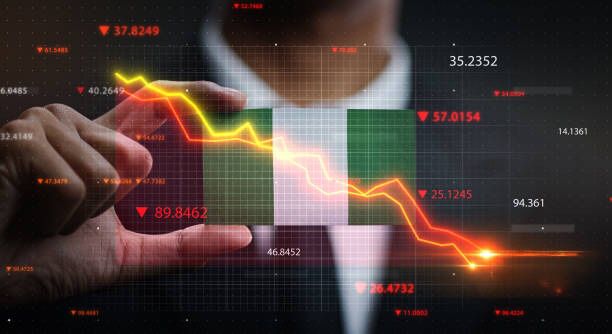 The increasing disparity is bad news, and it can be hard to recommend some ways businesses should respond to the shift. The exchange rate has necessitated an increased cost of production. For companies in this sector, looking for platforms to get these products at the lowest price can be helpful. The currency fluctuation hurts the telecom and aviation sector. This is because the revenue generated in the telecom industry is in a local currency, and the infrastructure needed to support the service delivery has to be in a foreign currency. For airlines, the CBN has made it impossible for airline operators through its new policy to buy and remit dollars to pay for leases, aircraft spares, and flight crew trading. In cases like this, it might be impossible to shift without the support of the government.