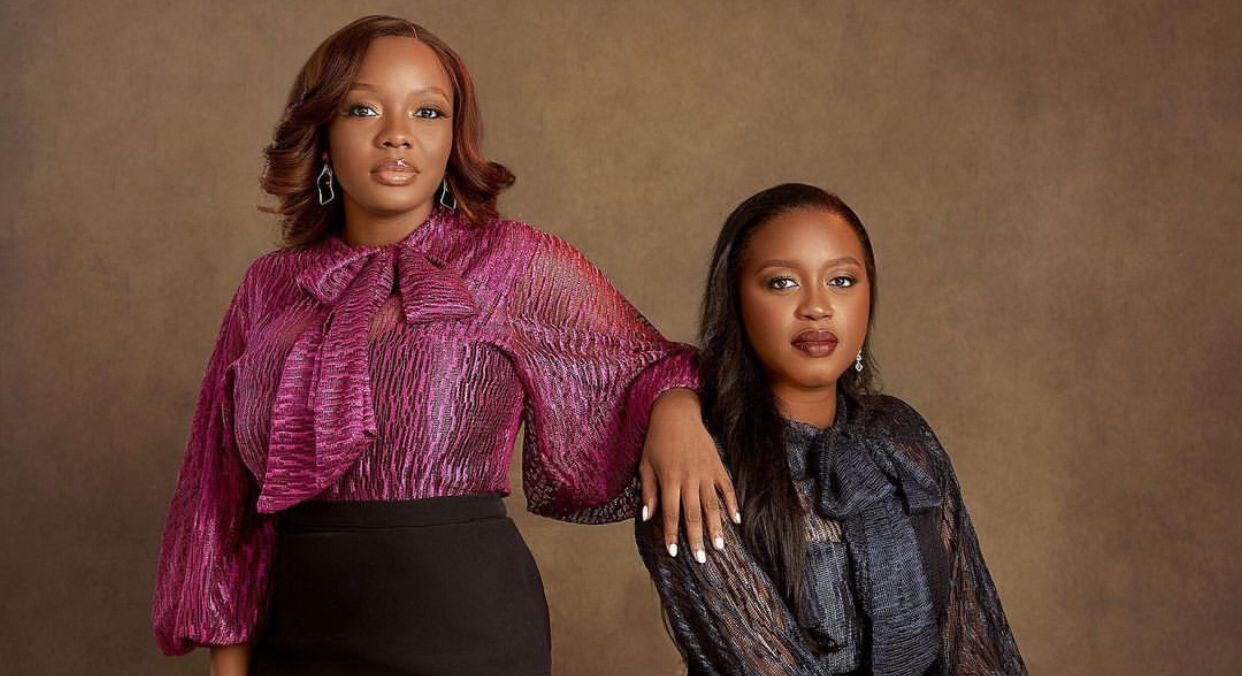 Our usual "woman of the week" segment has not just one, but two women. Yes! Our women of the week are podcasters Feyikemi Abudu and Jola Ayeye; popularly known as FK & Jollz. Both women are podcasters of the popular I said What I Said (ISWIS Podcast) and have made ground-breaking achievements in the space of five years.
Feyikemi Abudu is an entrepreneur, excited about helping small businesses grow into big businesses; creating amazing everyday products, expanding the recycling industry in Africa and giving people a voice. During the #EndSARS protests, she was known for being an active voice who lent help to the cause; leading her to make 2021 Time100 Next.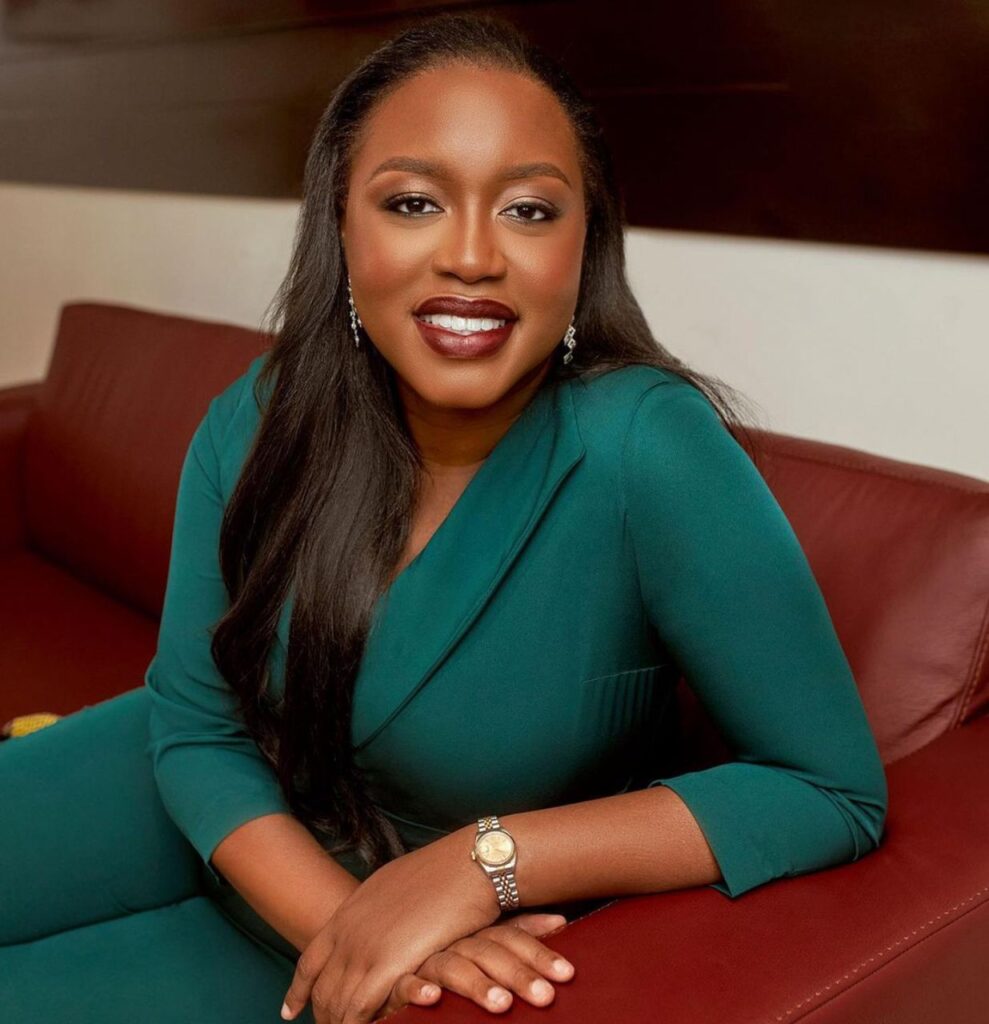 Jola Ayeye is a writer and storyteller with a core interest in contemporary African culture and its  representation on the global stage. She is also a Creative Director at Salt & Truth, a Production Company based in Lagos; and the brainchild of Happy Noisemaker, a book club.
ISWIS Podcast
Both women started I Said What I Said podcast in 2017 with an aim to use humorous banter to discuss their experiences as millennials living in Lagos. The podcast has however grown beyond its first goal; as they have brought on board, various celebrities and influencers to share their experiences with the listeners. They have also used the platform to create awareness for life-changing opportunities and hosted shows in Lagos, Abuja and Accra.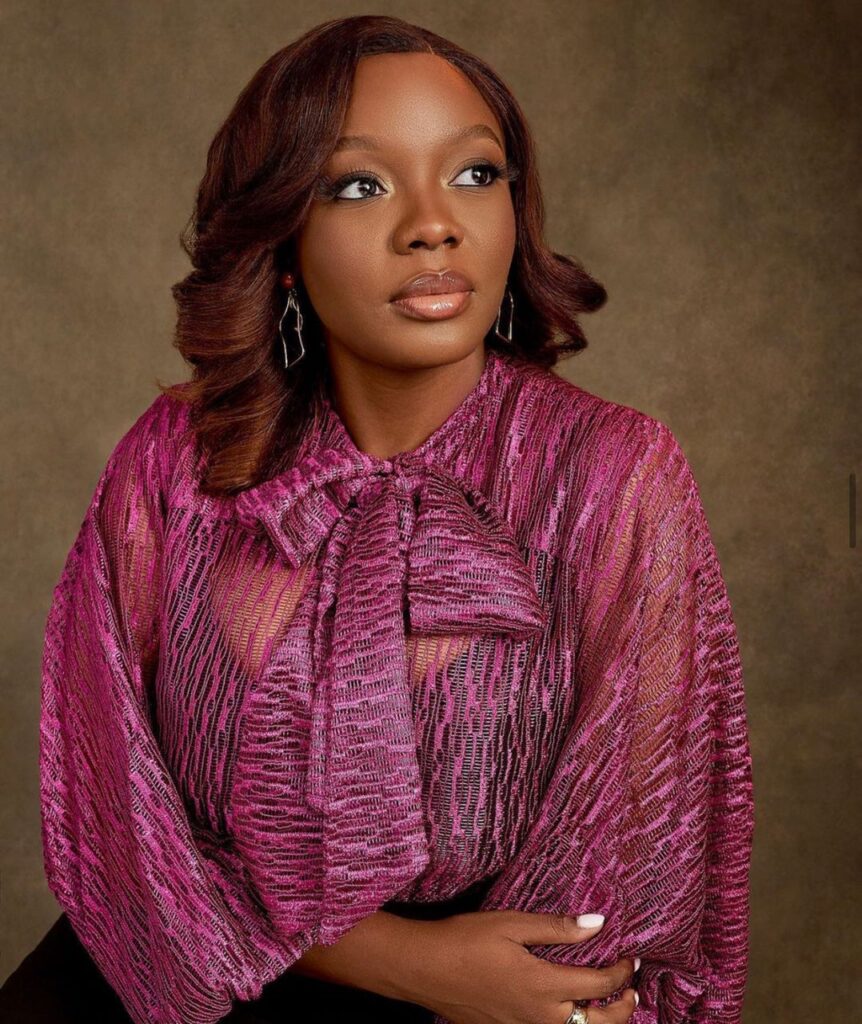 Recently, the podcast was among the three Nigerian recipients of Spotify first-of-its-kind African $100,000 Podcast Fund which was awarded to 13 creators. This and many more are the reasons they are our women of the week.
Photo credit: Gaz Madu Studios.
This article was written by Sola Tales